Your house will be full of fur, but look at how cute and gorgeous they are!
#1

I`m too fluffy to be real. 😜😜😜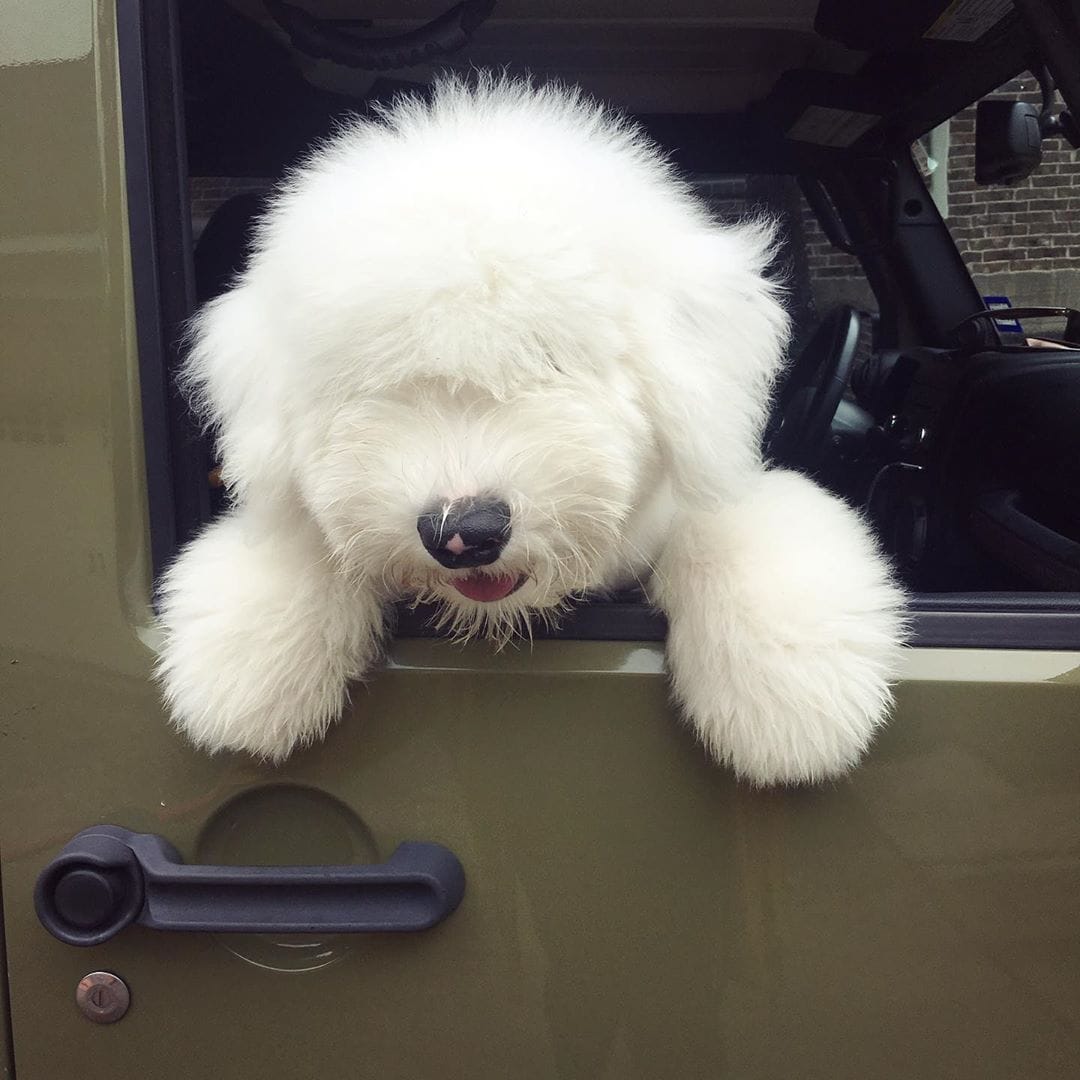 #2

Such a sweet and absolutely adorable little girl. Irresistible 💕💫🐶🐾😘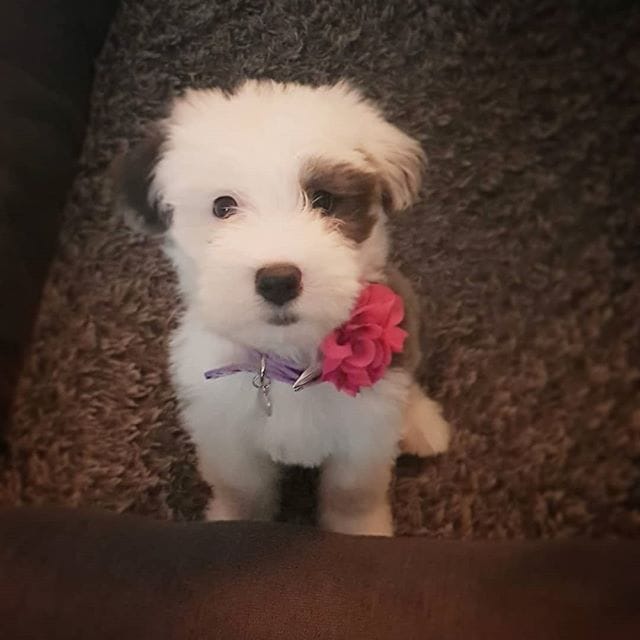 #3

Cuddling with ma teddy barr. 🐻
#4

All this floof gets heckin hot sometimes!