Havanese is a cute dog breed! If you want to stay in a good mood all day, you must see these photos.
#1

Teddy Bear with Teddy Bear!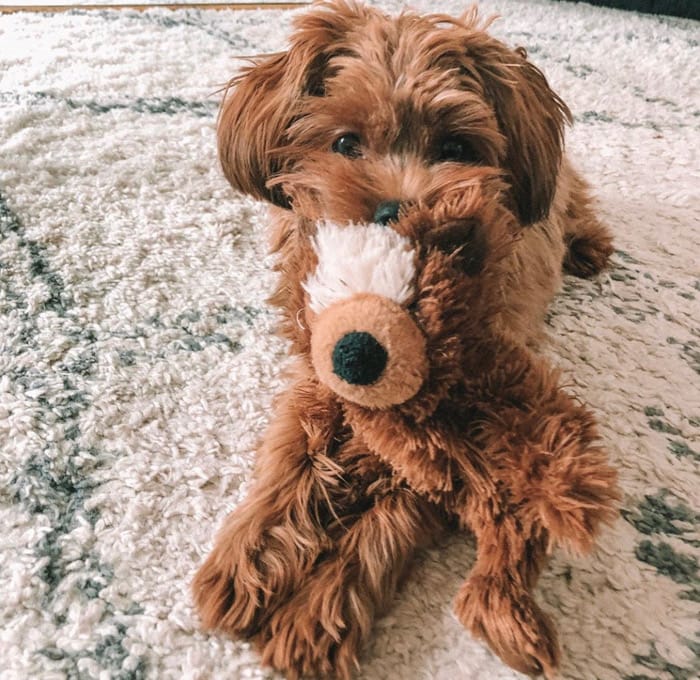 #2

Daddy's hands are the most comfortable place in the world!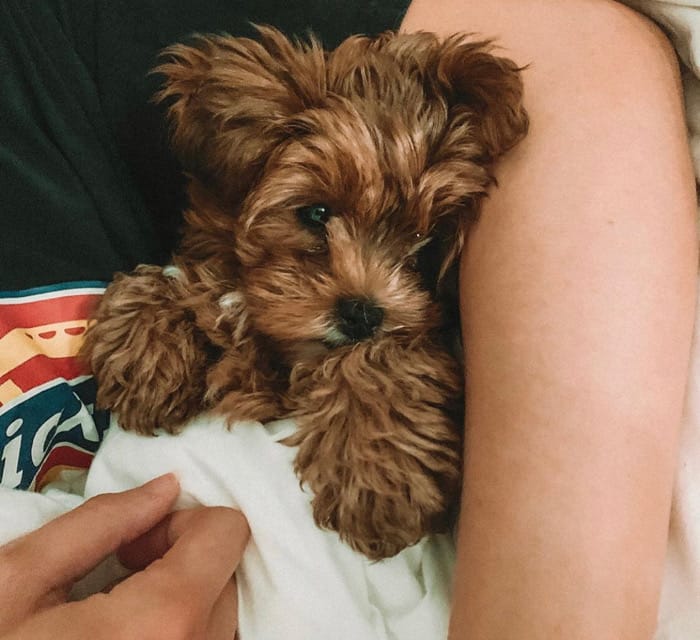 #3

Coffee with milk, please!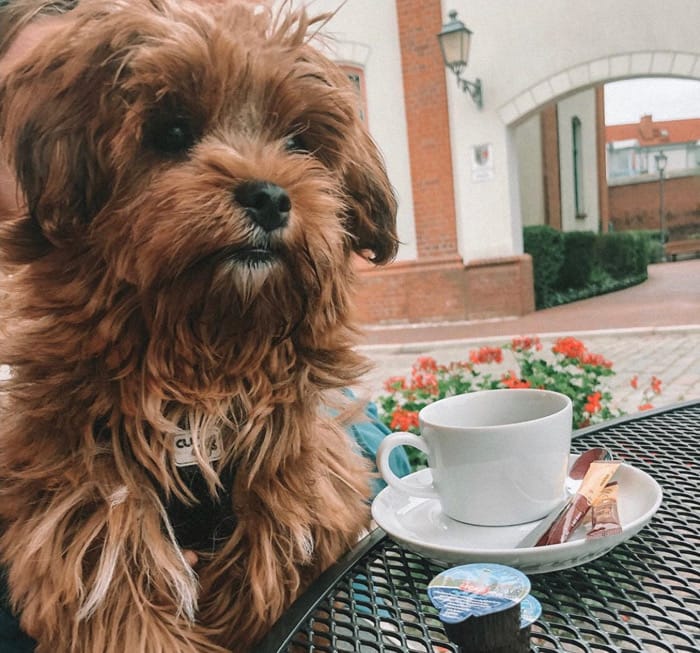 #5

You say that this is your bed?