While children play snowballs, and adults enjoy New Year's gifts, cats quietly curse the winter. After all, this time of year brings them much less positive emotions than their owners.
#1

The island of salvation is in the midst of all this nightmare.
#2

Great place for an ambush, it's a pity there are no birds.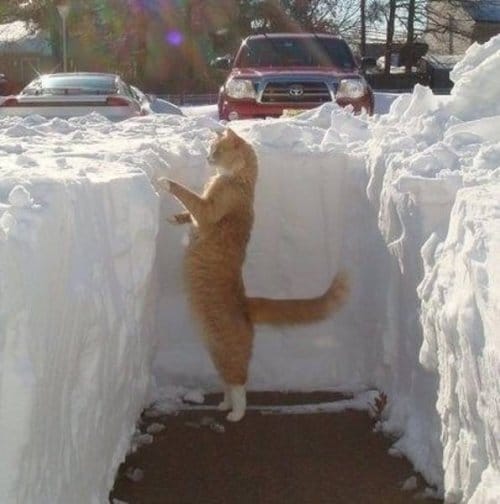 #3

Someone seems to have decided to stay home today …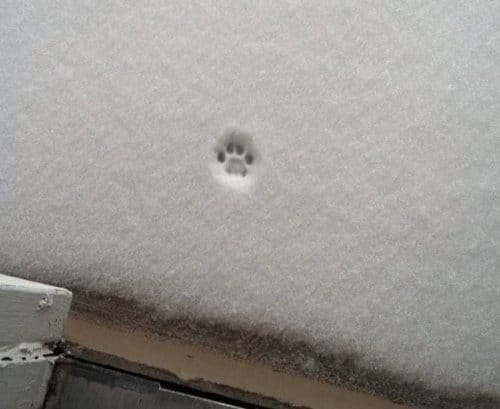 #4

This is what frustration looks like.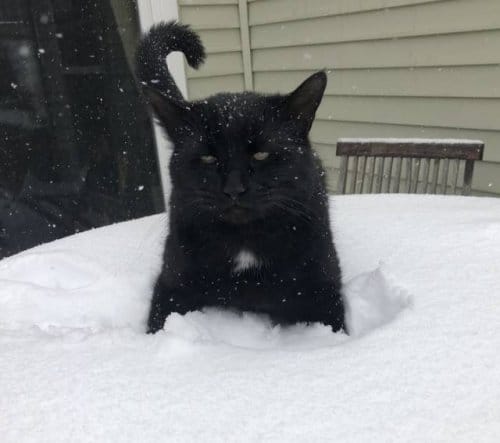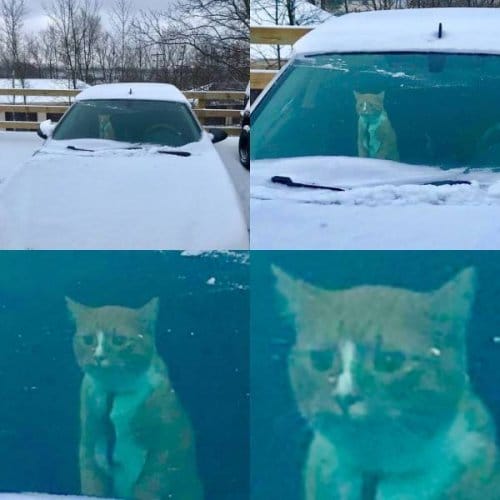 #6

"Nooo, just not for a walk!"