#7

The dog is hard to piss off.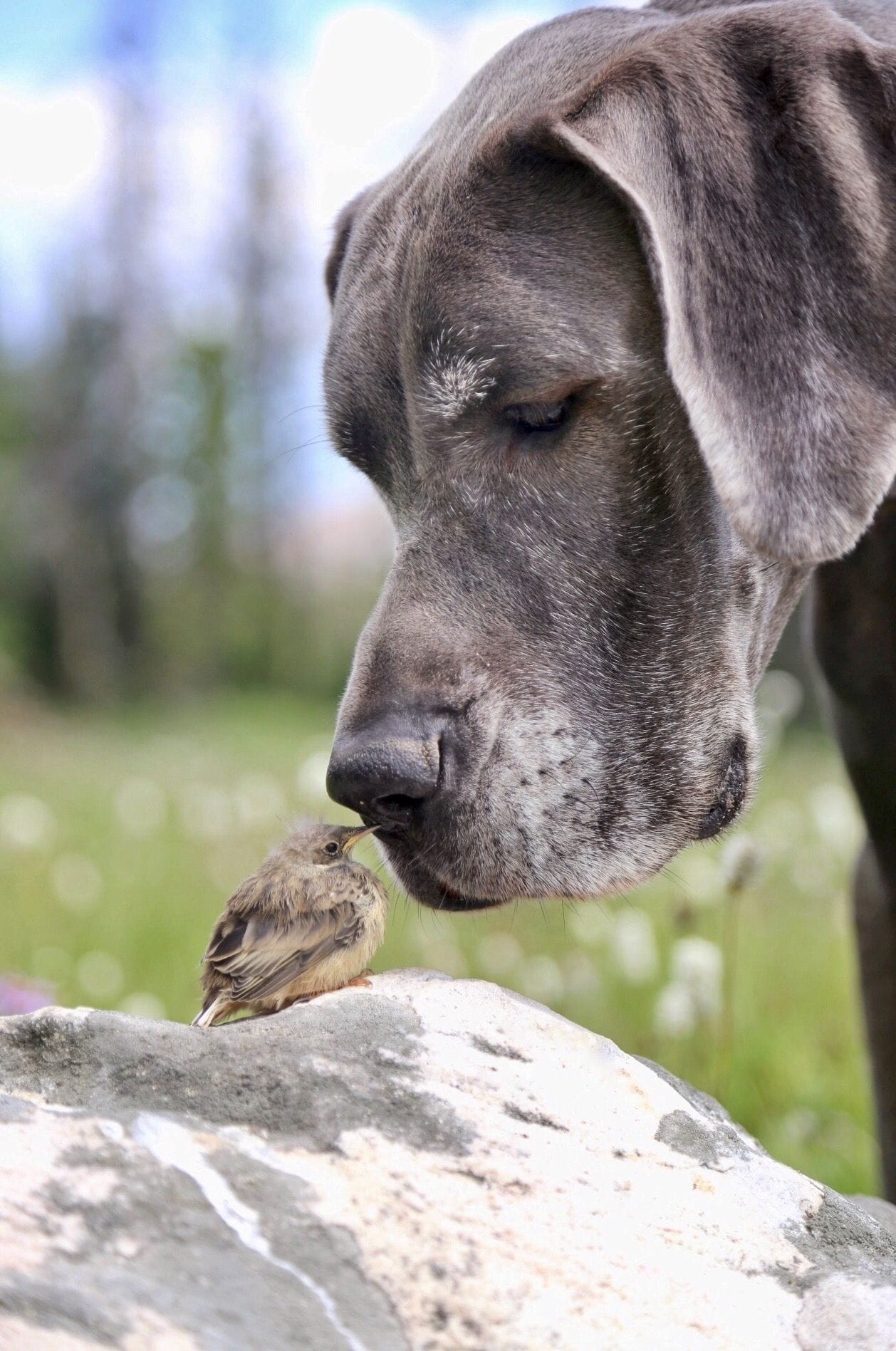 #8

The breed lacks inborn stubbornness, the dog is easily controllable.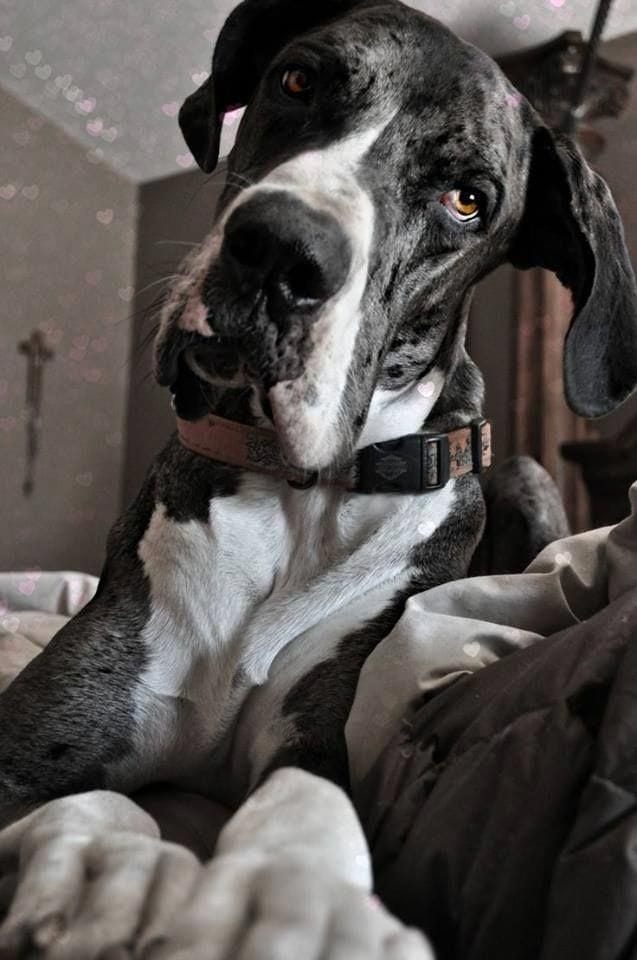 #9

It has a developed intellect and excellent memory.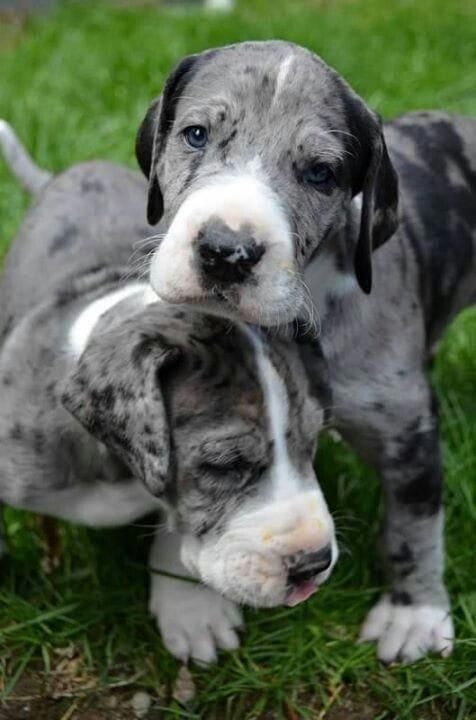 #10

The dog is devoted to the family.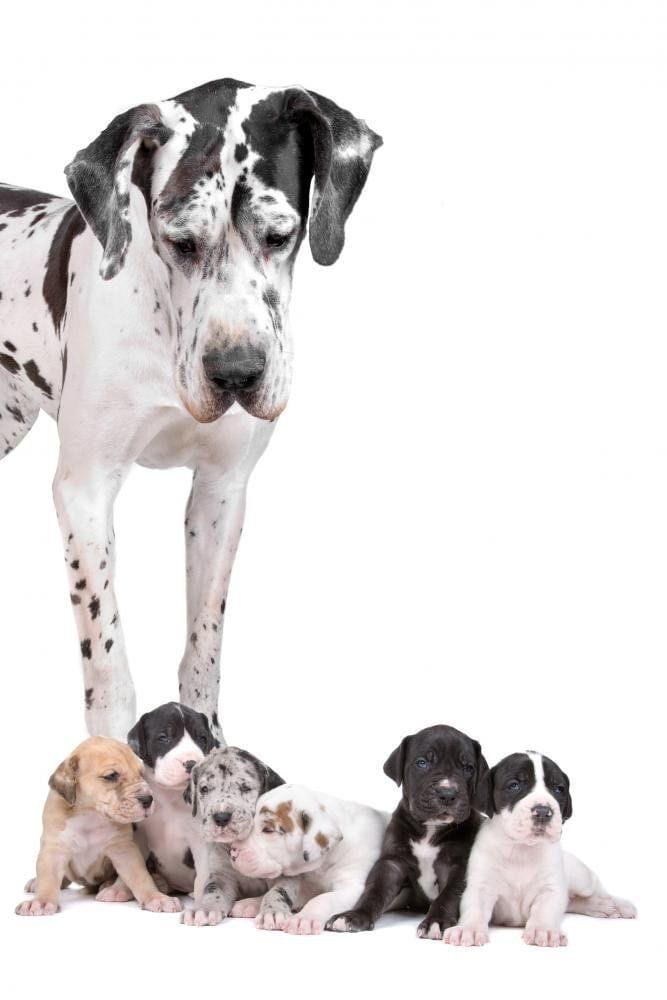 #11

If necessary, Great Dane will defend himself without thinking about his own life.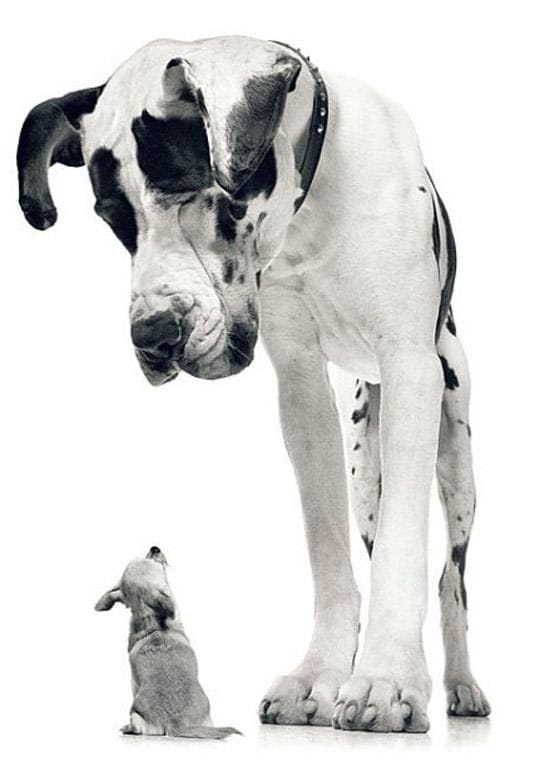 #12

Of course, for such a large dog as a Great Dane, a private house is better suited.