The Great Dane is truly gentle giants, loving, affectionate, and pleasant companions😉, who most of all love spending time at home with family😃.
#1

These very large dogs have a gentle and patient character.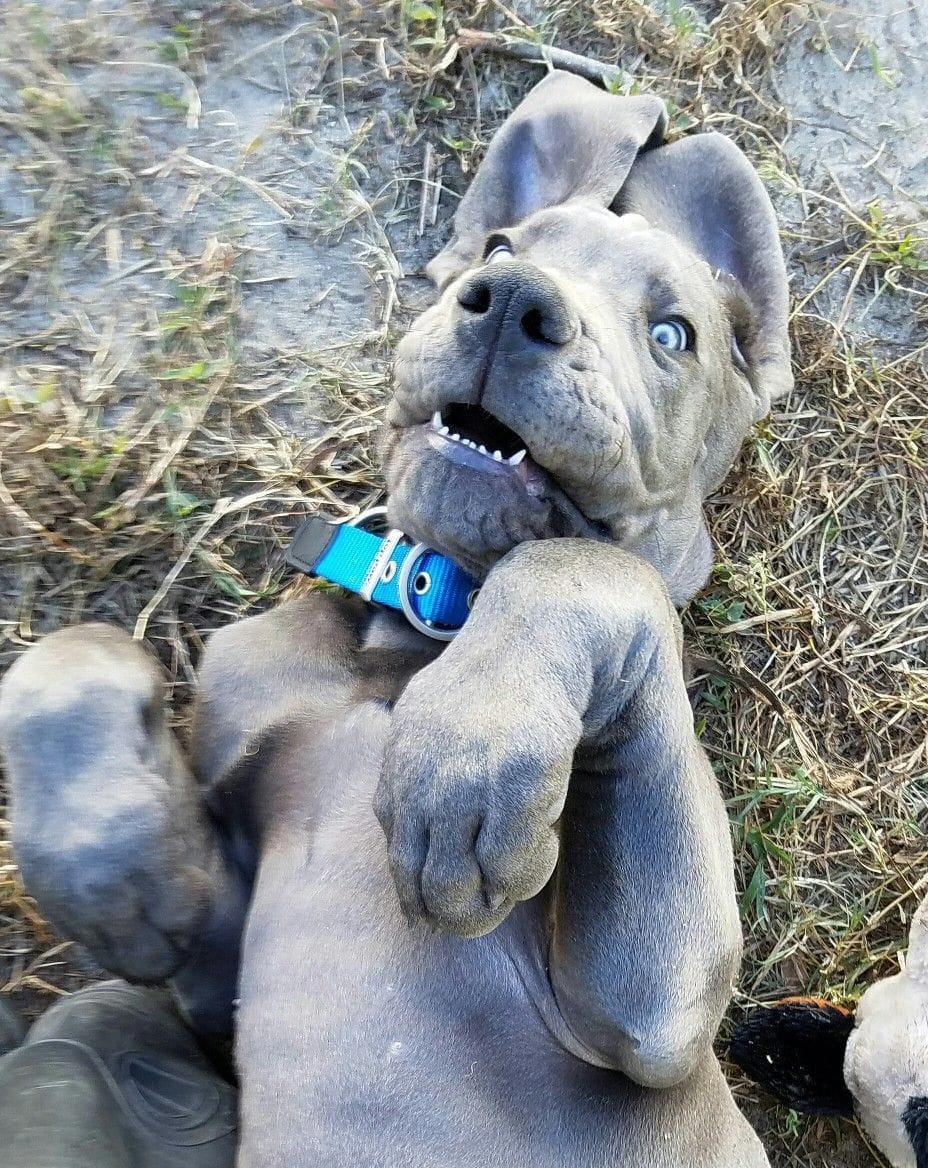 #2

Great Dane is very sociable.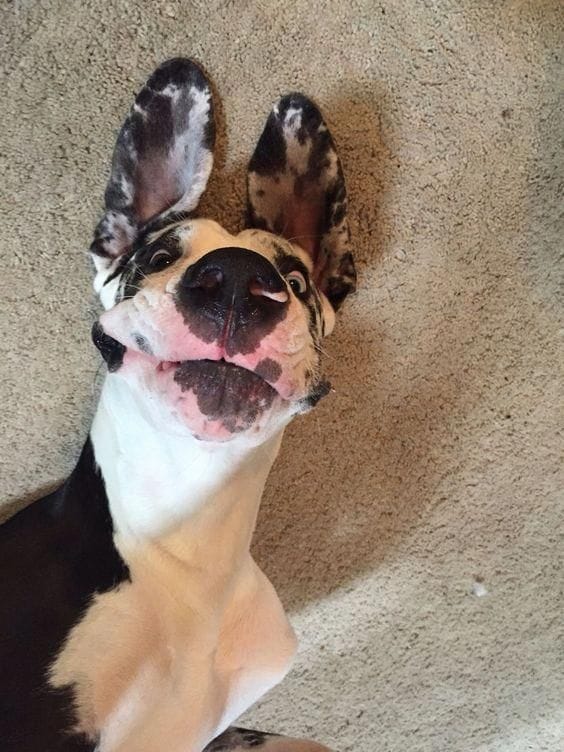 #3

The temperament of the Great Dane is phlegmatic.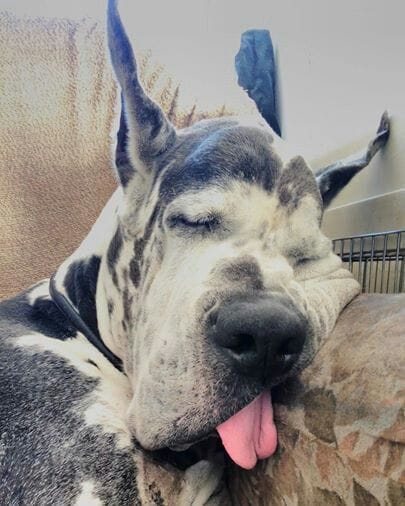 #4

To feel comfortable, they need to be near people.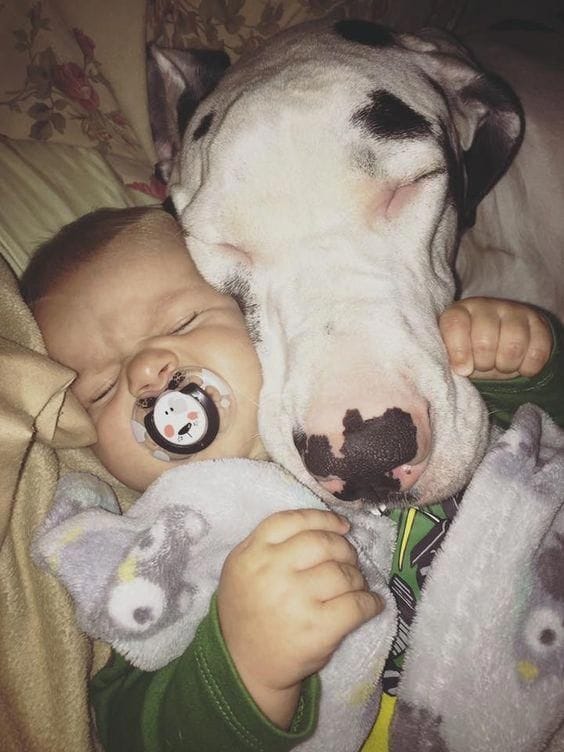 #5

They love children very much.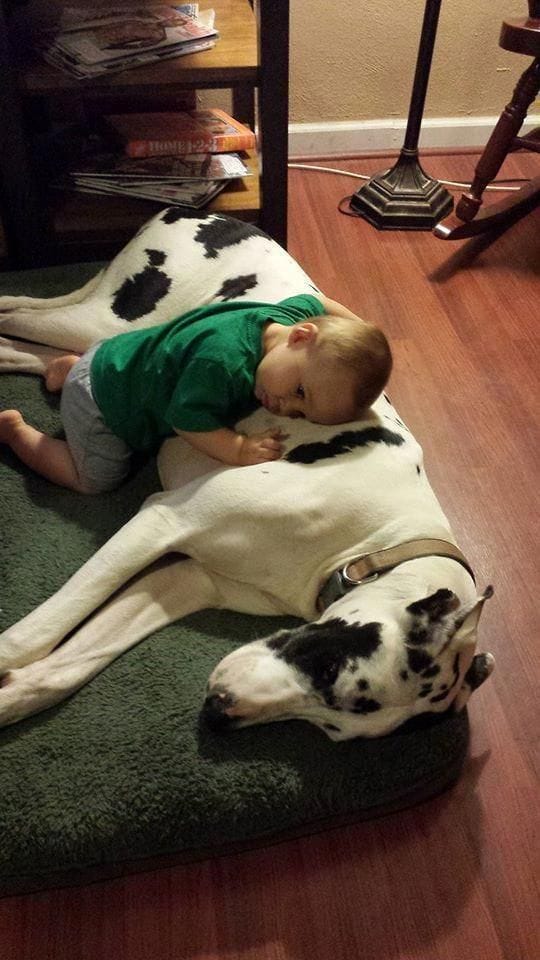 #6

The dog is full of dignity and royal greatness.