When you think of big dog breeds, the Great Dane is probably one of the first that comes to mind.
These gentle giants come in a variety of ironic names, depending on their color and personality.
If you're looking for a funny name for your new Great Dane puppy, look no further! We've compiled over 100 ironic Great Dane names that will have you and your friends laughing out loud.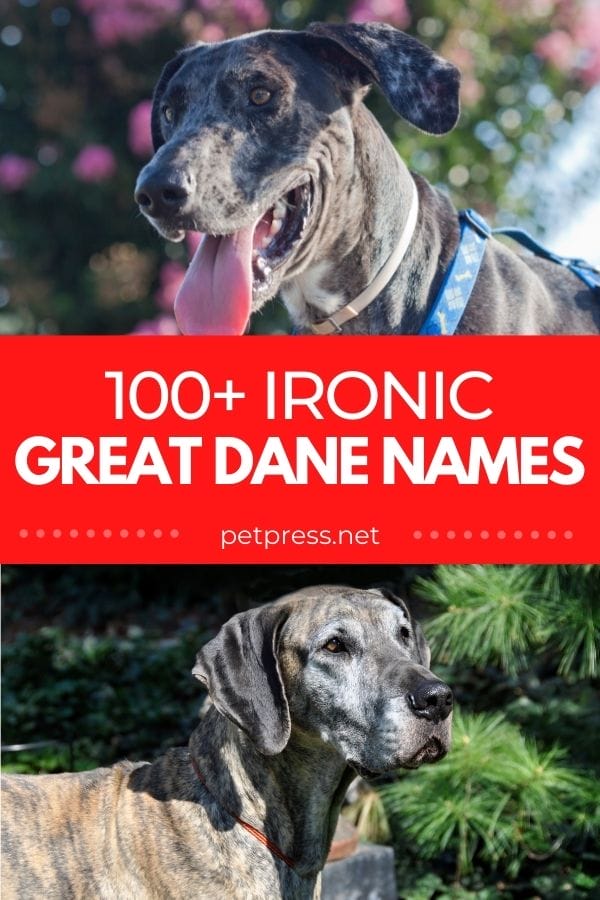 Here are the most ironic Great Dane dog names which also include male and female name ideas.
Ironic Male Great Dane Names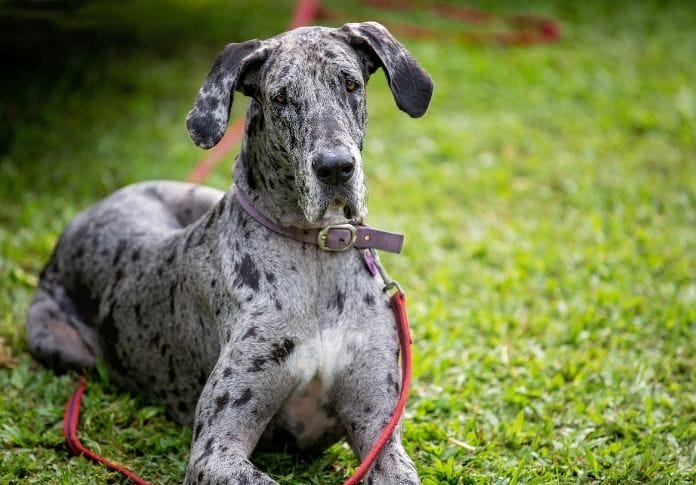 Rascal
Corky
Bear
Opie
Ernie
Bernie
Yoshi
Milo
Louie
Toto
Murphy
Max
Tad
Alfie
Oscar
Webster
Odie
Chase
Spud
Rudy
Hank
Scrappy
Lucky
Buddy
Ziggy
Scout
Teddy
Finn
Charlie
Archie
Fido
Porkchop
Pip
Augie
Oliver
Barkley
Mickey
Shiloh
Chewie
Spot
Percy
Skip
Ironic Female Great Dane Names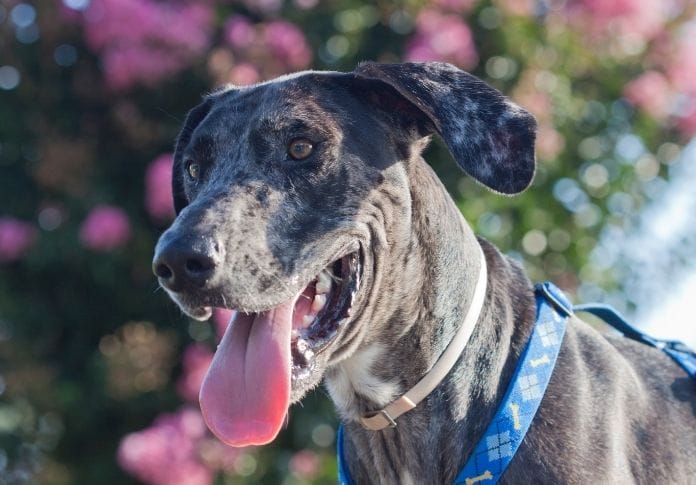 Bella
Penny
Winnie
Clementine
Hazel
Rosie
Chicklet
Millie
Thumbelina
Lucy
Pixie
Babe
Sugar
Olive
Coco
Dixie
Poppy
Dottie
Pumpkin
Willow
Daisy
Sweet Pea
Angel
Dory
Cupcake
Maisie
Gracie
Luna
Lola
Petunia
Cleo
Pearl
Gizmo
Cookie
Honey
Mabel
Happy
Izzy
Pippa
Mimi
Trixie
Trudy
Cricket
Best Ironic Great Dance Names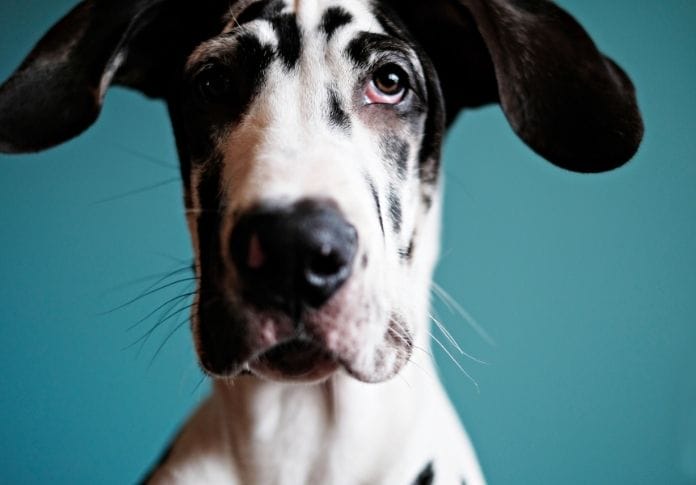 Elfie
Peanut
Teensy
Minnie
Napoleon
Pee Wee
Tinkerbell
Crumb
Pocket Pup
Trace
Bijou
Lil' Bit
Fleck
Micro
Wee Boy
Speckle
Half Pint
Atom
Iota
Itty Bitty
Smidgen
Itsy Bitsy
Tiny
Sprite
If you're on the hunt for an ironic name for your Great Dane, look no further. We've put together a list of over 100 hilarious names that will make everyone find cute.
So whether you're looking for something punny or just downright silly, we've got you covered. We also have a list of small dog names to give you more name ideas. What are you waiting for? Start naming that big dog with a tiny-sounding name!