The Maltipoo is a popular cross of the Maltese and Poodle, known for his fun-loving nature. This crossbreed has collected all the best from both breeds.
#1

They have a naughty character from poodles.
#2

They always love to be near you like a Maltese.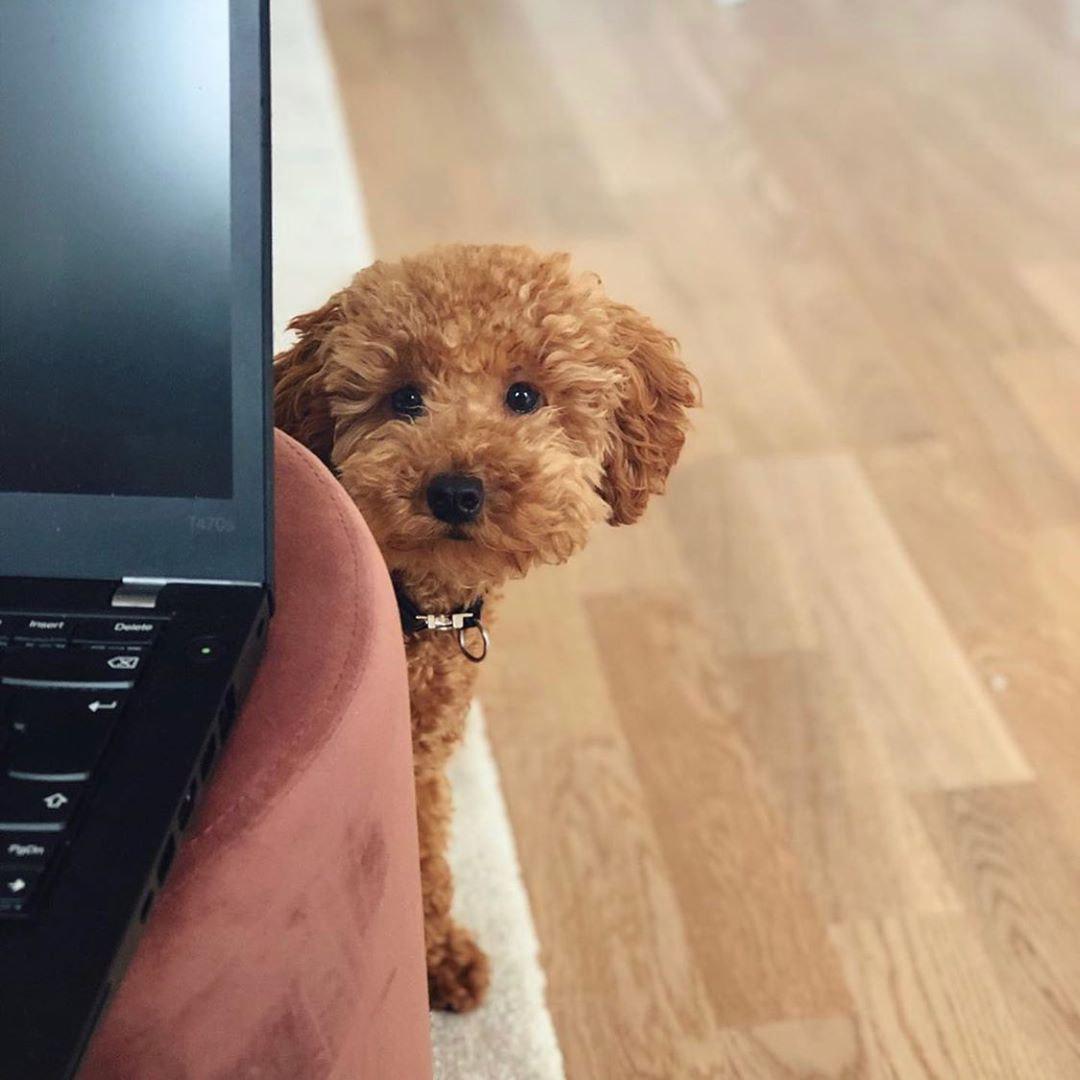 #3

They like to drive cars.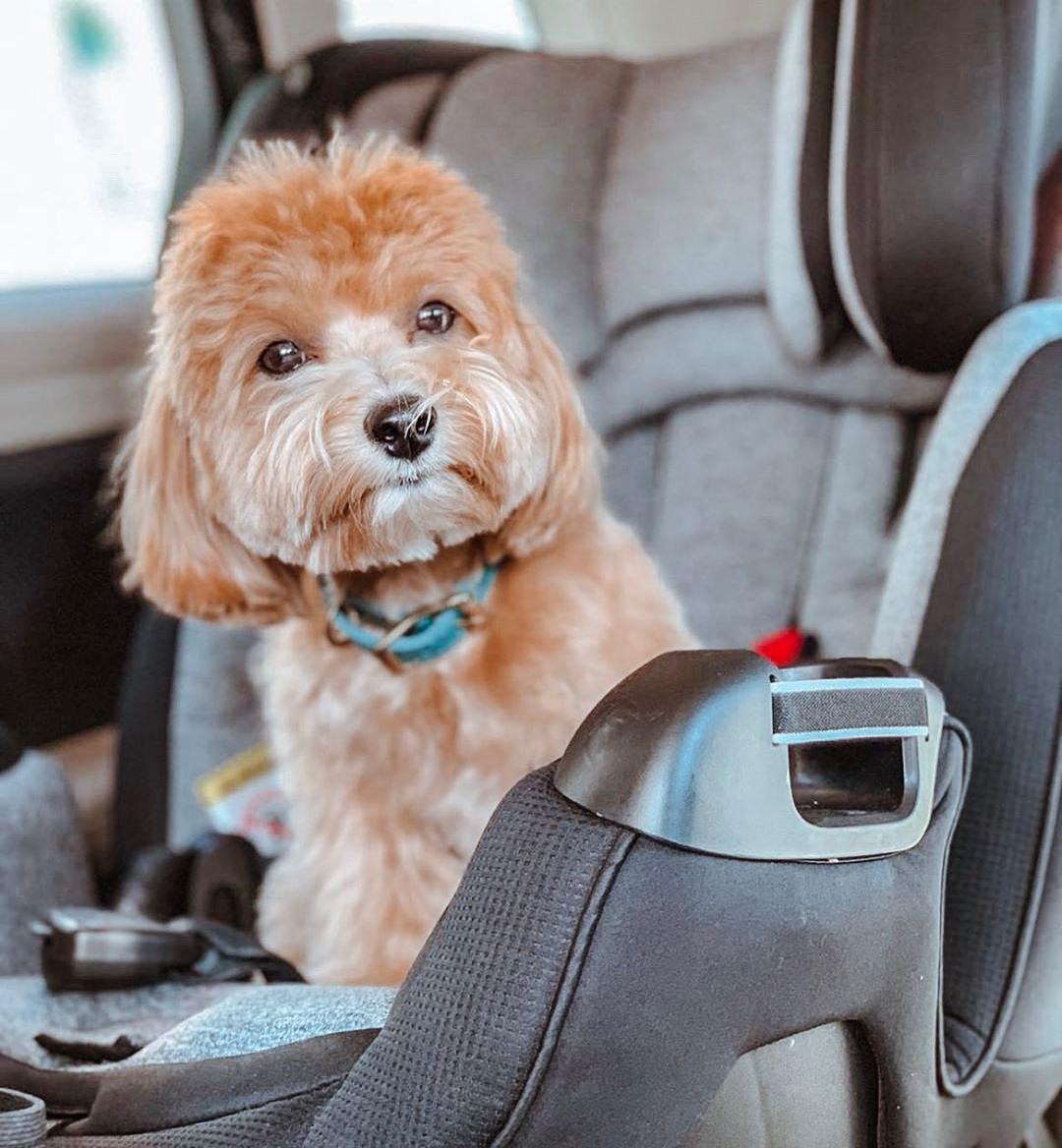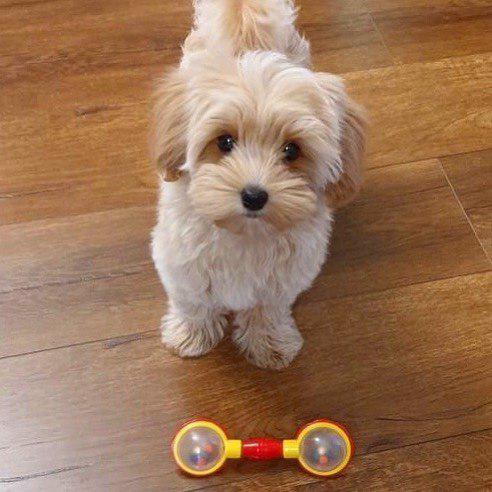 #5

Eat different tasty food.