Golden retrievers are very smart, noble and good-natured dogs. You can understand this by looking into their eyes. Animals are quite calm, balanced and peaceful. Next to such a pet you definitely won't feel alone! It is this breed that is most often used as guide dogs! What else should you know when making such a friend? What is the nature of the Golden Retriever? Let's figure it out.
#1

Openness and sincerity.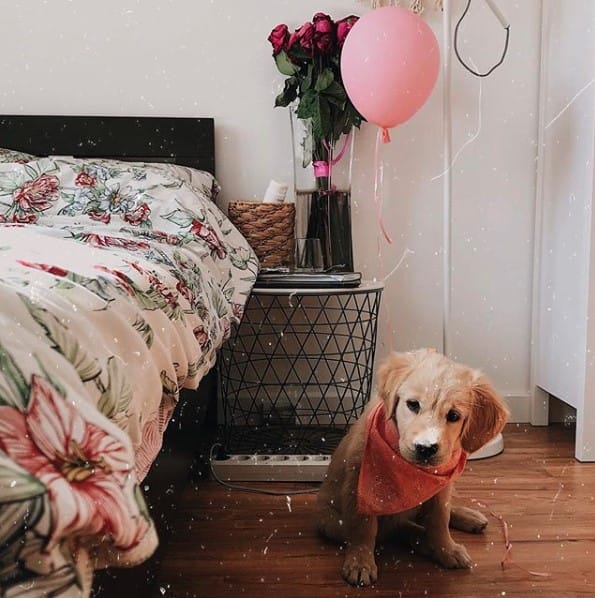 Animals are always ready to make contact. And it doesn't matter to them whether it's the owner or an outsider.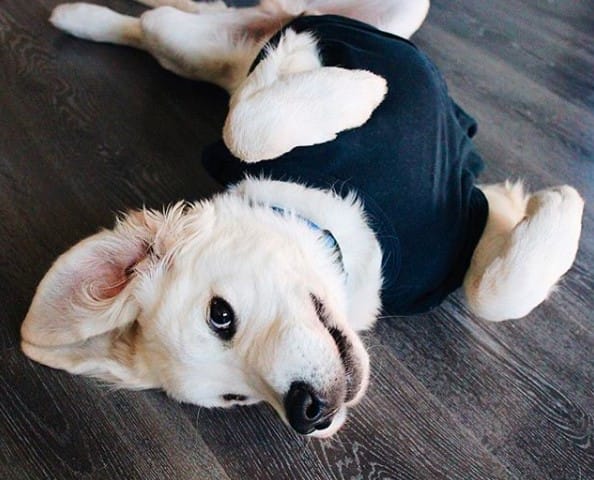 Retrievers simply adore children and are considered excellent nannies.
Dogs of this breed are very obedient and easy to train. They are ready to fulfill any requirements and commands to please their owners.
#4

Smart and not conflicting.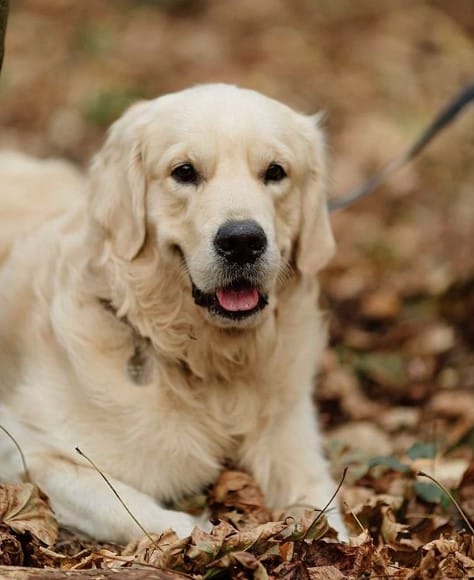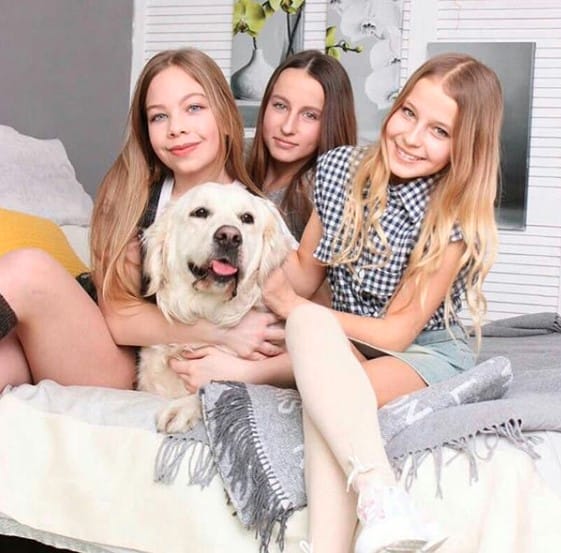 They are happy to go on long walks or trips and will not cause problems to the owner.
#6

Easy care and unpretentiousness in the maintenance.