Balinese cats are extremely kind cats. They are highly sensitive to the moods, emotions of their owners. Read to find out more about them. 😄✌
#1

The Balinese is a chatty breed.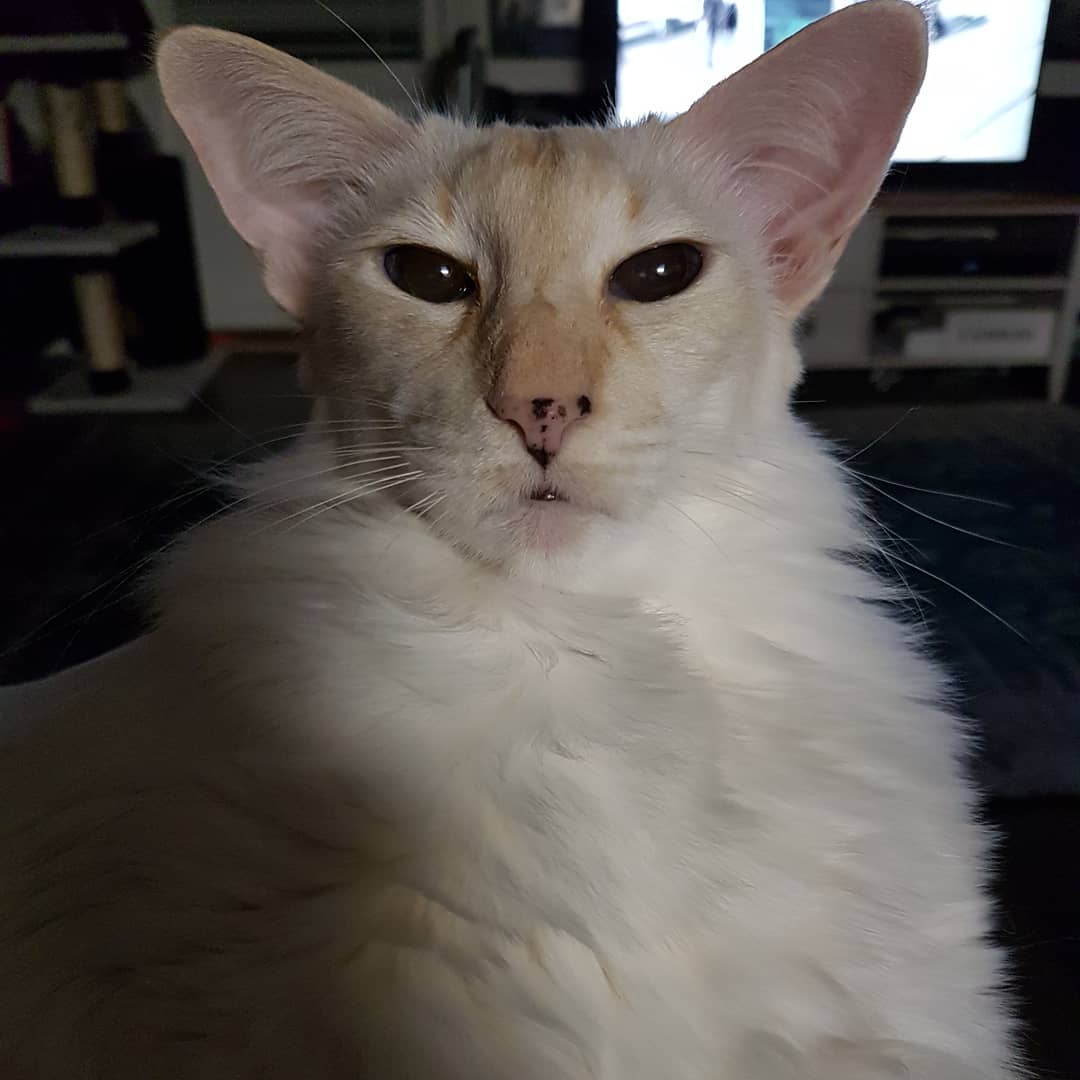 #2

This Cat is eager to share her worldviews with you in a soft yet sweet voice.
#3

They`re elegant and even-tempered.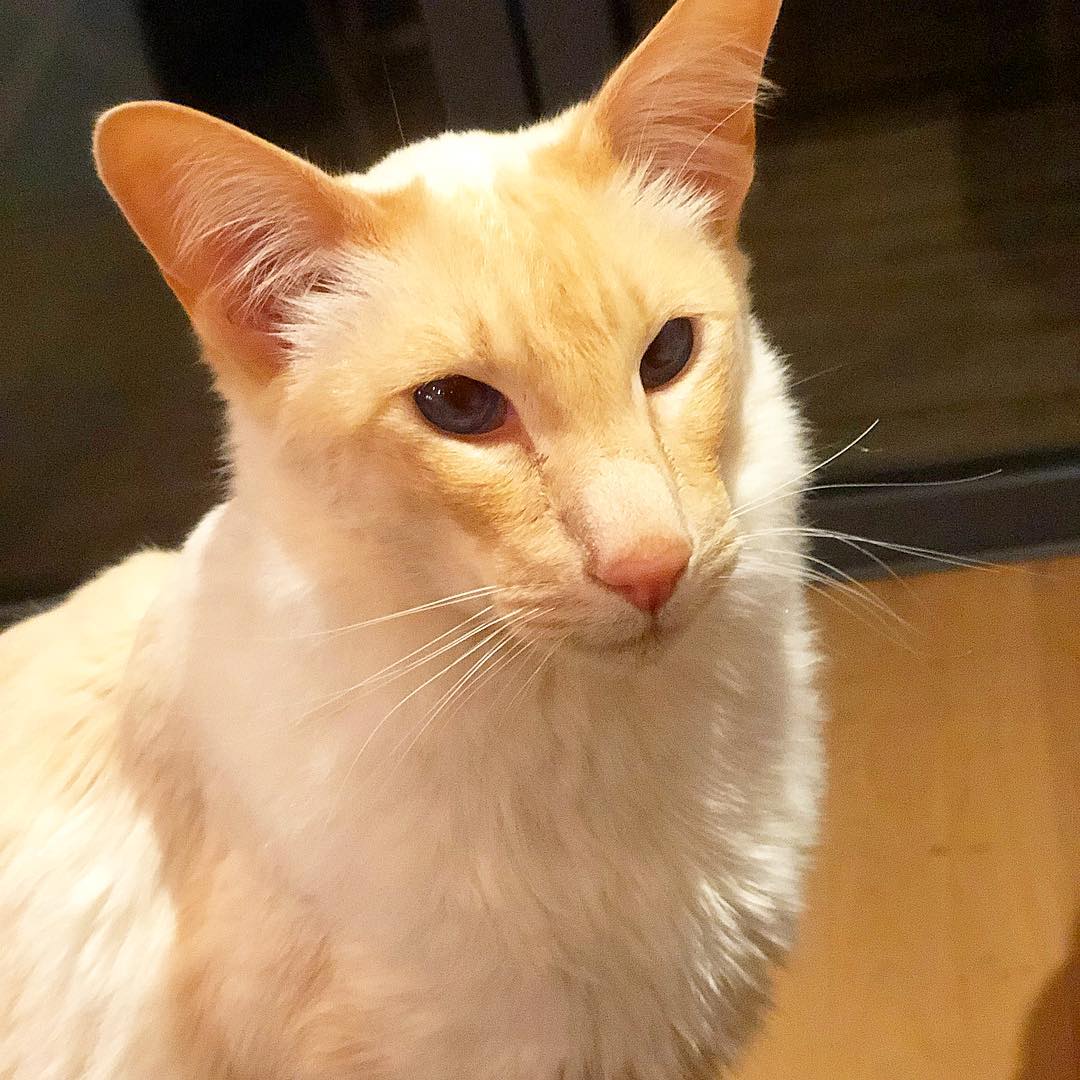 #4

They're actually long-haired versions of Siamese cats.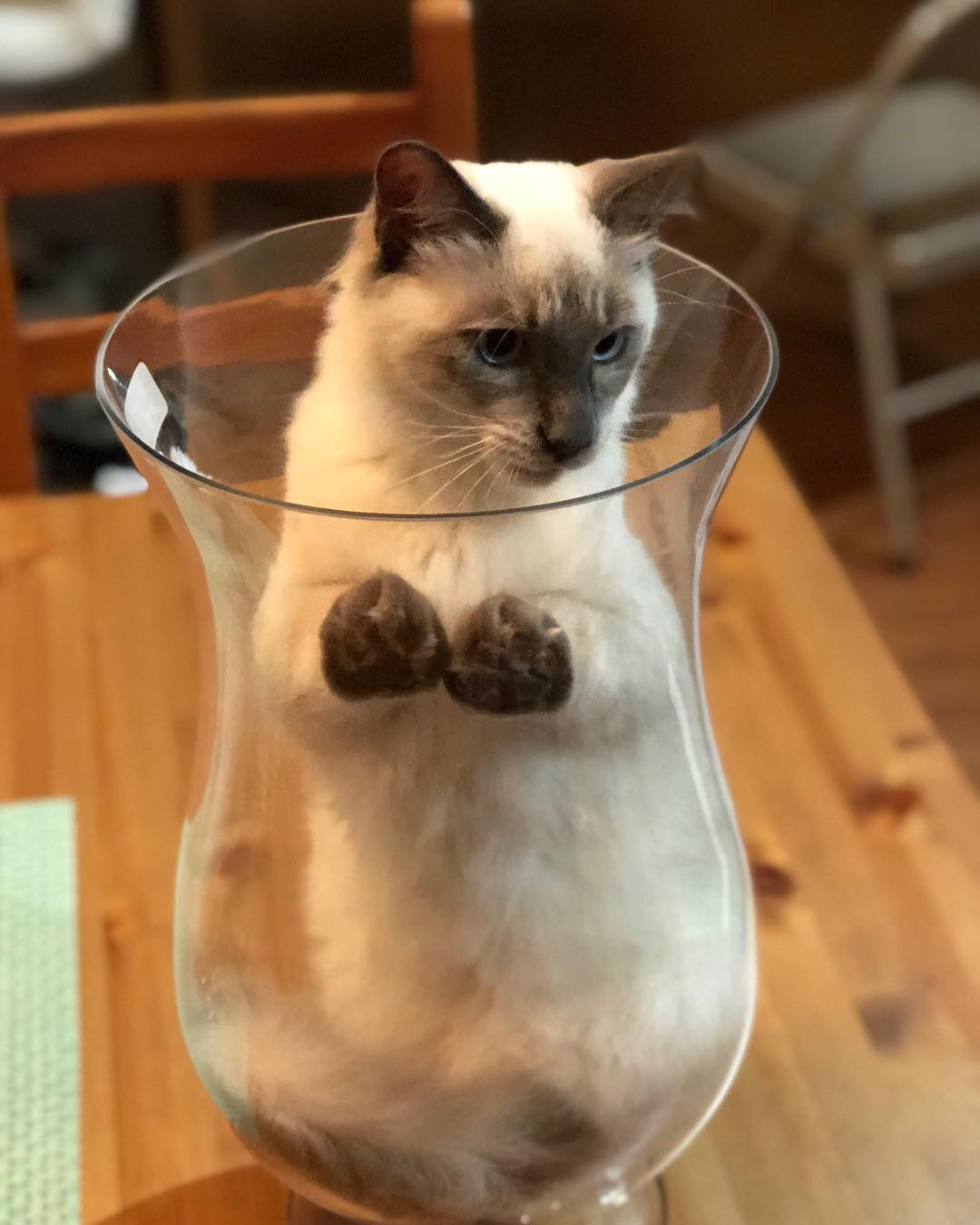 #5

Balinese Cats are petite but athletic.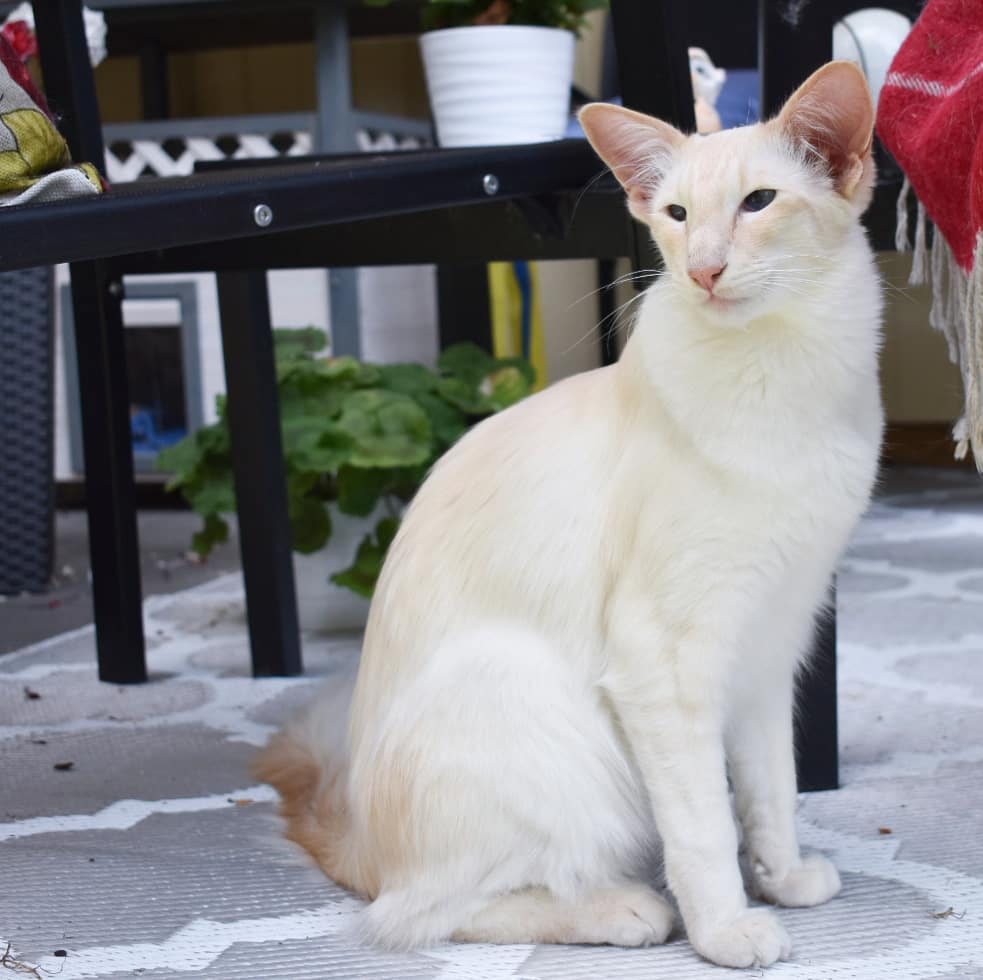 #6

They are also intelligent but polite.