These dogs are the best. Read this article and you will be sure of it.
#1

There's nothing cuter than a Labrador puppy.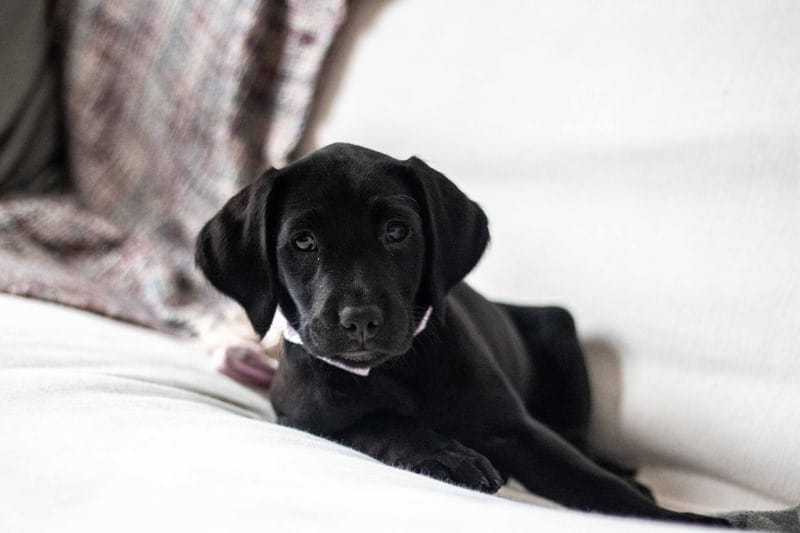 #2

Or a big senior Labrador.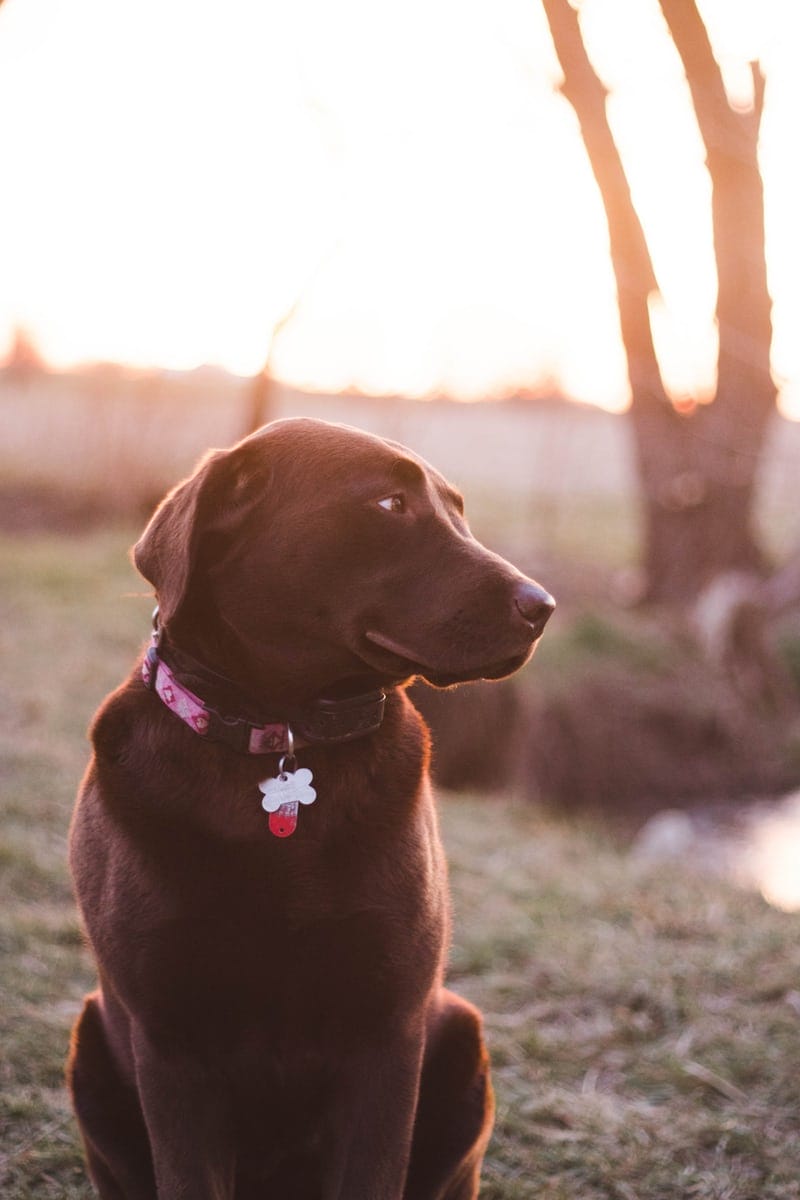 #3

They have the best sense of humor.
#4

They're always ready to work hard.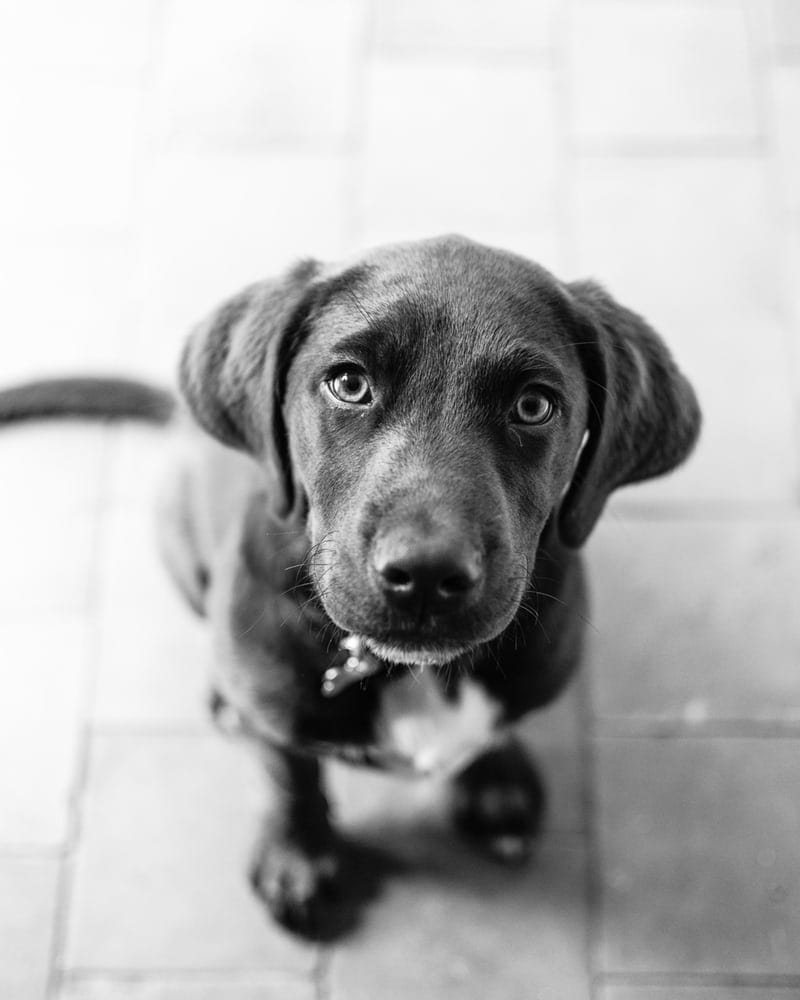 #5

They're the cutest nappers ever.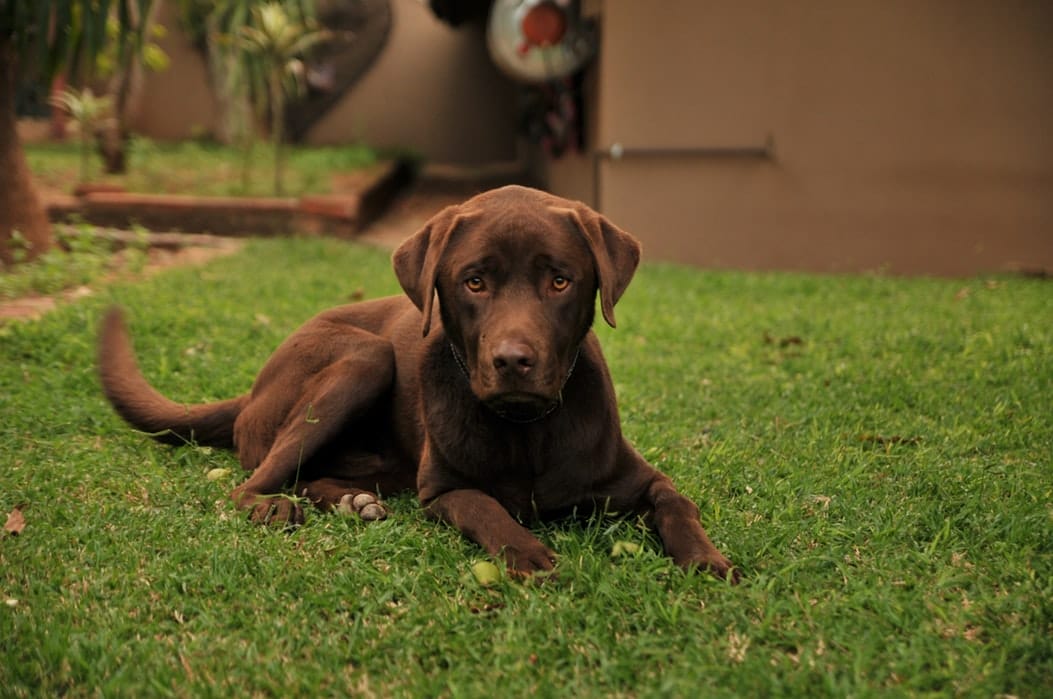 #6

They're ready to listen to you anytime