#7

Basenji dogs are small, graceful hounds standing 16 or 17 inches at the shoulder.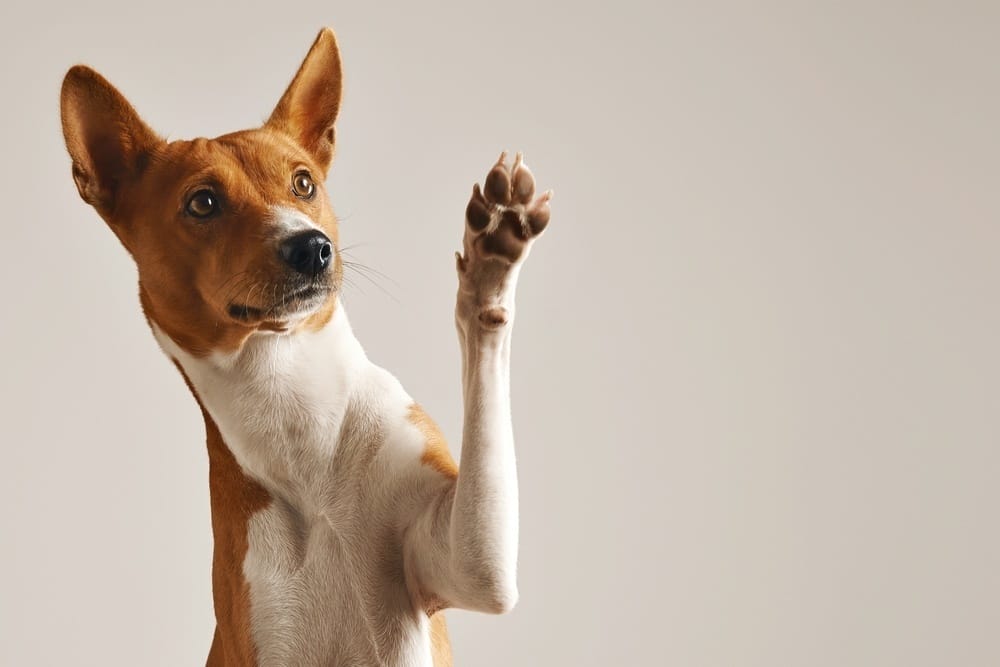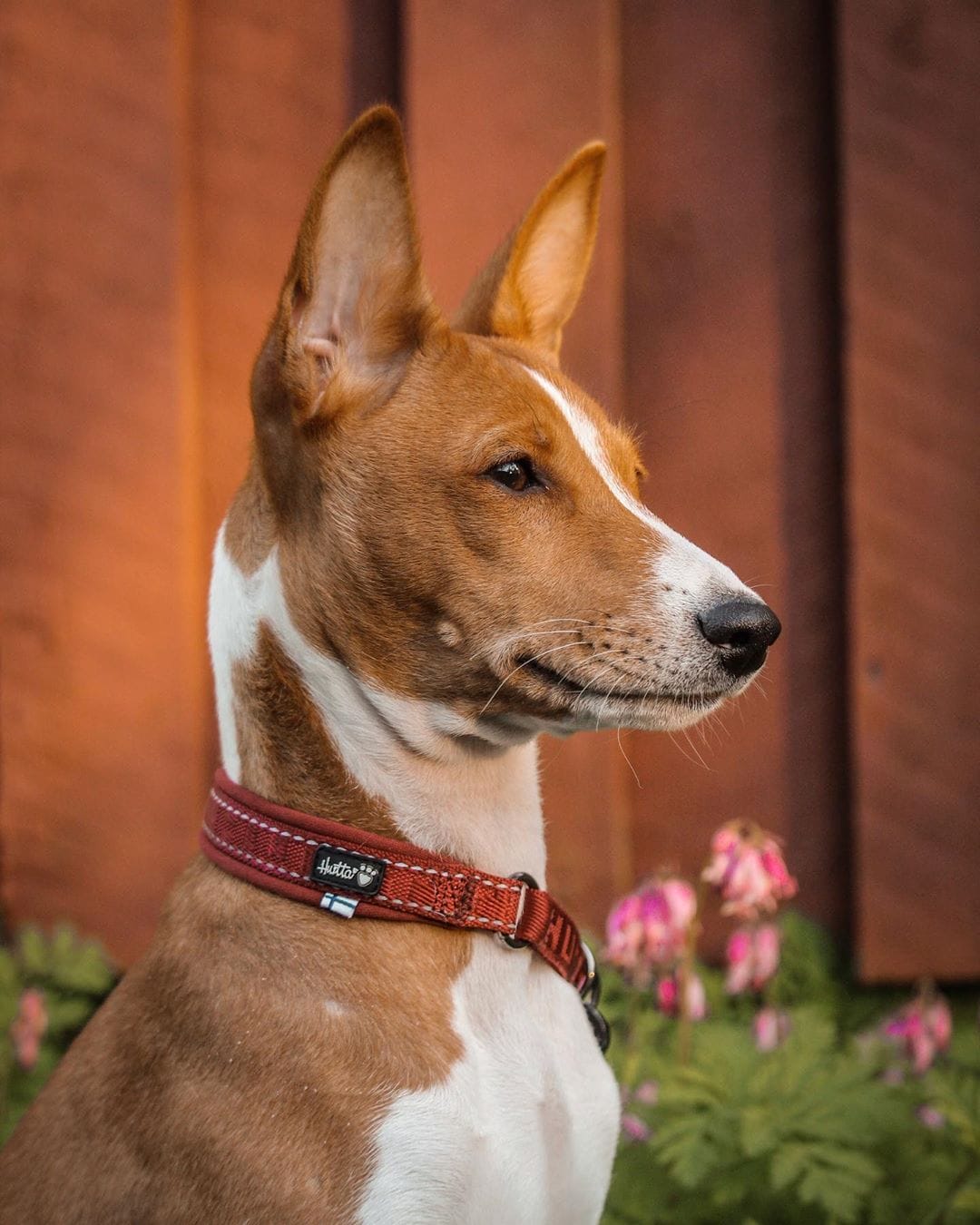 #9

They make their feelings known with an odd sound described as something between a chortle and a yodel.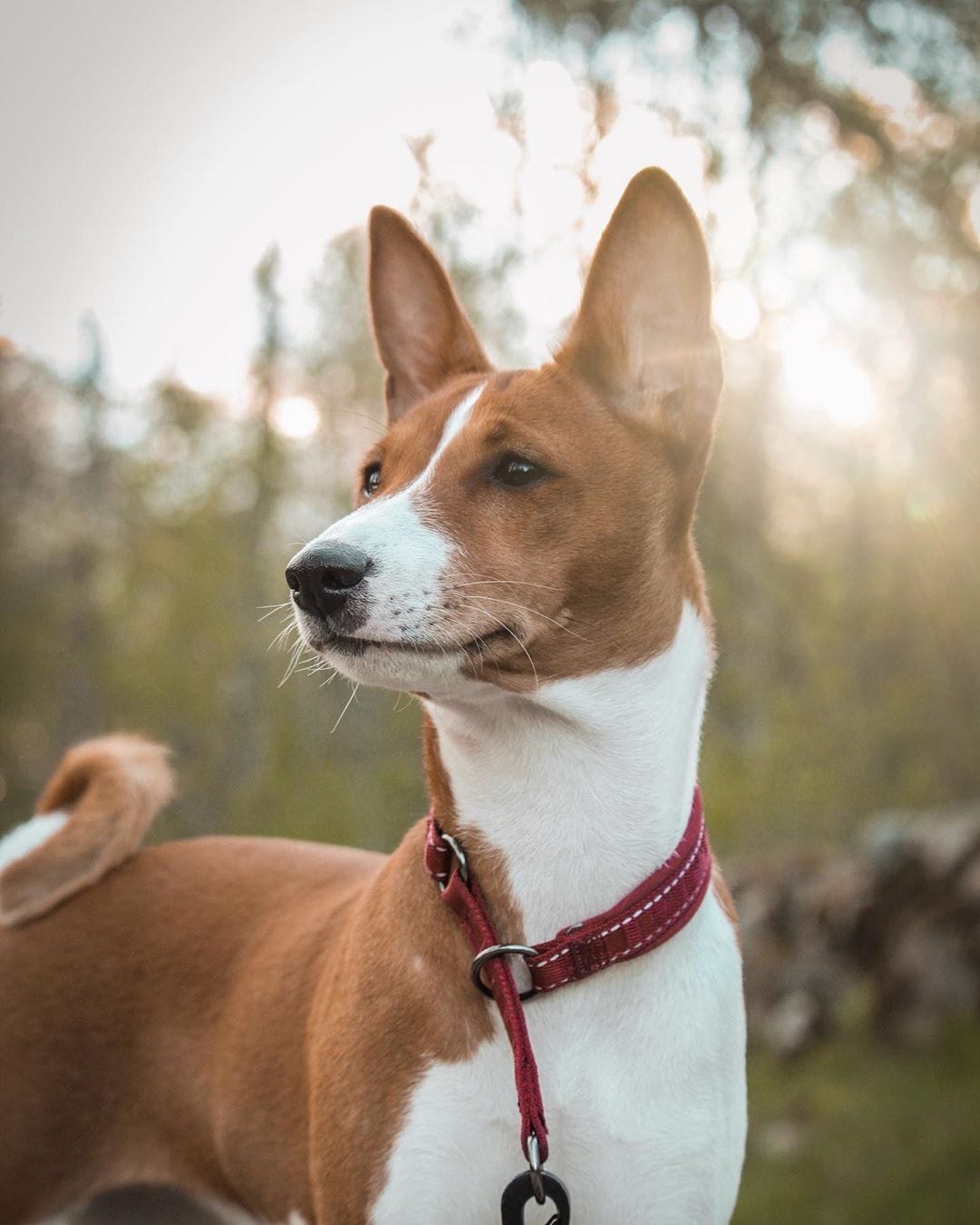 #10

The Basenji should do well on high-quality dog food.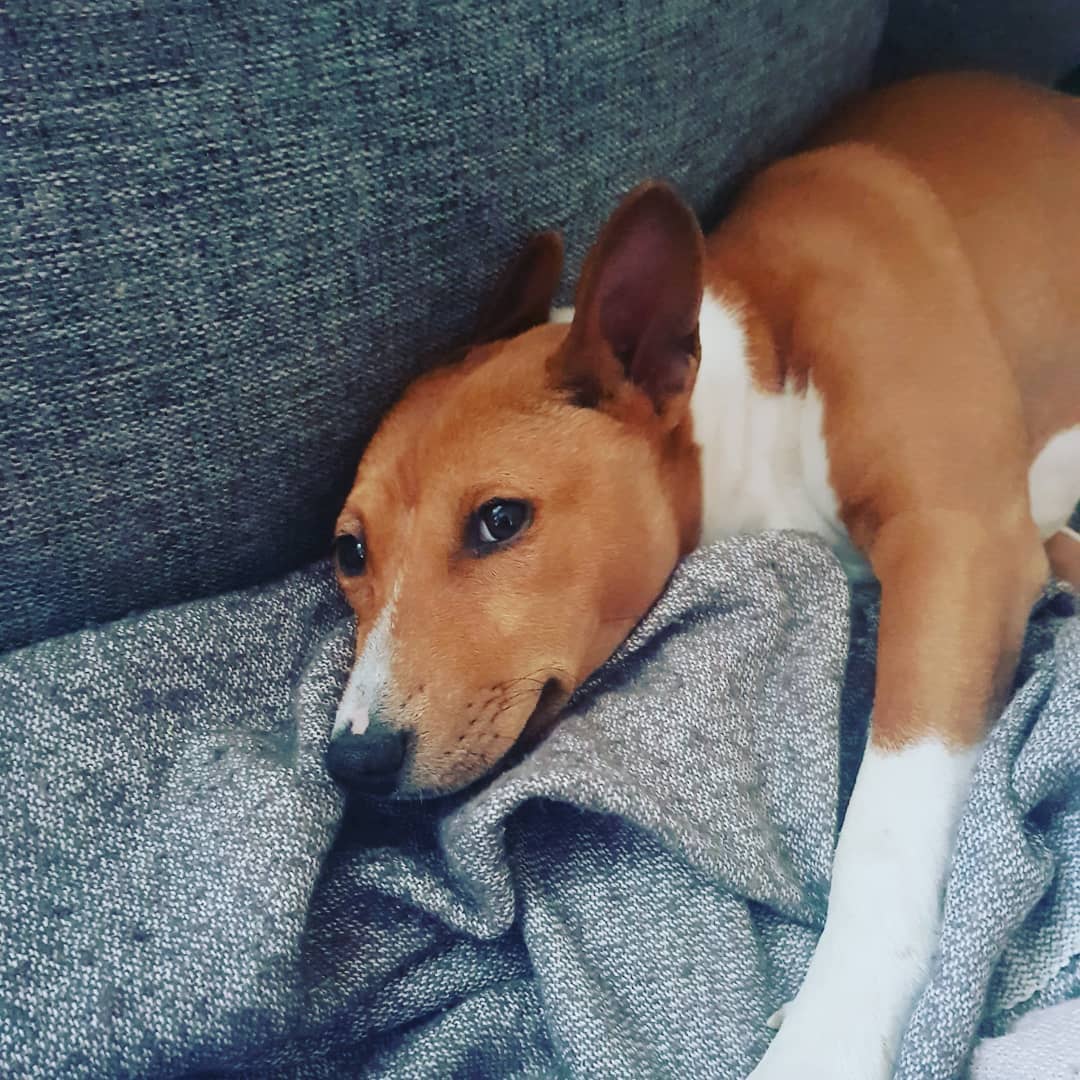 #11

It is an active breed.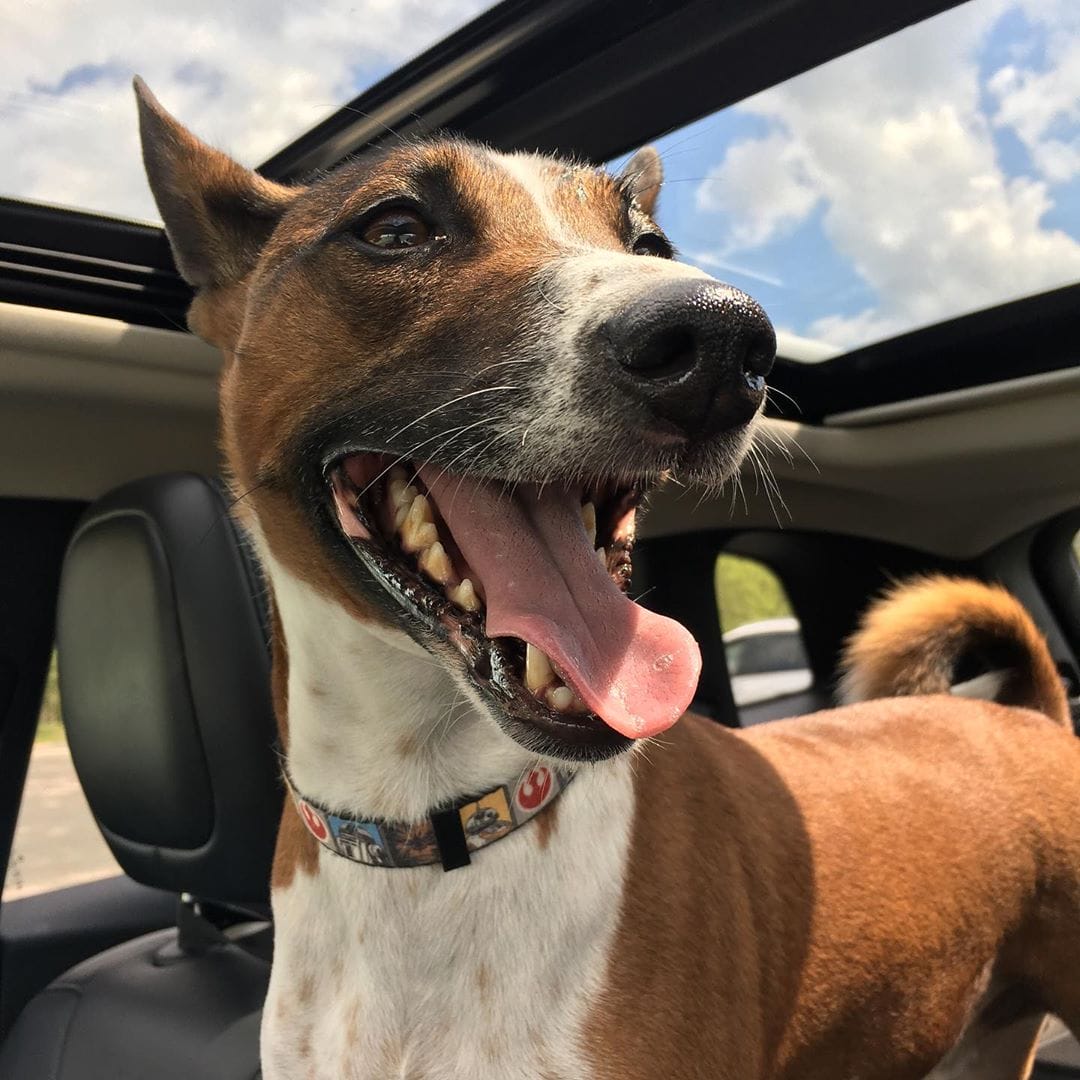 #12

They require many exercises.