British Shorthair Cats are fascinating, and here are some pics of the most good-looking cat on the Internet. Let`s see.
#1

Don't be fooled by my eyeliner. I`m a boy.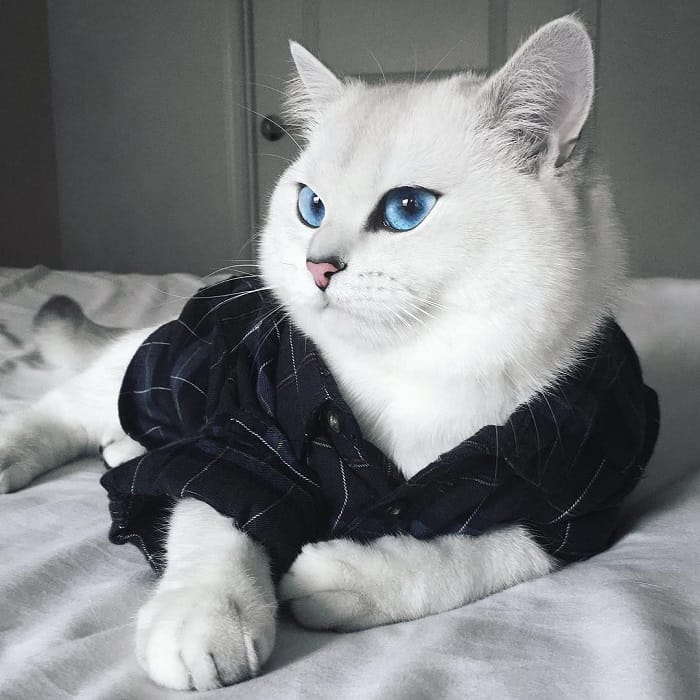 #2

It`s a silver-shaded British Shorthair.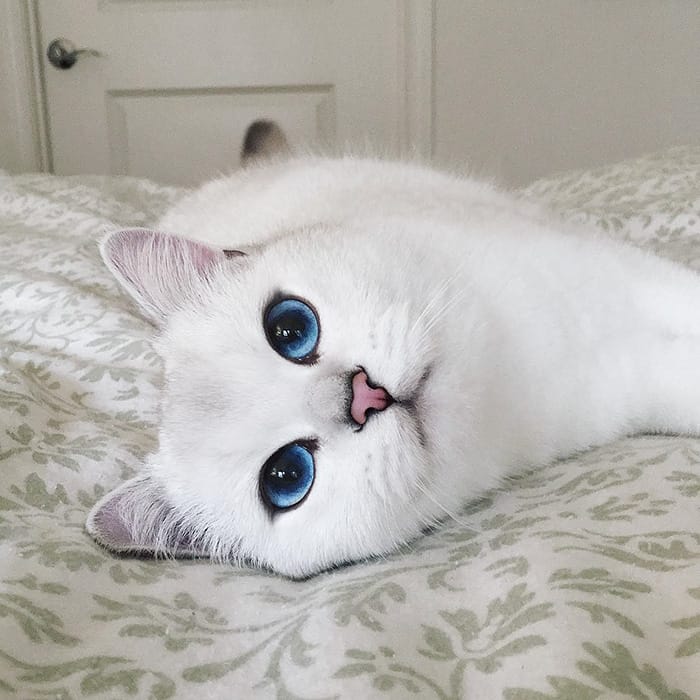 #3

This breed is well-known for being loyal and intelligent.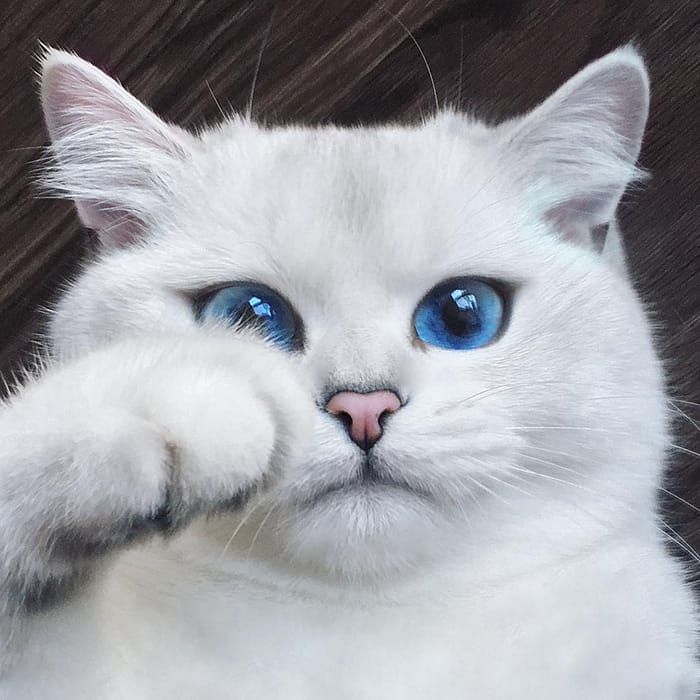 #4

Regular bath time is a secret of my beauty.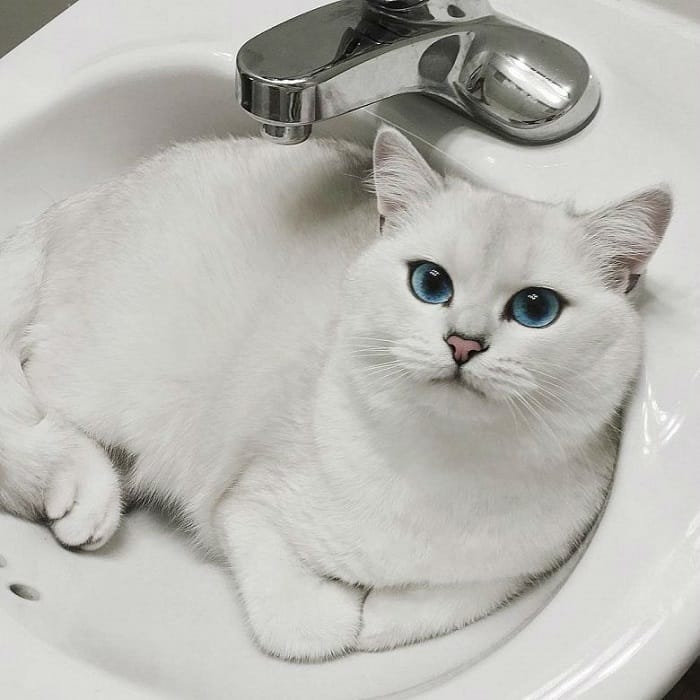 #5

All the roses in this world are mine.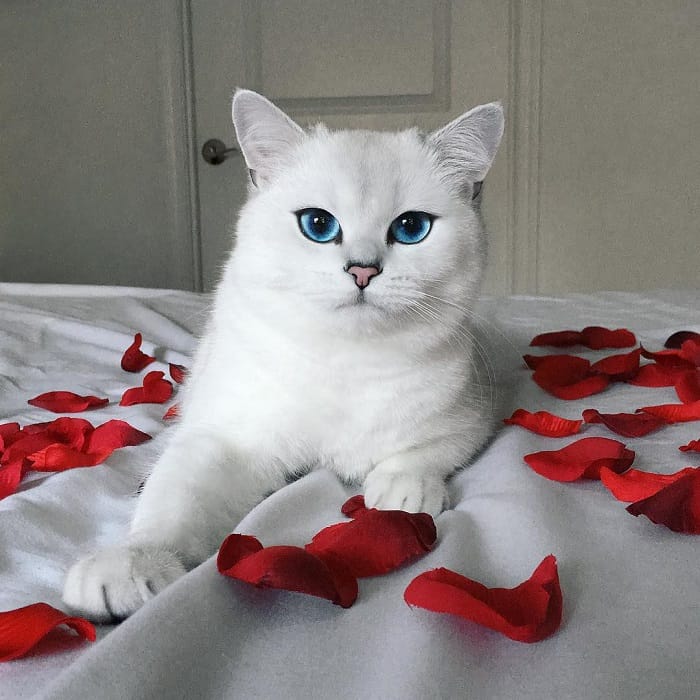 #6

He likes to pose for the camera.