Do you believe in superstitions and omens? They say that Cats are magical creatures and have spiritual powers. Here is the list of 14 superstitions about cats that we collected from around the world.
#1

The light-colored cat will bring a lot of silver to the owner, but dark-colored one – the gold!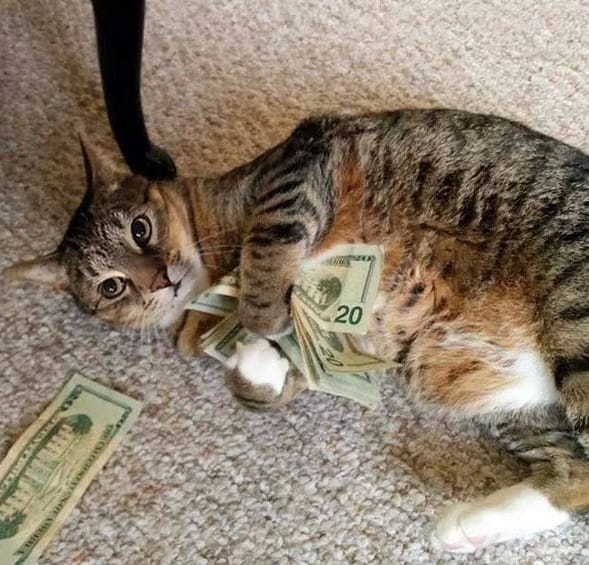 Buddhists do believe that colors matter. So they believe that cats can make their owners rich.
#2

If a cat lies tucked all four paws under him, it means that cold weather is coming soon.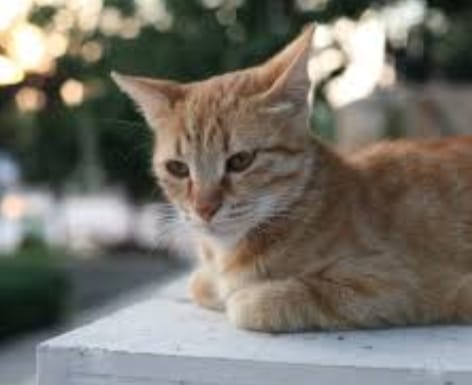 This omen is well-known in several countries. People in England and Russian believe it.
#3

It will be raining soon if a cat washes behind his/her ears.
This omen is from England, but it is well-known all over the world.
#4

If you meet a tortoises cat it's a bad omen. It means that someone in your family will die by accident soon.
This omen came from France. People in Normandy believed it for many centuries.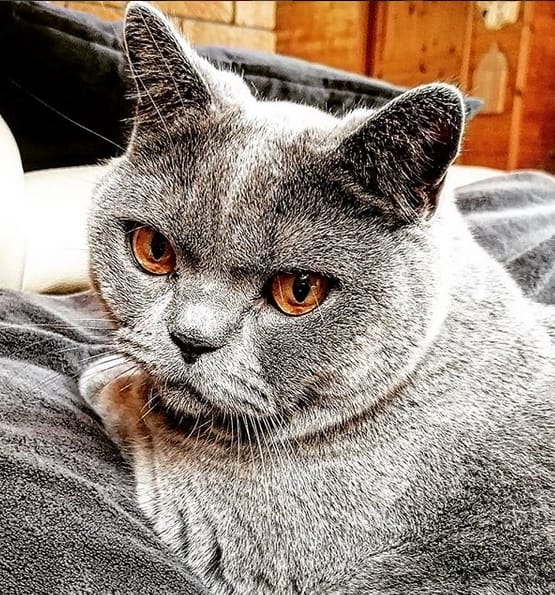 This superstition came from India.
#6

If a cat gives birth to kittens, it`s a very good omen, because it means that evil spirits can`t enter this house.