The Bombay Cat is a beautiful breed. Let`s see why.
#1

The Bombay Cat loves watching the world around her.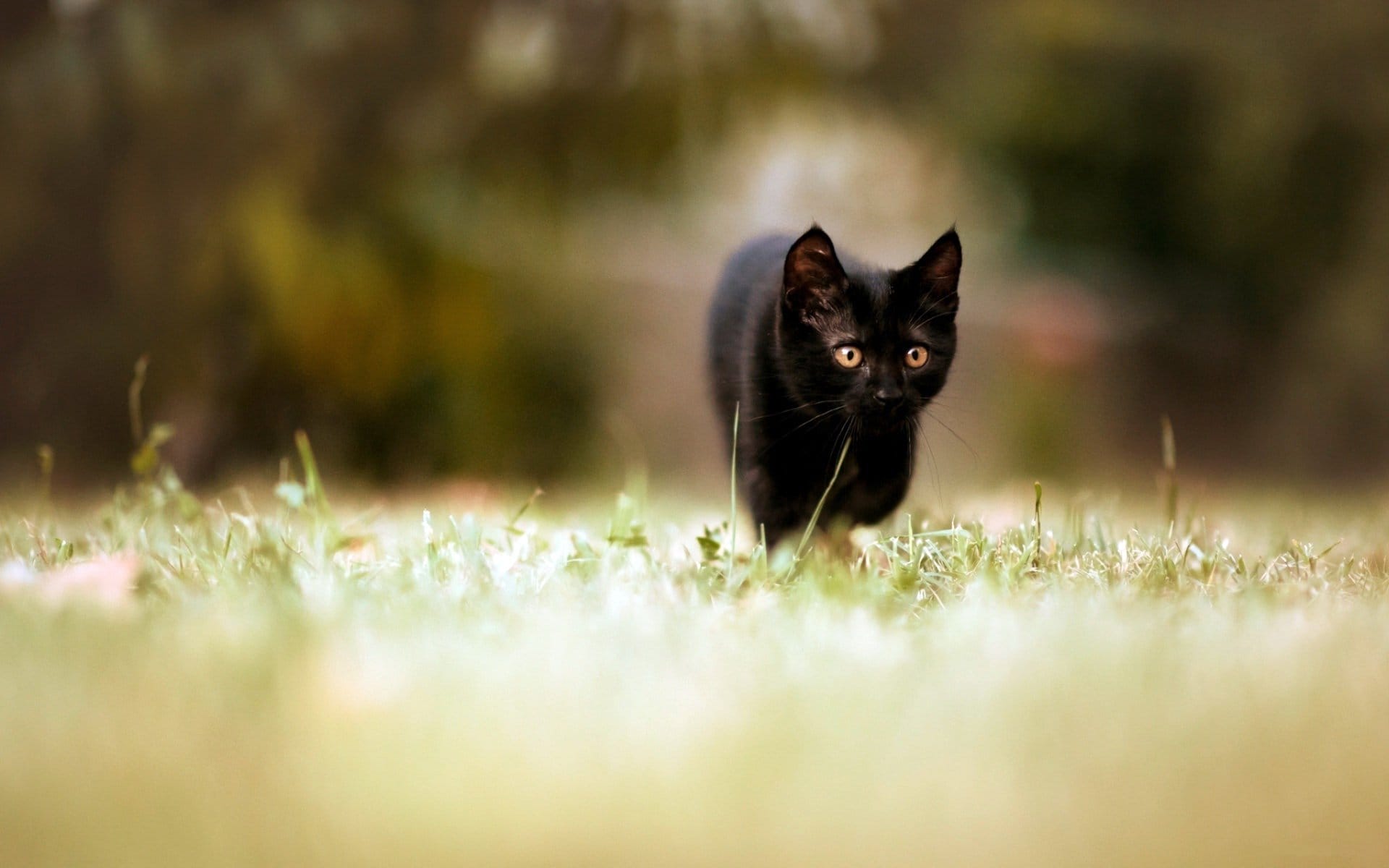 #2

You have to love black if you want a Bombay Cat because it generally comes in no other color.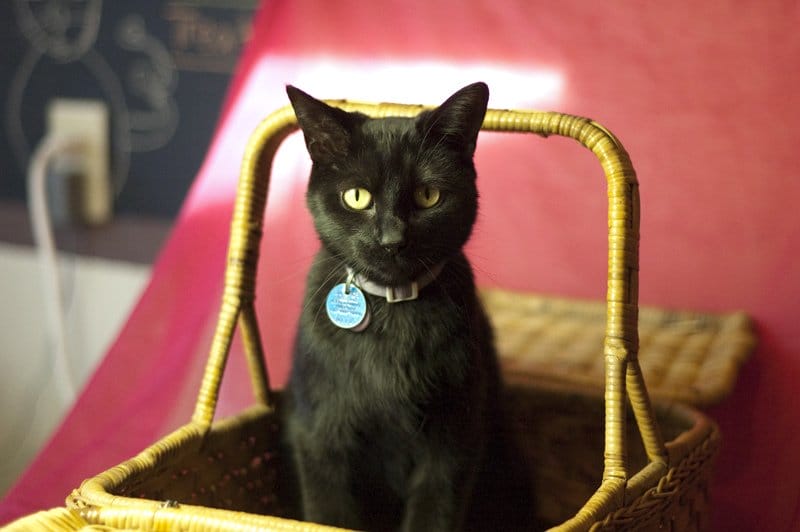 #3

American cat breeder Nikki Horner created this breed in the 1970s.
#4

Their coat needs very little grooming.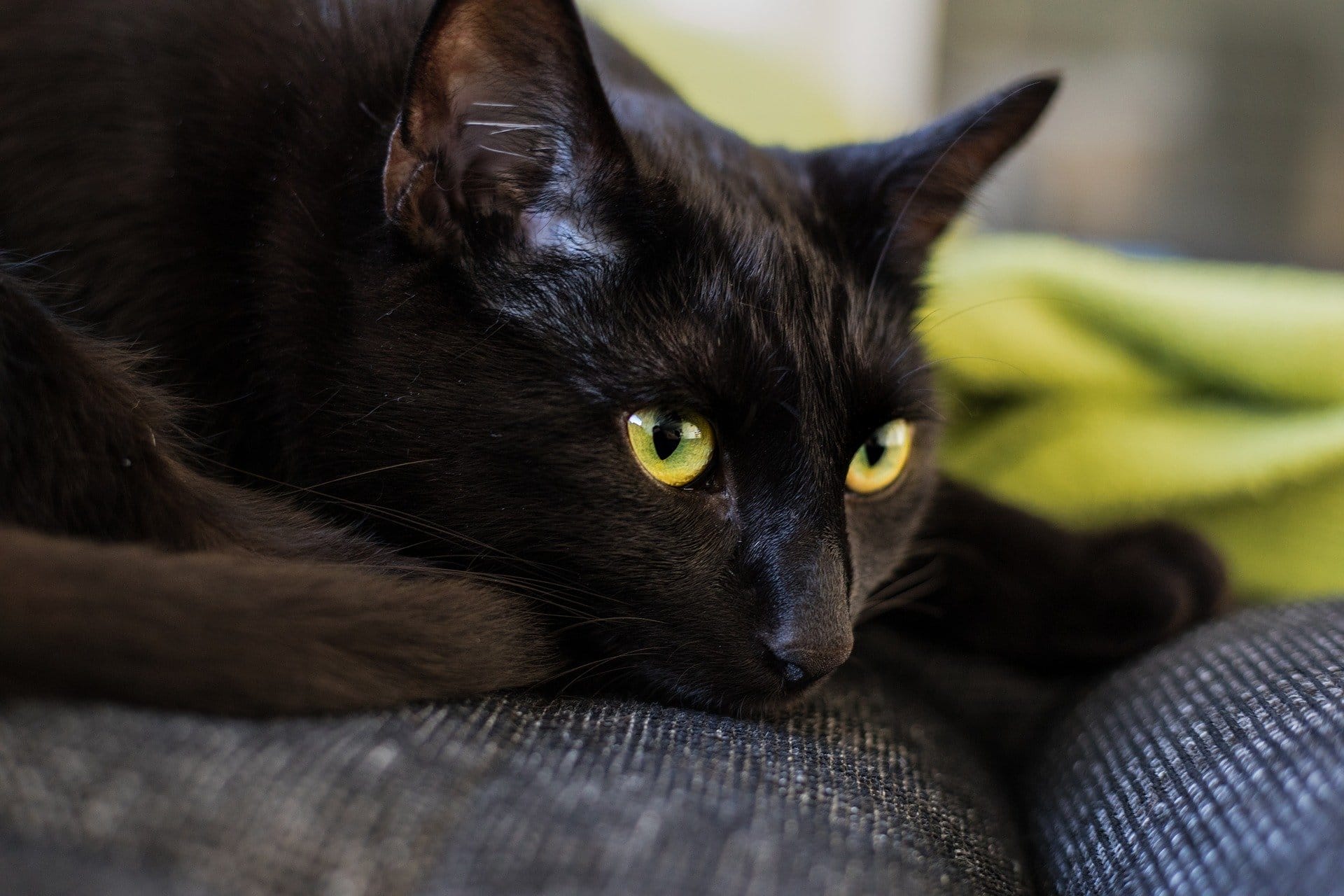 #5

It is heavier than it looks, often weighing between 6 and 12 pounds.
#6

The Bombay Cat looks like a panther, walks like a panther, but is not a wild beast.