#1

Shetland Sheepdogs require constant stimulation.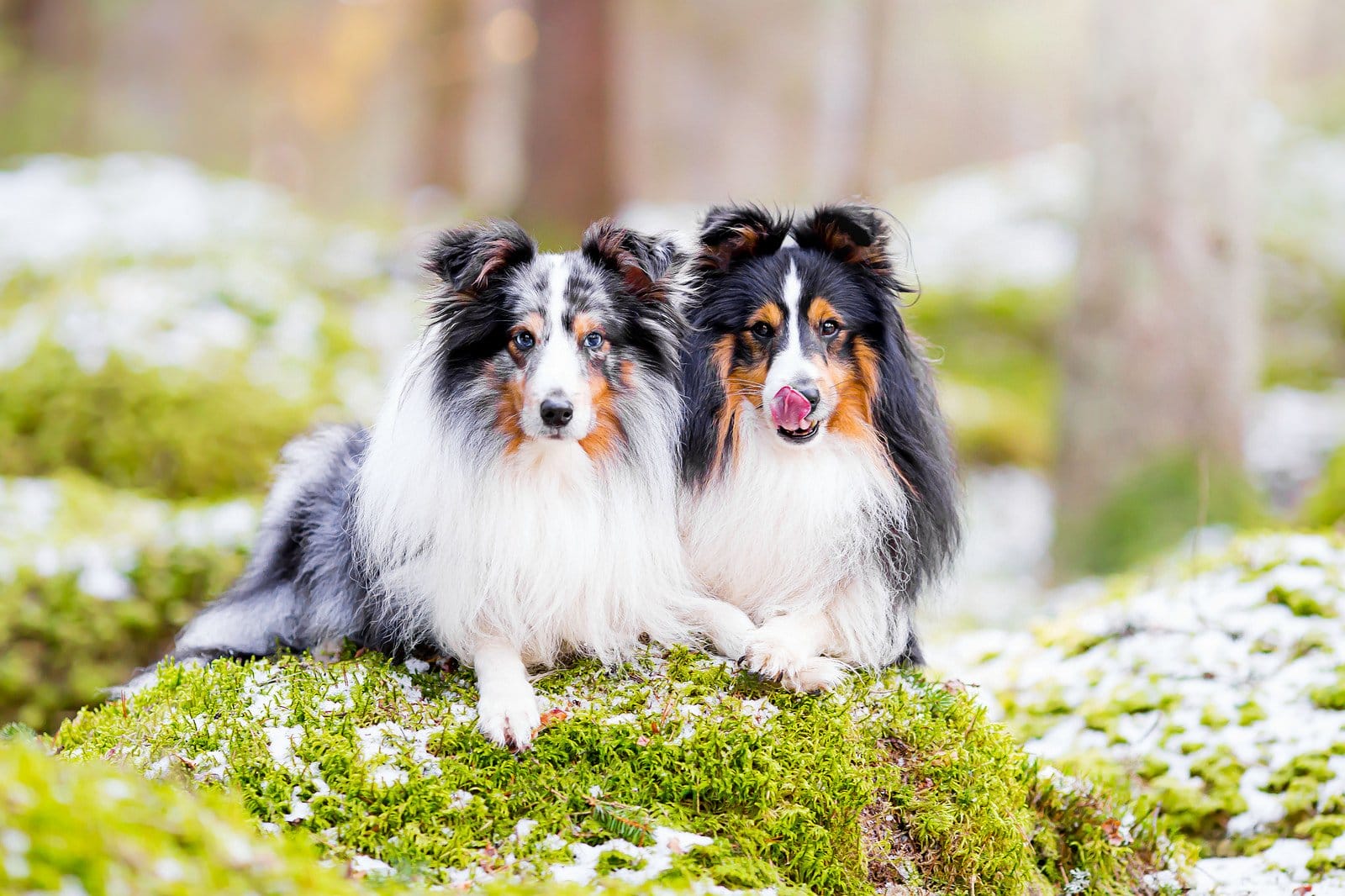 #2

These dogs are fiercely smart and love mental stimulation.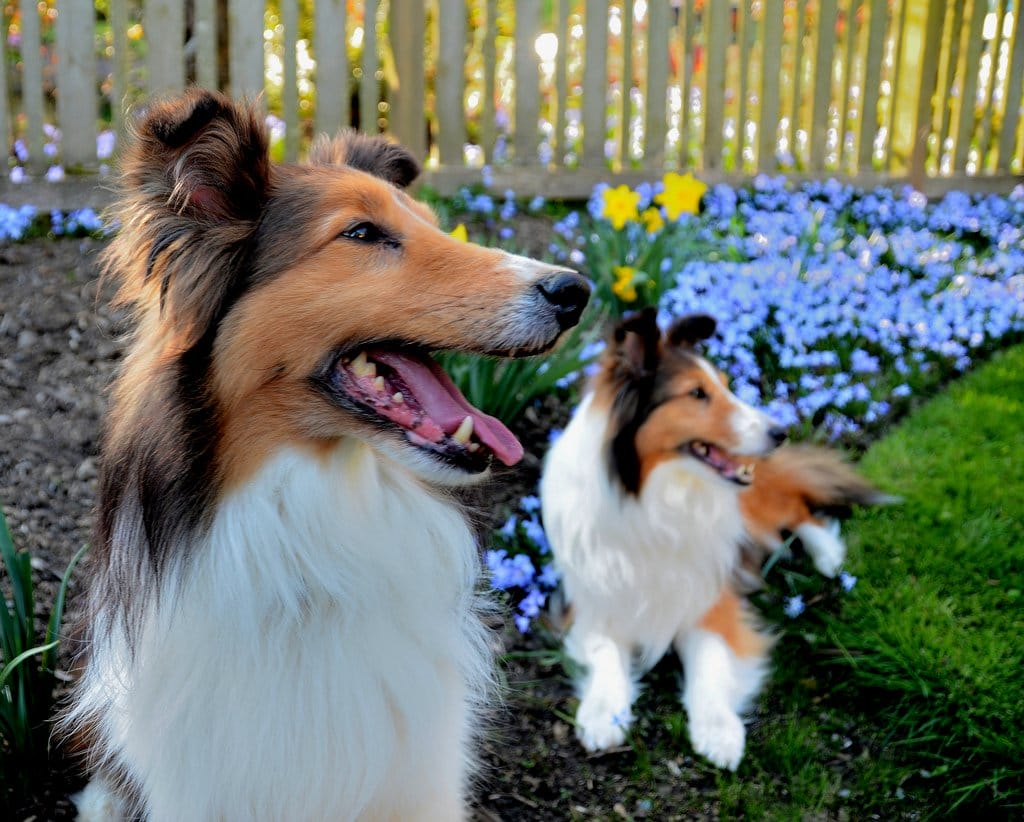 #3

Shetland Sheepdogs are great for training.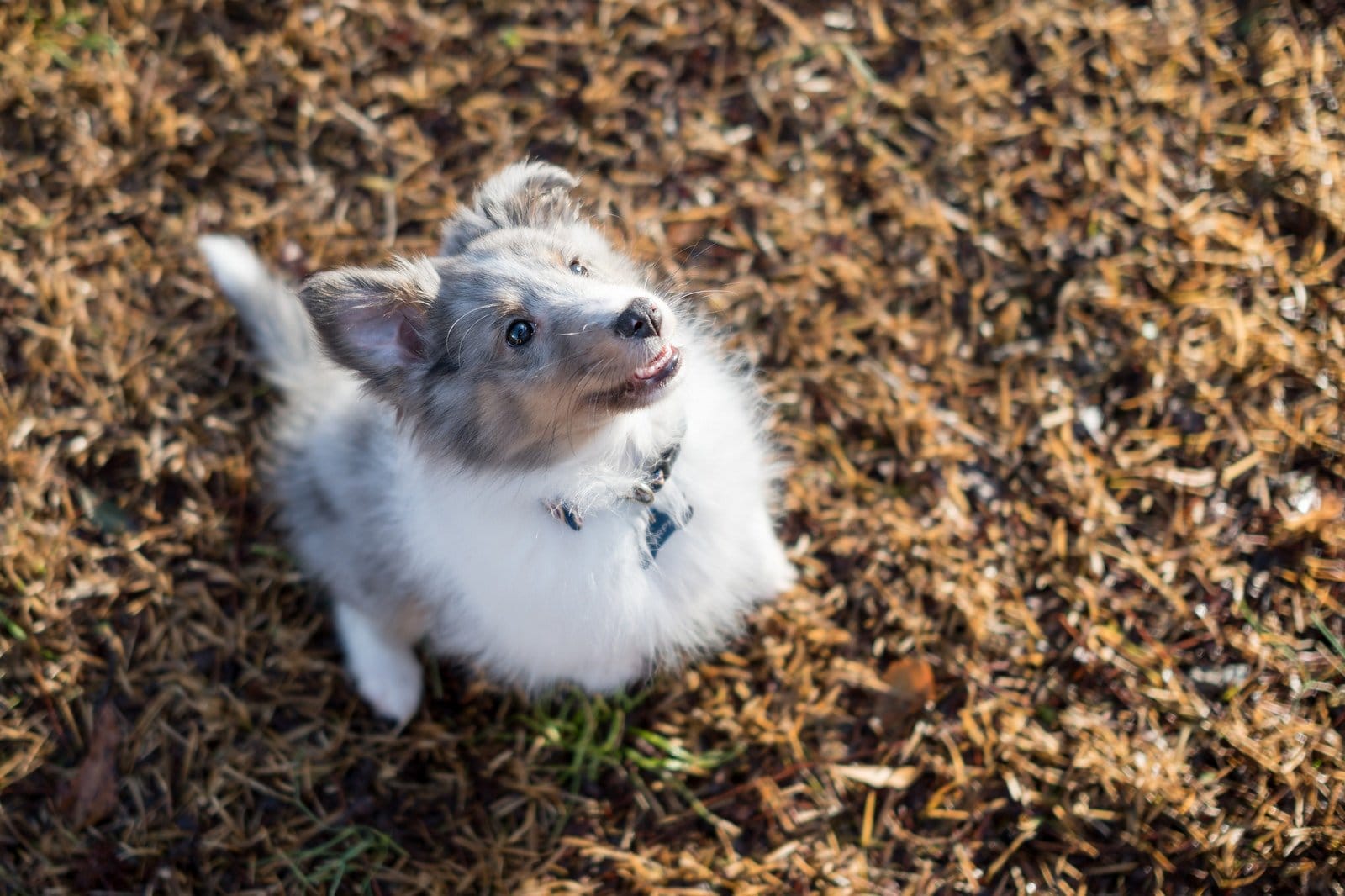 #4

Shetland Sheepdog fur is incredibly soft.
#5

Sensitive and focused, owners love training Shelties because they pay careful attention to verbal cues and respond super well to positive reinforcement.
#6

The downside of having a beautiful, soft coat is that Shetland Sheepdogs shed like mad.