We all have difficult days when we don't want to see anyone🤔. And only our faithful dogs will try to cheer you up😘. We present you 14 photos that are guaranteed to raise your mood😉.
#1

It was a cat. BIG ONE.But I drove him away 😋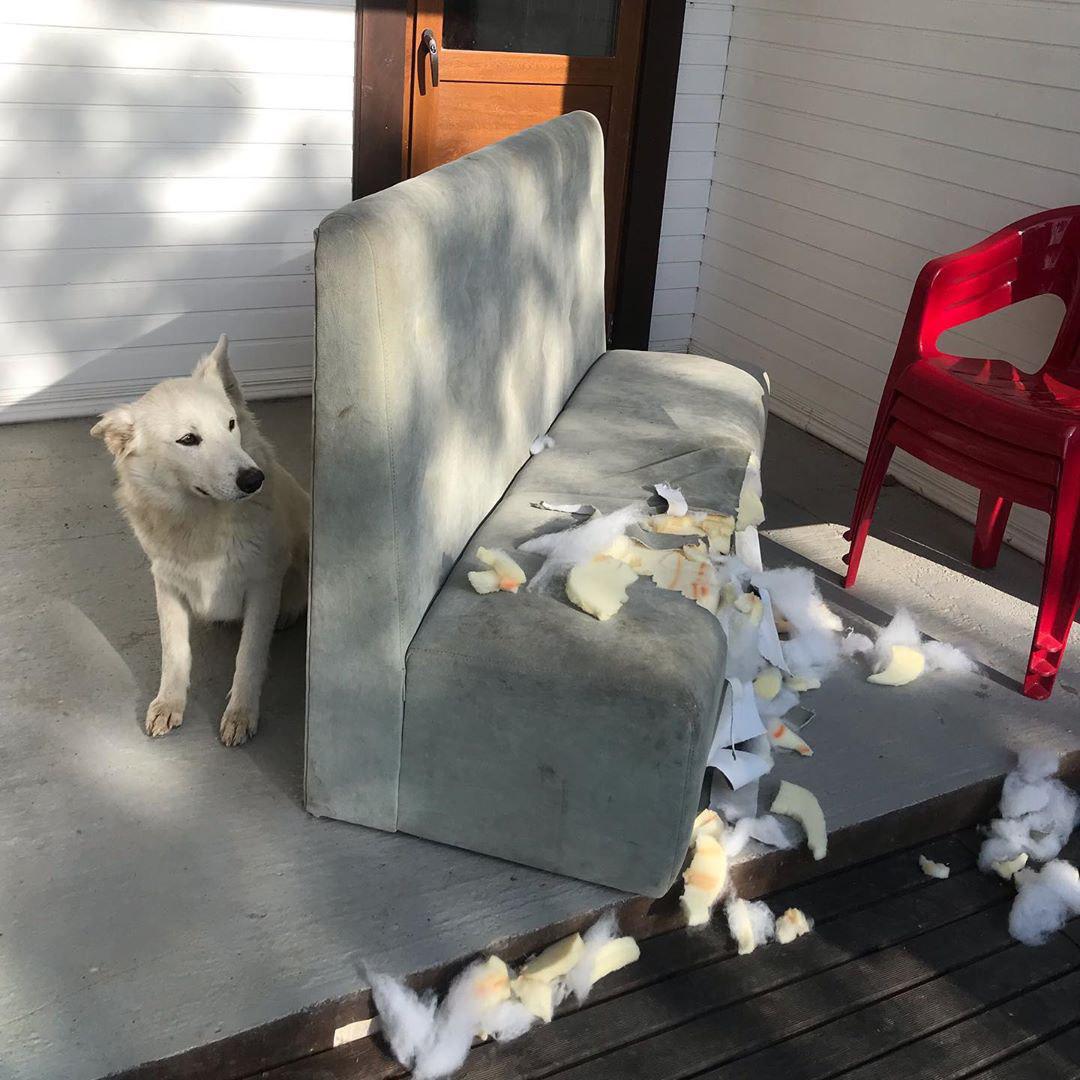 #2

I really love you mommy.😚 😍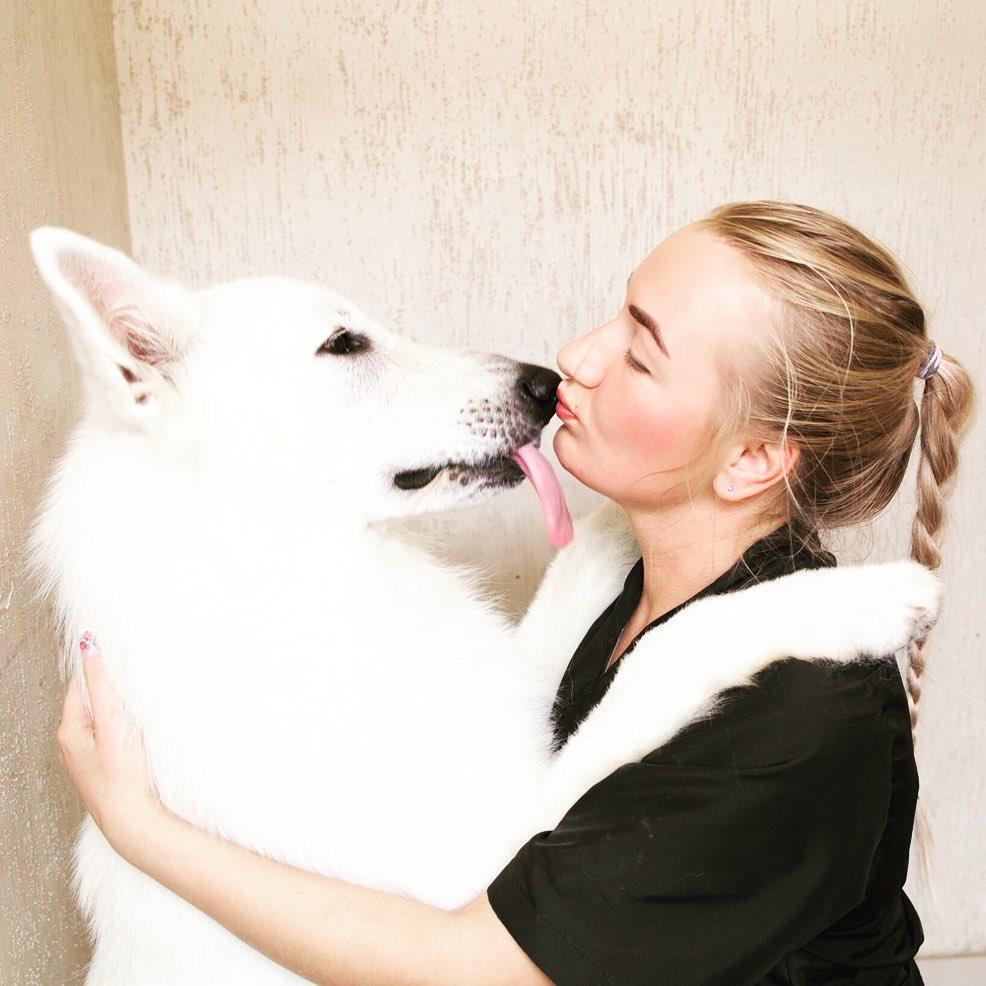 #3

Oh. It's morning already? And I kind of just lay down.😩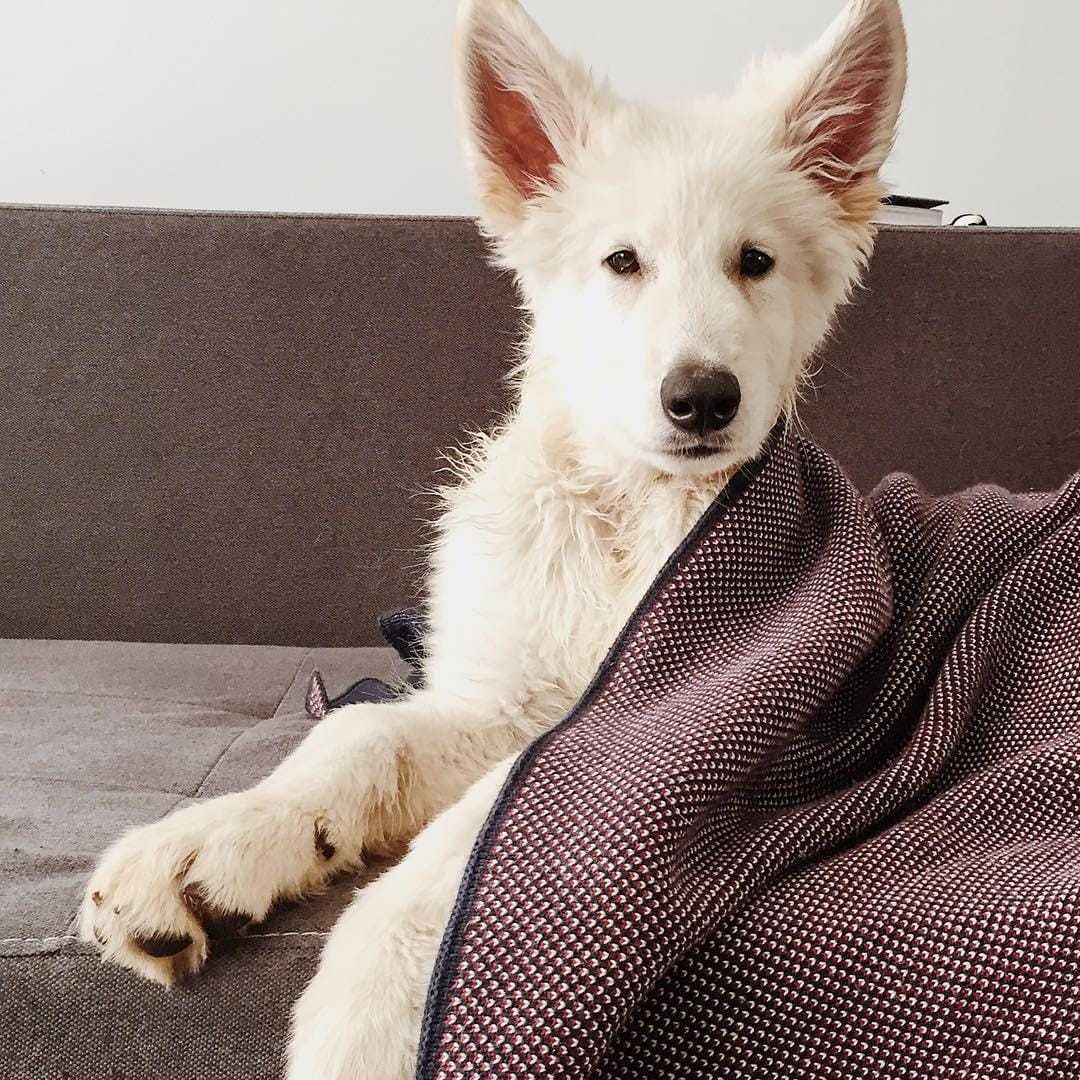 #4

How scary.😣😱 But still, "Nom".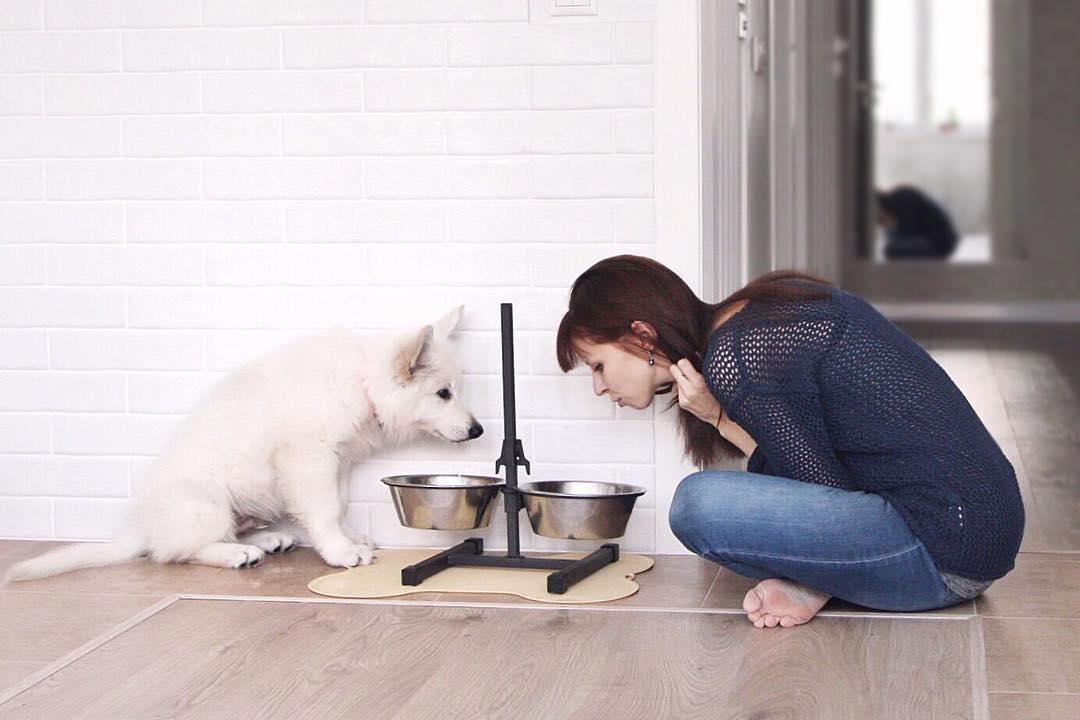 #6

I won't give Mr. Fluffy Paws to anyone.