Do you have this breed? In such a case, you will appreciate these facts! Just read and enjoy it!
#1

Sometimes they eat bad things.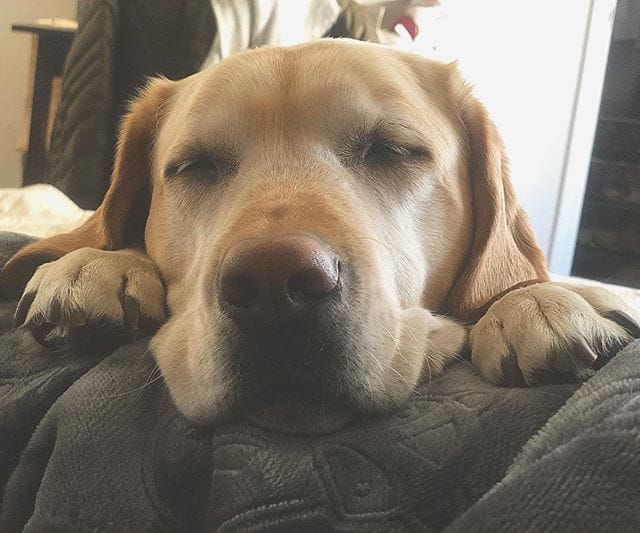 #2

They just want to be good boys!
#3

Except for when they do the digging.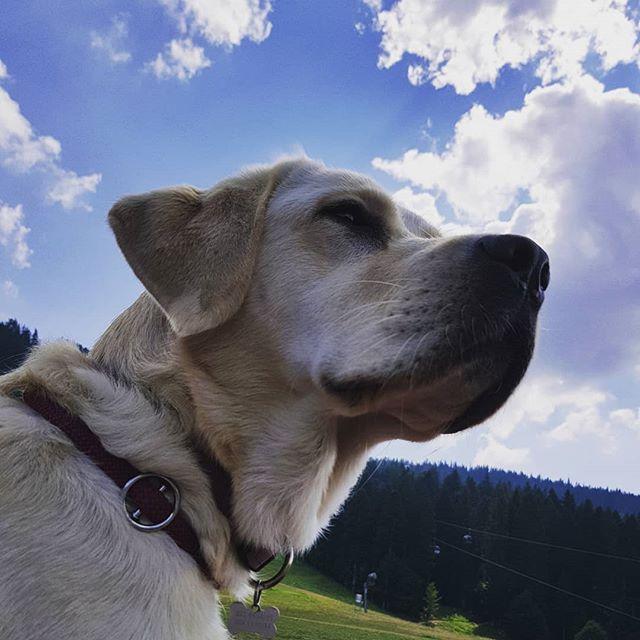 #4

Luckily Labradors are so clever and love to learn.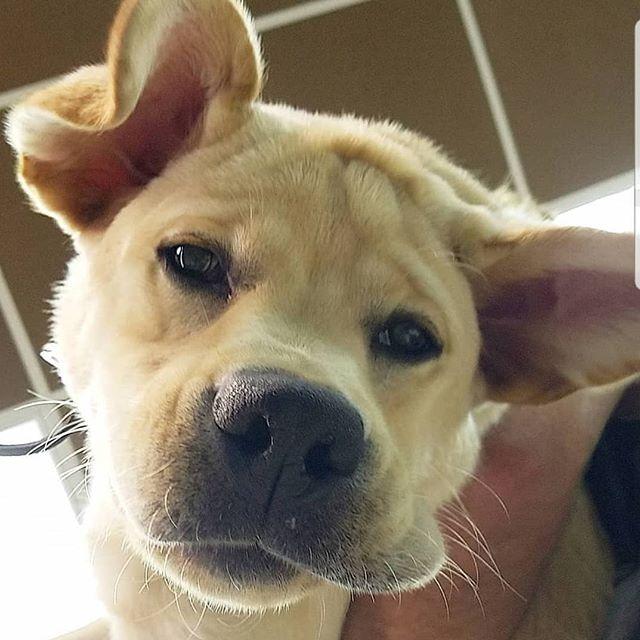 #5

That is why training them is very important.
#6

They are as beautiful as sunsets.