How do you like to spend your free time? Behind a book? Playing your favorite game? Watching your favorite movie? Meeting friends? We will tell how our favorite dogs like to spend their free time.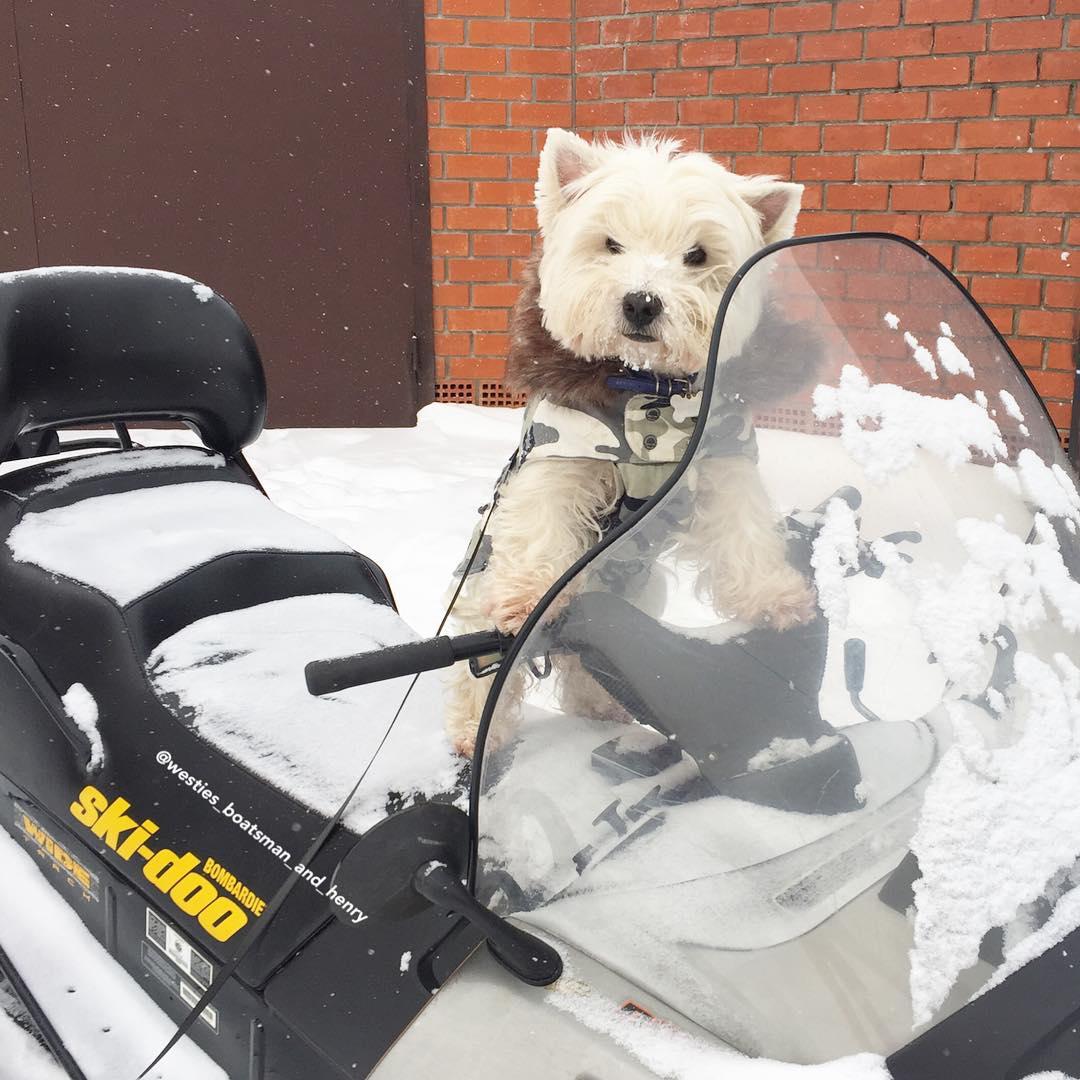 #2

Go to the hairdresser.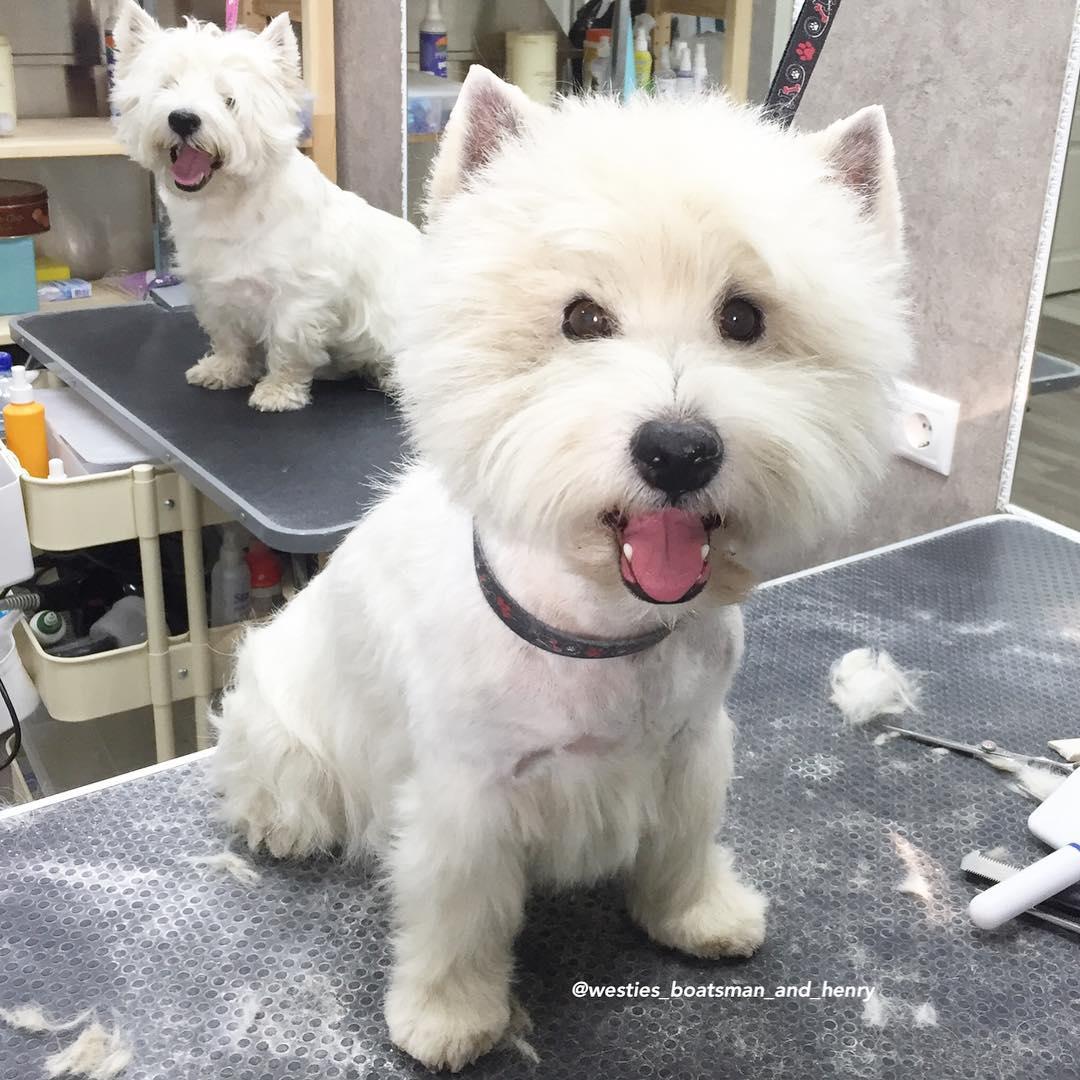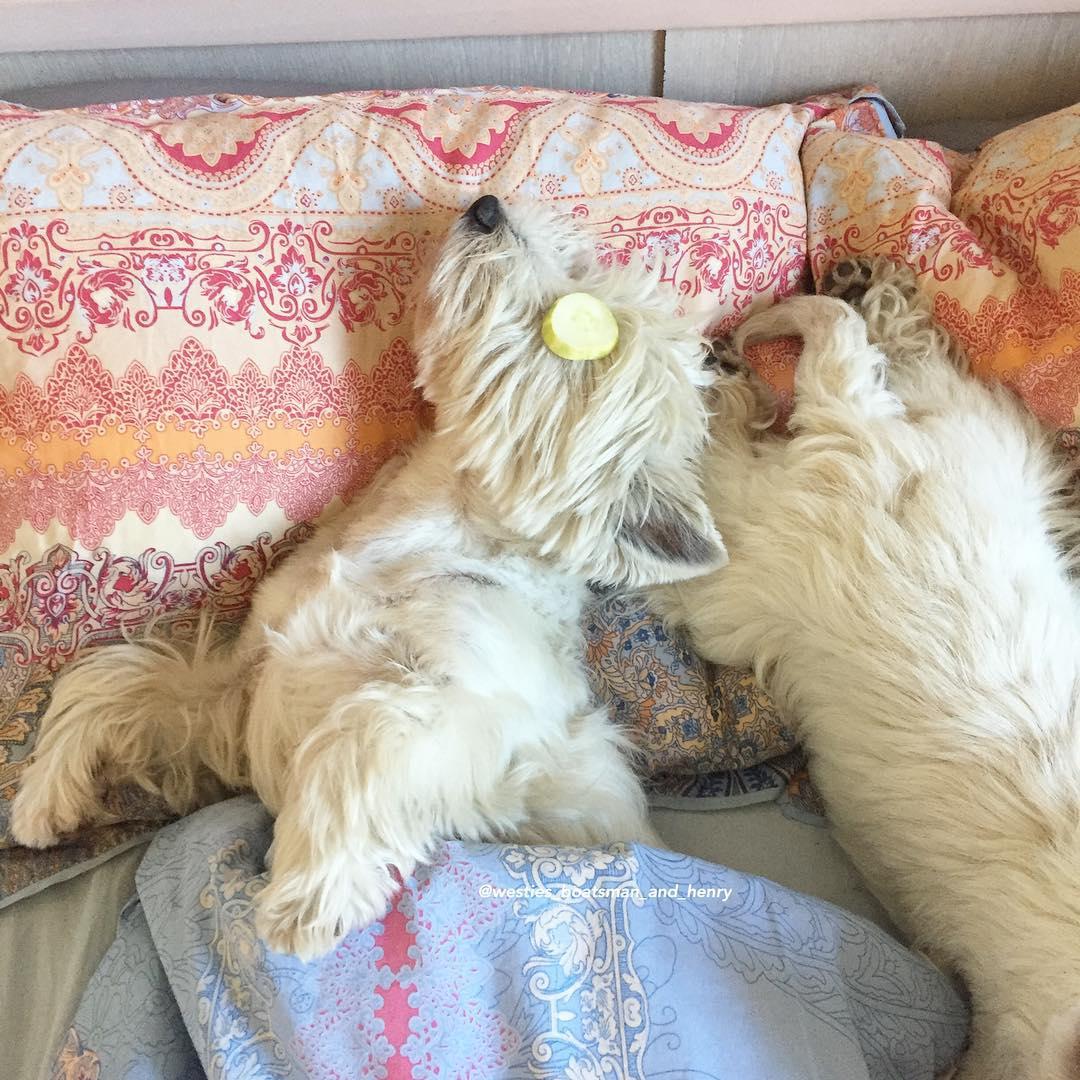 #4

Go to the store for a new flower.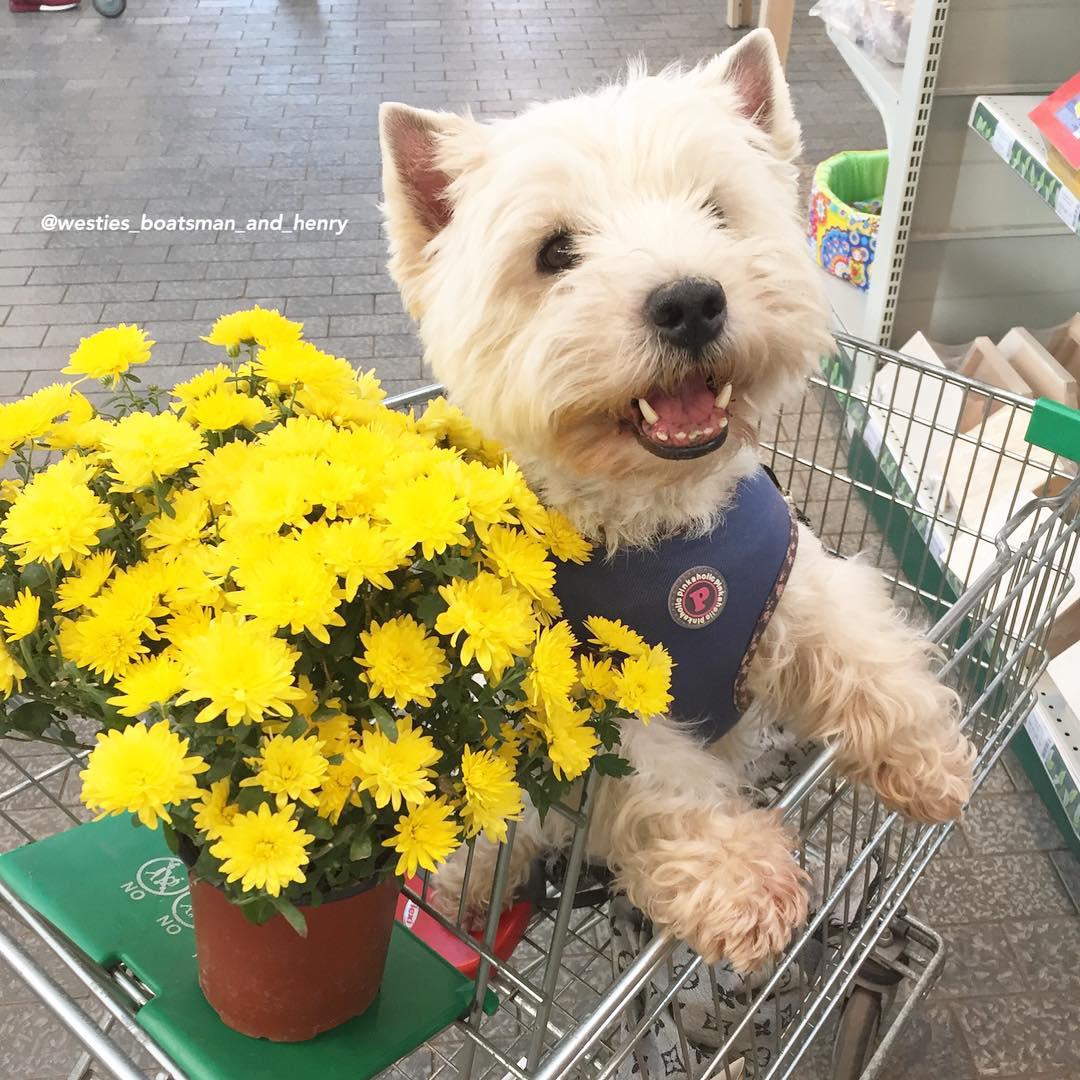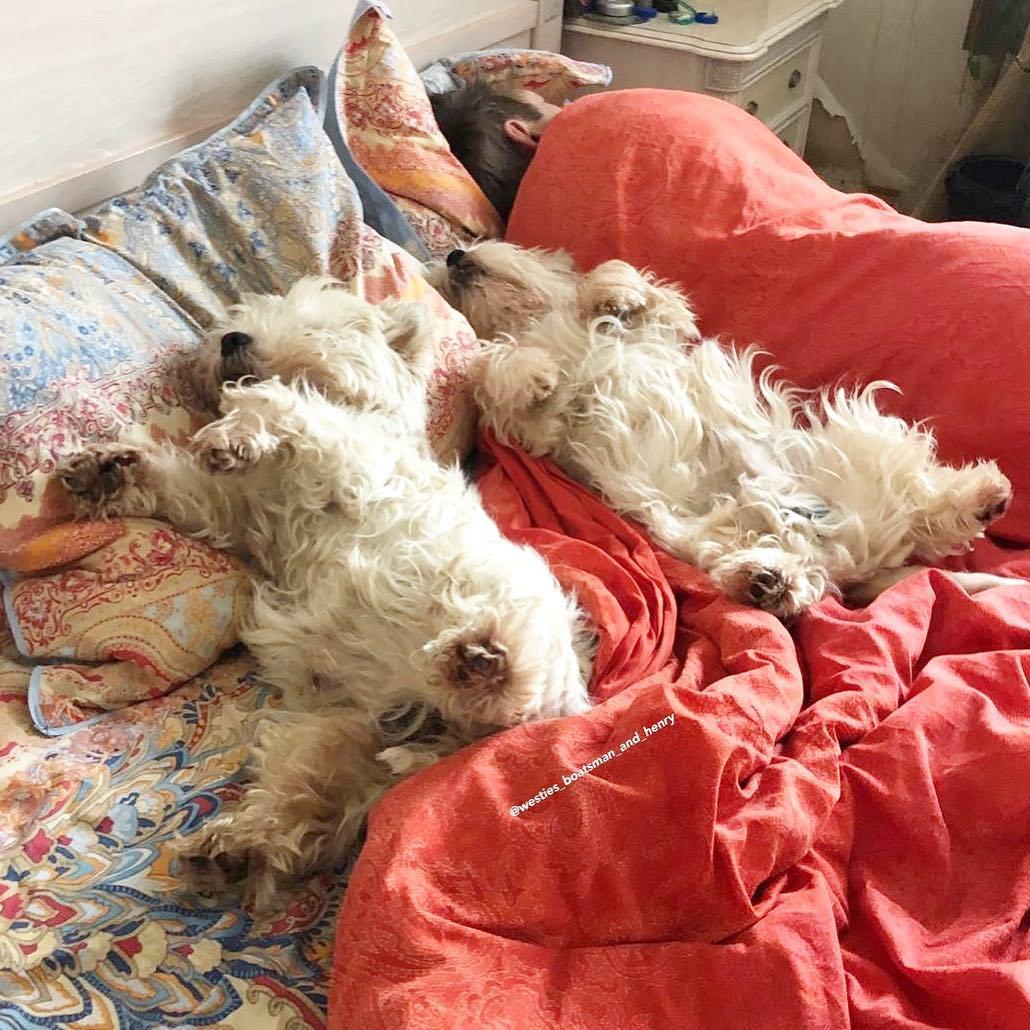 #6

Collect all their toys.