Goldens are genuinely the best dogs! But remember that the puppy stage lasts only a couple of years. It is essential not to miss the moment of education and solve problems in stages. So you will become not only the owner of a beautiful and intelligent dog but also will find a faithful and loving friend for many years!
#1

Be prepare for lot of shed! You sould make room for your Golden and his/her hair!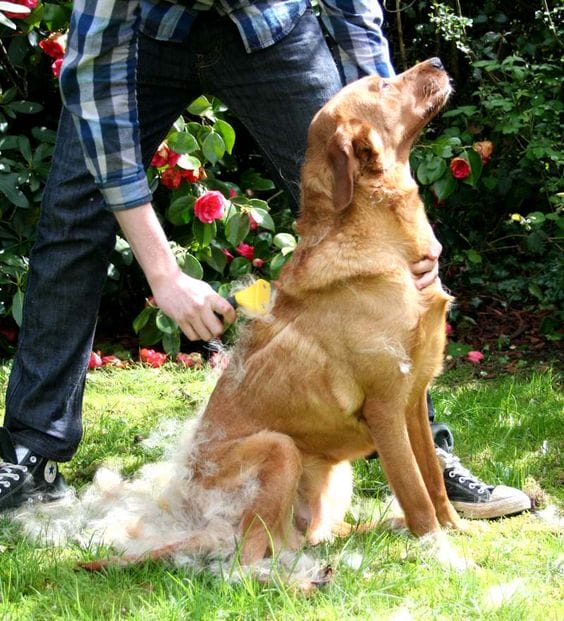 #2

We advice you to buy a really good vacuum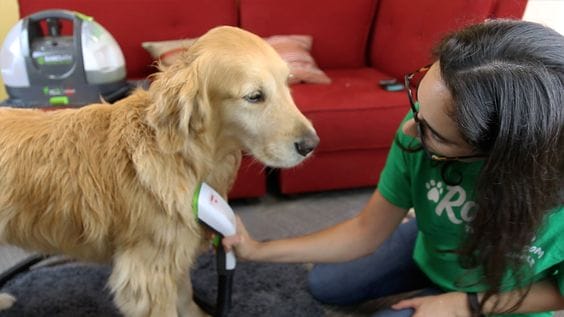 #3

Get ready for lot of love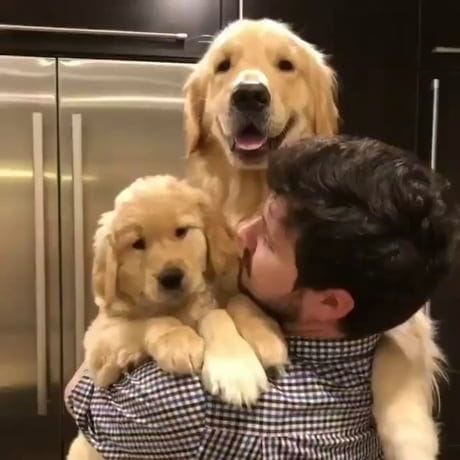 #5

…and for heart cuddles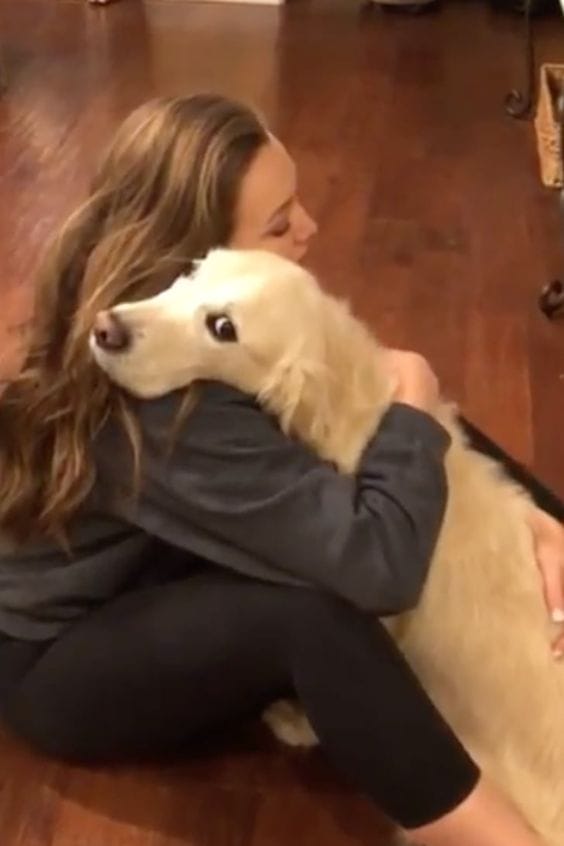 #6

And share your bed at night!