#13

Heelers were accepted into the AKC in 1980.
#14

The Guinness Record for the oldest dog is held by a Heeler.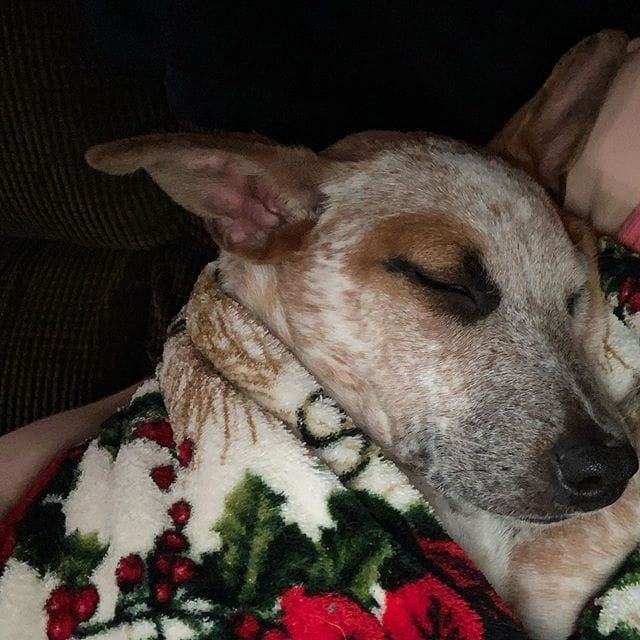 After 20 years of herding, Bluey, who lived with Les Hall of Rochester, Victoria, Australia, retired and went on to live almost a decade more. His record-breaking lifespan was 29 years and 5 months.