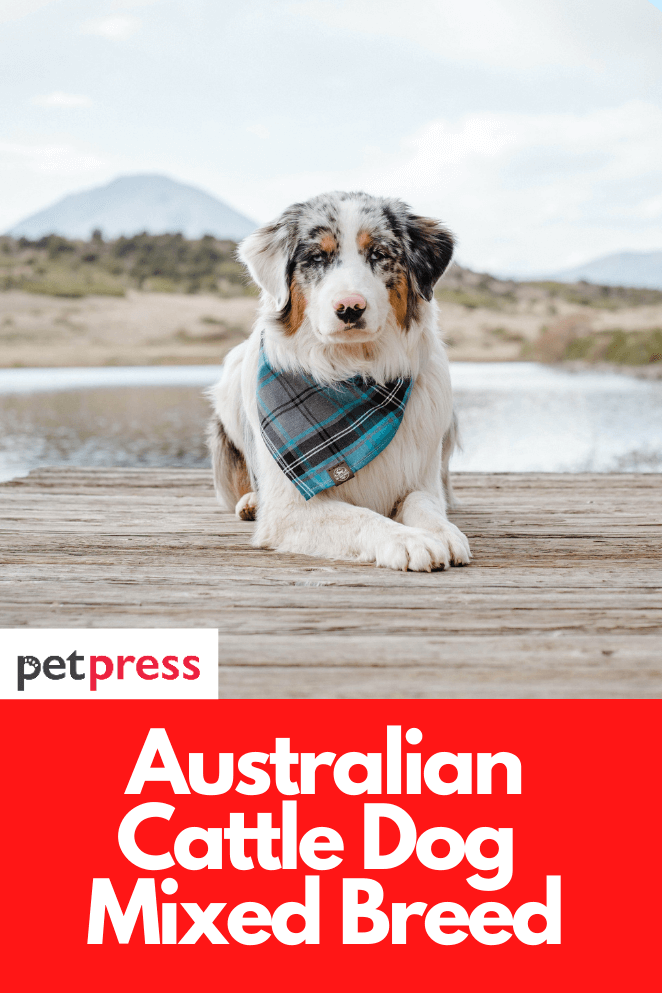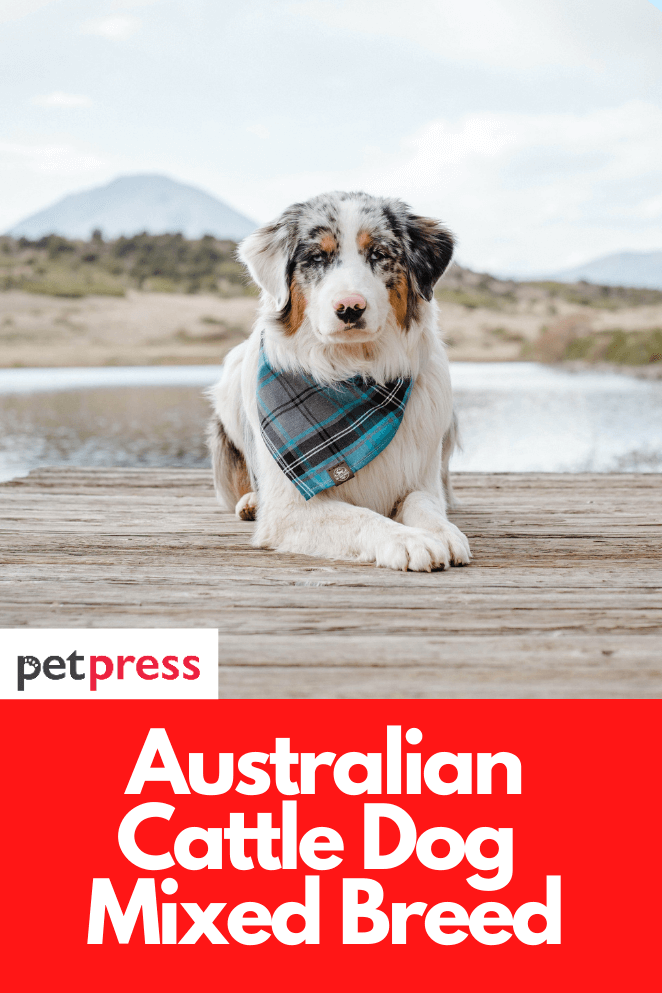 If you have never had an Australian Cattle Dog Mix before, you'll find how cute they are and instantly you want to adopt them and keep them as a pet. 
And for Australian cattle dogs which are commonly known as Blue heelers, have an active personality and are energetic that will make you smile while with them.
Other Australian Cattle Dog breed names: Australian Heeler, Hall's Heeler, Queensland Heeler, Blue Heeler, Red Heeler, Australian Cattledog, Australischer Treibhund, ACD.
look at the top 20 most popular cross breeds listed, and see which one might fit you and your family.
#1

Aussimo (Australian Cattle Dog (Heeler) x American Eskimo Dog mix)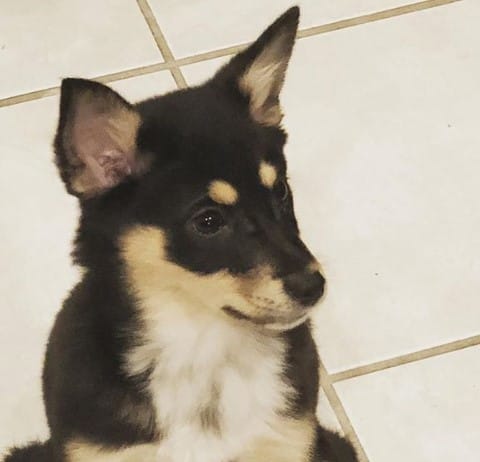 #2

Pit Heeler (Australian Cattle Dog (Heeler) x American Pitbull Terrier)
#3

Texas Heeler (Australian Cattle Dog (Heeler) x Australian Shepherd Dog mix)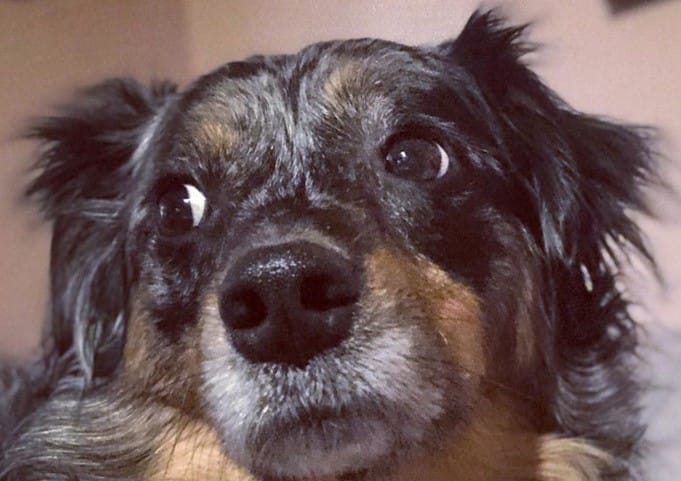 #4

Stump Double Cattle Dog (Australian Cattle Dog (Heeler) x Australian Stumpy Tail Cattle Dog mix)
#5

Basset Heeler (Australian Cattle Dog (Heeler) x Basset Hound mix)
#6

Bernese Cattle Dog (Australian Cattle Dog (Heeler) x Bernese Mountain Dog mix)
#7

Border Heeler (Australian Cattle Dog (Heeler) x Border Collie mix)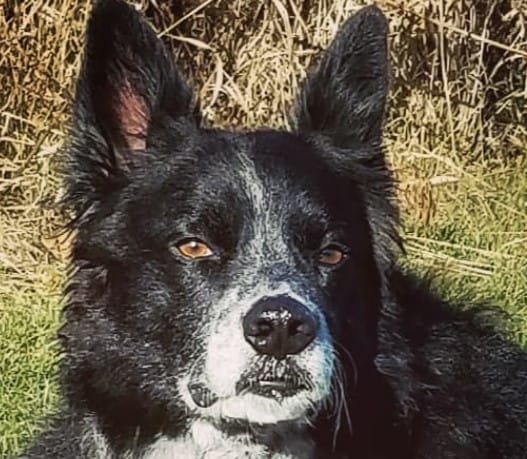 #8

Boston Cattle Dog (Australian Cattle Dog (Heeler) x Boston Terrier mix)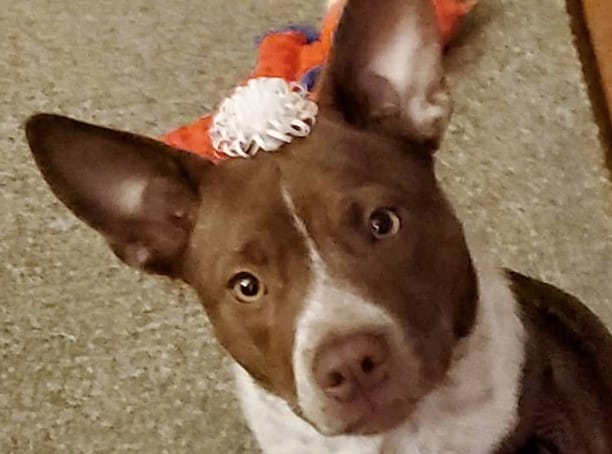 #9

Box Heeler (Australian Cattle Dog (Heeler) x Boxer mix)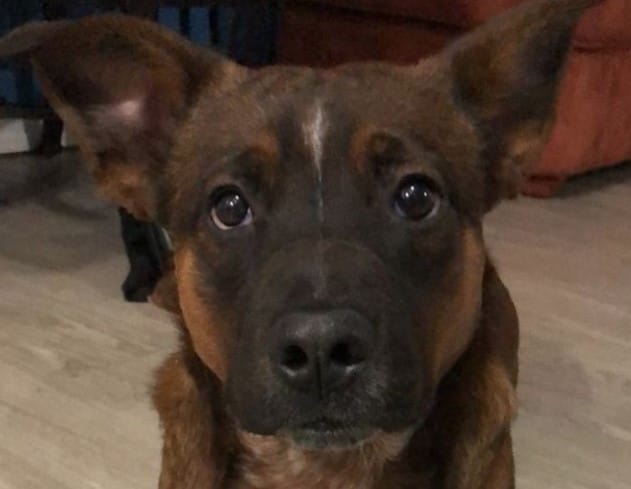 #10

Heeler Pei (Australian Cattle Dog (Heeler) x Chinese Shar-Pei mix)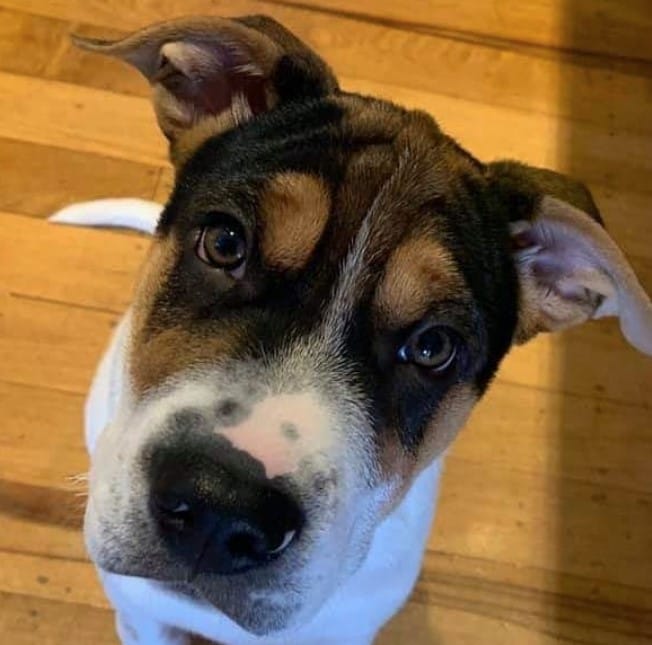 #11

Blue Spaniel (Australian Cattle Dog (Heeler) x Cocker Spaniel mix)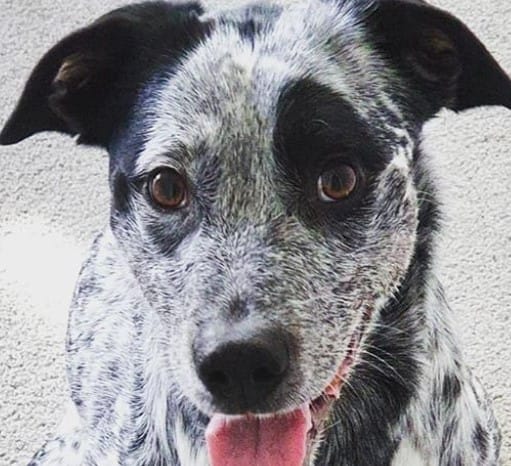 #12

Cattle Collie Dog (Australian Cattle Dog (Heeler) x Collie mix)
#13

Doxie Heeler (Australian Cattle Dog x Dachshund)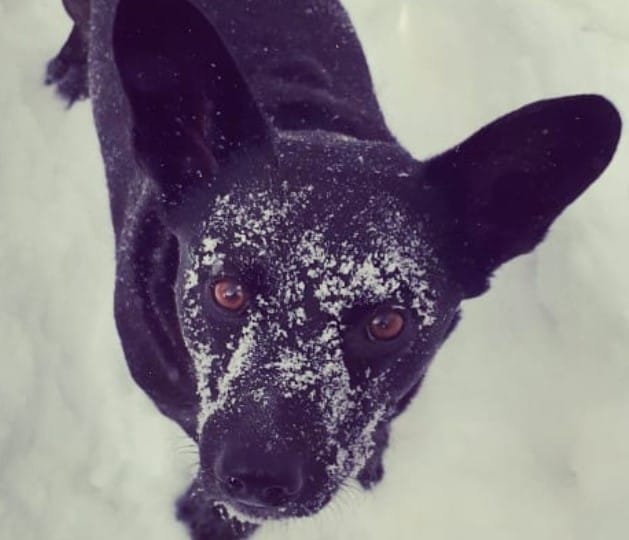 #14

Dalmatian Heeler (Australian Cattle Dog (Heeler) x Dalmatian mix)
#15

Cattle Shepherd (Australian Cattle Dog (Heeler) x German Shepherd mix)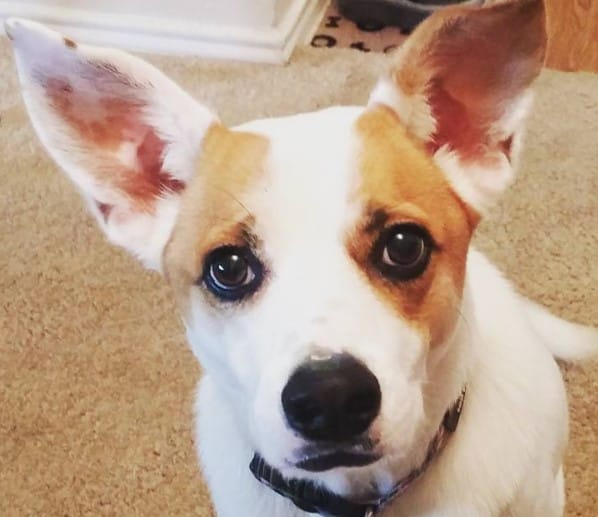 #16

Labraheeler (Australian Cattle Dog (Heeler) x Labrador Retriever mix)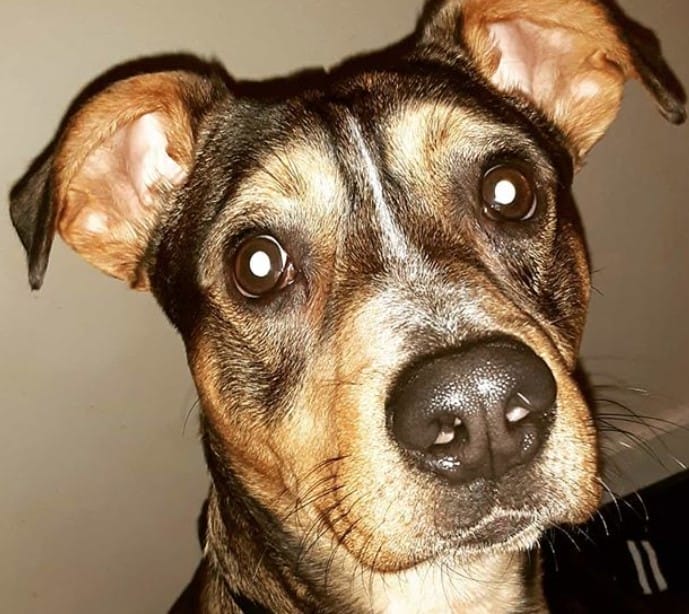 #17

Corgi Cattle Dog (Australian Cattle Dog (Heeler) x Pembroke Welsh Corgi mix)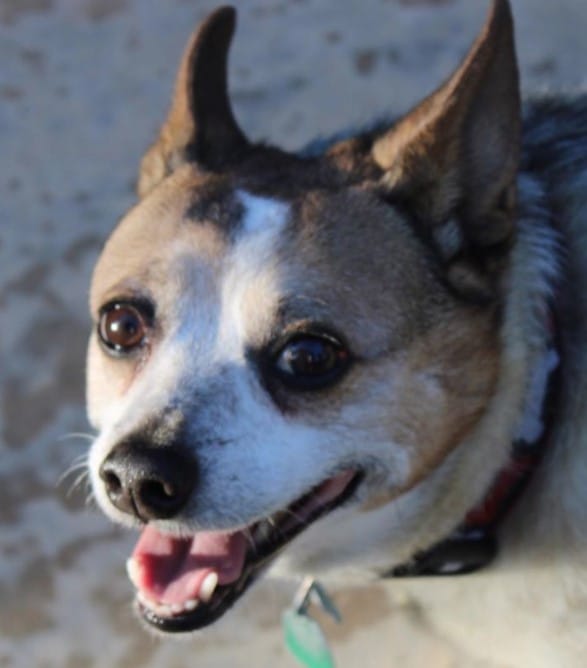 #18

Sheltie Heeler (Australian Cattle Dog (Heeler) x Shetland Sheepdog mix)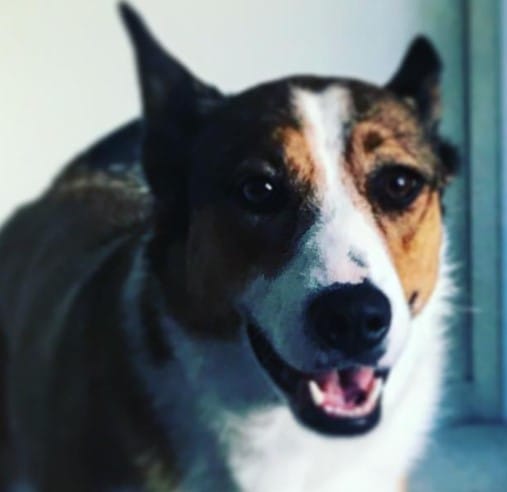 #19

Blue-Tzu Heeler (Australian Cattle Dog (Heeler) x Shih Tzu mix)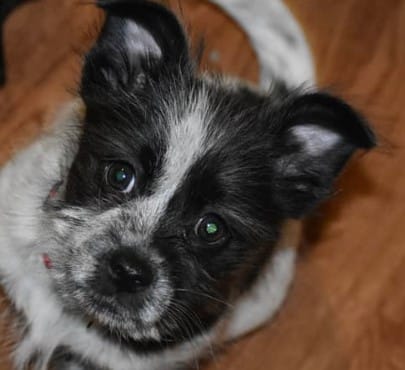 #20

Ausky (Australian Cattle Dog (Heeler) x Siberian Husky mix)