#7

Affenpinscher is also ancestral to the Miniature Schnauzer.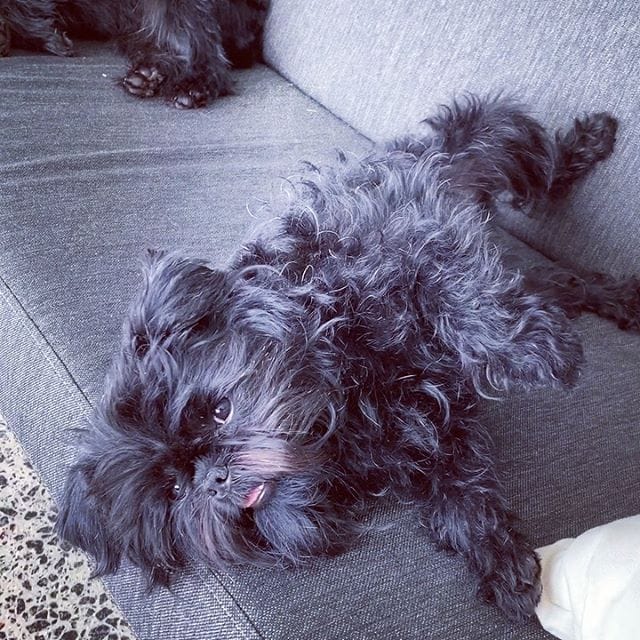 #8

They love the warmth and are ready to give it to loved ones.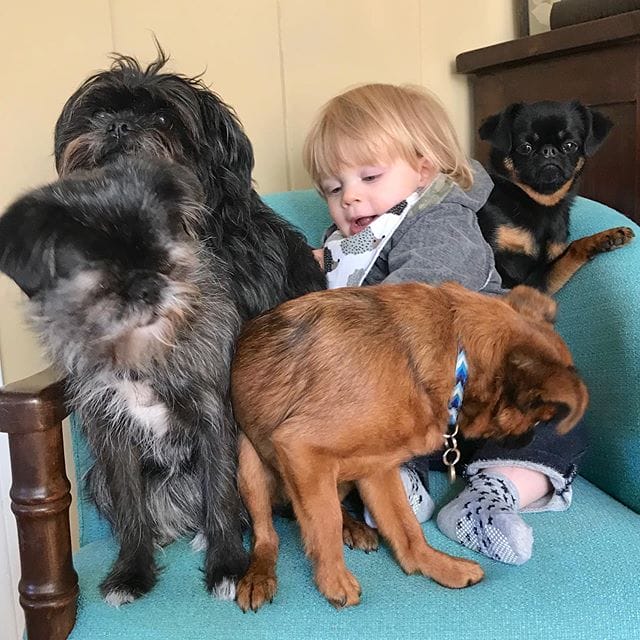 #9

Most members of the Affenpinscher breed will sport a black coat color because that is the most common coat color.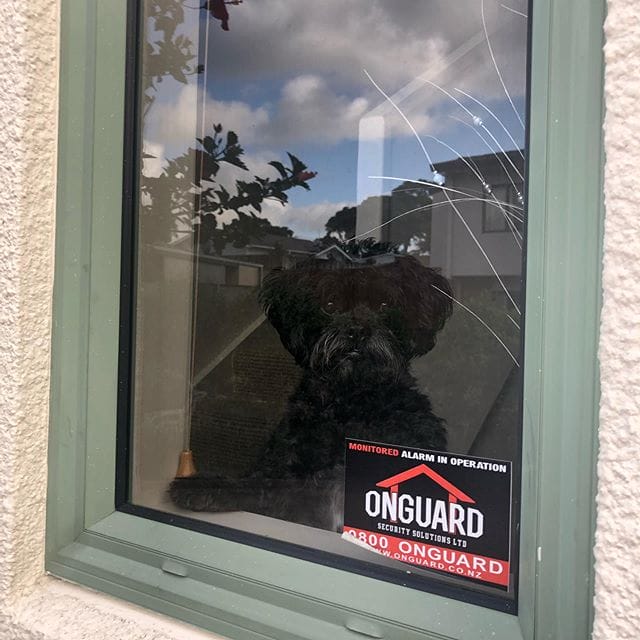 #10

However, there are other coat colors as well, with examples including red, silver, black and tan, and beige.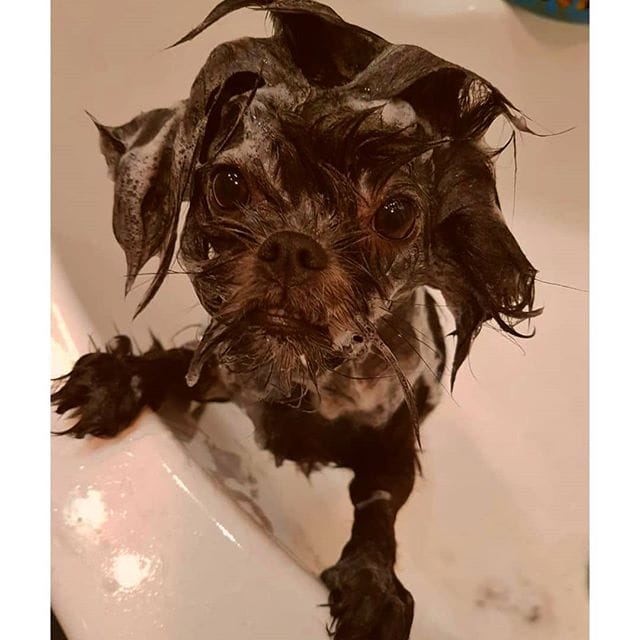 #11

The Affenpinscher tends to be fond of those who it recognizes as family members.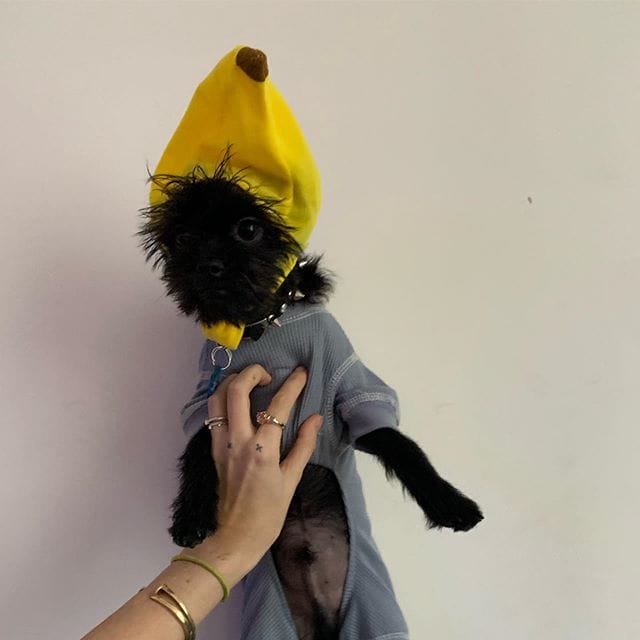 #12

They can sometimes turn into willfulness, thus making training them that much more challenging.