Affenpinscher is a dwarf species of pinscher. The German Terrier, formerly used as a rat dog, is now a small room puppy with a funny muzzle.🐶🐵
#1

Affenpinscher's muzzle resembles a monkey. The similarity is due to the presence around the head of a kind of aura of rigid wool.🐵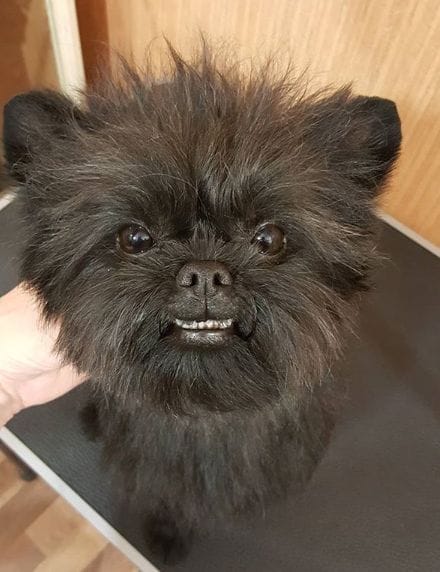 #2

The physique is strong, the limbs are short, muscular, proportional to the body.
#3

The eyes are round, convex and dark.👀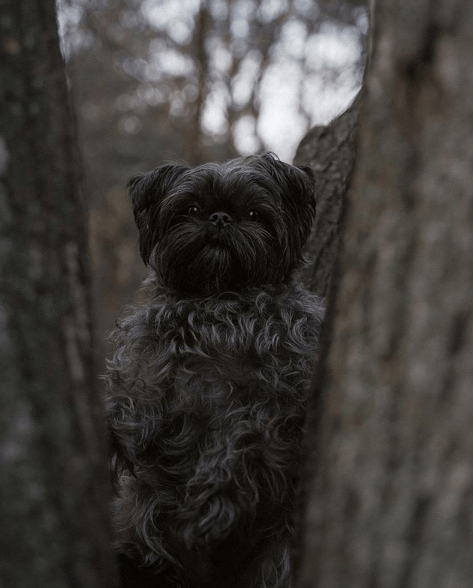 #4

The ears are triangular, folded in half, the face is flattened, with a "beard", the tail is short.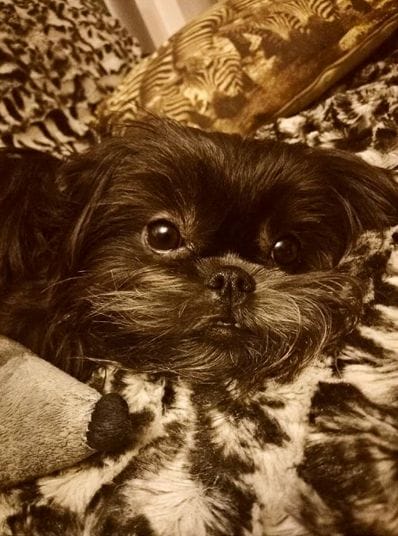 #5

A dog may have a white spot on its chest.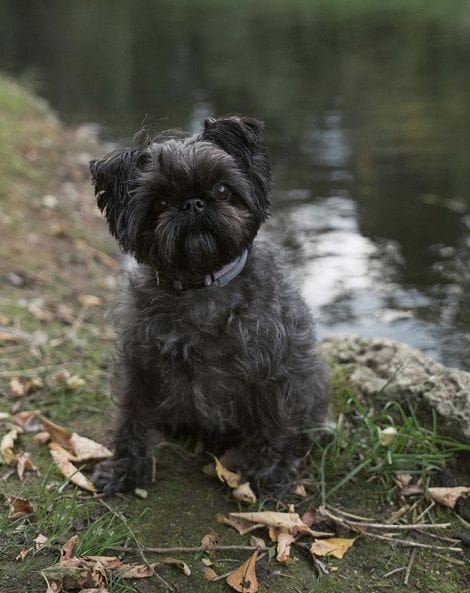 #6

Affenpinscher – a small, but a very temperamental dog.