#7

Anatolian Shepherd Dog can easily deter predators from attacking flocks simply by being present.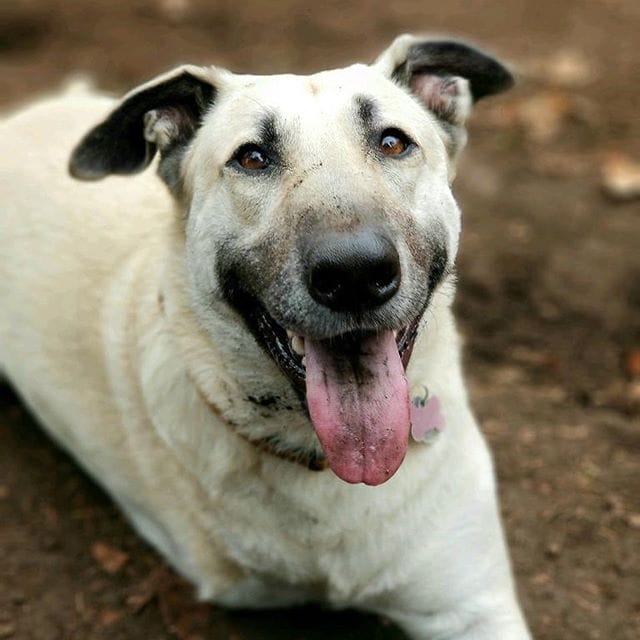 #8

Anatolian Shepherd Dogs also make good actors.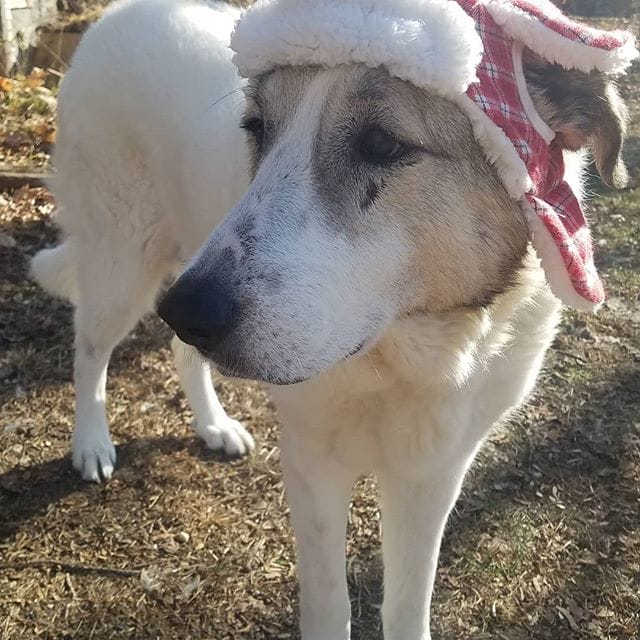 Appearances include "Cats and Dogs," "Kate and Leopold," and "Friends With Benefits."
#9

The Anatolian Shepherd is a breed originating in Turkey.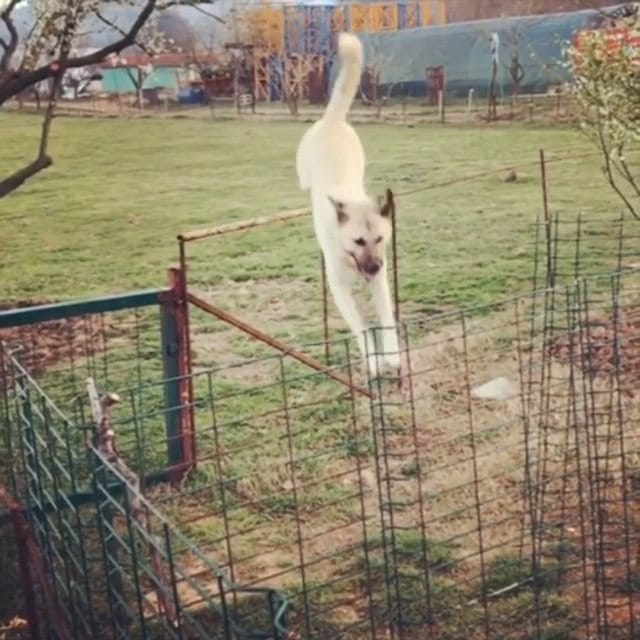 #10

This breed is really big and powerful.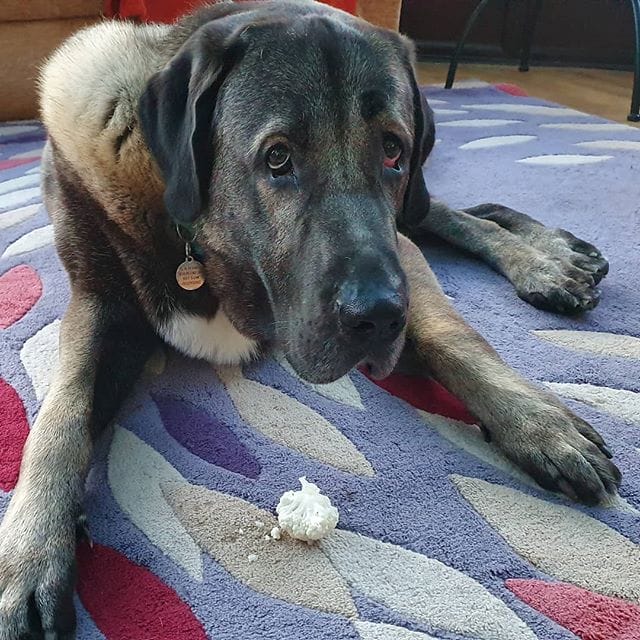 #11

This dog is also good with children.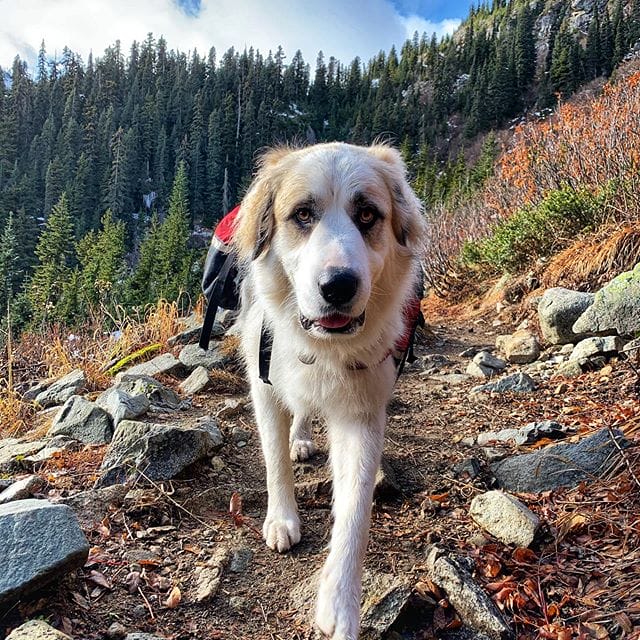 #12

The color options available are white, liver, blue fawn, brown, red fawn, and combination.