The Irish Wolfhound is a true gentle giant.
#1

The Irish Wolfhound is the tallest of all dog breeds.
#2

The earliest written record of an Irish Wolfhound is from 391 A.D., in a letter from a Roman consul to his brother.
#3

Irish Wolfhounds were highly coveted in the early centuries because they were excellent hunters, guardians, and companions.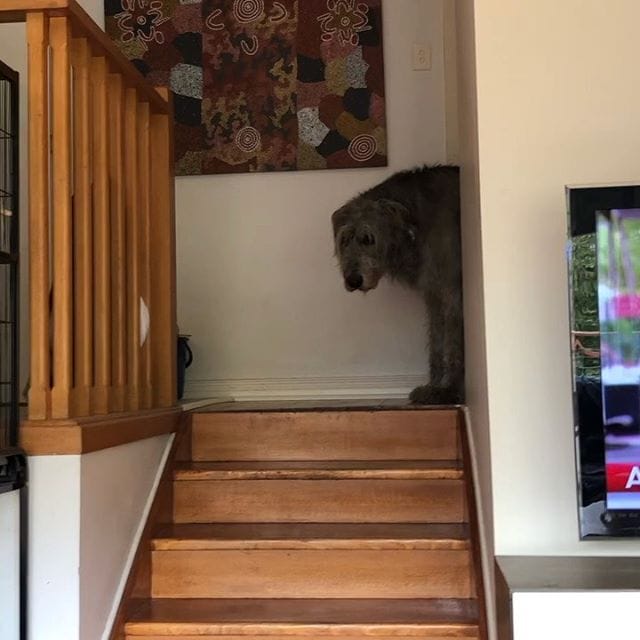 #4

Irish Wolfhound is a wolf hunter.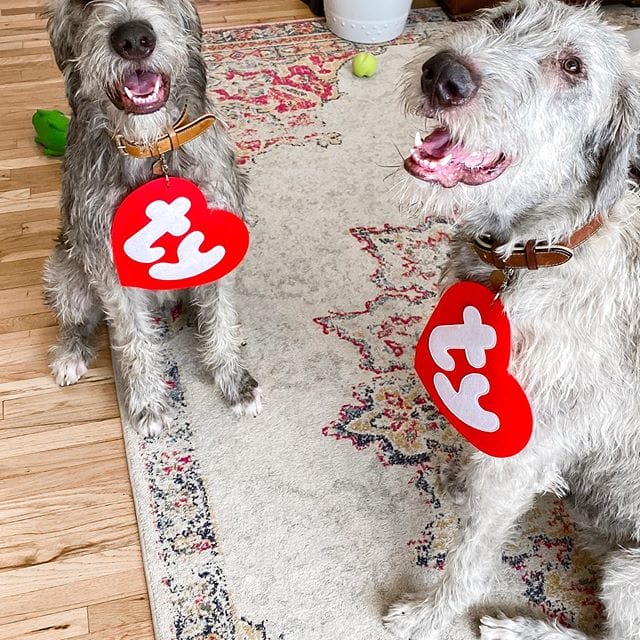 #5

There are many references to the Irish Wolfhound in poetry.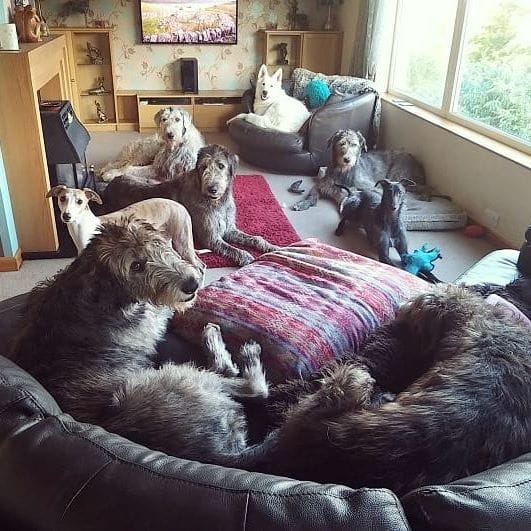 One example is Katherine Phillips' 1664 poem, "The Irish Greyhound."
#6

He looks imposing, and he makes a great hunting dog.