#5

Regular nail clipping is required.
#6

Mandatory weekly brushing teeth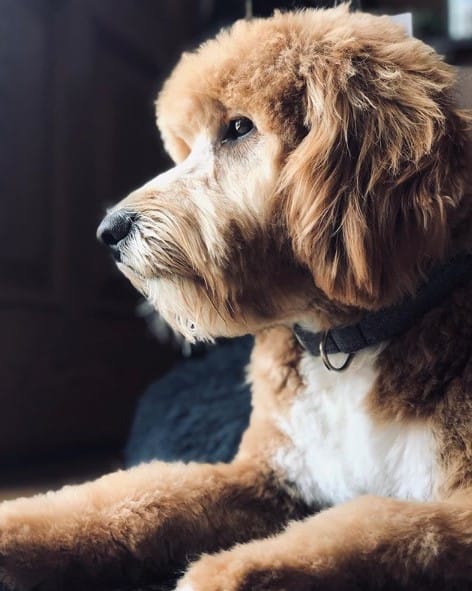 #7

Cleaning your dog's ears is mandatory (remember that this breed is very prone to ear infections!).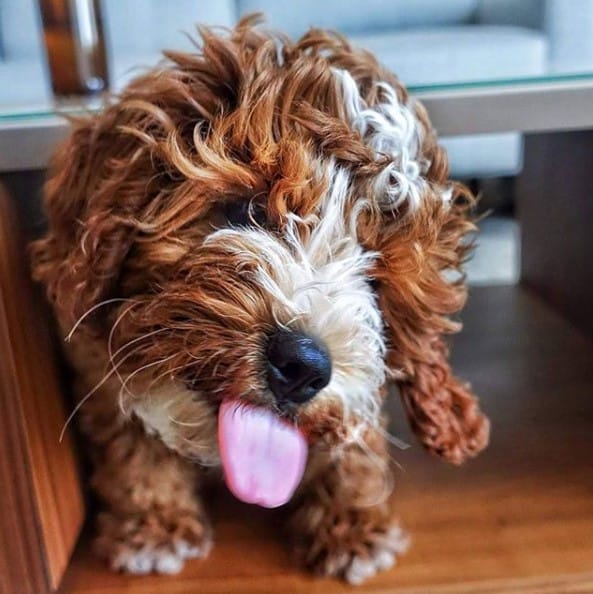 #8

Goldendoodle usually becomes a very capable student during training, because this dog is distinguished by both a sharp mind and a desire to please the trainer.