The funniest and kindest dogs in the world – Goldendoodle. Take a closer look at this breed.
#1

Friendly with everyone without exception.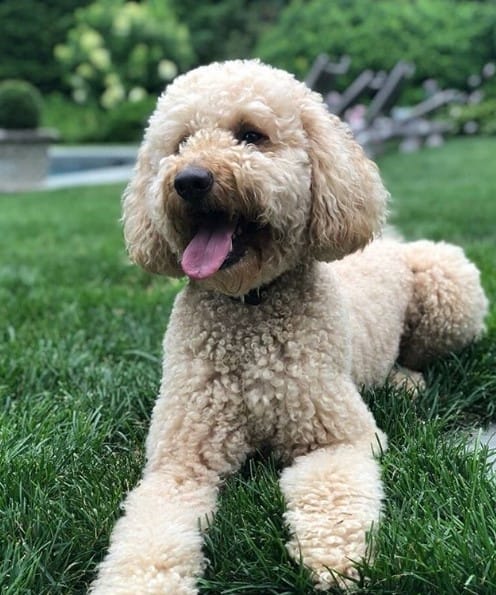 #3

Smart and very playful.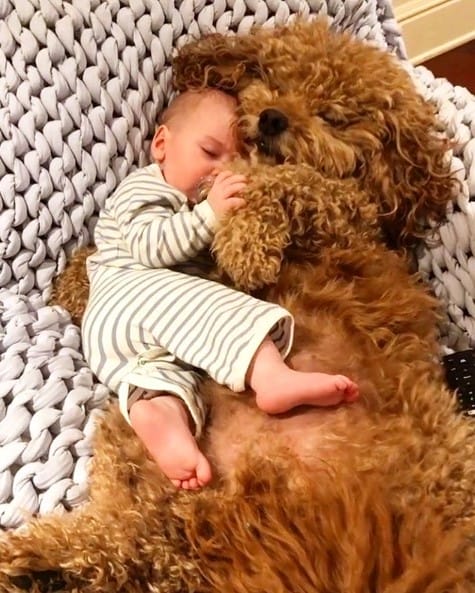 #4

A wonderful companion for the family.
#5

Goldendoodle perfectly understands human speech and they do not need to repeat twice.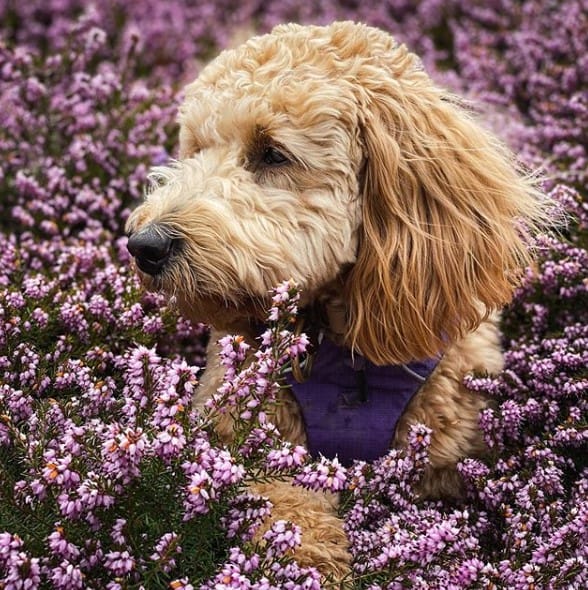 #6

These dogs adore their family and constantly copy people.