After this experience, you'll surely want to have your own Blue Heeler.
#1

Snag Some Amazing GoPro Photos Of Your Pup In Action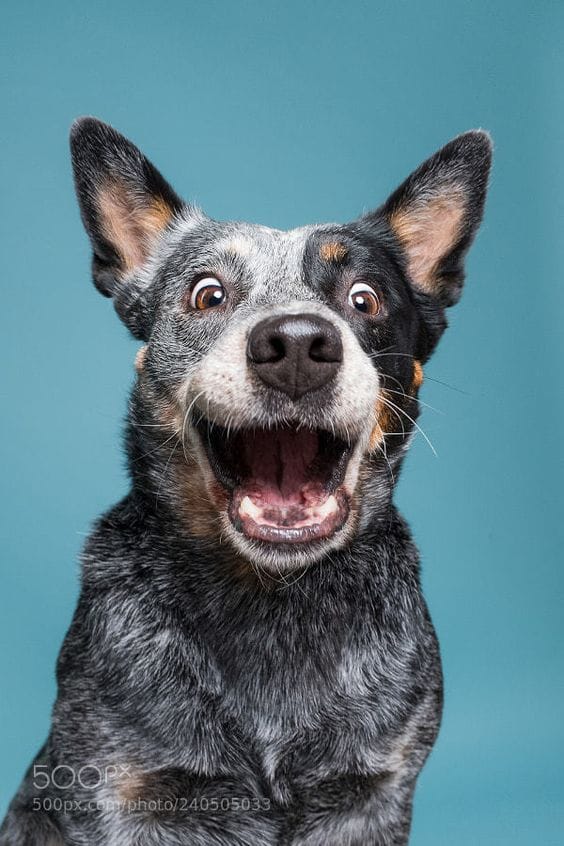 #2

Surely It Makes You Want To Adopt A Little Pup Of Your Own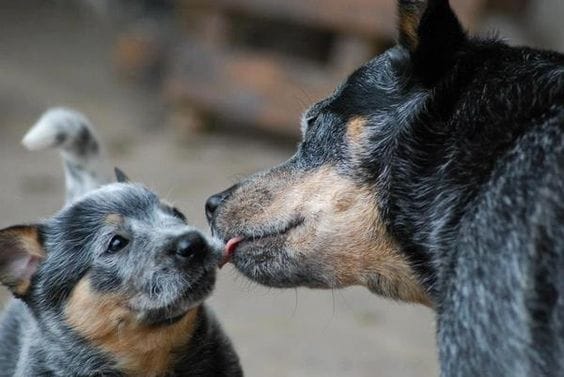 #3

They're Way Too Good And Pure For This World.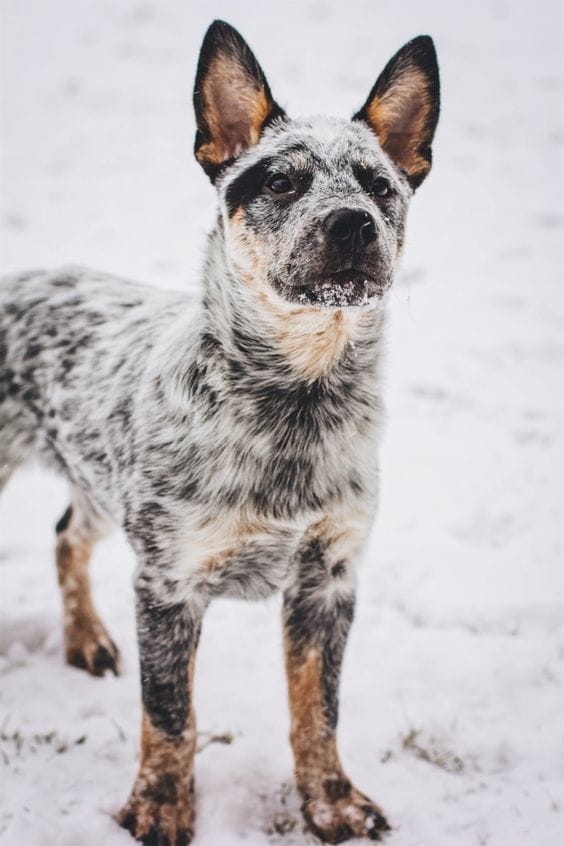 #4

The Most Adorable Hug to Ever Happen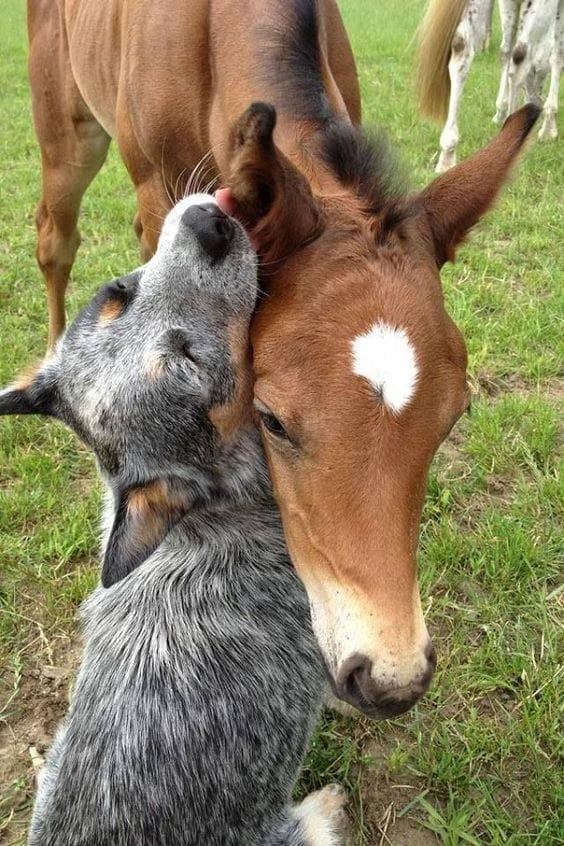 #5

Walk Through The Forest With A Blue Heeler For An Unforgettable Experience.