The Chinese Crested is a unique breed. And here are 15 facts that prove it:
#1

Chinese Crested are dogs evolved from African Dogs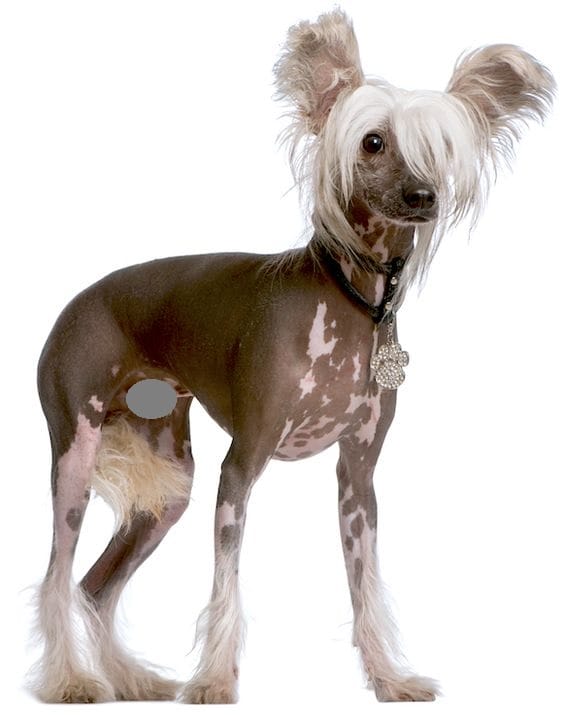 These dogs considered to be the small versions of the African Hairless Dog.
#2

They were useful on ships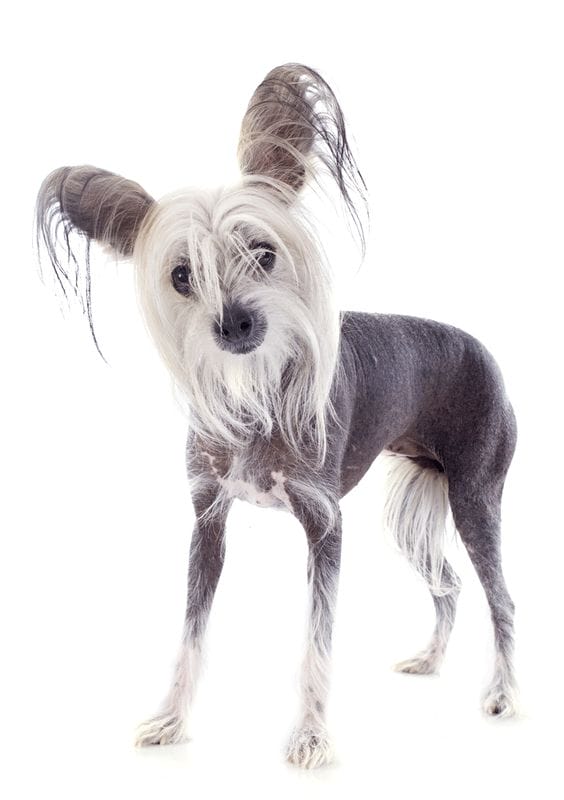 These dogs were used to hunt rats.
#3

Chinese Crested dogs like high places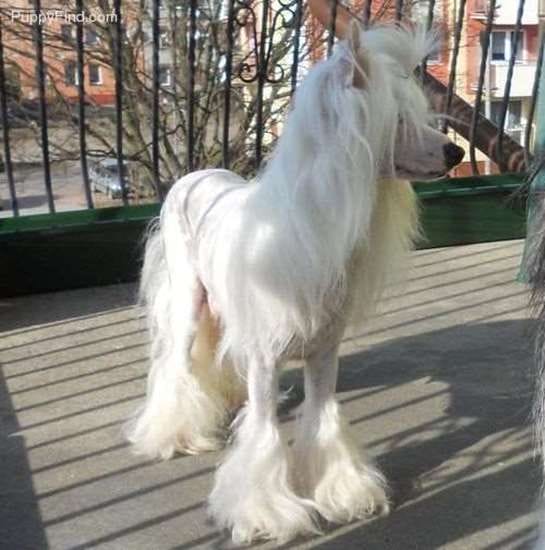 This thing makes them similar to cats.
#4

They don't need a lot of exercises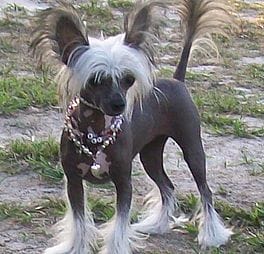 Surprisingly, but these dogs are really great at agility.
#5

Some Chinese Cresteds have flowing and long coats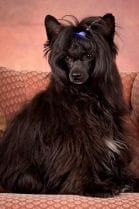 Yeah, there are two types of these dogs: powderpuff and hairless. Hairless dogs have hair only on their legs and head. And powderpuff dogs are known for their silky and long hair that cover all their bodies.
#6

These dogs have been in a lot of movies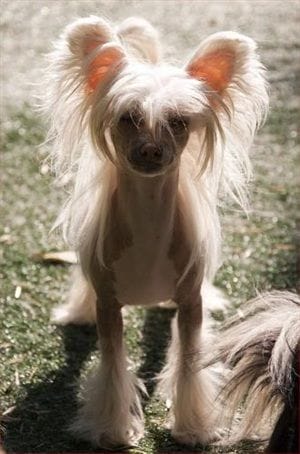 They are small and smart enough that is why you can see them in different movies, for example, "How to lose a guy in 10 days".