Chinese Crested Dogs are a very special breed. These dogs are elegant, smart and active. They are companion dogs being very loyal to their owners.
#1

Hello, cutie! How can I help you?
#2

That`s how looks Lady Gaga in dog world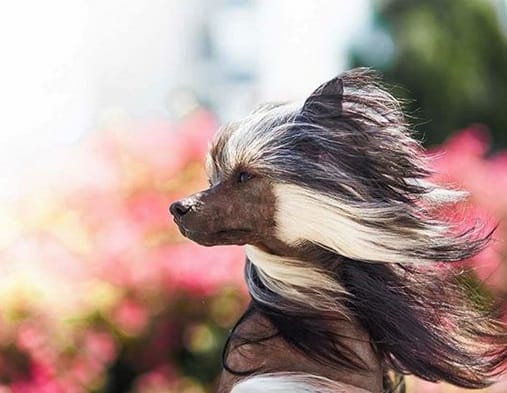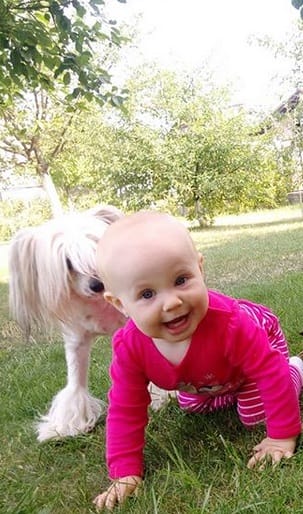 #5

It`s so cold today. Let`s stay home, daddy!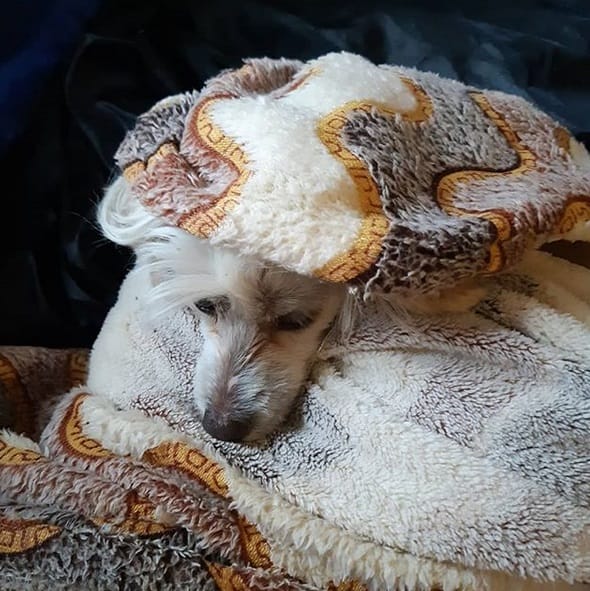 #6

Waiting for a pajama party!