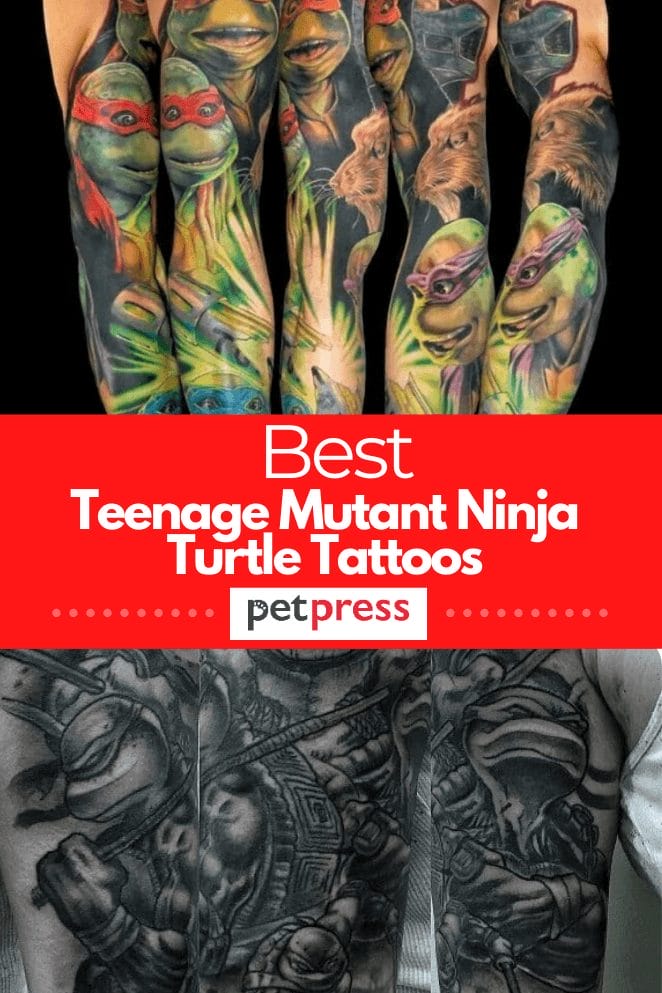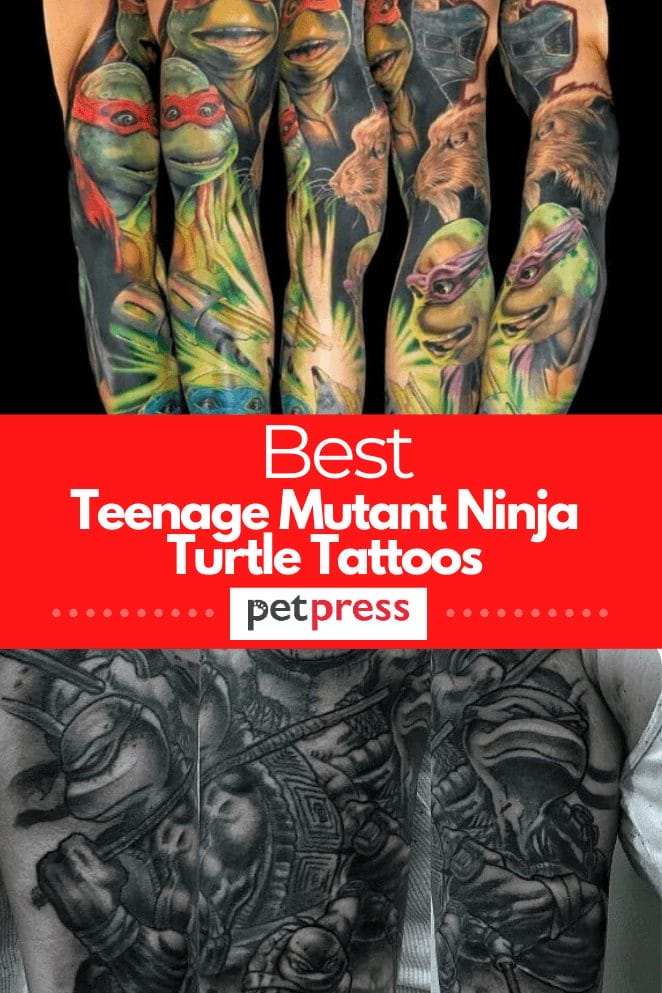 The Teenage Mutant Ninja Turtles are some of the most famous, recognizable and beloved cartoon characters around. Four main characters of the Teenage Mutant Ninja Turtles comics: Leonardo "Leo", Raphael "Raph", Michelangelo "Mike" or "Mikey", Donatello "Don" or "Donnie". 
Due to the success of the cartoon stories, The Teenage Mutant Ninja Turtle brought to the movie, series, games, even live action. No wonder, most people love Teenage Mutant Ninja Turtle characters due to their funny, brave, and good at fighting.
Below, we are going to mention some teenage mutant ninja turtle tattoo ideas.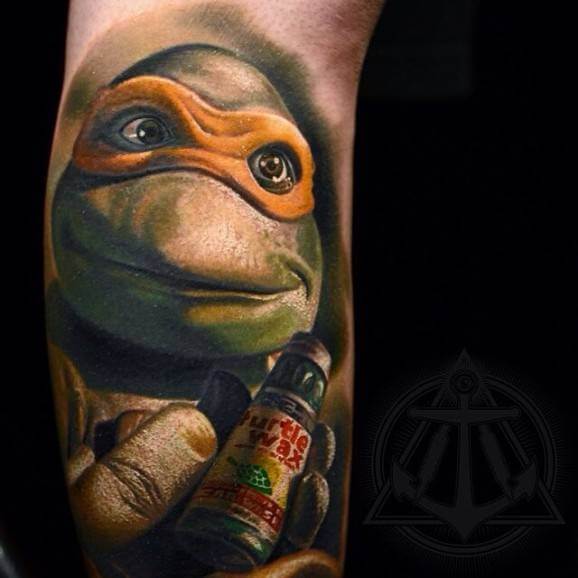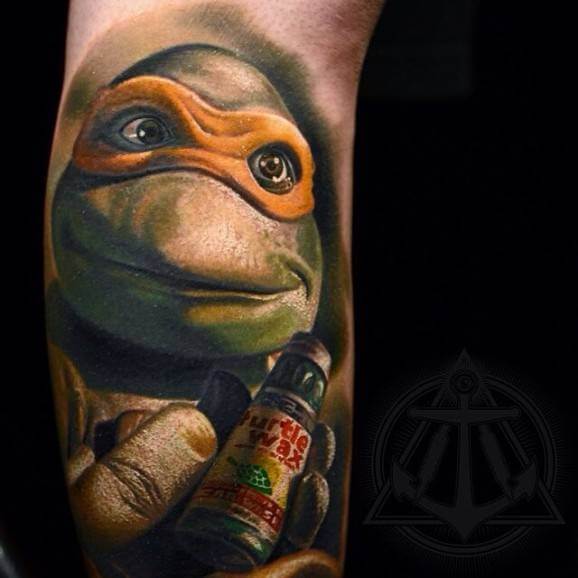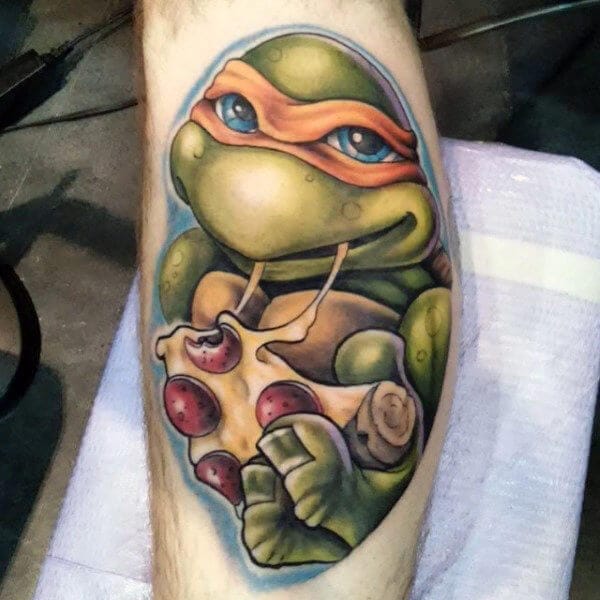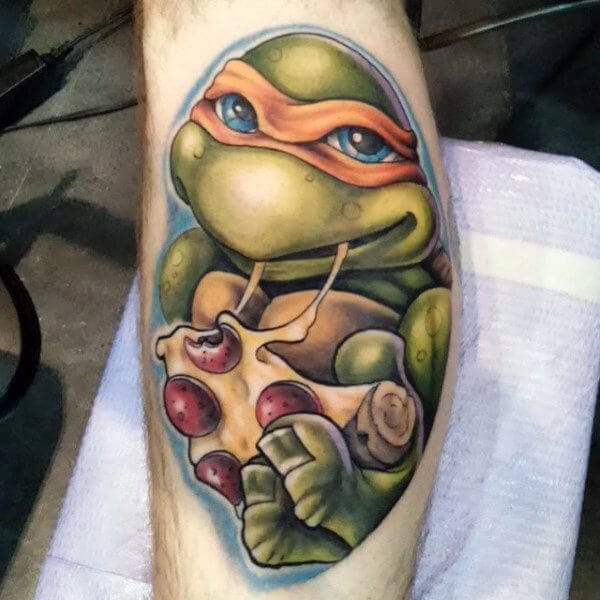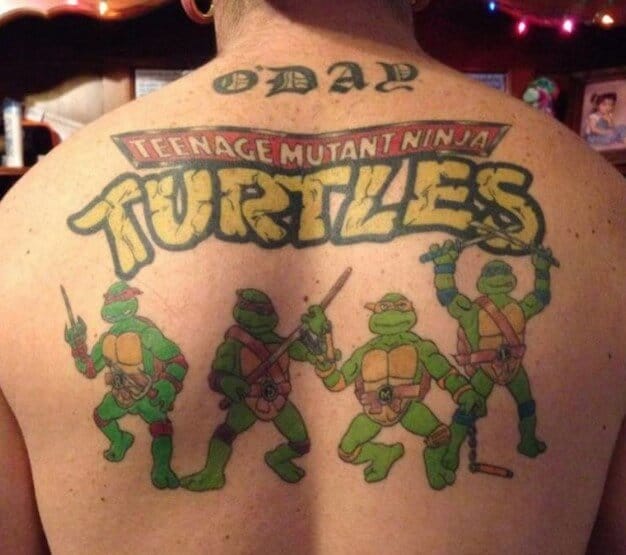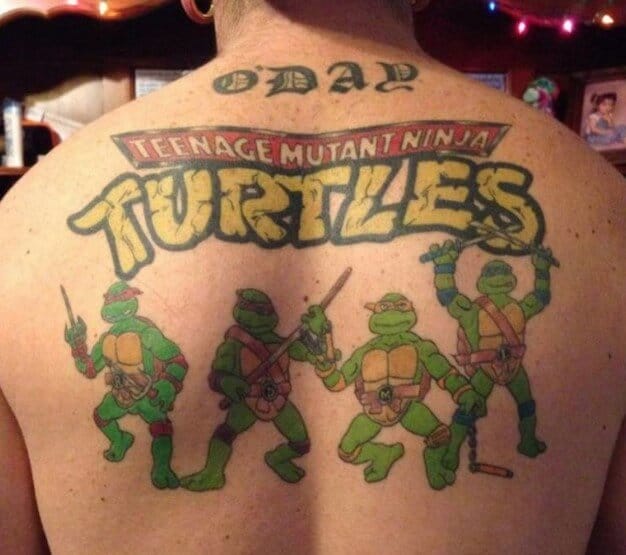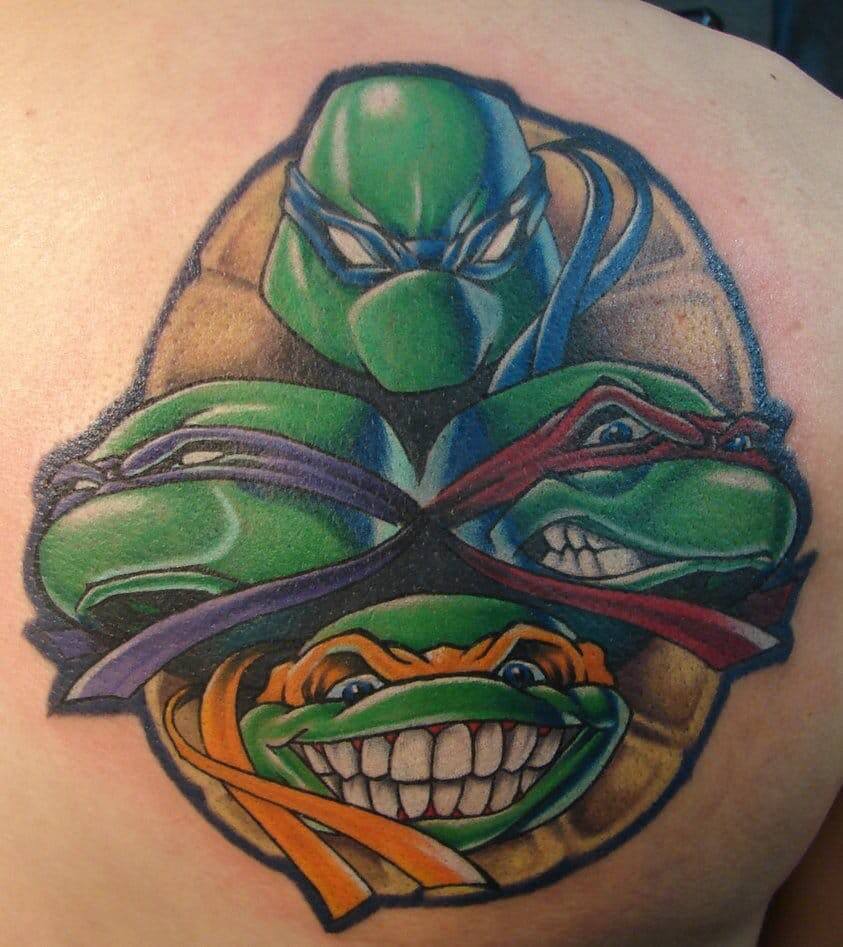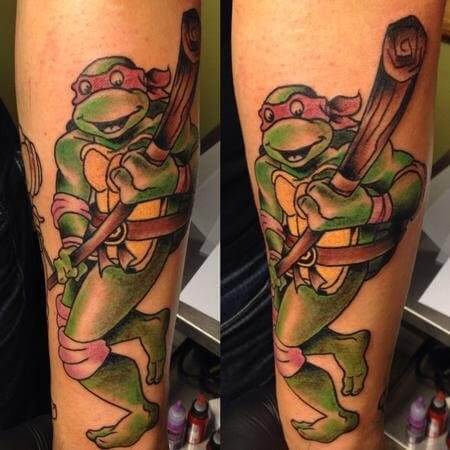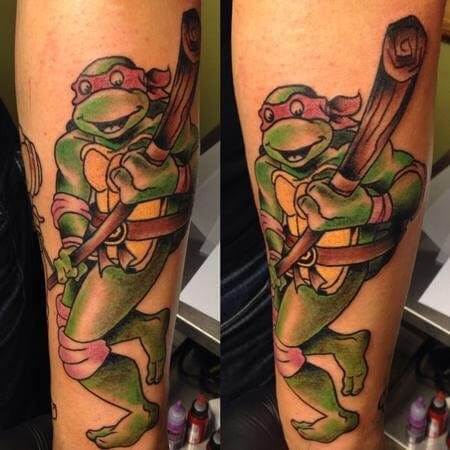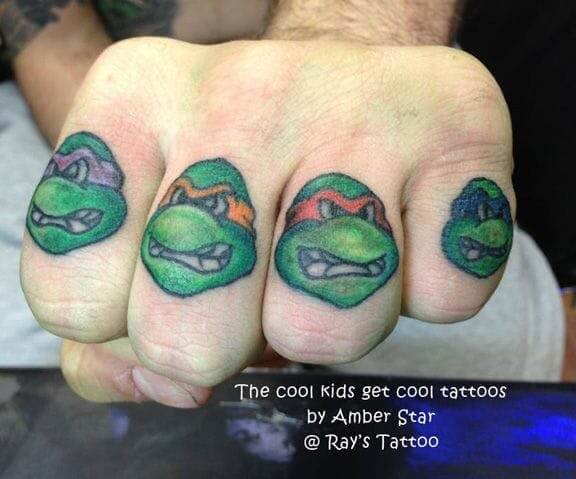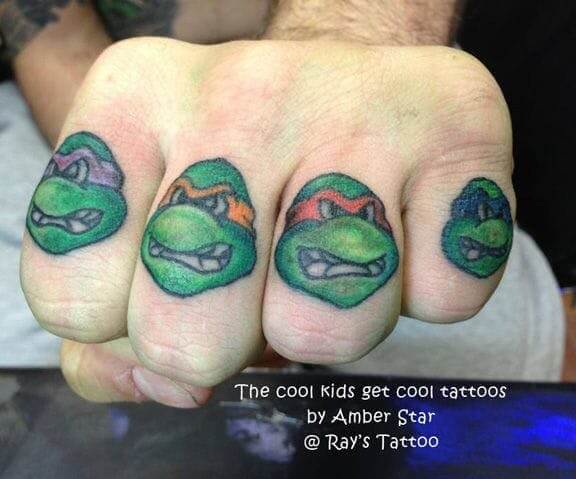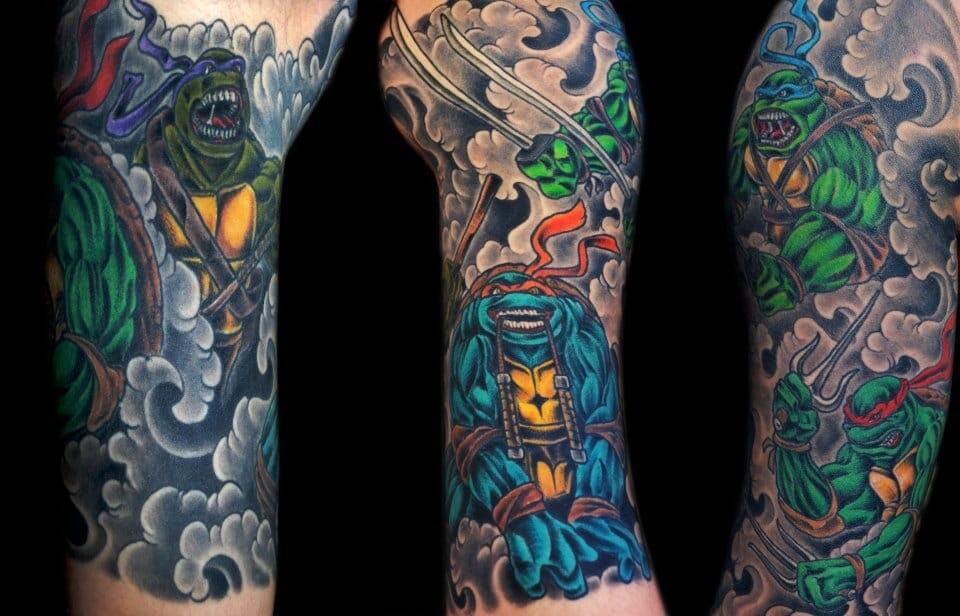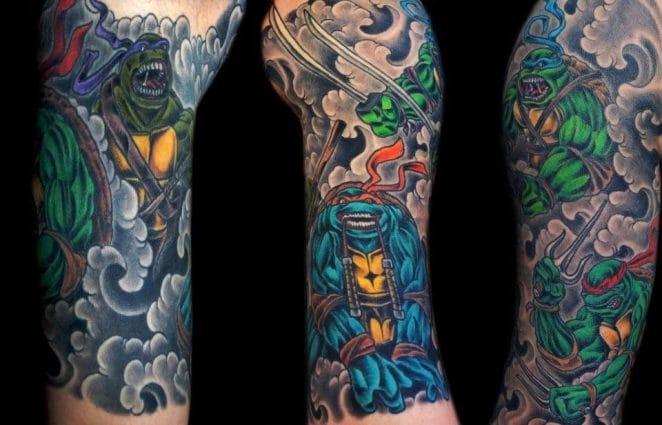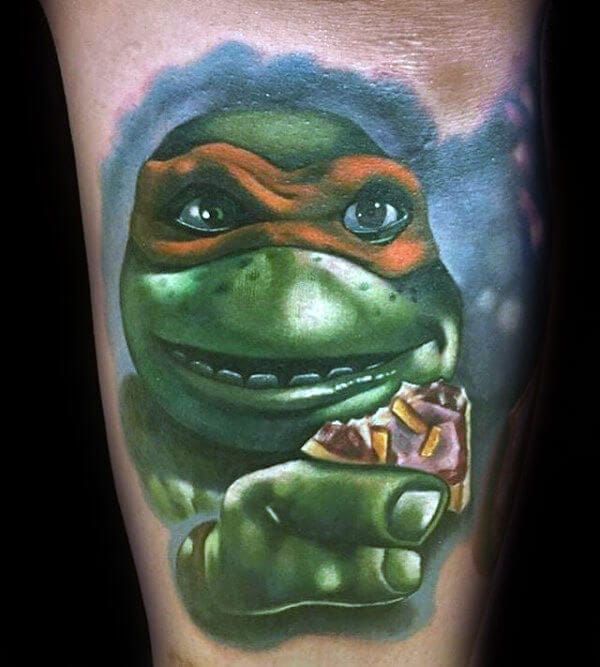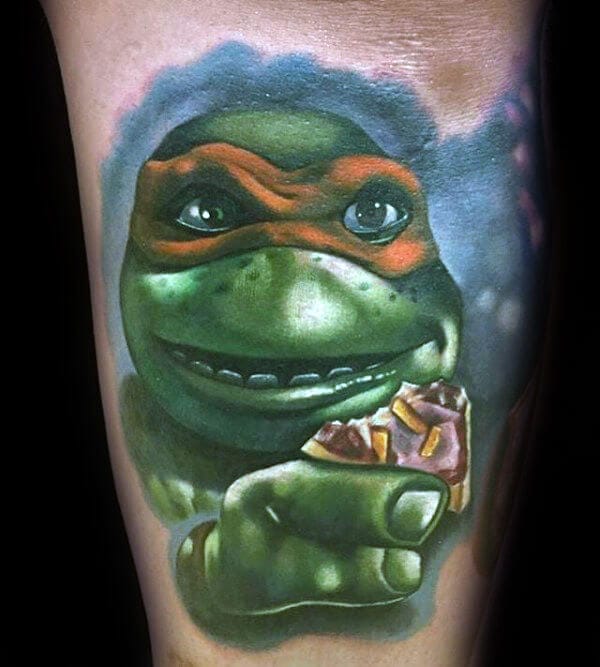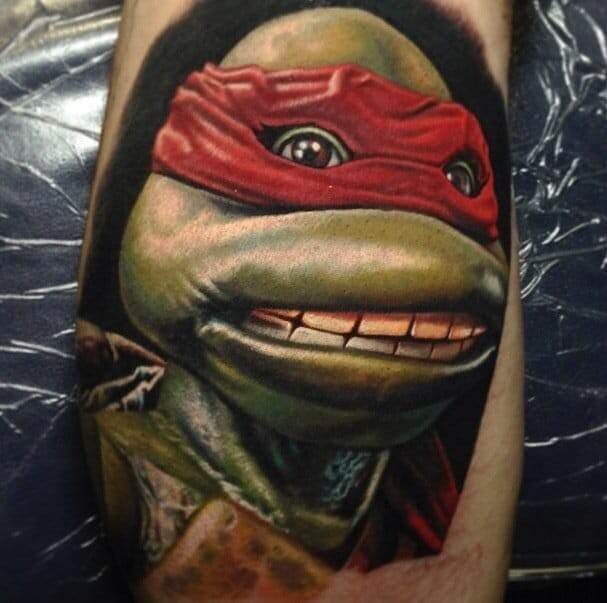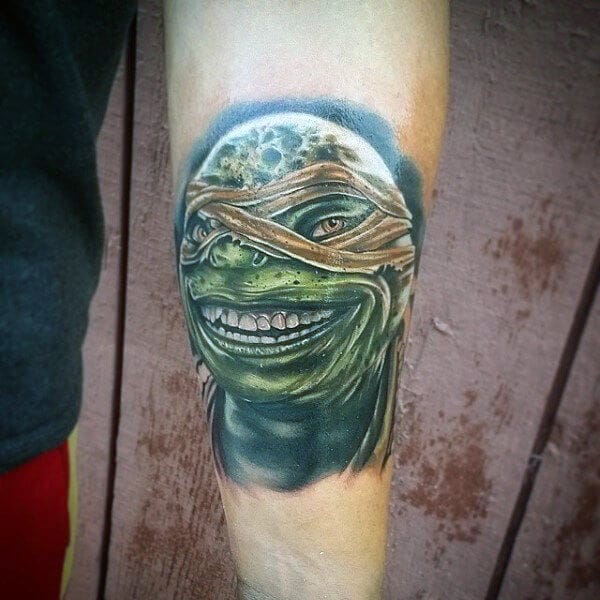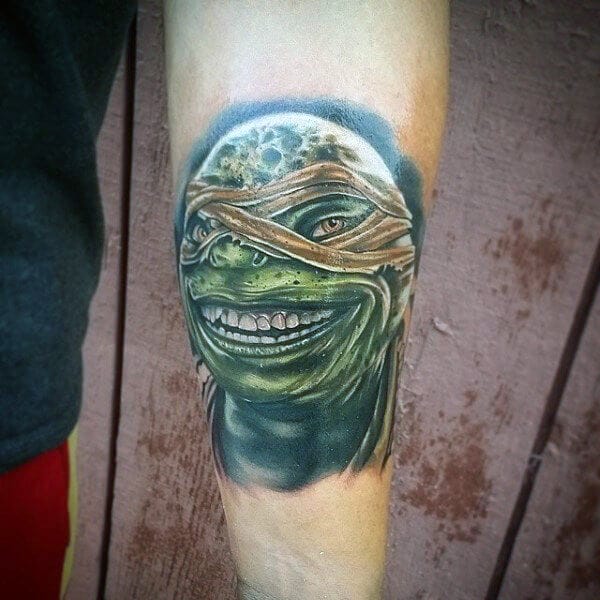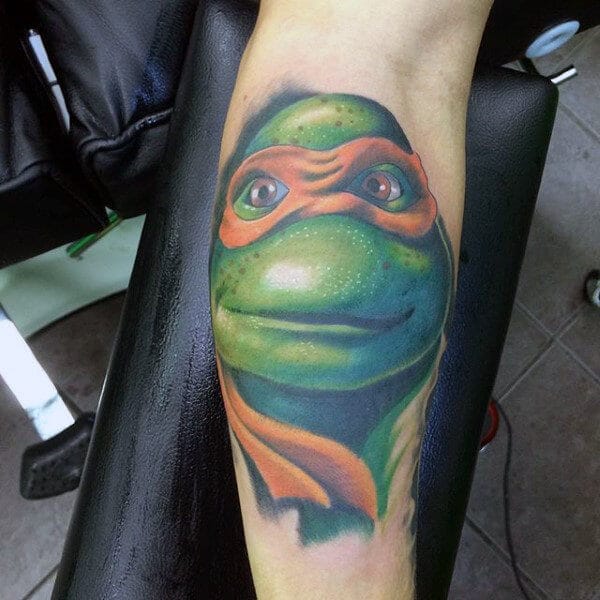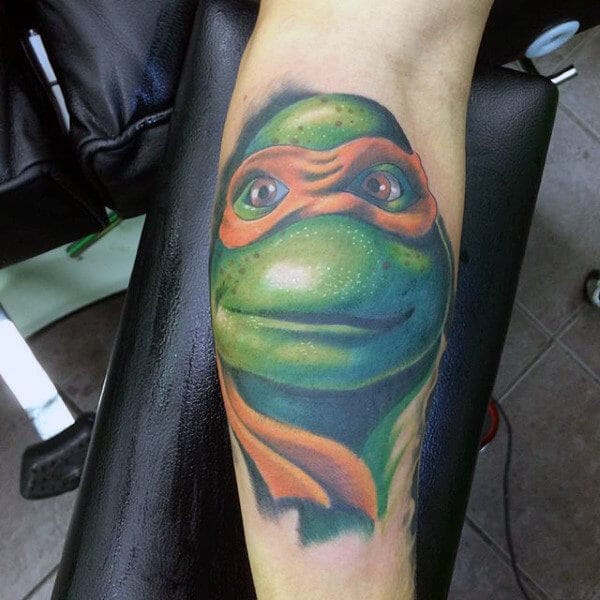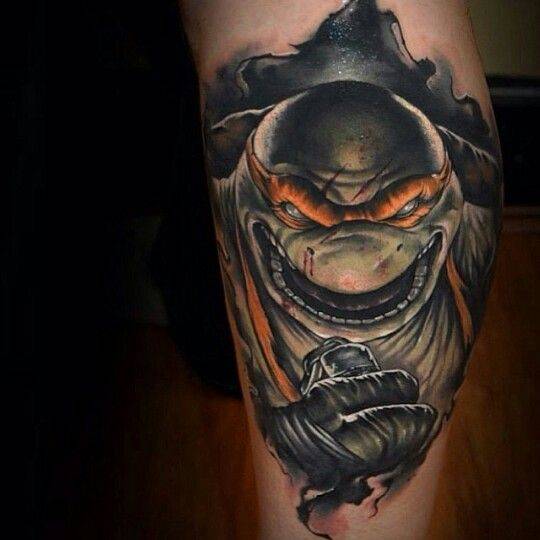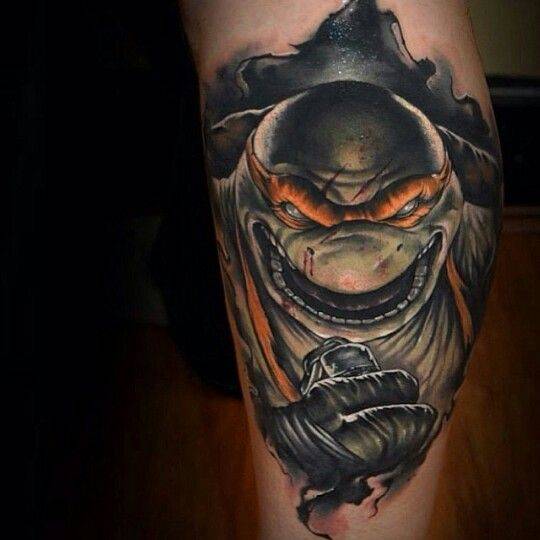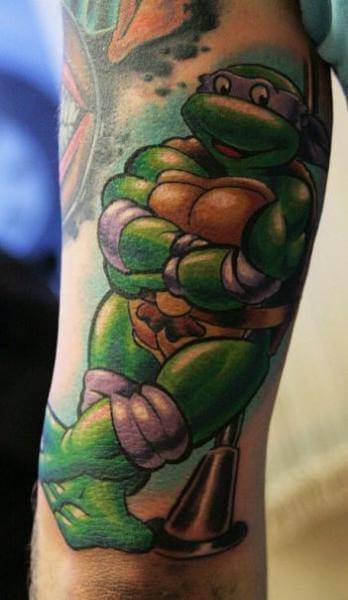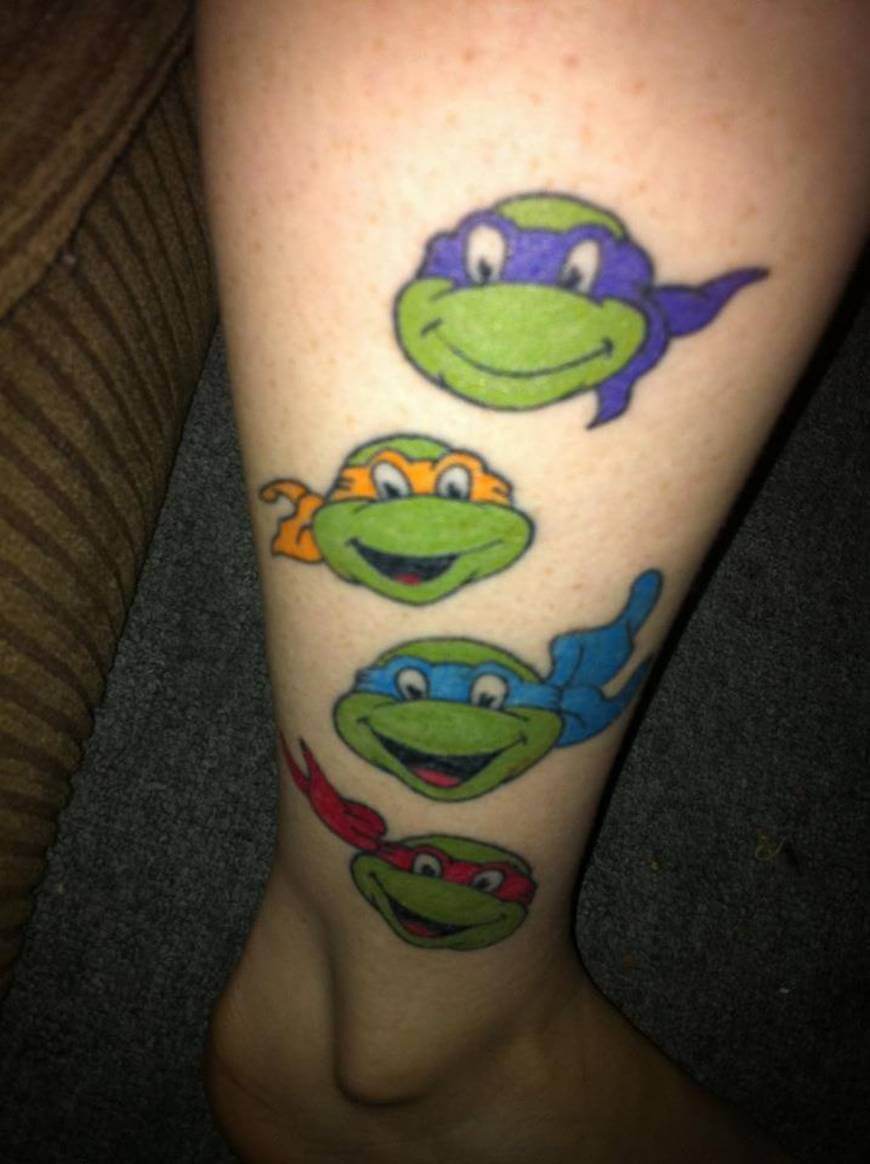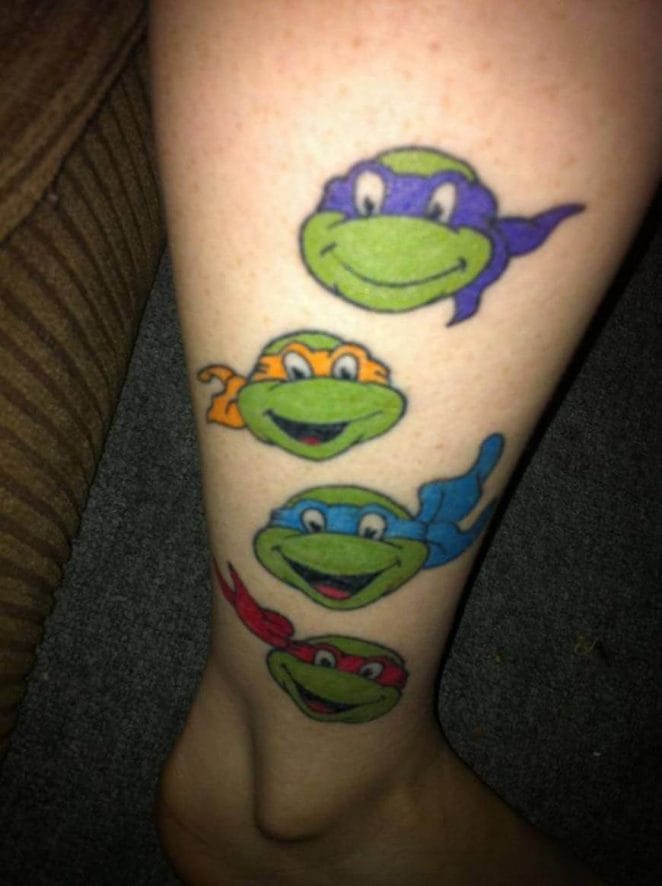 If you are a turtle lover and would like to express your love with the body art of tattoos, we still have realistic turtle tattoo designs that can inspire you!