Butterfly tattoo could be inked on different parts of the body – neck, back, shoulder, foot, etc. In some cultures, butterfly means soul or mind.
People love the tiger tattoo is for the very symbolic meaning – a tattoo tiger represents strength.
Below, we are going to mention tiger and butterfly tattoo designs and ideas.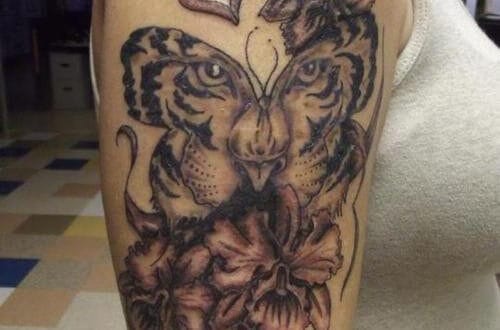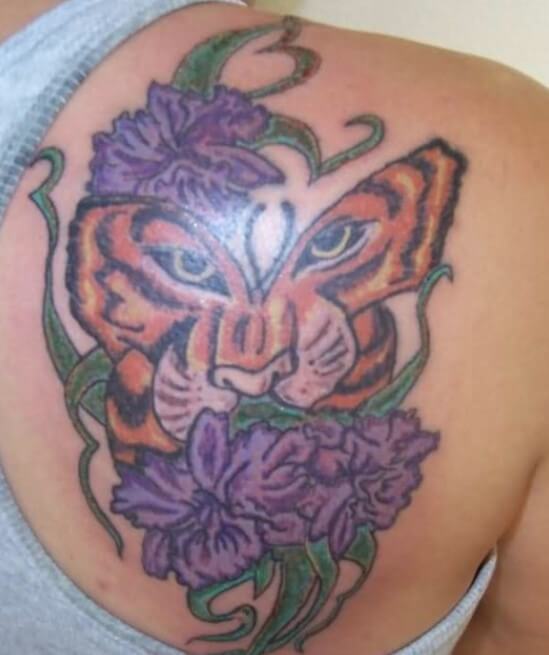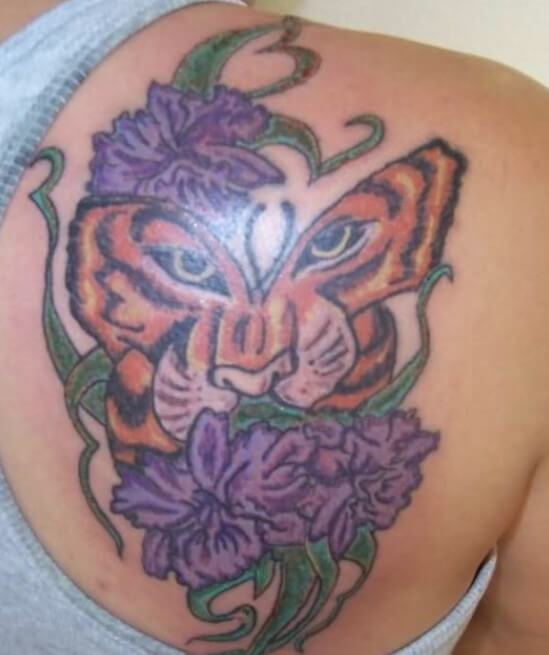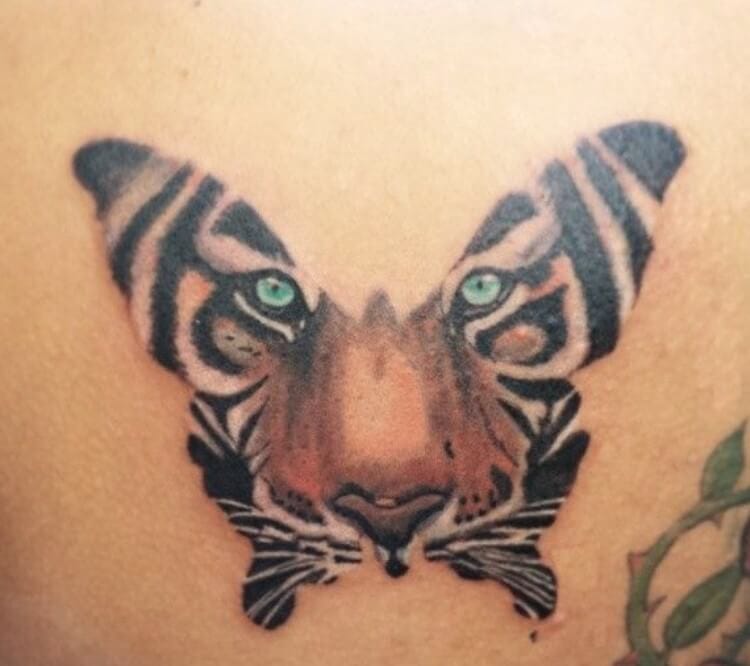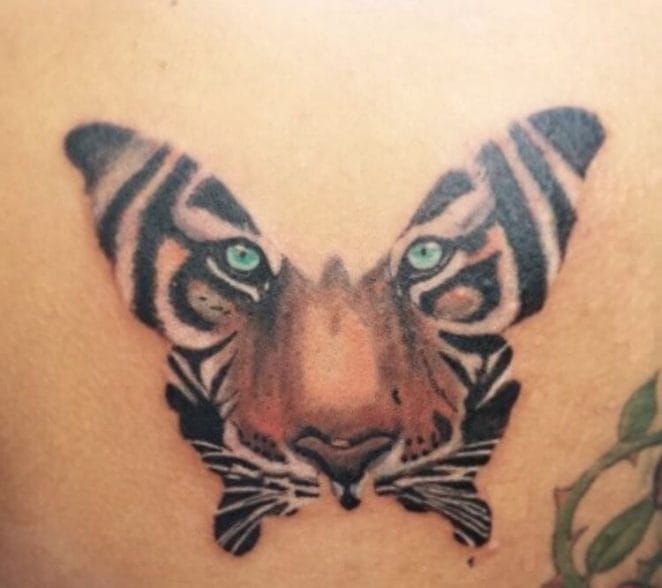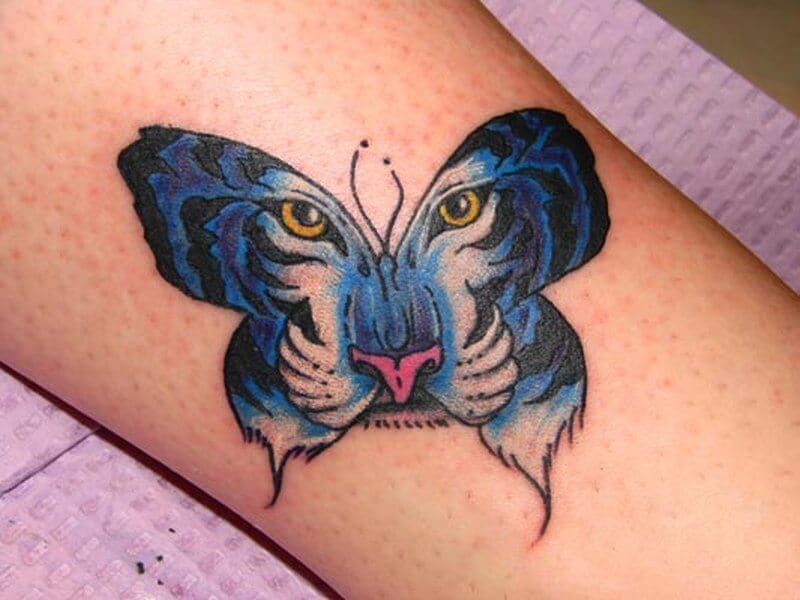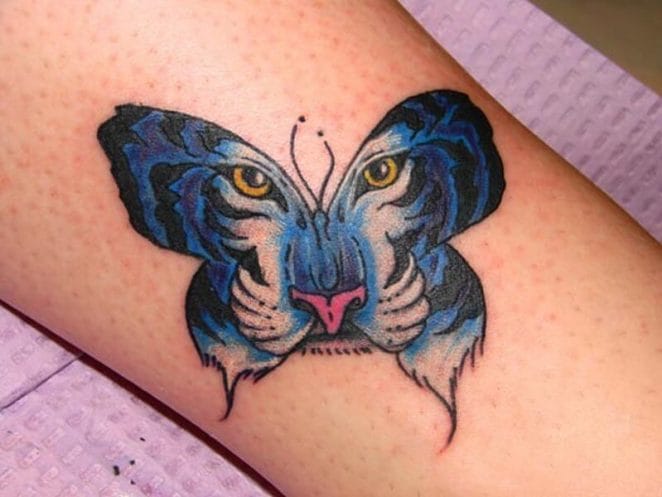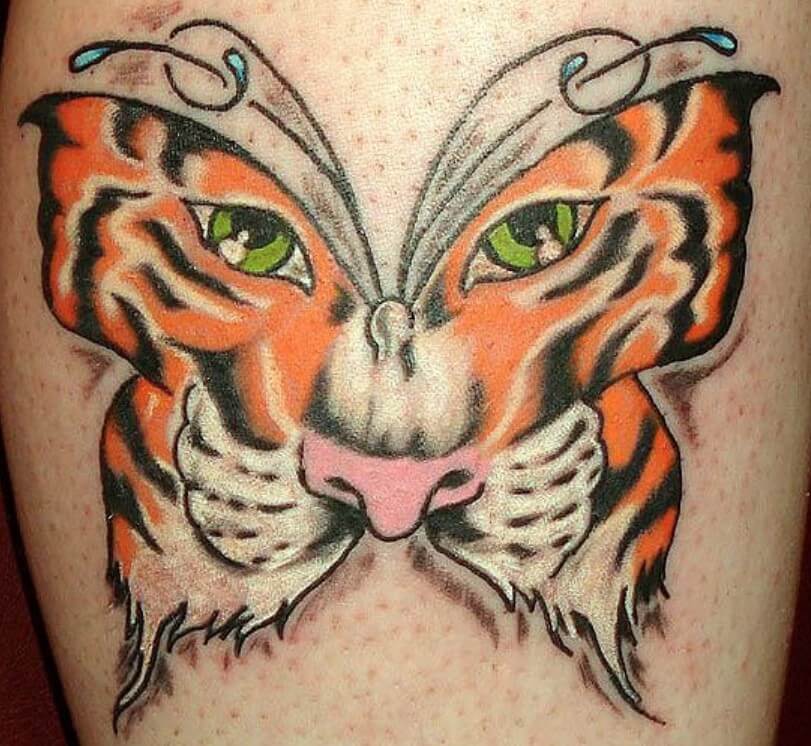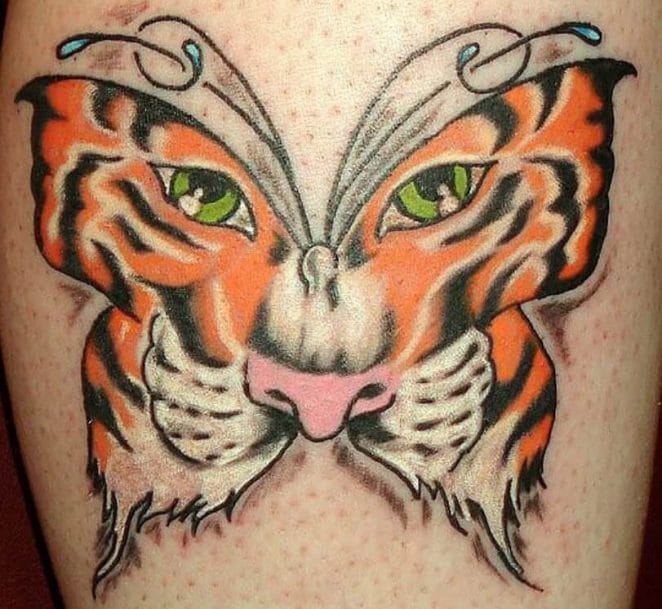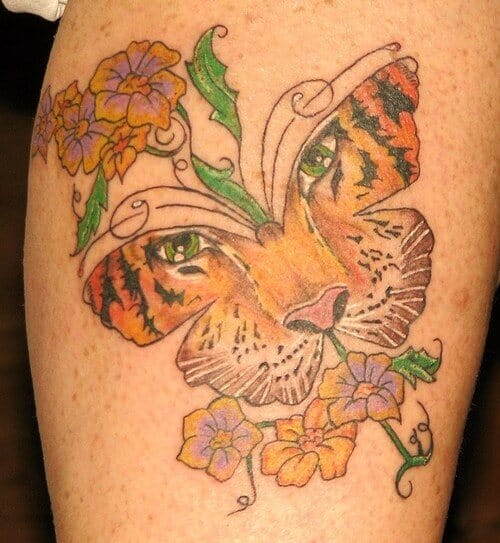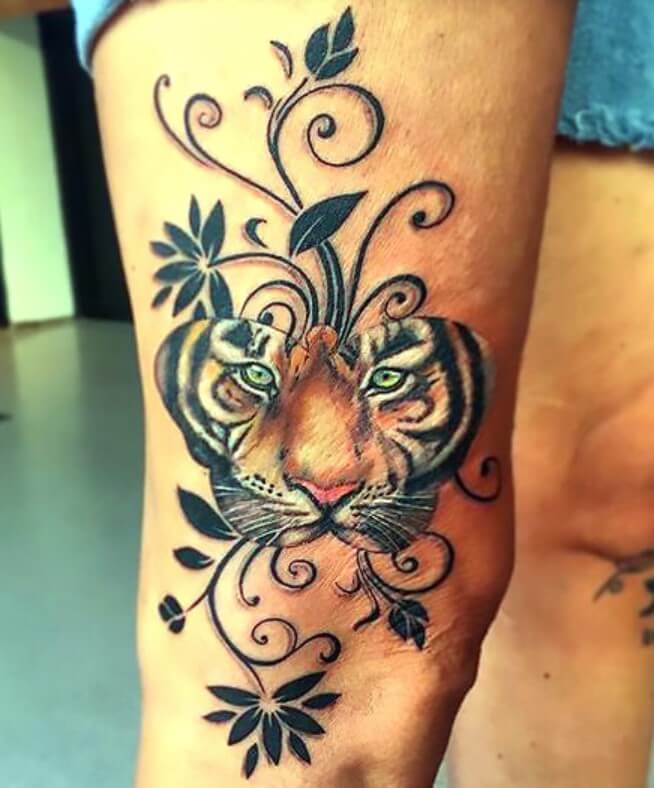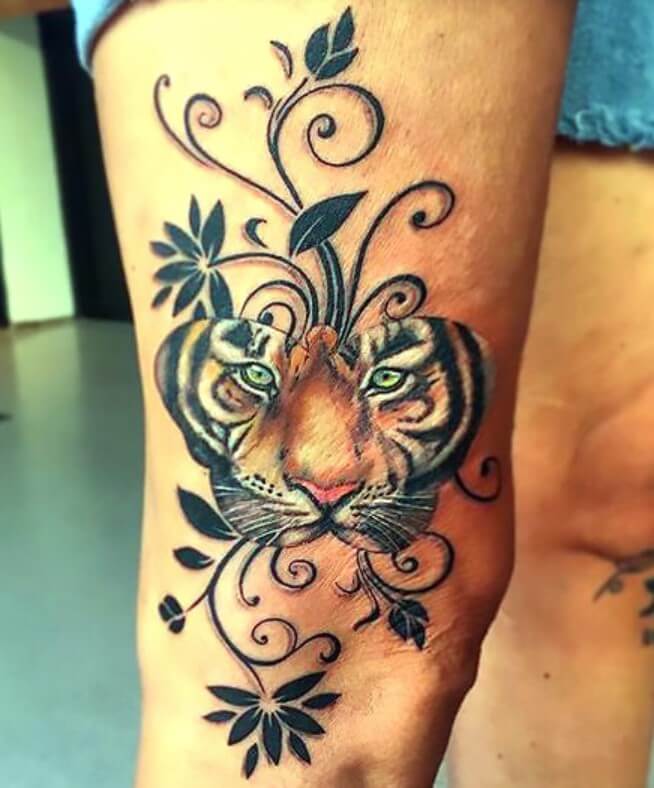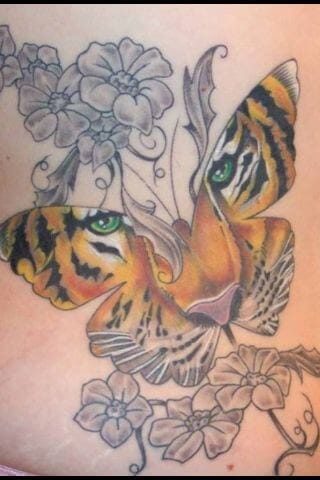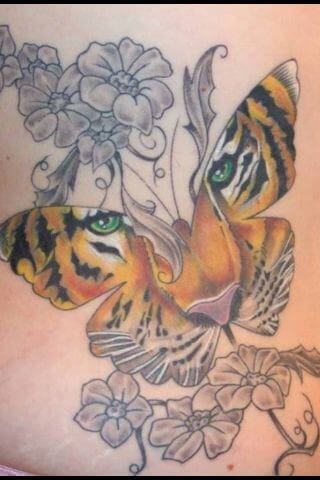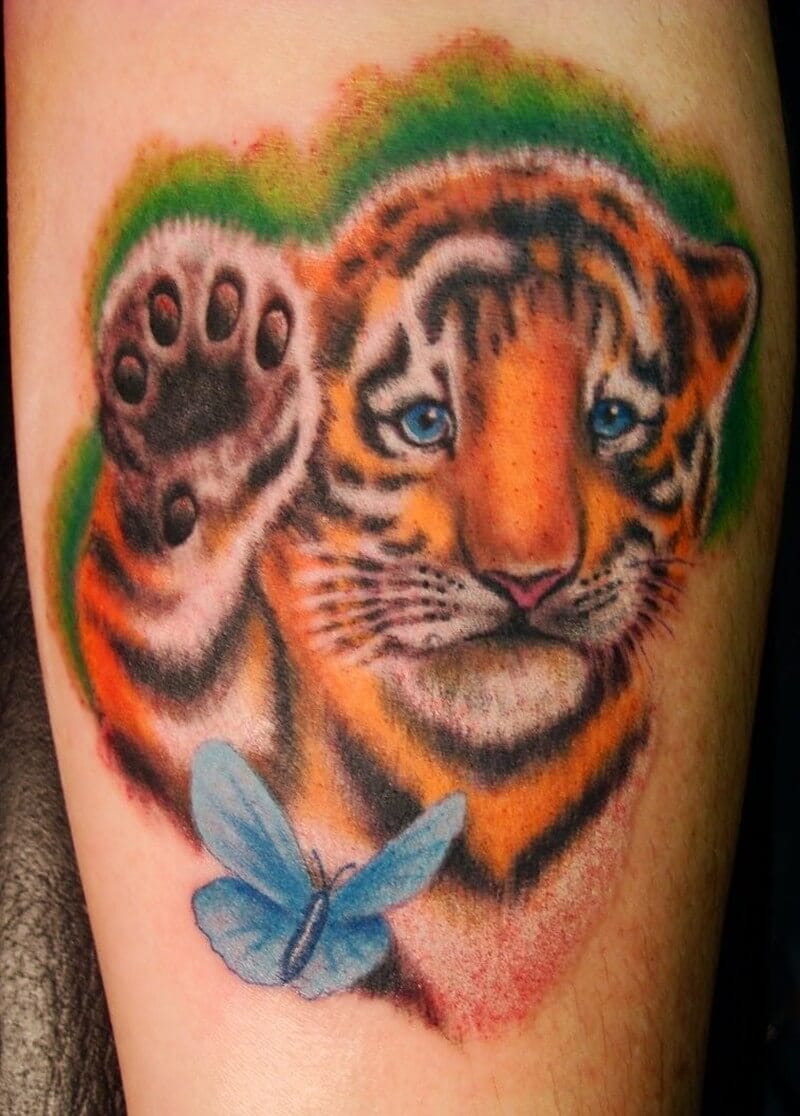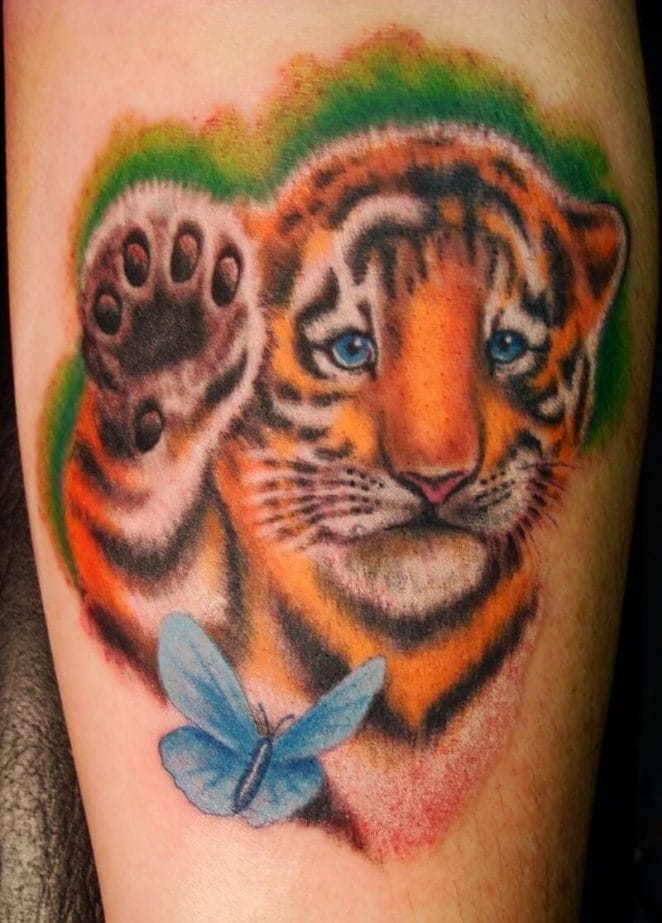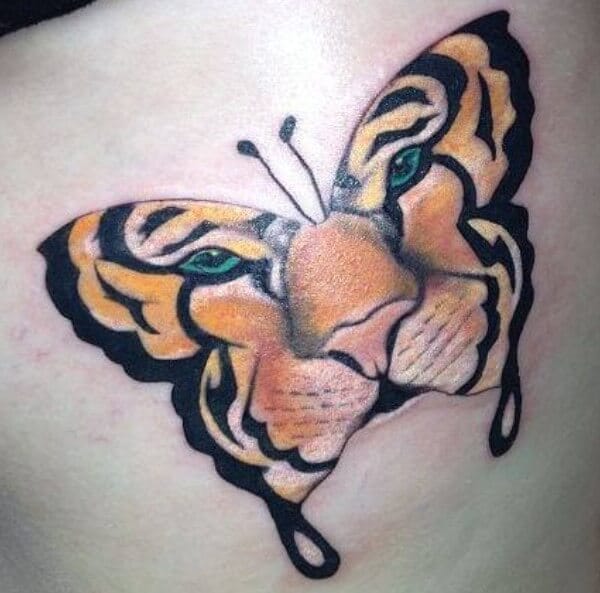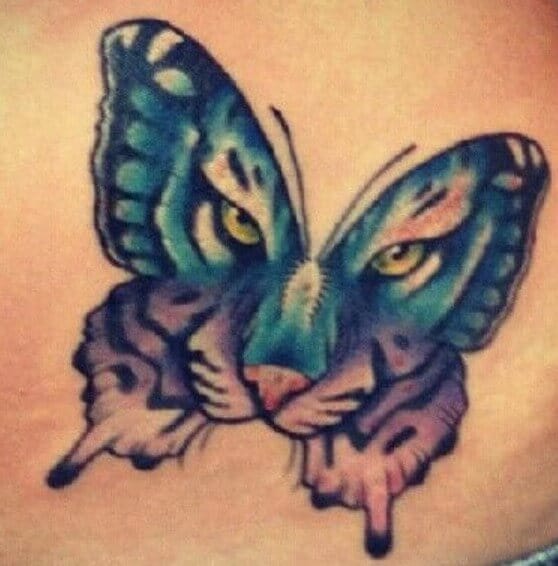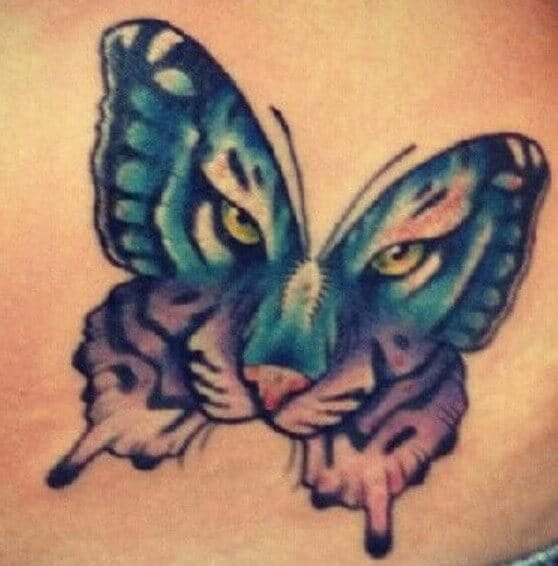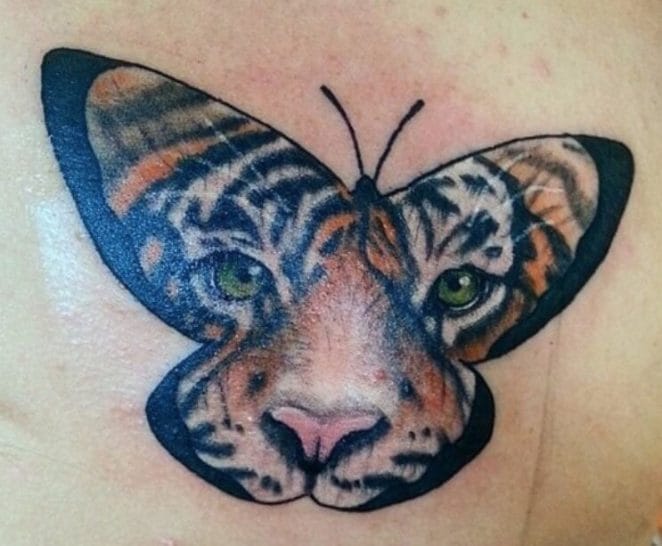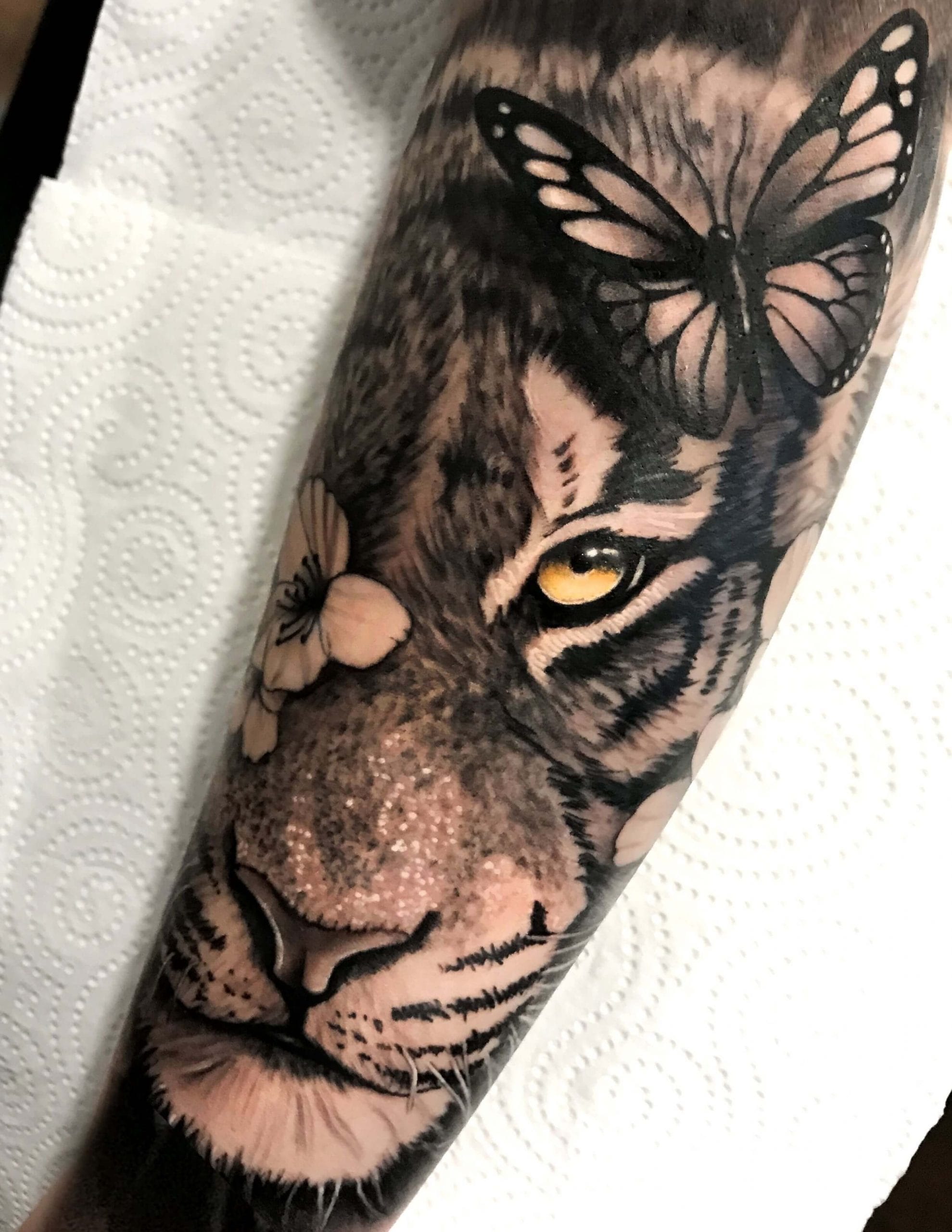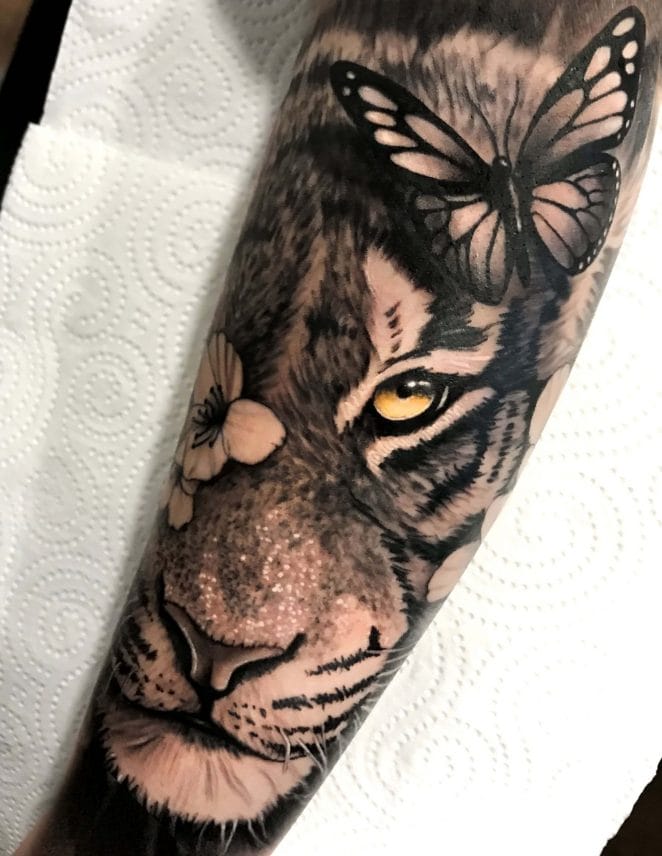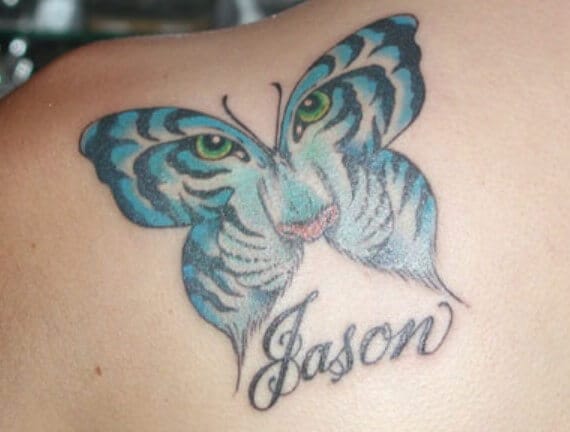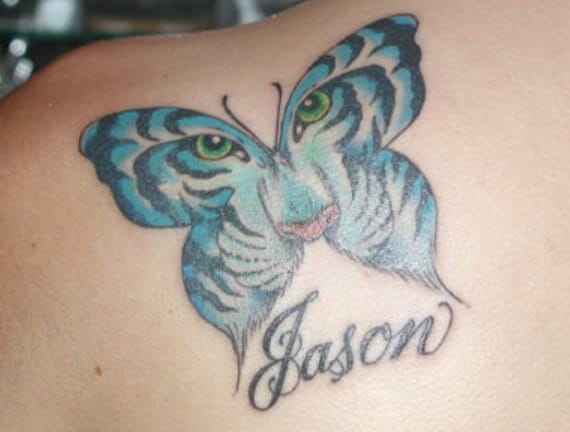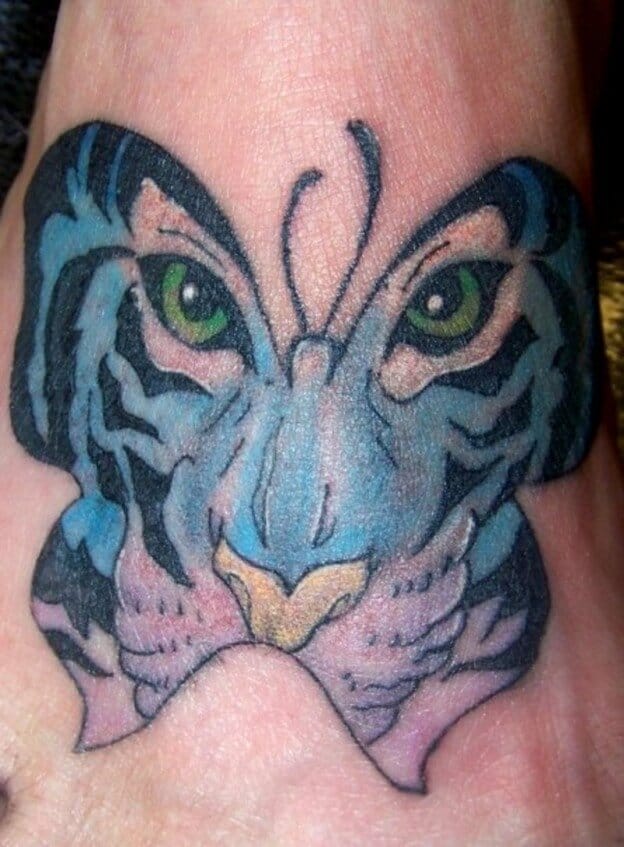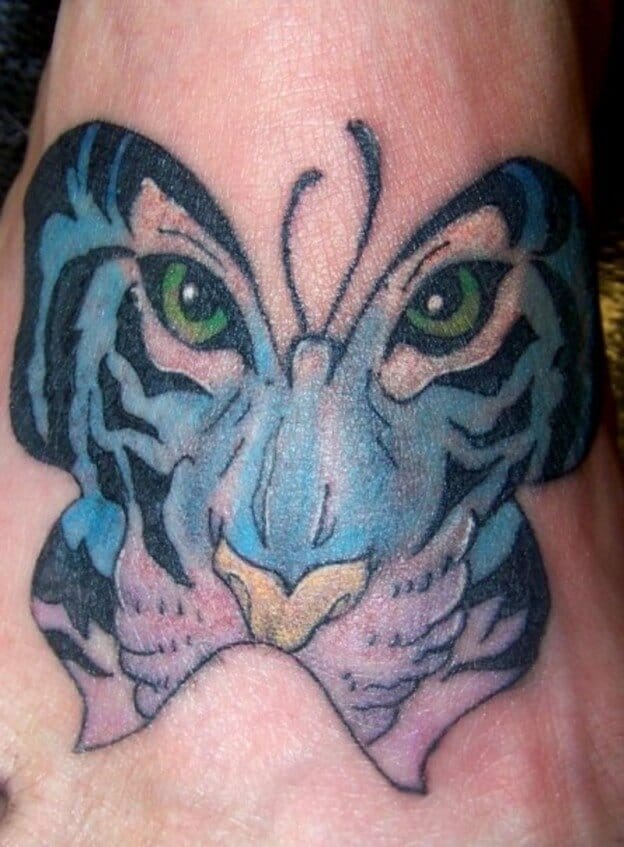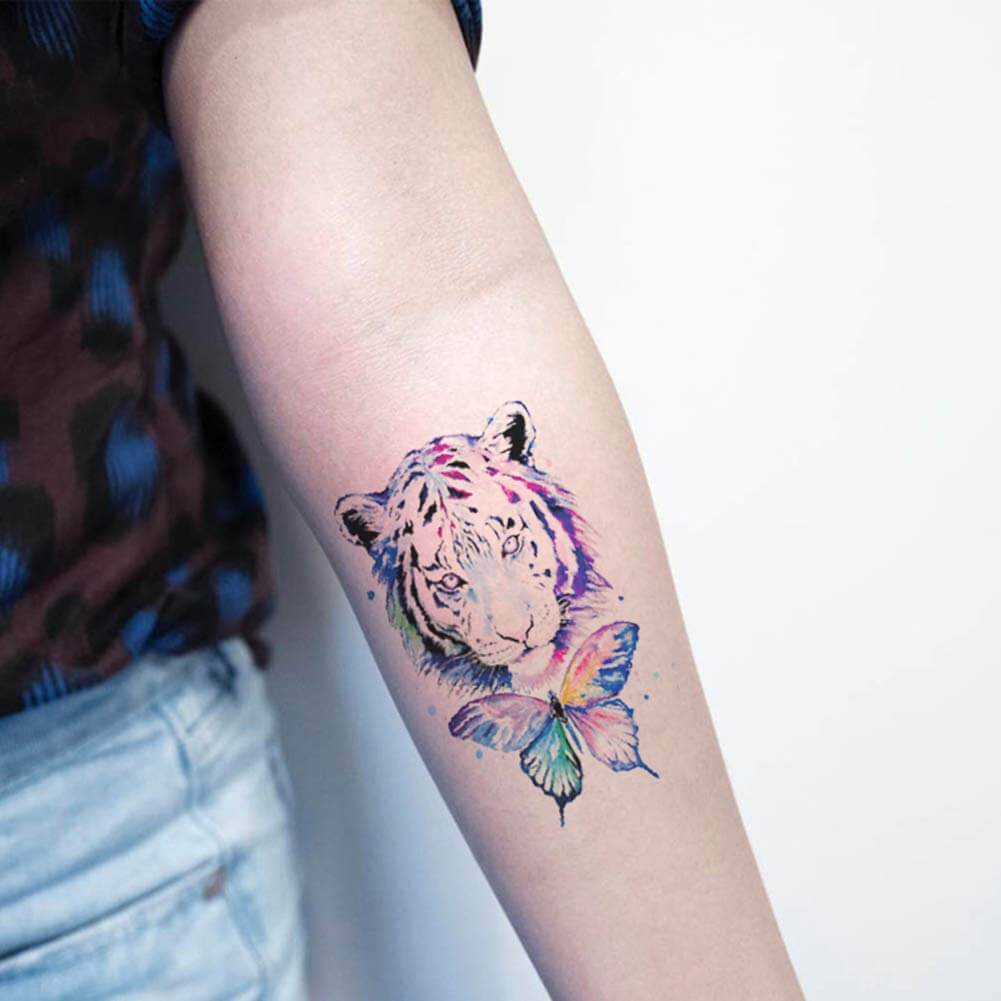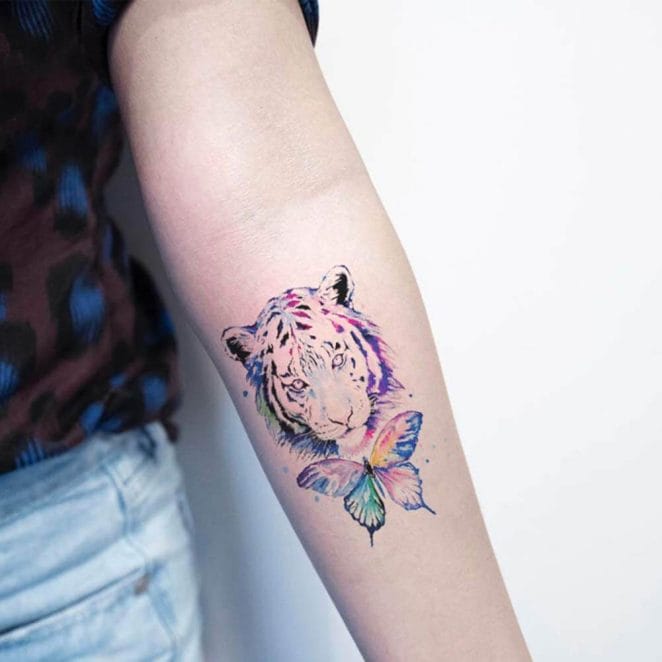 You can also find a list of the best saber-toothed tiger tattoo that will inspire you, or if you like butterfly more, you can check our wonderful butterfly tattoo ideas