Dachshunds are famous travelers. Here they share their tips for travelers on how to turn their vacation into a fairy tale.
#1

Do not neglect famous monuments.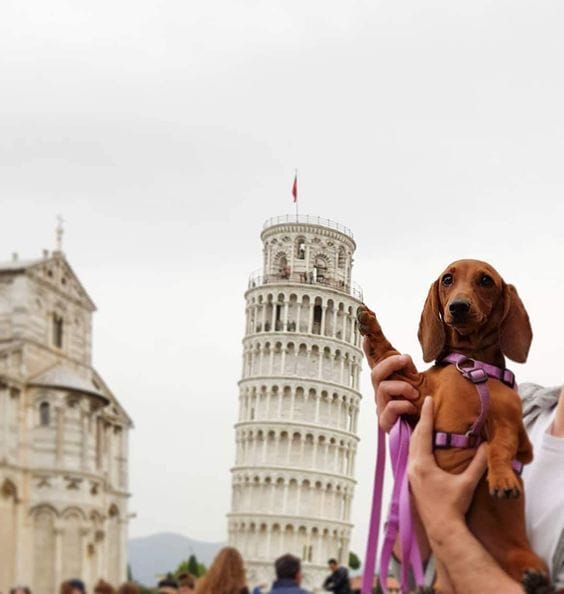 #2

A trip to the sea is the best tradition.
#3

When traveling to France, the Eiffel Tower is a must-see.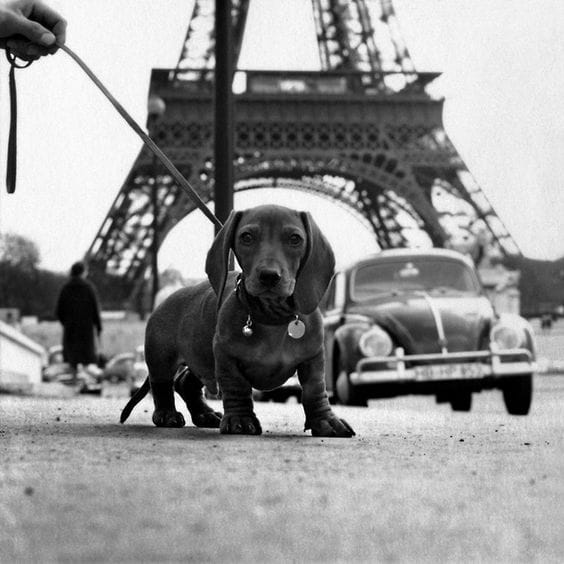 #4

You can travel in a variety of ways.
#5

Coffee will never be superfluous on any trip.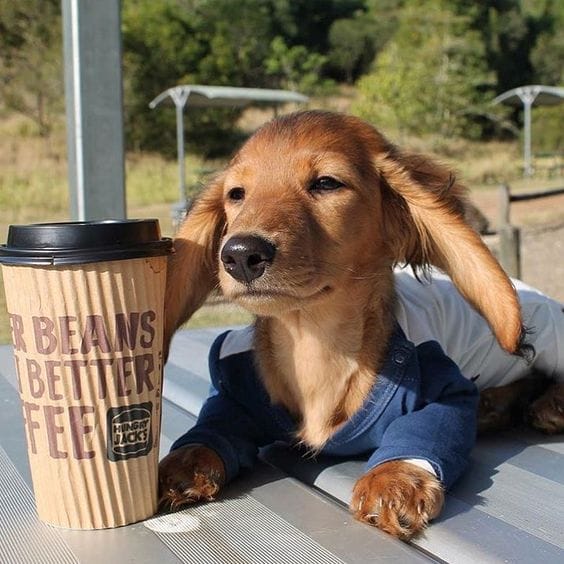 #6

Traveling in a company is more fun.