The Bedlington Terrier is a breed of small dog named after the mining town of Bedlington, Northumberland in North East England. How many bedlington terrier facts do you know? We bet some of these will seriously surprise you!
#1

They're intelligent and calm
#2

They have been named after the town of Bedlington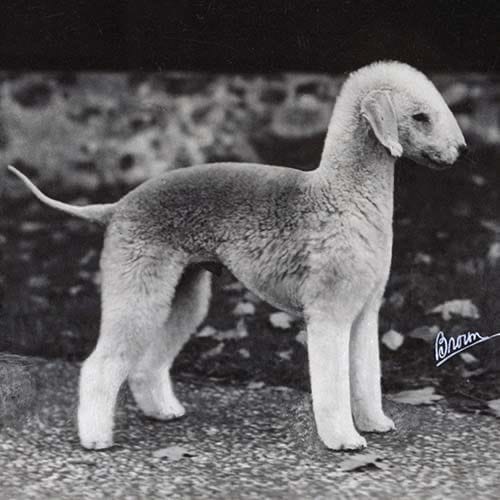 #3

Originally known as the Rothbury or Rodbury terrier, the Bedlington became known as such in the first quarter of the 19th century.
#4

That breed had a part in the making of the Kerry Blue Terrier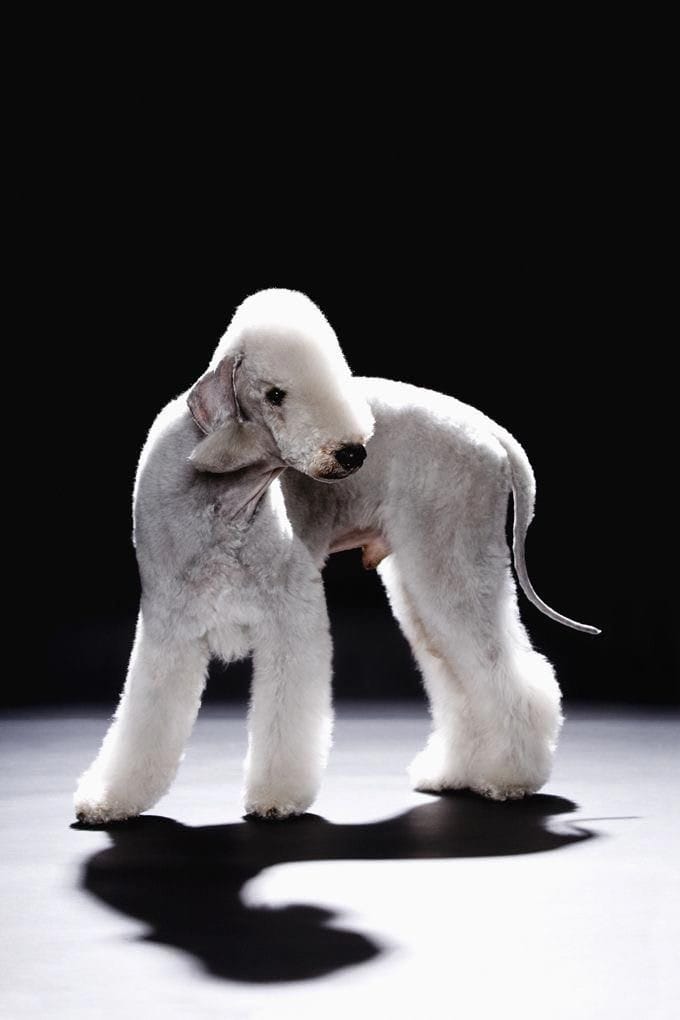 #5

They have a calm and mild temperament unlike other terriers
#6

Once this breed was used for fighting