Bengal Cat is a tiny leopard, but it is not all. Here are some more facts to surprise you.
#1

Bengal looks like a tiny jungle cat.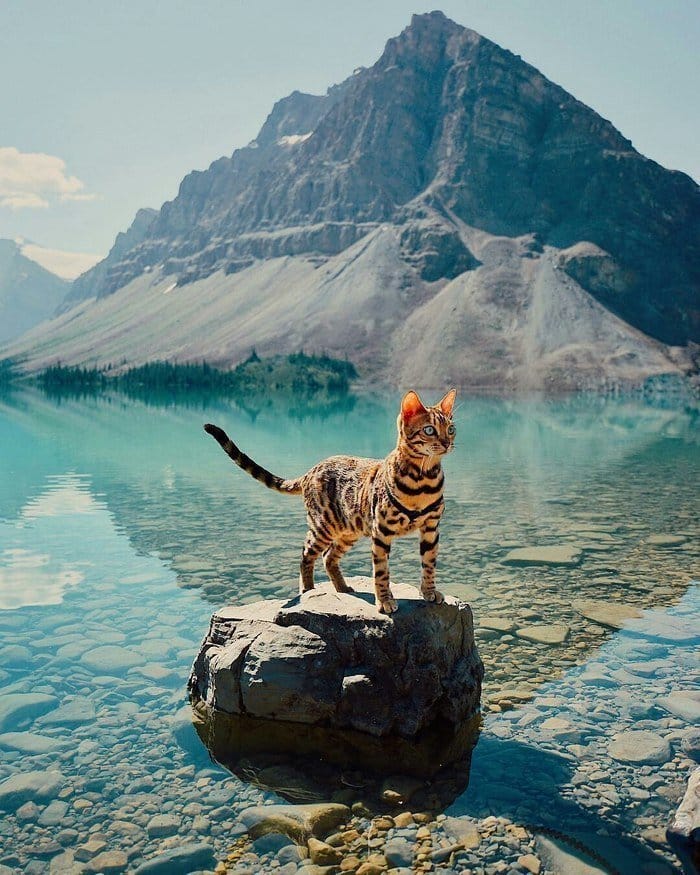 #2

Owning a Bengal Cat means owning a leopard cat.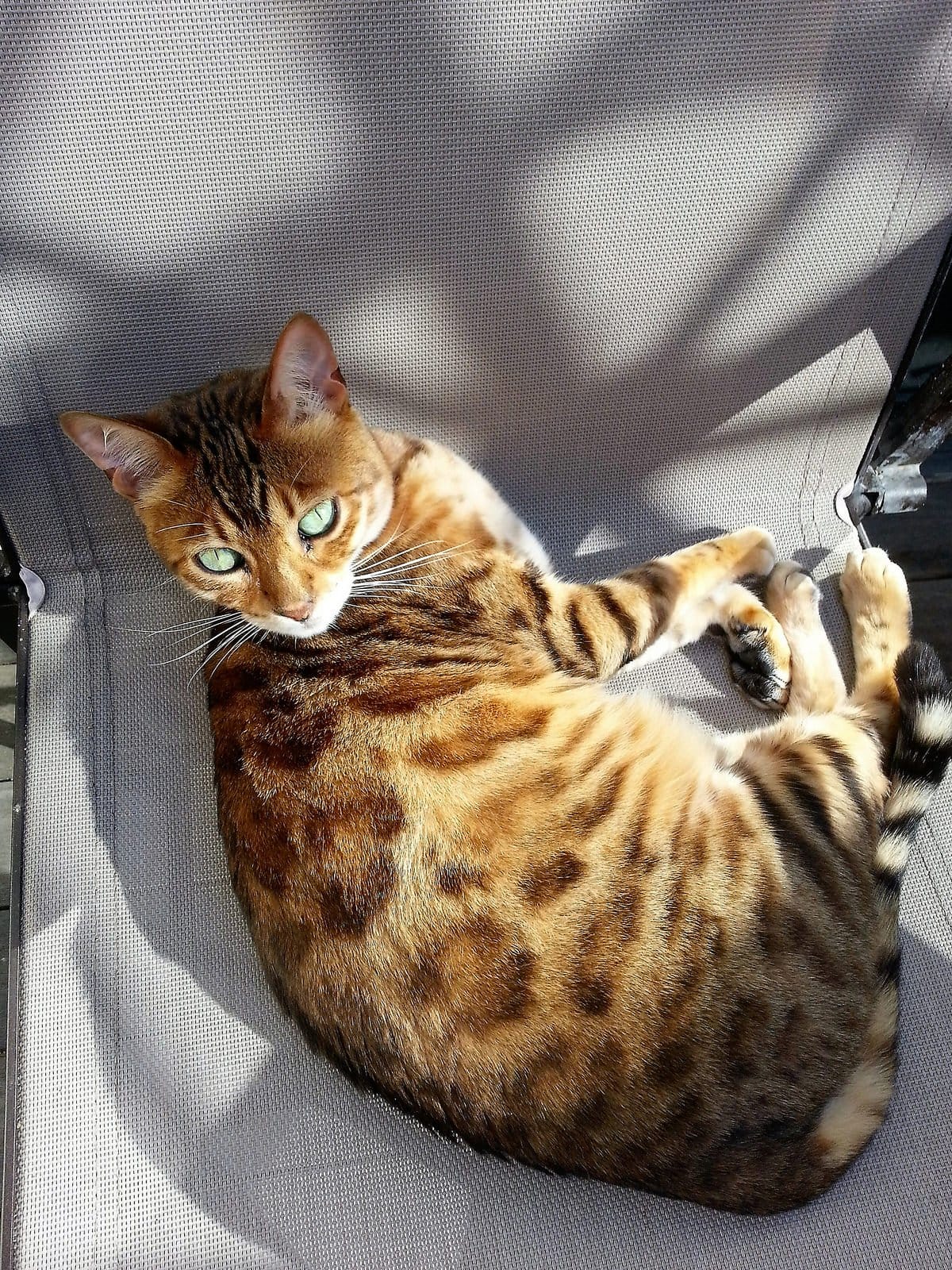 #3

They`ve quickly skyrocketed in popularity.
#4

Bengal Cats are known for their distinctively patterned fur, which is short and silky.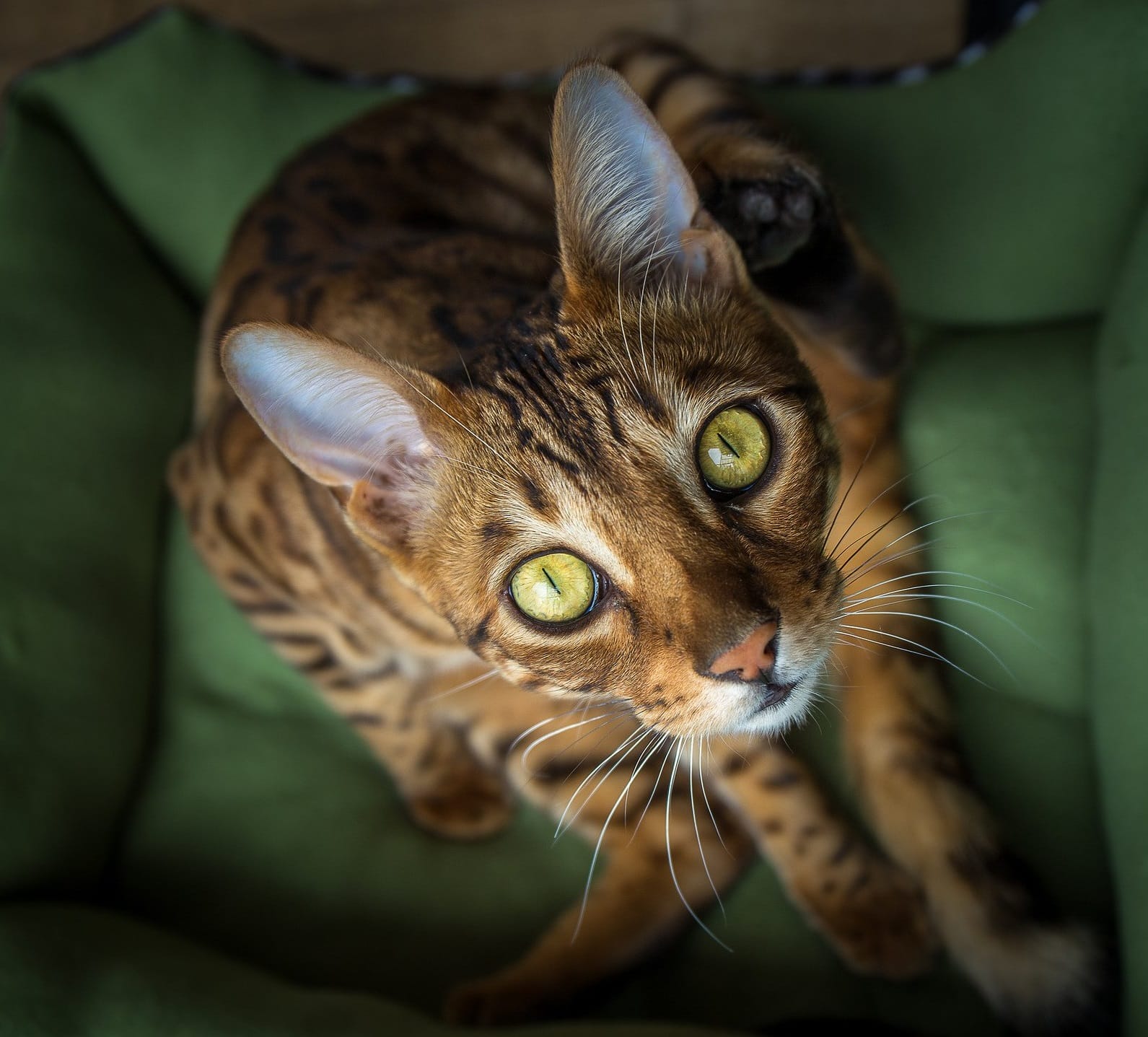 #5

Their lovely appearance makes many people fall in love with them.
#6

Bengal owners say their cats are intelligent, vocal, and very active.