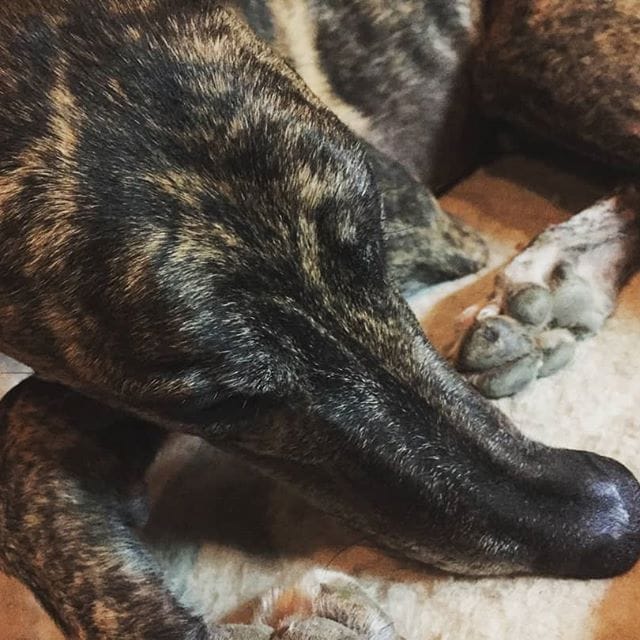 During the Middle Ages, nobles were the only ones allowed to own a Greyhound dog.
#8

THE GREYHOUND AS A HOOD ORNAMENT?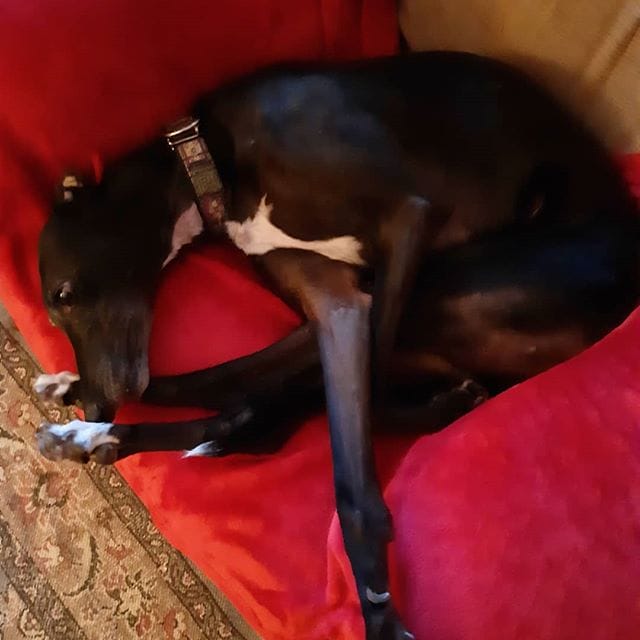 From 1927 to 1936, the Lincoln Motor Company featured a Greyhound dog as the hood ornament on their vehicles.
#9

THE SIMPSONS' LITTLE HELPER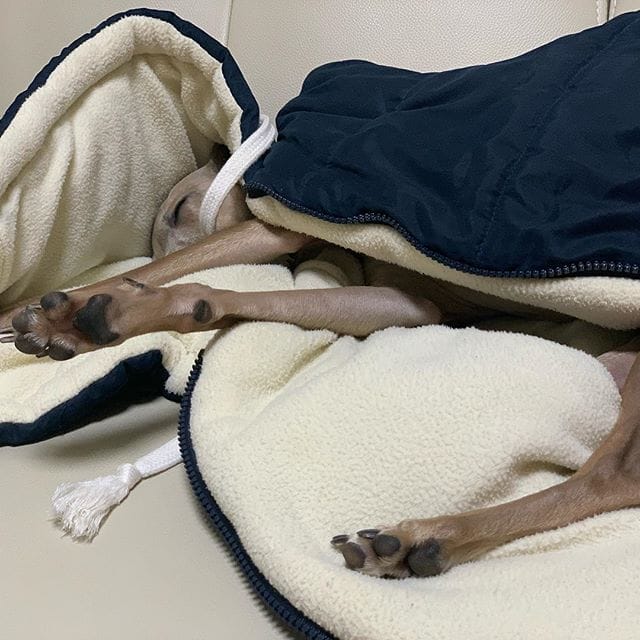 On the animated sitcom television series- The Simpsons- the family dog is a Greyhound named Santa's Little Helper.
#10

GREYHOUNDS GO TO THE MOVIES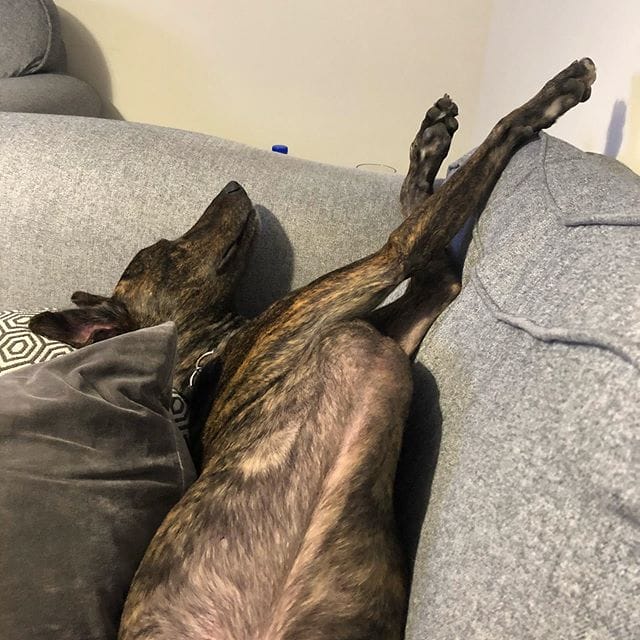 There have been several movies, throughout the past 20 years, that have featured the Greyhound dog breed.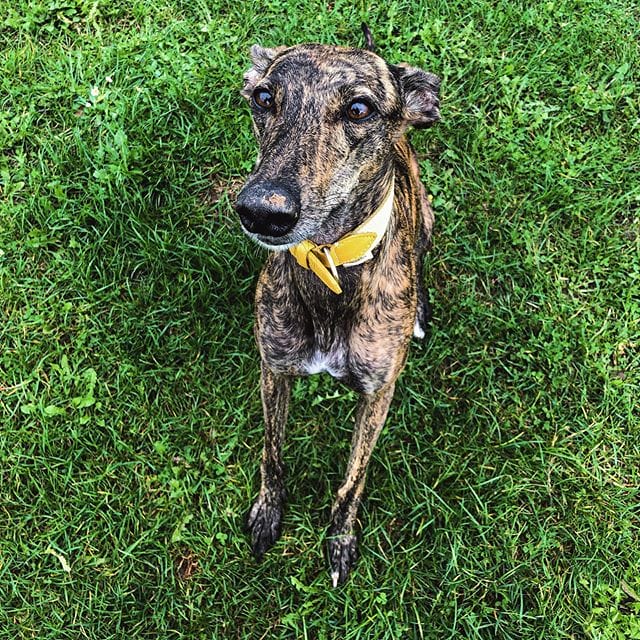 Several college and universities in the United States have adopted a Greyhound dog as their mascot.
#12

RUN FAST, LOUNGE HARD!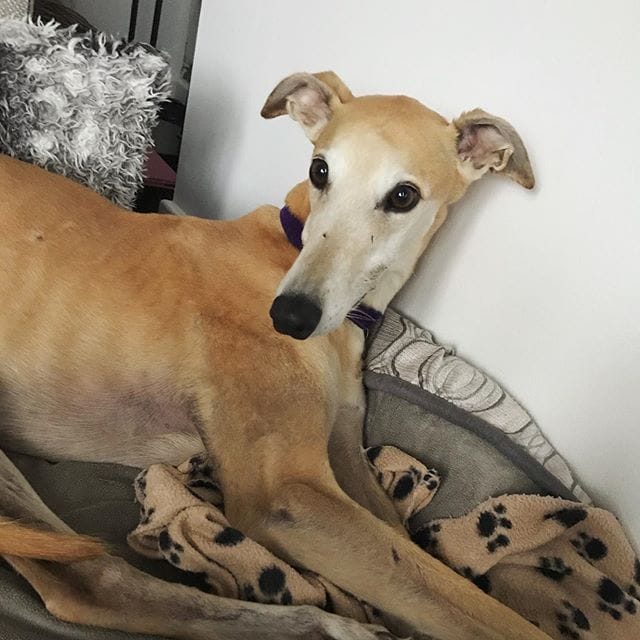 We call Greyhounds "The World's Fastest Couch Potato" because while they are fast runners, Greyhounds love to relax and lounge around.