#13

I'LL DO IT WITH YOU, NOT FOR YOU
All sighthounds, including the greyhound, are notoriously challenging to train…until you realize that they're easily bored and don't really want to do things to please you.
Greyhounds are fiercely independent.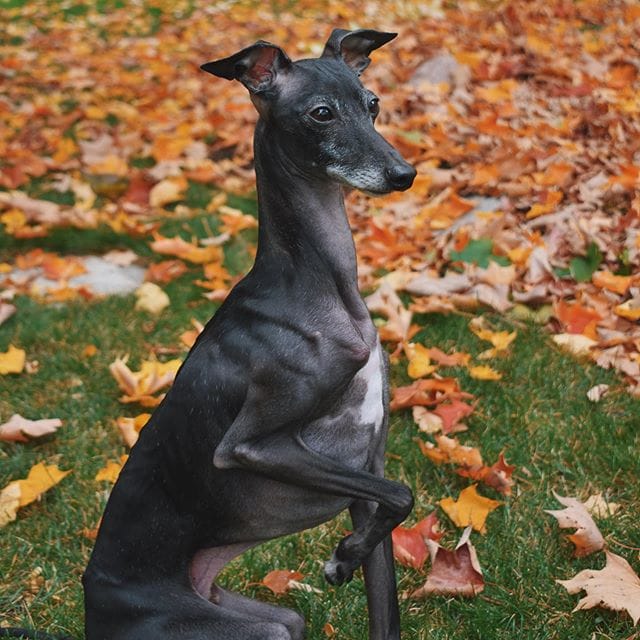 Greyhounds are very affectionate with their families, but they can be a bit standoffish with strangers. They aren't vicious or aggressive towards new people, just don't expect your greyhound to immediately bond with outsiders.