Do you feel the Easter spirit? Easter is so close and we are making preparations now. And our cats try to help us but they do it very strangely.😁😁😁
#1

Did you order an Easter basket?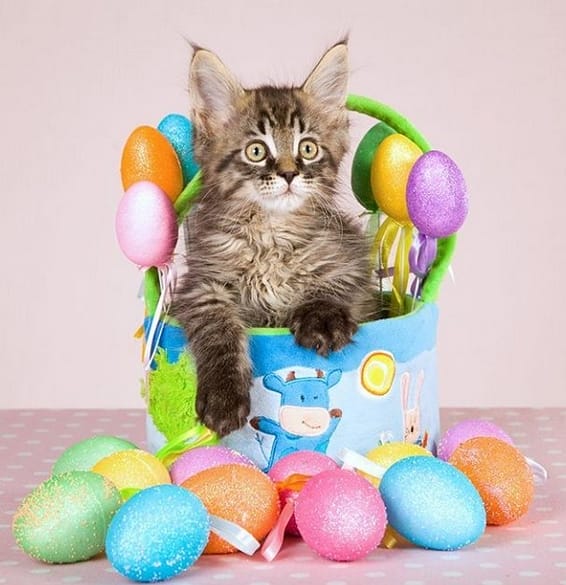 #2

Nothing strange.. cats love eggs😂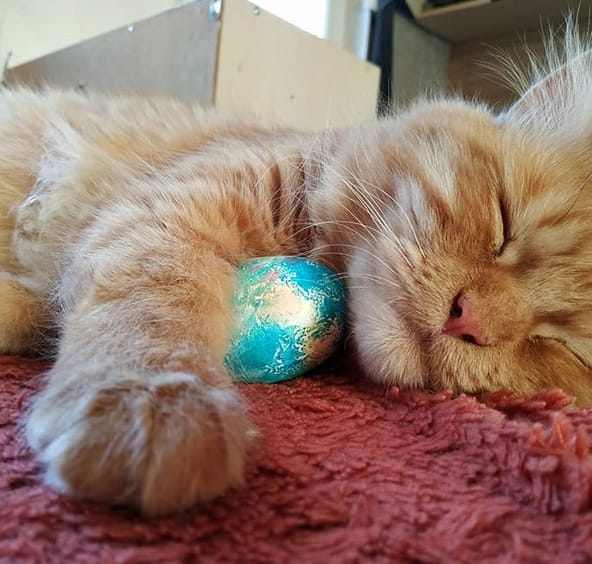 #3

Trying to choose his favorite egg to steal it.😏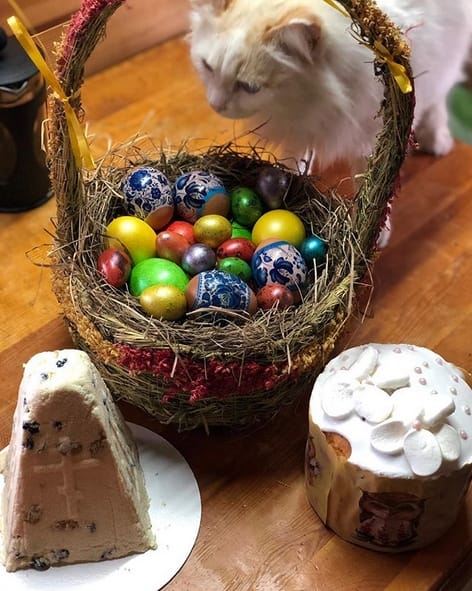 #4

I wonder if I fit in this basket…🤔🙄
#5

Get out of here, bunny!😠😠😠 These eggs are mine!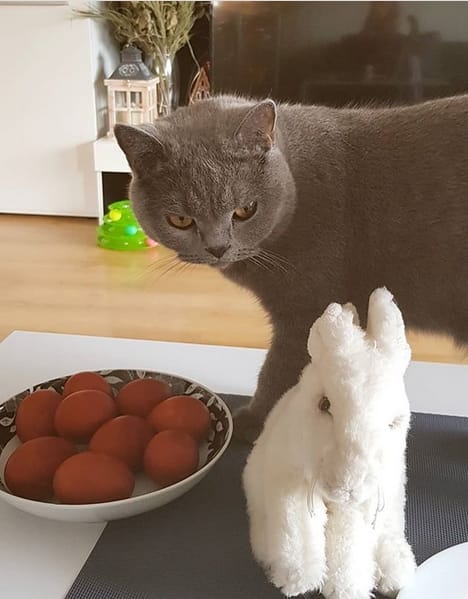 #6

Are you ready for Easter?