Dachshunds are individual little dogs with addictive personalities. They're cute and full of attitude.
#1

You just can't help but take them with you to the store.
#2

They always sleep with you.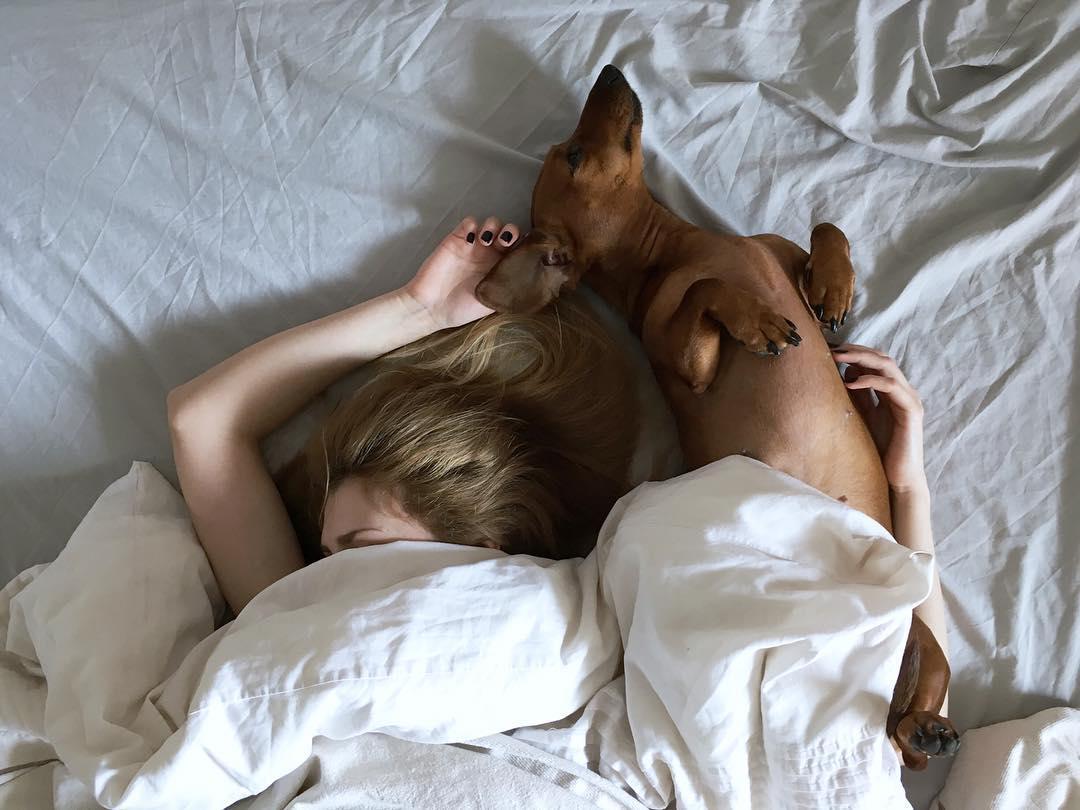 #3

They are great drivers.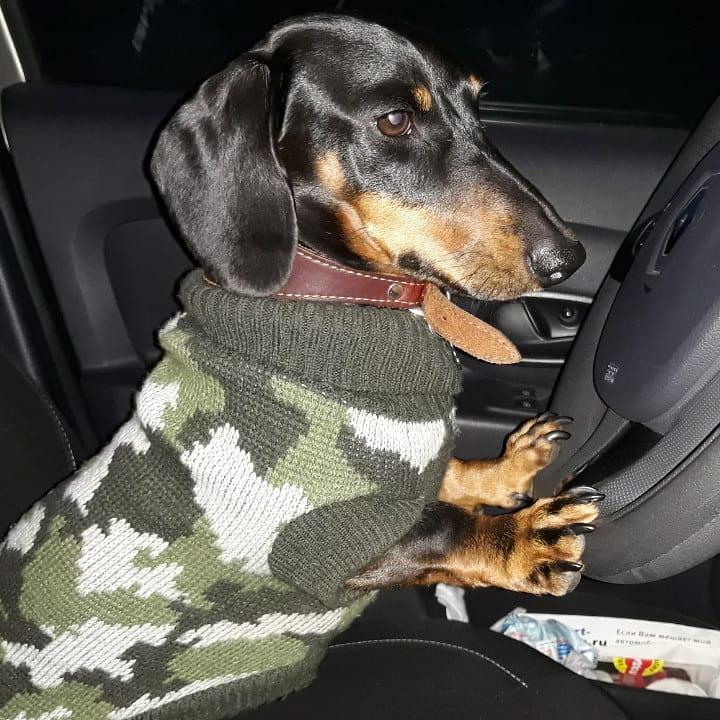 #4

They can be used instead of weights.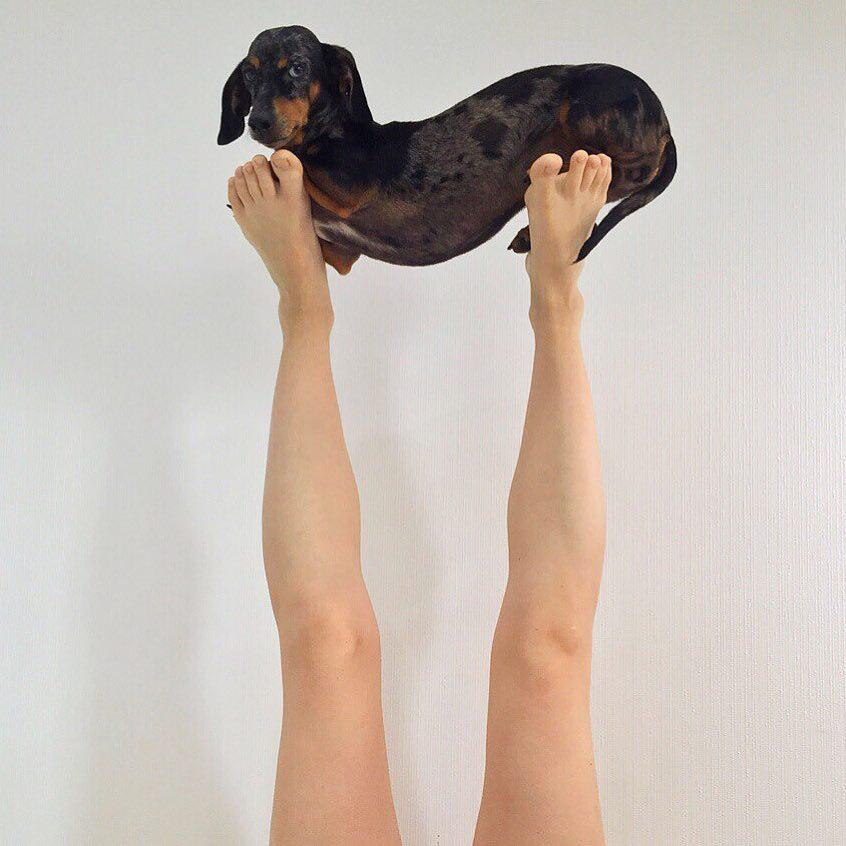 #5

They only take a bath with rose petals.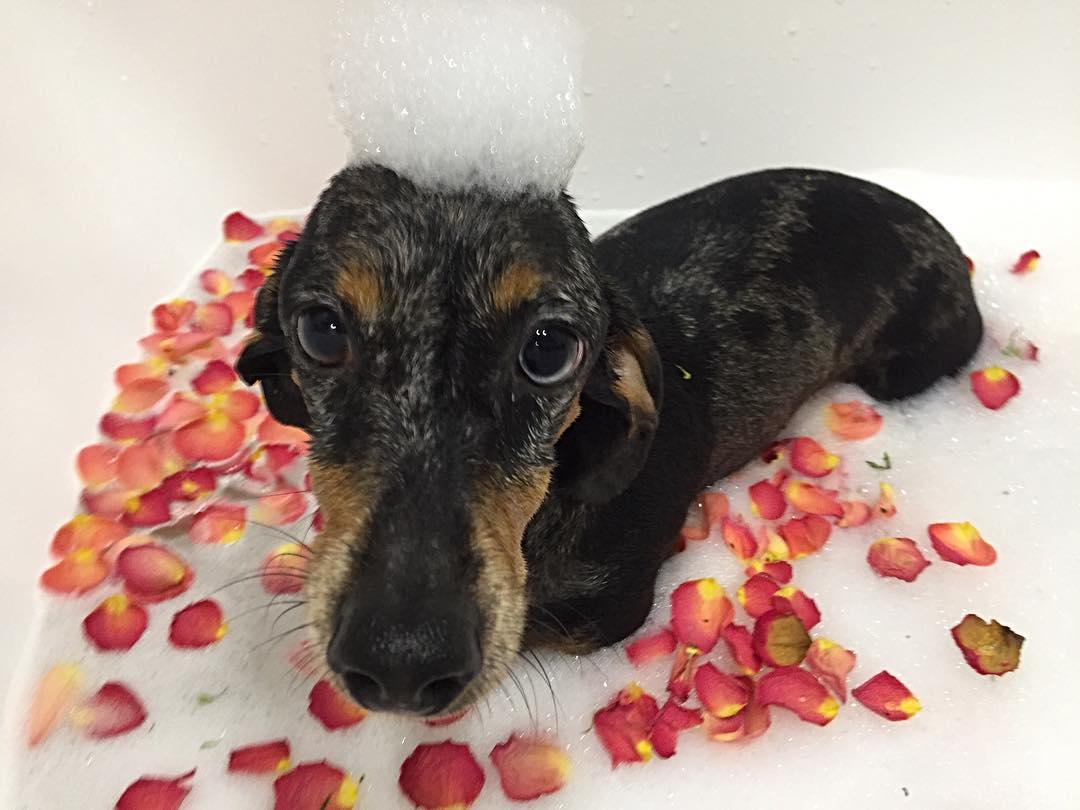 #6

Always take them with you on a hunt.