Old people are very hard to please. This is especially true for dogs. To help you make a choice and not make yourself a fool, we present you with the 8 best breeds for old people.
#2

They're easy to train, devoted to their families, and they don't shed much (though they still need to be groomed).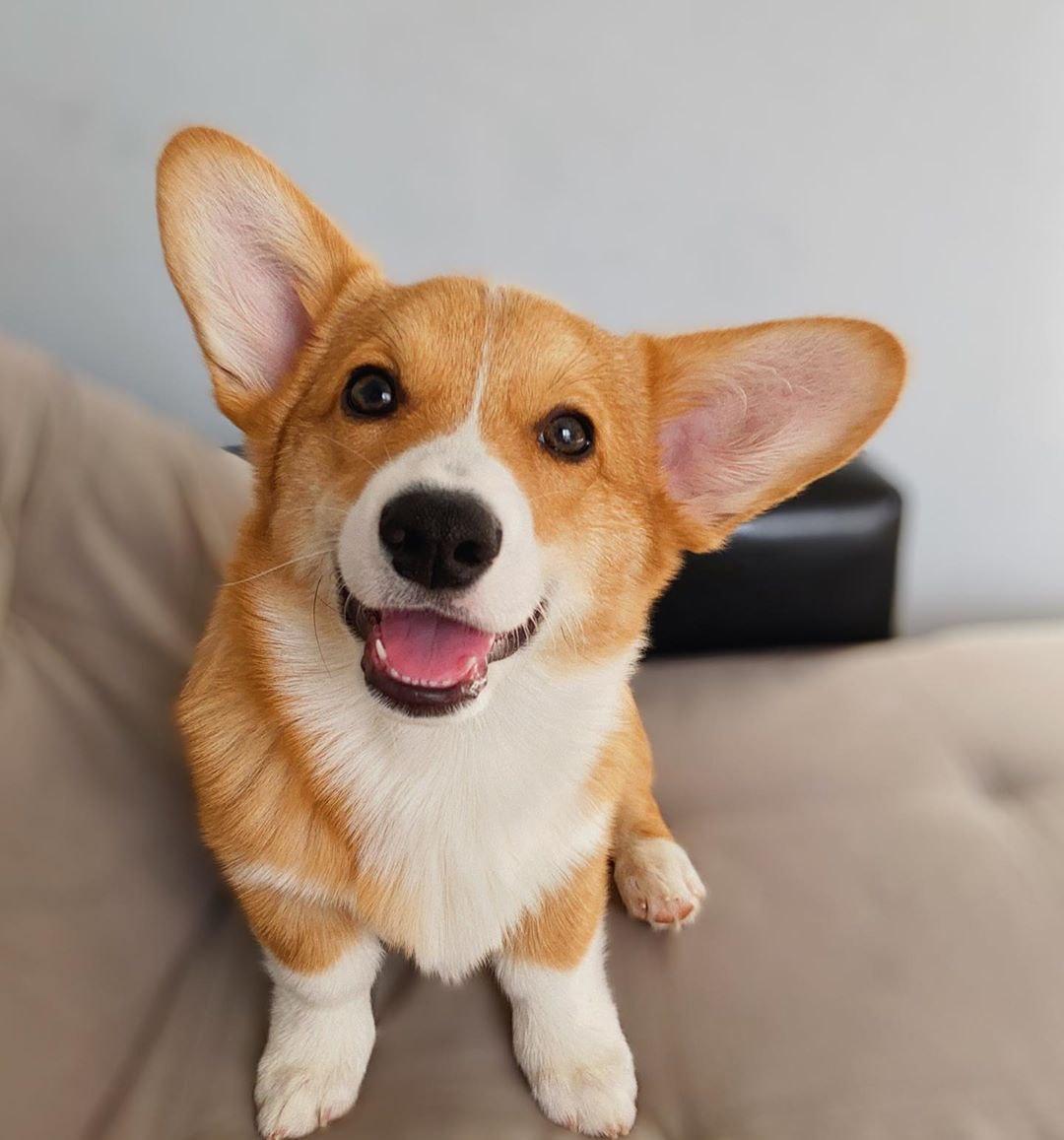 #4

They are great for old people. No wonder this is the favorite breed of the Queen of England.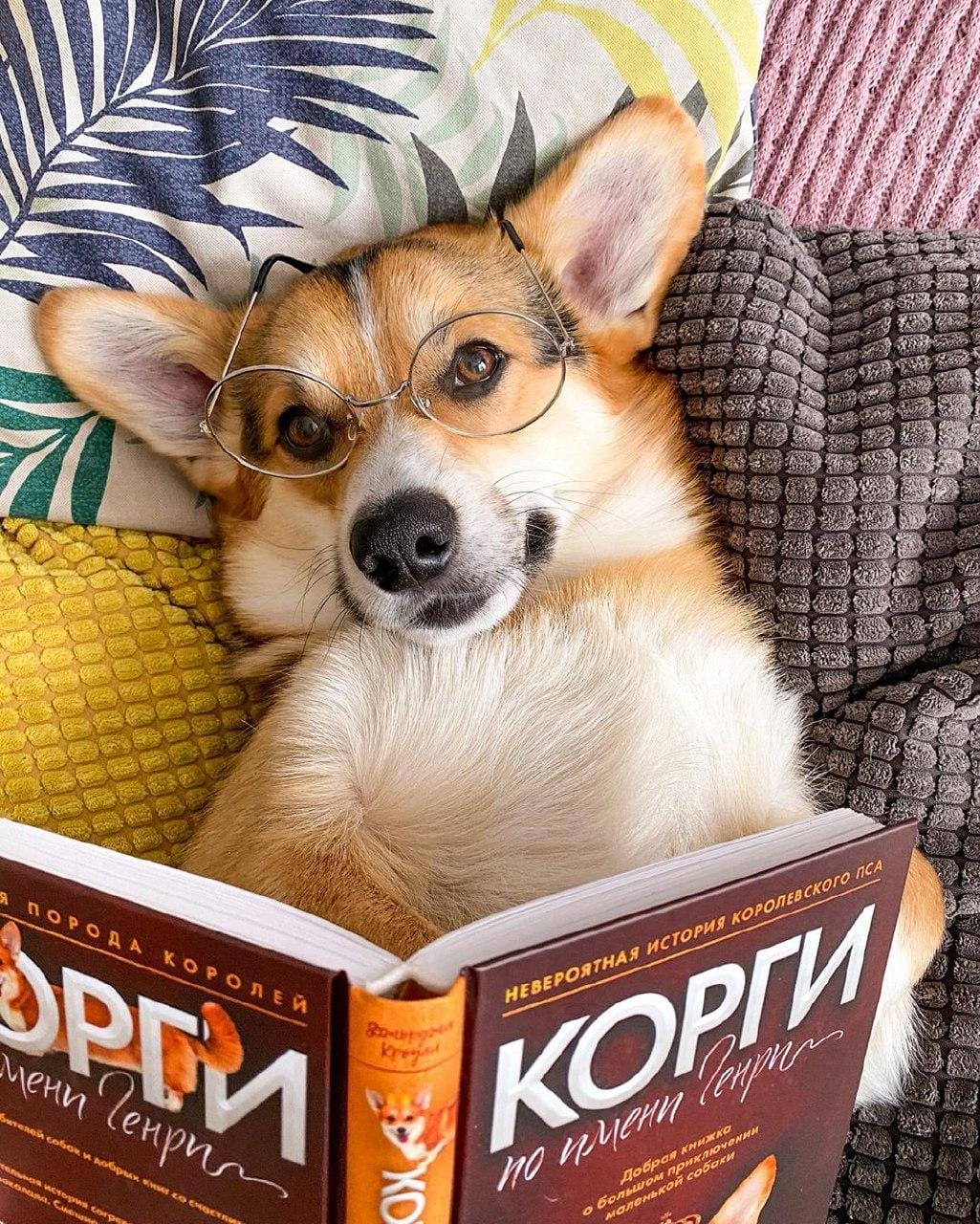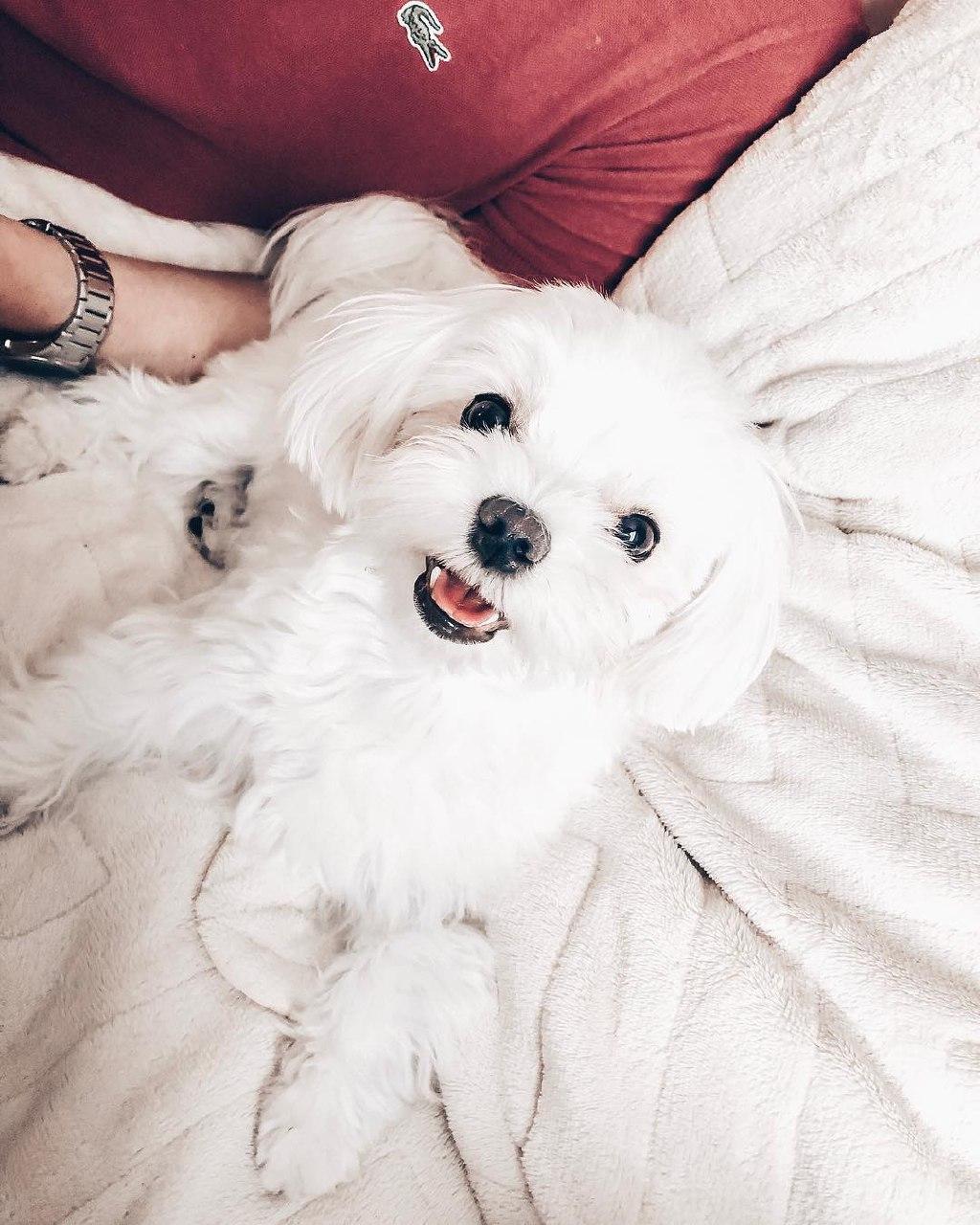 #6

The benefit of the Maltese is they come in a tiny package and are easily portable – making trips to see friends and family a breeze.