Iguanas are large lizards that live in the forests of Central and South America. Let's find out more about iguanas.
#1

The iguana has long been a revered and great creature. Even in the Mayan tribe, there was a belief that iguanas are the walls of the house in which the whole world is located. They erected the image of an iguana into a deity.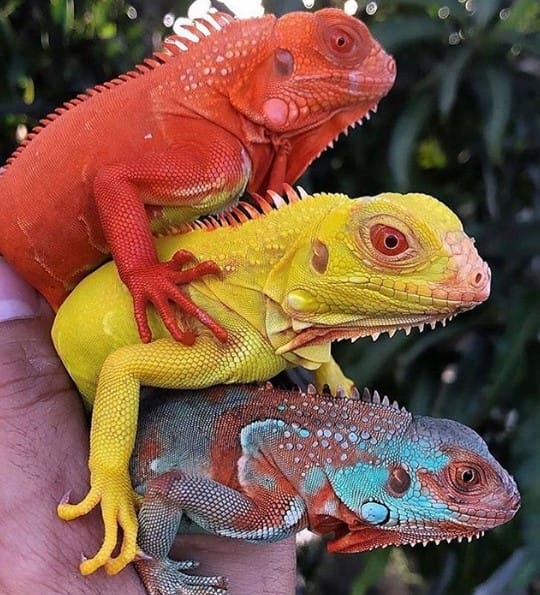 #2

Sensing danger, the iguana straightens the thorns on its back and tries to scare the enemy.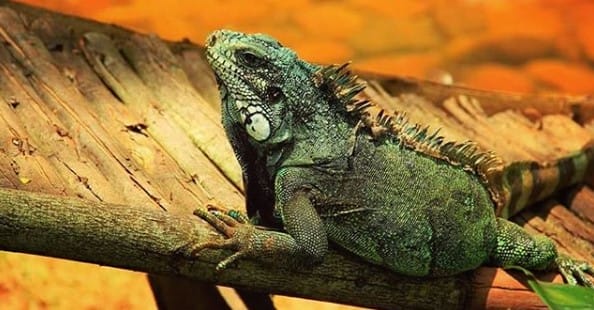 #3

If the iguana is in a bind, she goes on the offensive using sharp teeth and claws and striking with a strong muscular tail.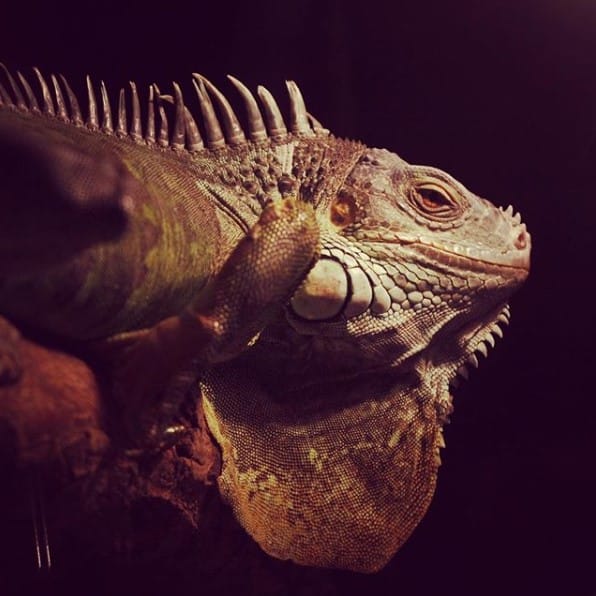 #4

The young iguana has a lighter color, an unexpressed throat sac, and spikes on the back.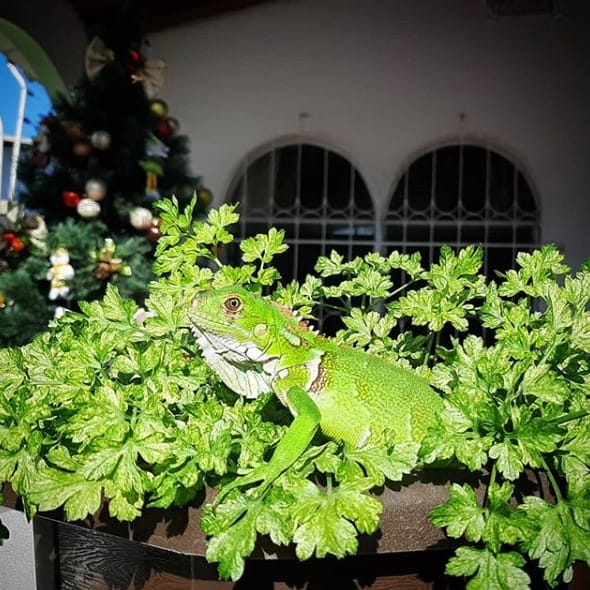 #5

The iguana has a real third eye! It is located on the top of the head of a lizard and looks like a white scale.