Did you have a hard day? Lacking positive emotions? Look at these photos and we assure you that a good mood will be with you throughout the day.
#1

Ready for the new year.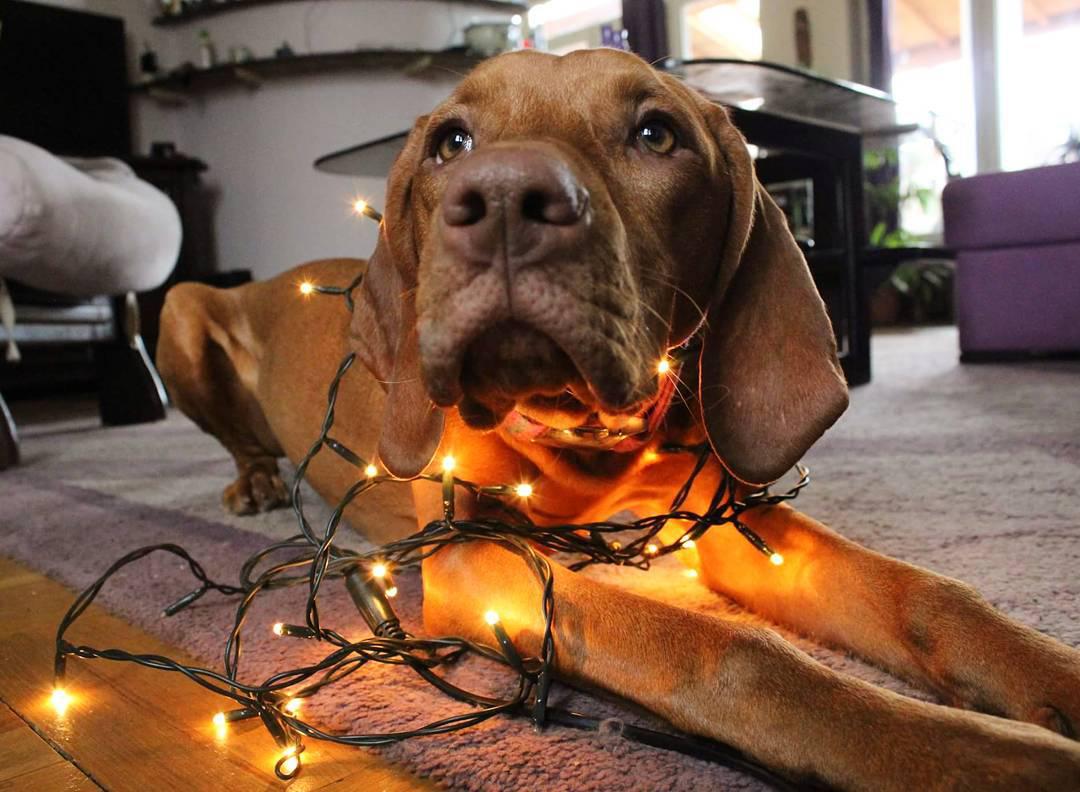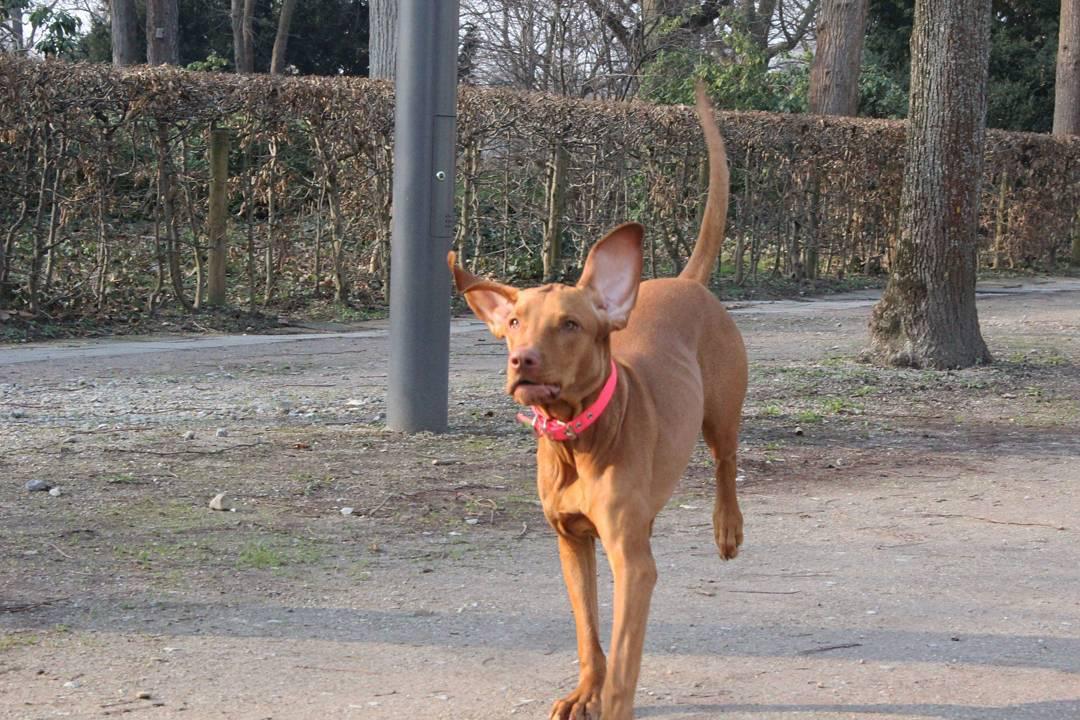 #3

Give it, it's my wand.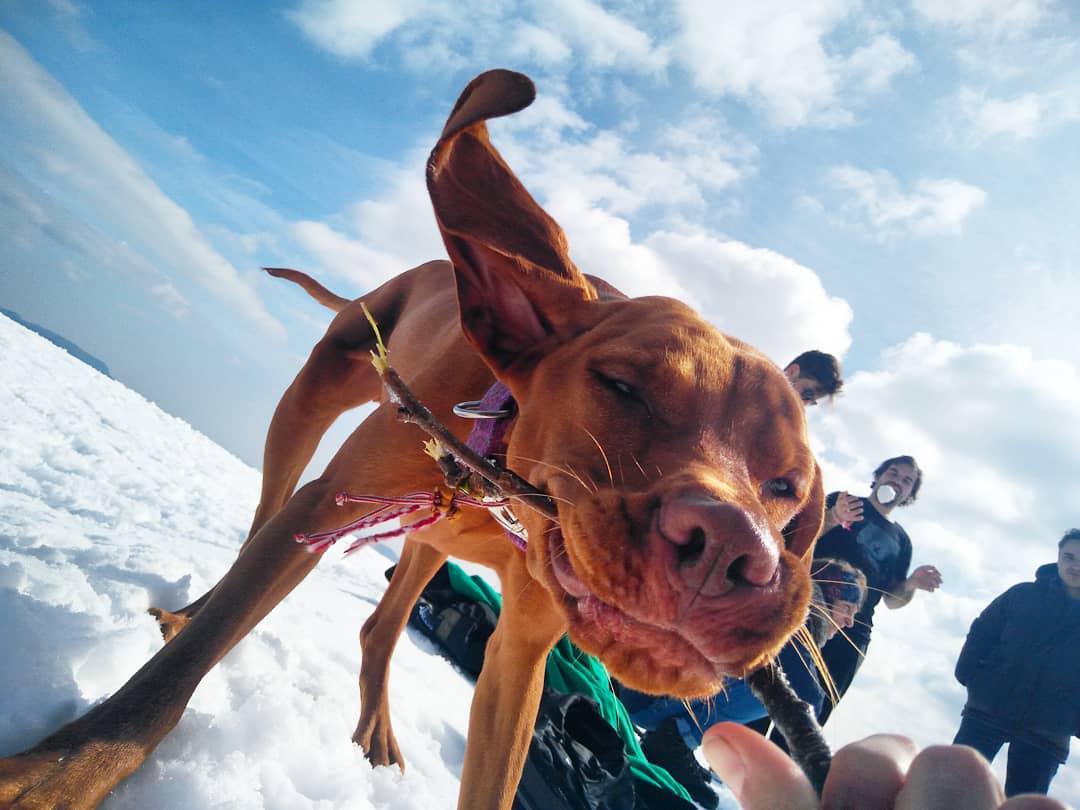 #4

Is this diligent cat already gone?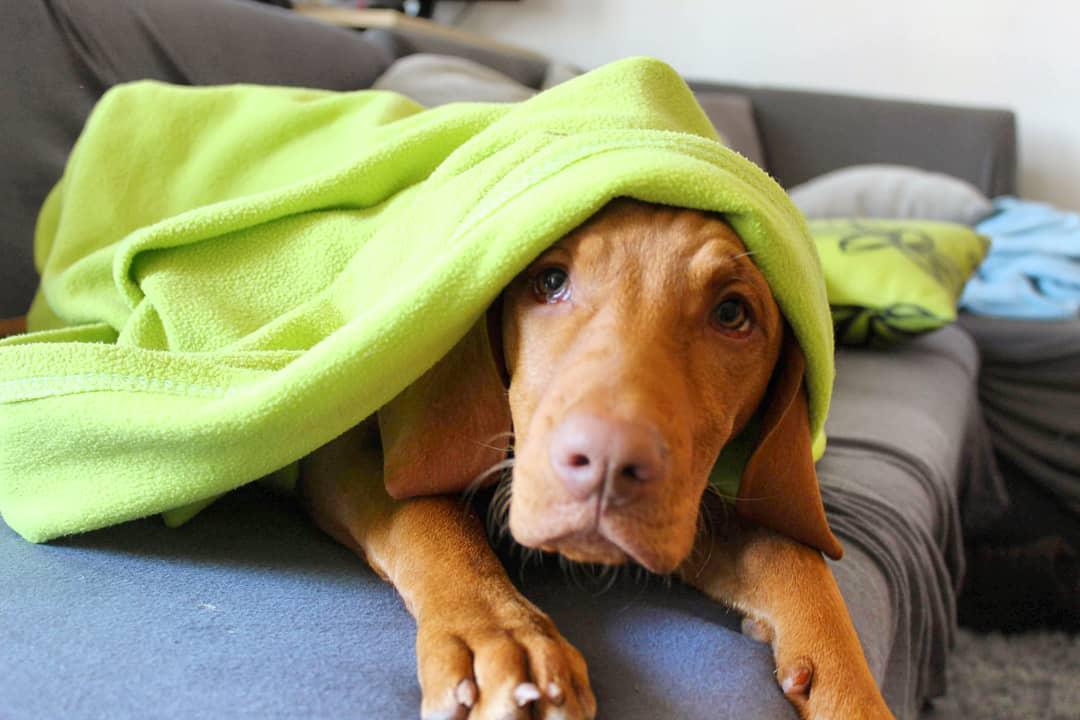 #5

Put me a treat on my tongue.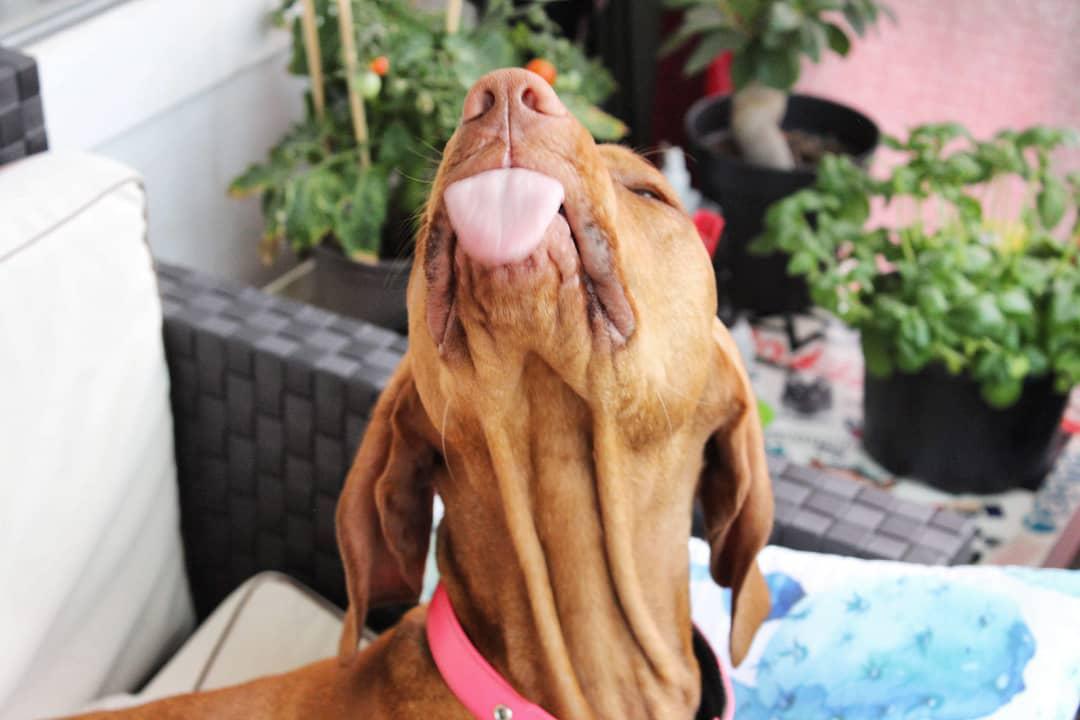 #6

What a wonderful morning.