Shiba Inu is a small hunting dog whose homeland is Japan. A distinctive feature of these dogs is a peculiar sly smile and a muzzle, somewhat reminiscent of a fox, as well as a tail "donut". If you are considering buying your first dog, here are 15 reasons why it should be Shiba Inu:
#1

They are good at training.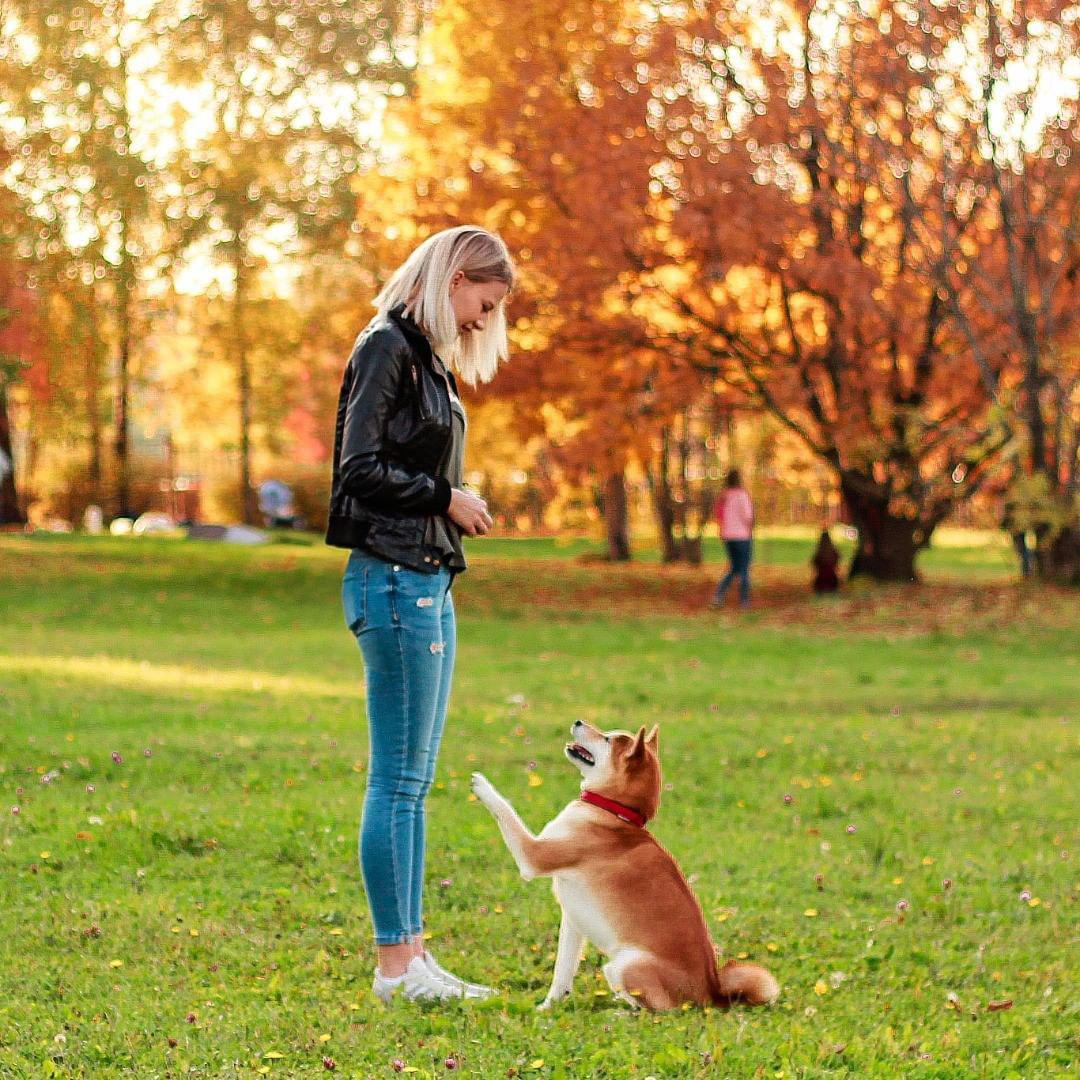 #3

They would love to learn how to climb trees.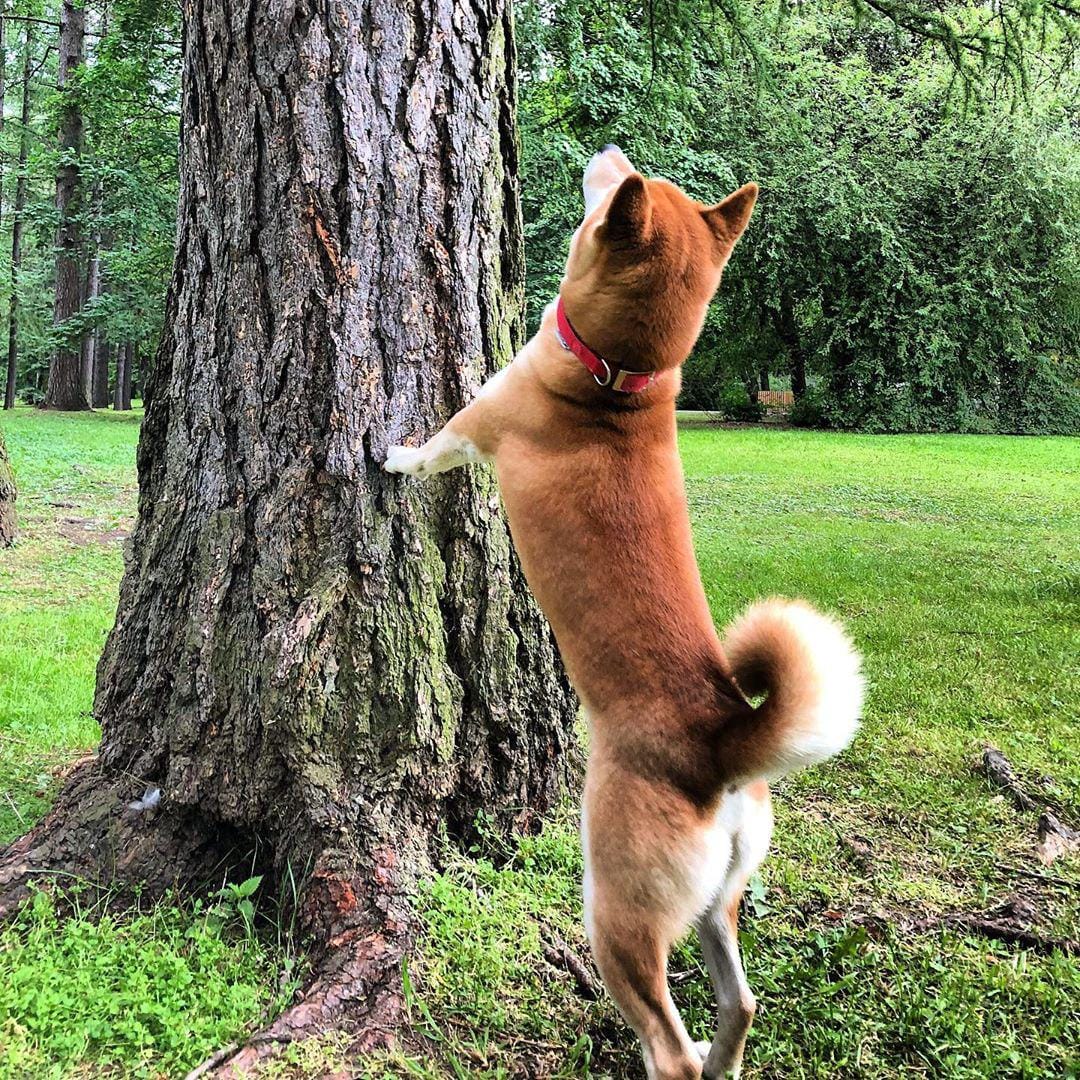 #4

They love it when they have their own corner.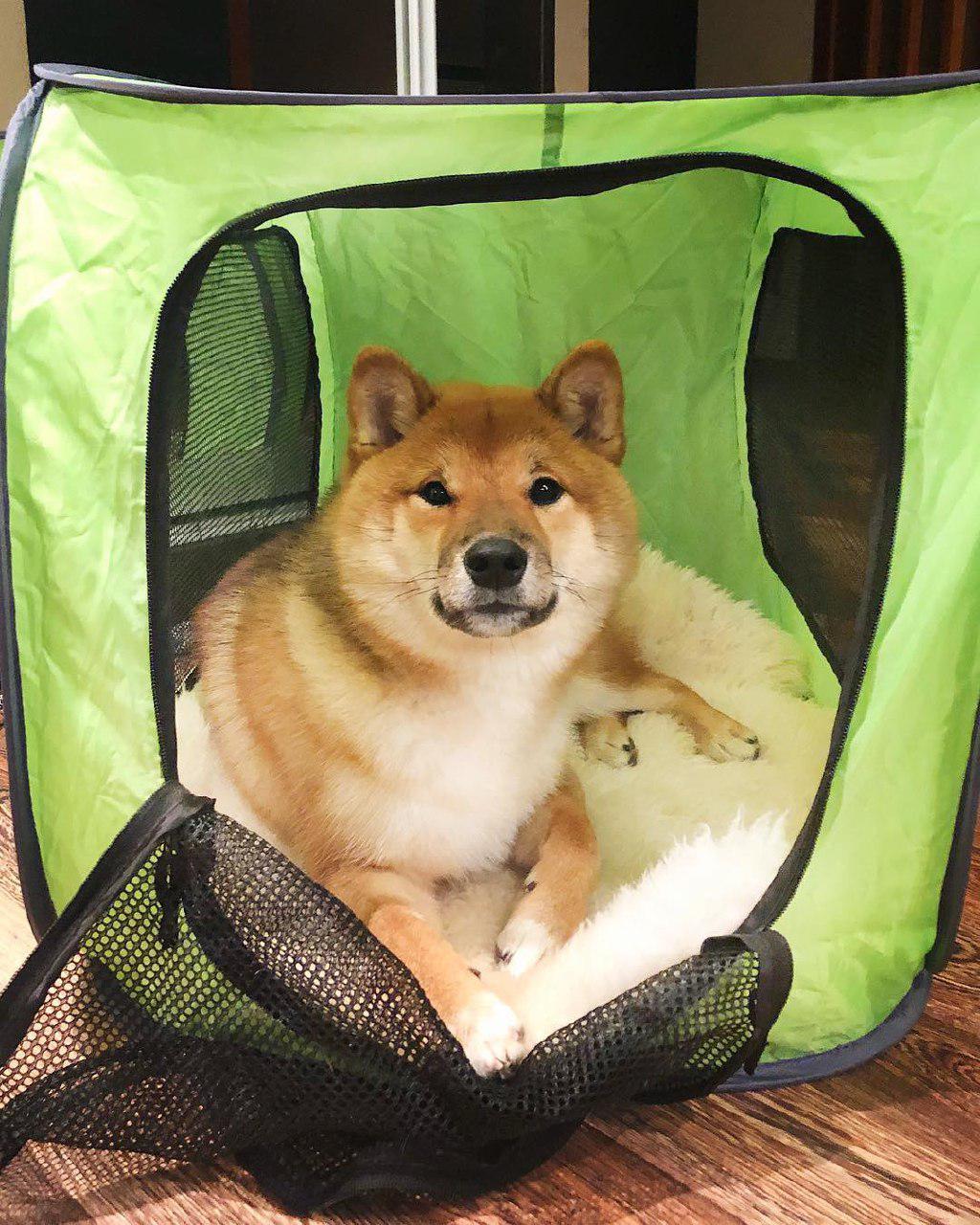 #5

They will wait for a new member to appear in their "pack".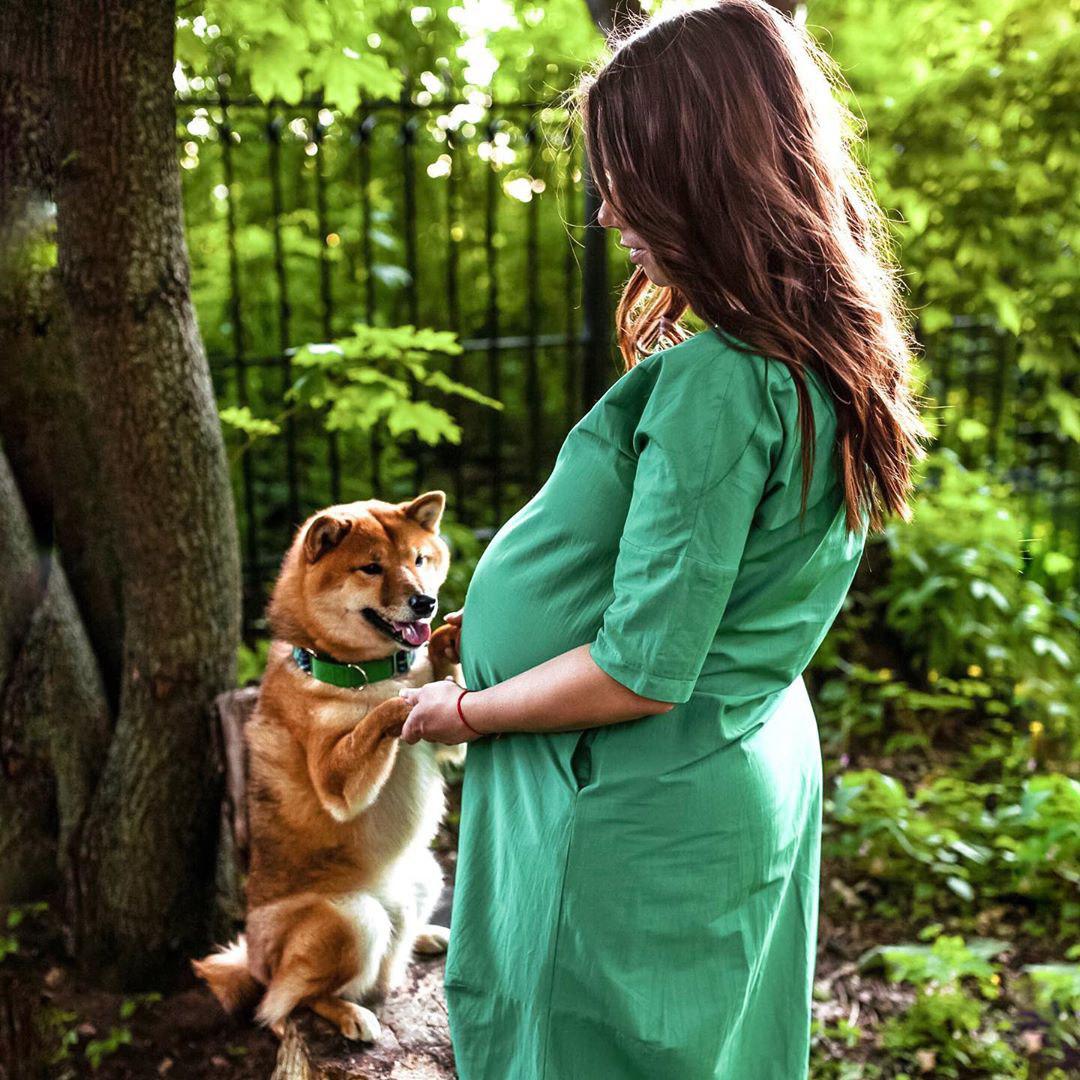 #6

They will look forward for your return from work.