#7

Are we to the hotel yet?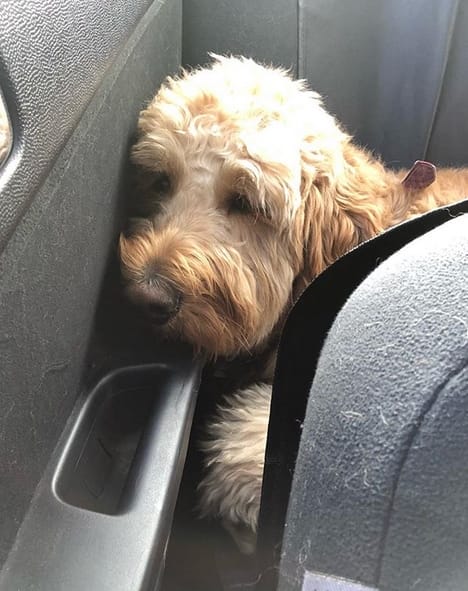 #8

Mom, look at this wonderful view!😍 😍 😍
#9

Love, love, love the windy beach for my long walks!😍 😍 😍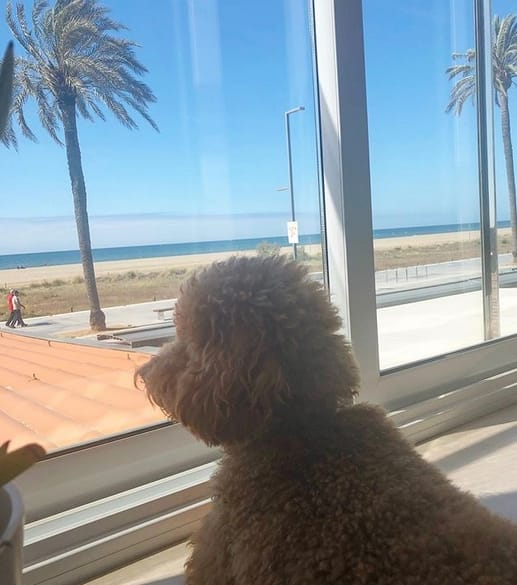 #10

Waiting for my next flight!
#11

My next flight NYC- FCO. I`m so excited!!!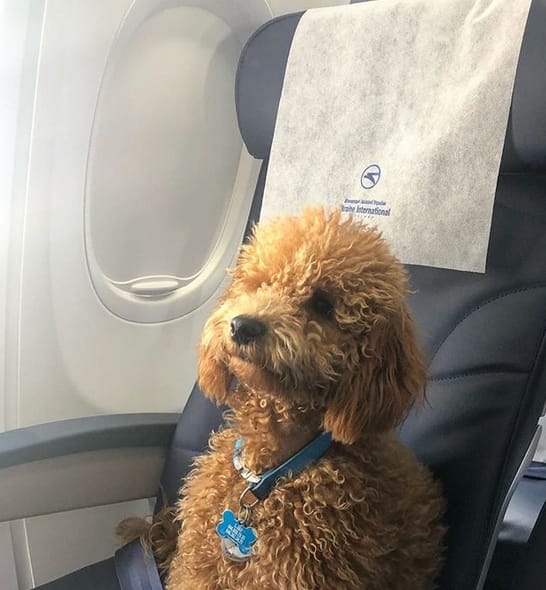 #12

Safe travels and hope to welcome you here among us soon.