All dogs are more or less funny. But there is one breed that is much funnier than others. Guess which one? Do not guess? Then here are 15 photos that will help you with the answer😉.
#1

These two clearly claim more than one piece.
#2

We are ready to celebrate a birthday.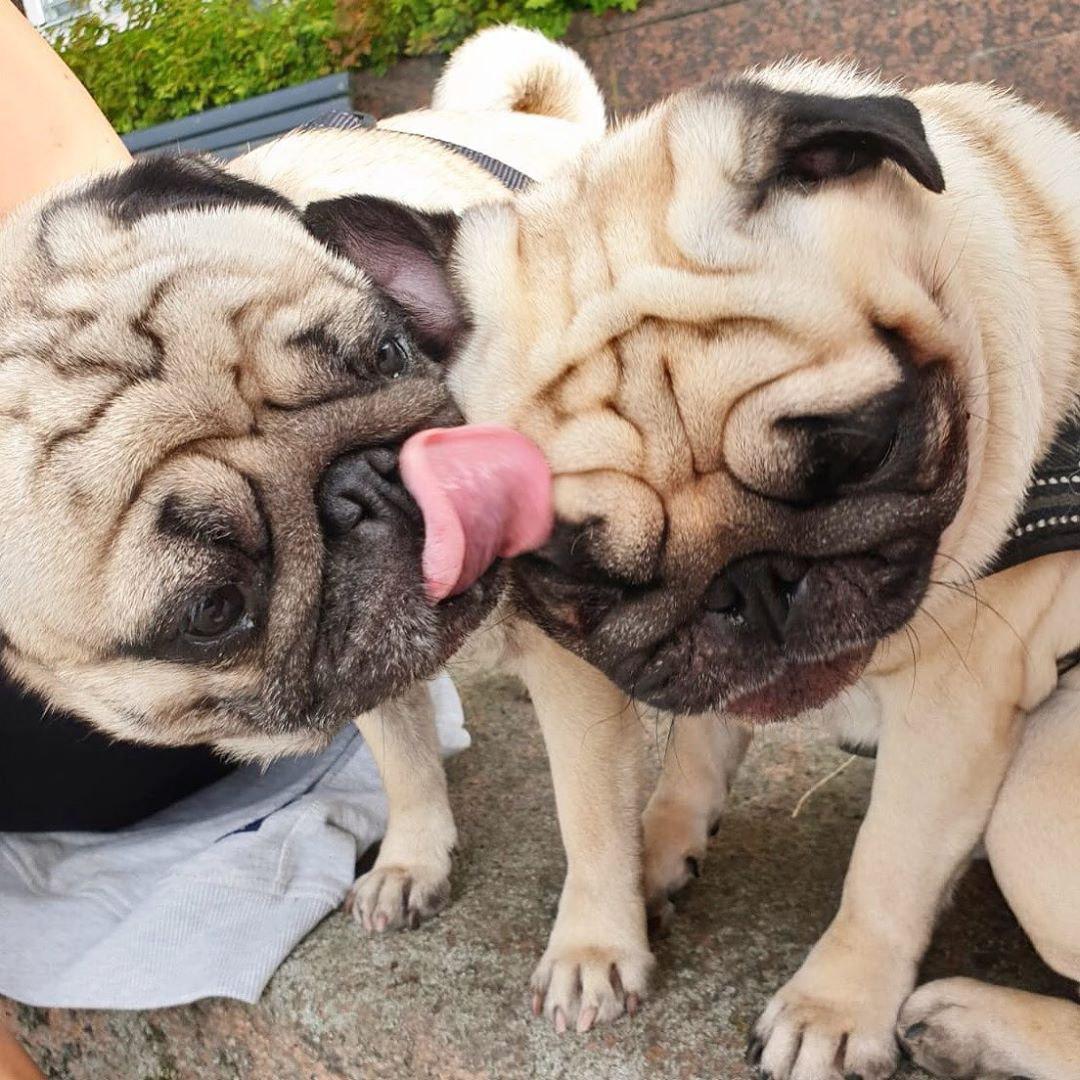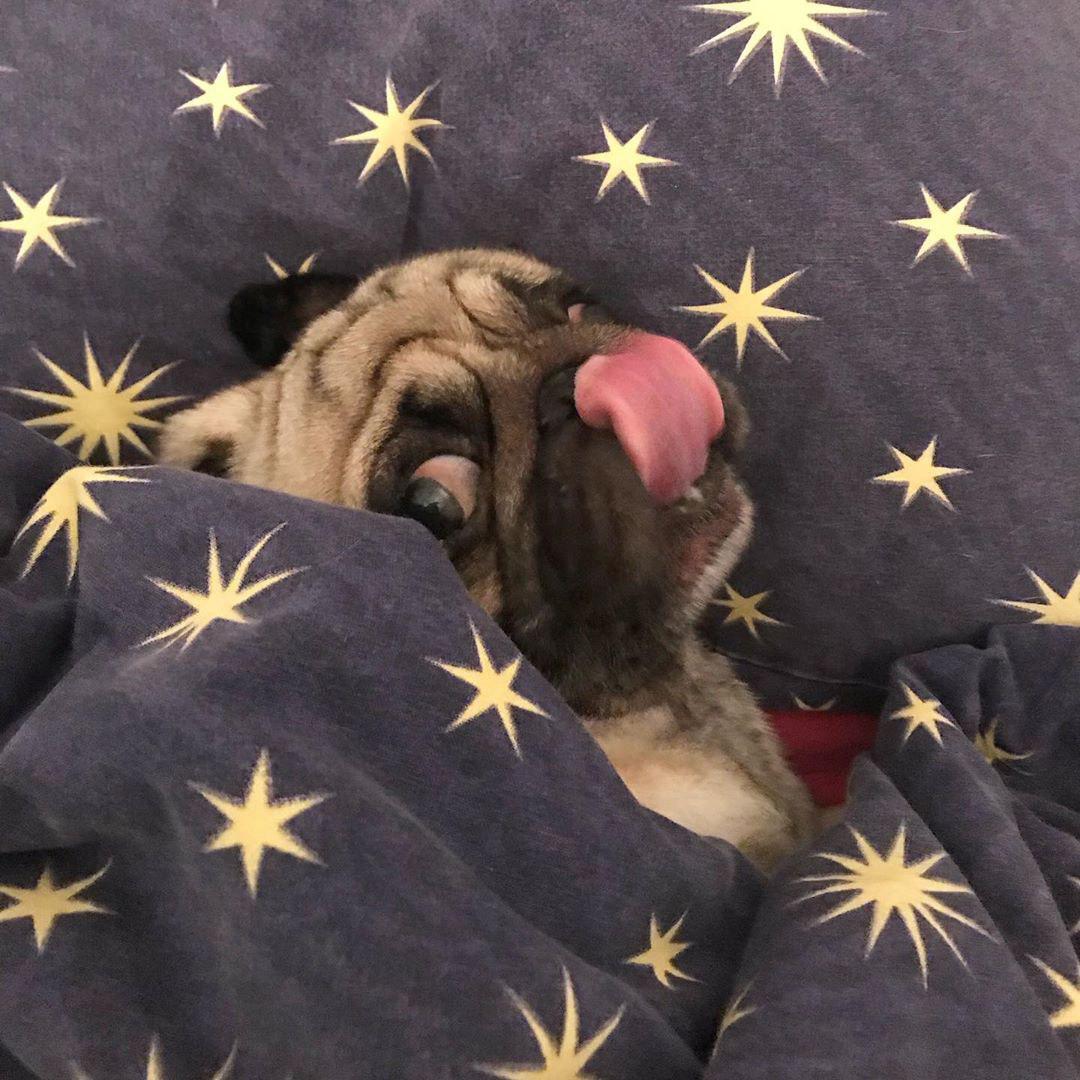 #5

Am I really beautiful?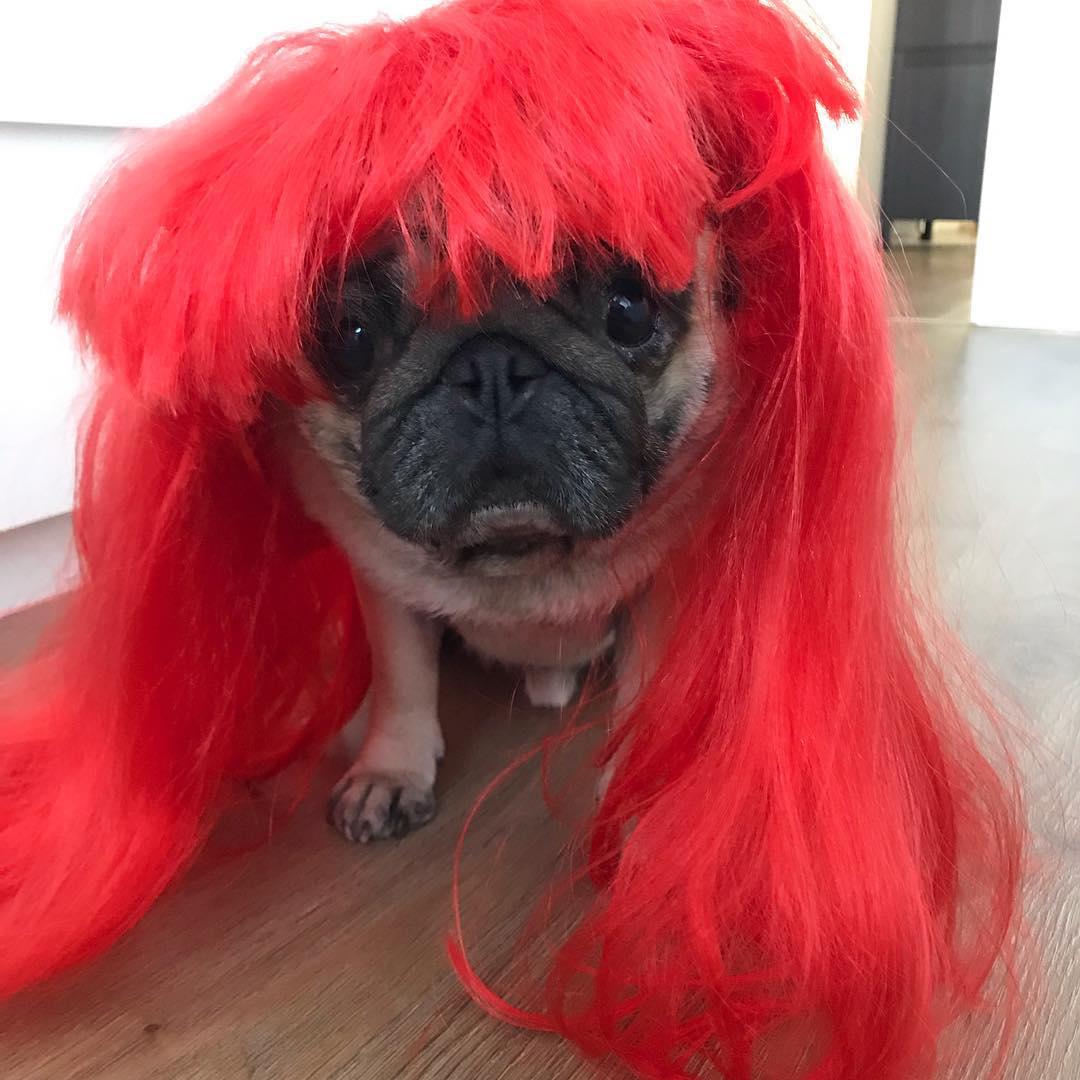 #6

It's forbidden. This is not about Pugs.