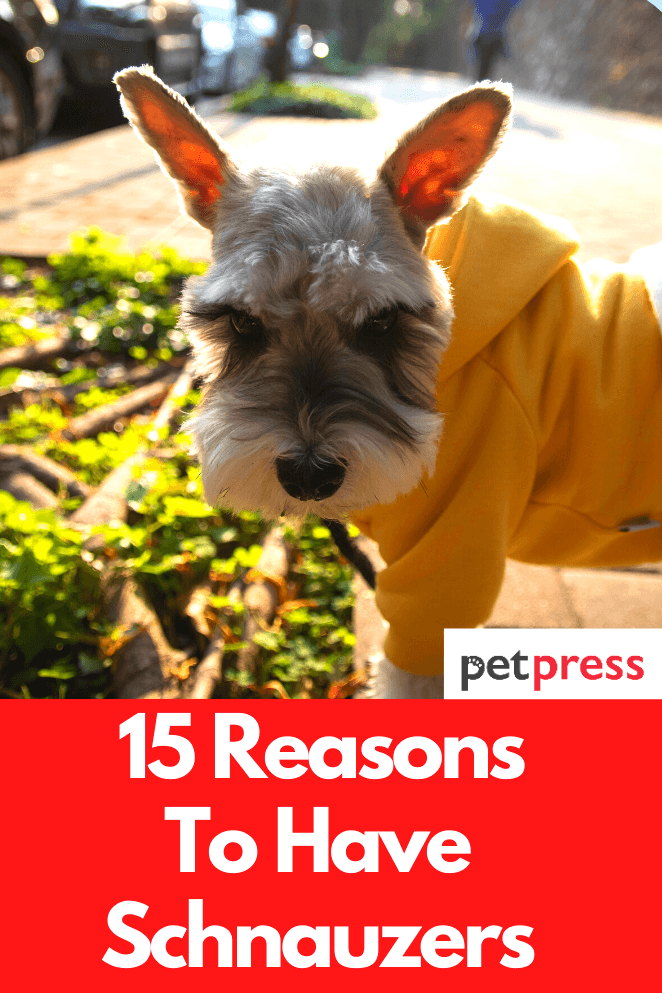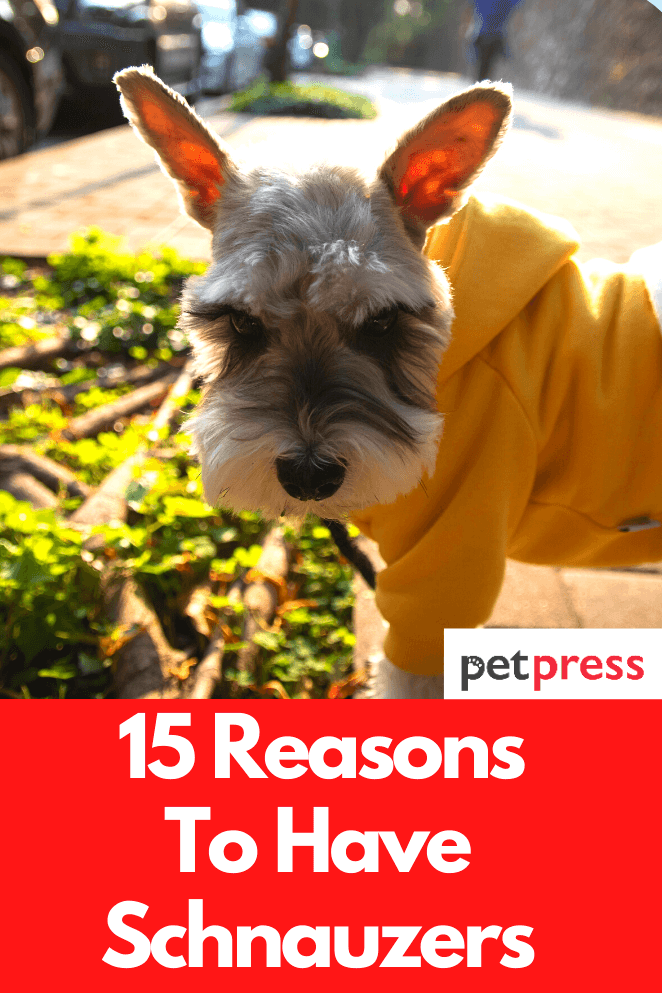 Schnauzer is a wonderful dog breed that most people like to adopt. It's not only because this dog is highly intelligent, but also they are excellent as family members and companions, cute, adorable, and elegant in appearance.
Even though Schnauzer is highly adapted in the new environment, still you need to take care of your Schnauzer by taking him/her for a walk to keep this dog agile and athletic.
This little schnauzer has a guard and fighting qualities, thanks to which the dog can not be attributed to the number of pockets. Dwarf schnauzers are very brave and courageous, smart and judicious, attentive and alert.
Even so, this cute little schnauzer can be affectionate and loyal to you, and they can be your children's companions. Moreover, they are quite easy to care for, do not require a lot of space and are ready to spend as much time as possible with the family of their master.
So, here are the reasons why you need Schnauzers dog breed in your house
#1

They get along fine with the technique.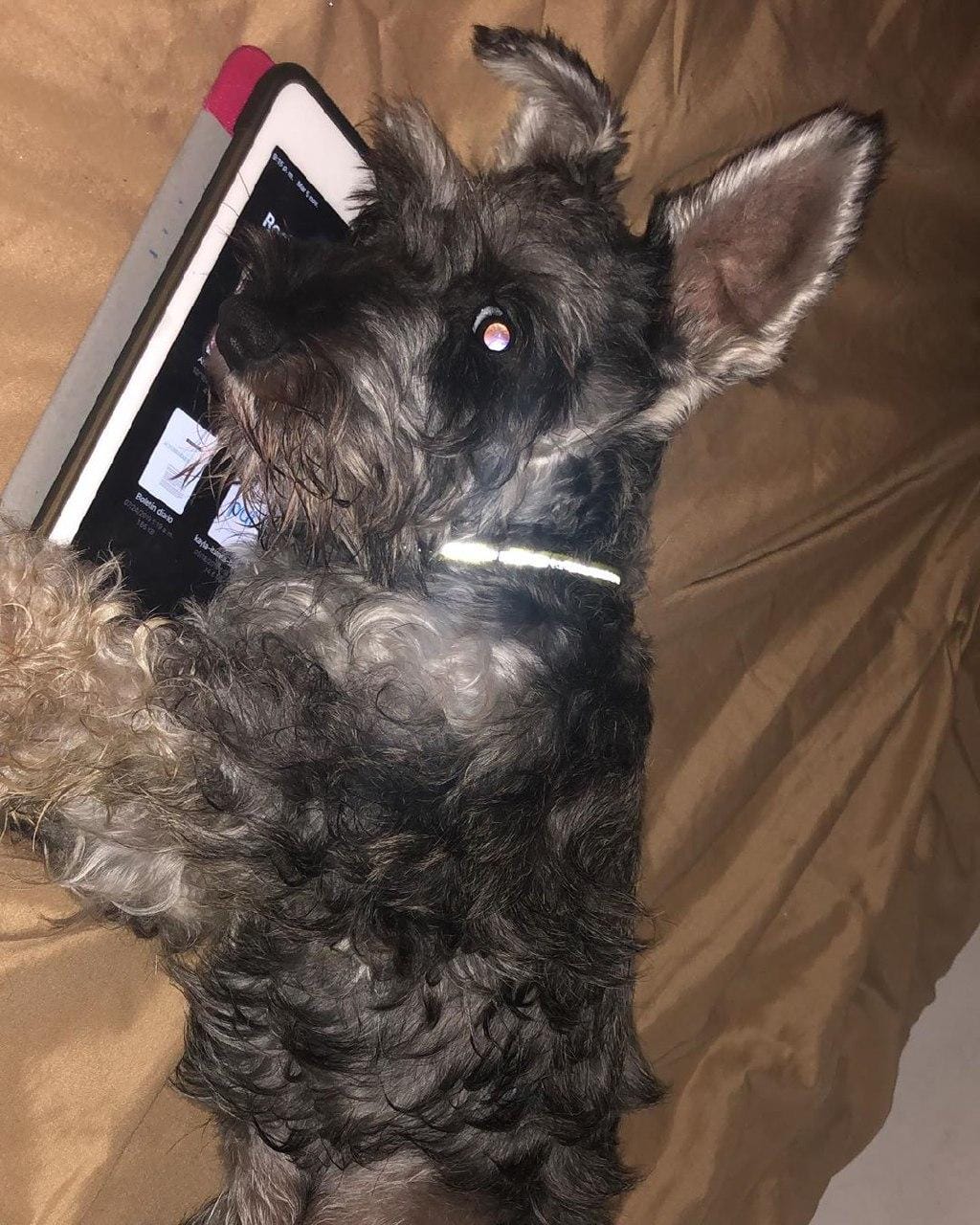 #2

They will always be with you even when you are sleeping.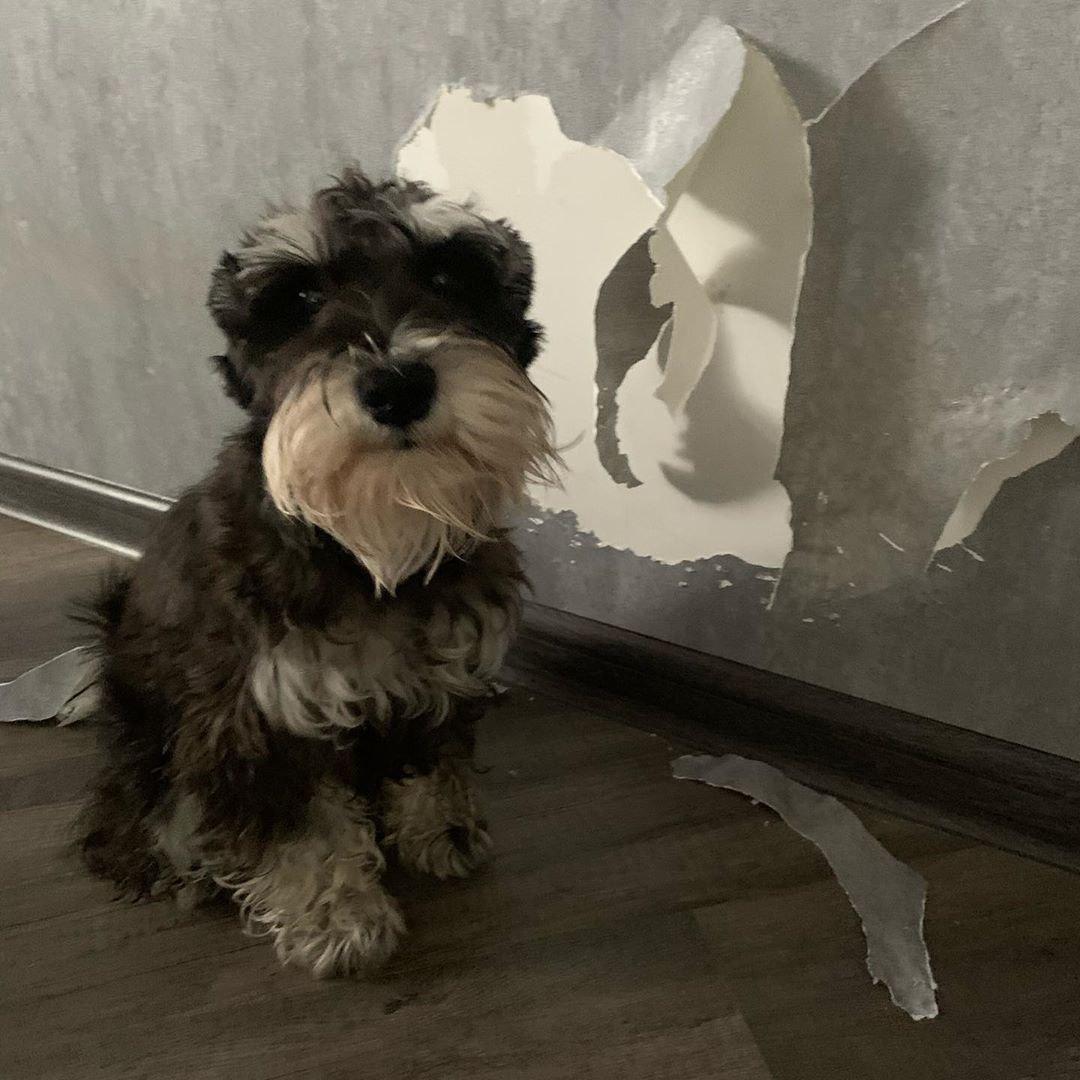 #4

They will bring you slippers.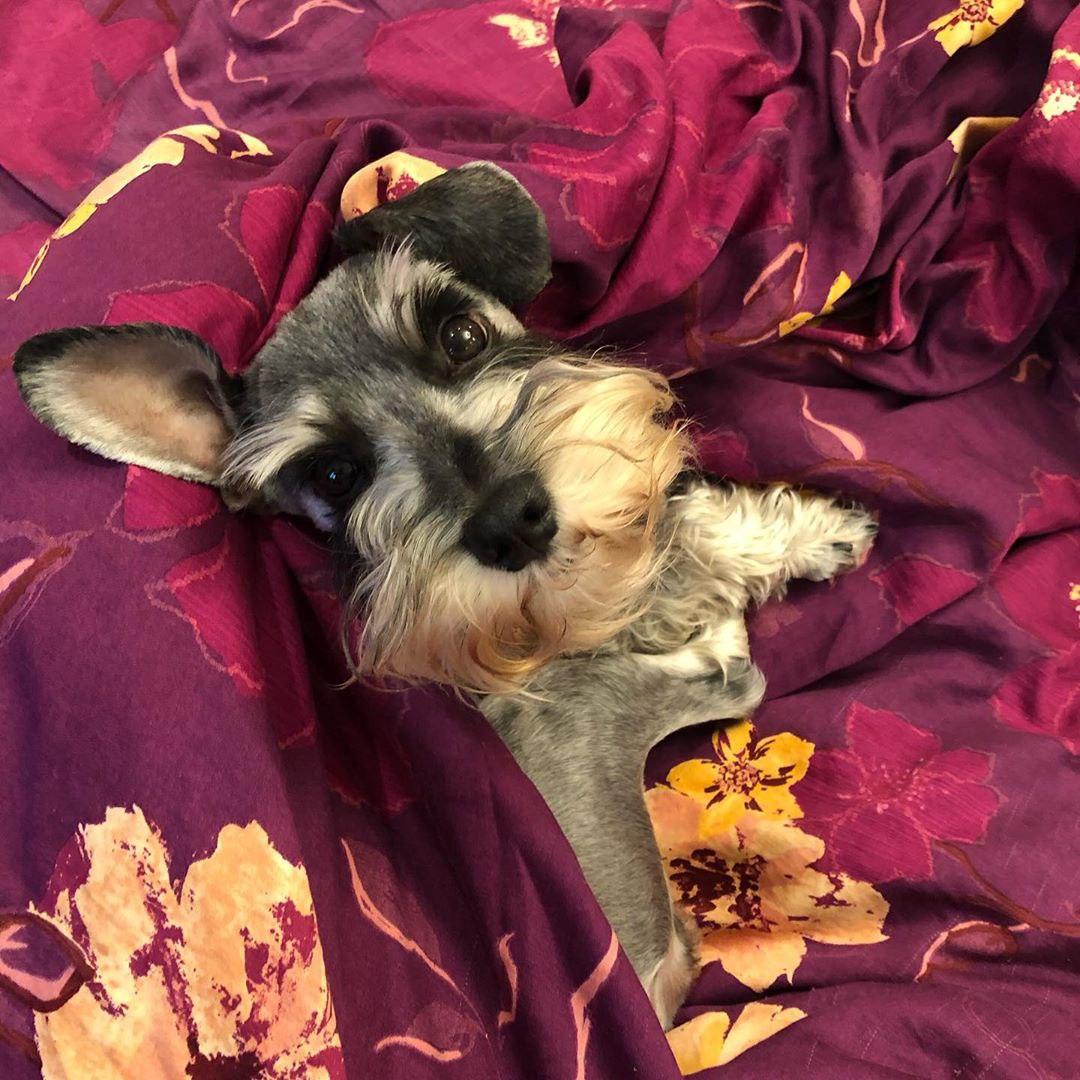 #6

They are the best present in the world.