English cocker spaniels are playful, funny, responsive and gentle dogs. They are very sociable and like to be near their loved ones. The loyal and optimistic english cocker spaniels are wonderful pets and well suited for both large families and single people😉.
#1

You can celebrate a birthday with them.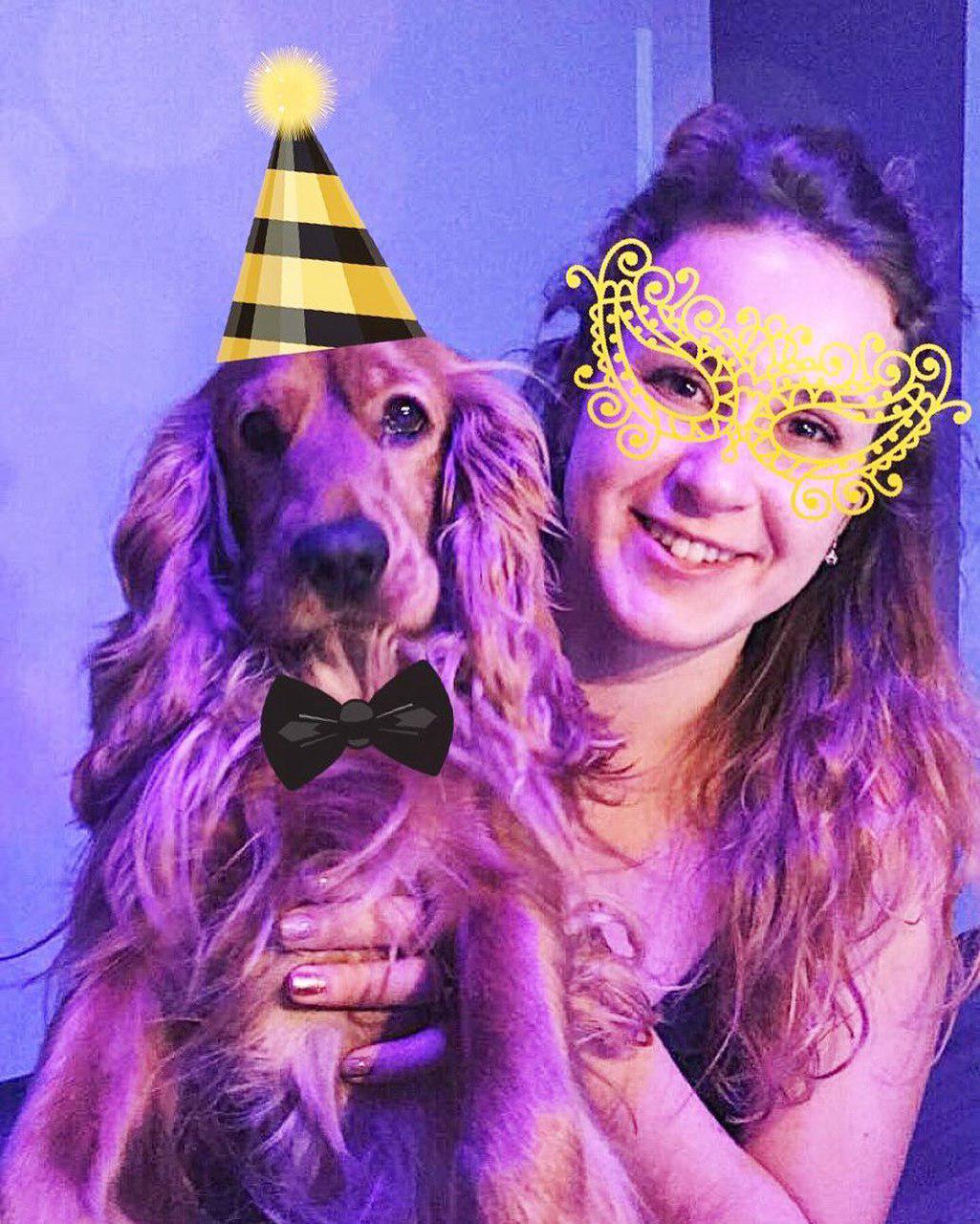 #2

They get along nicely with cats.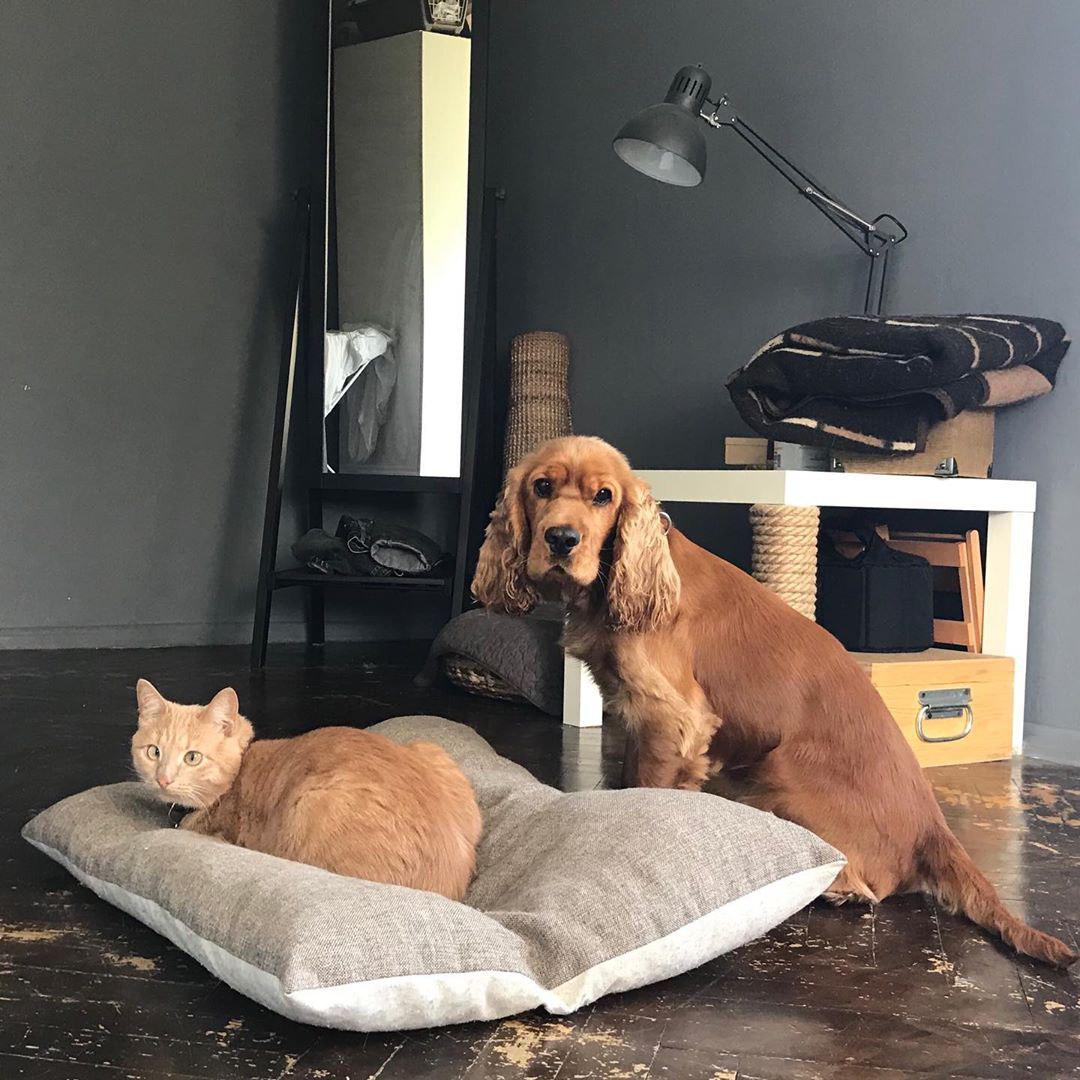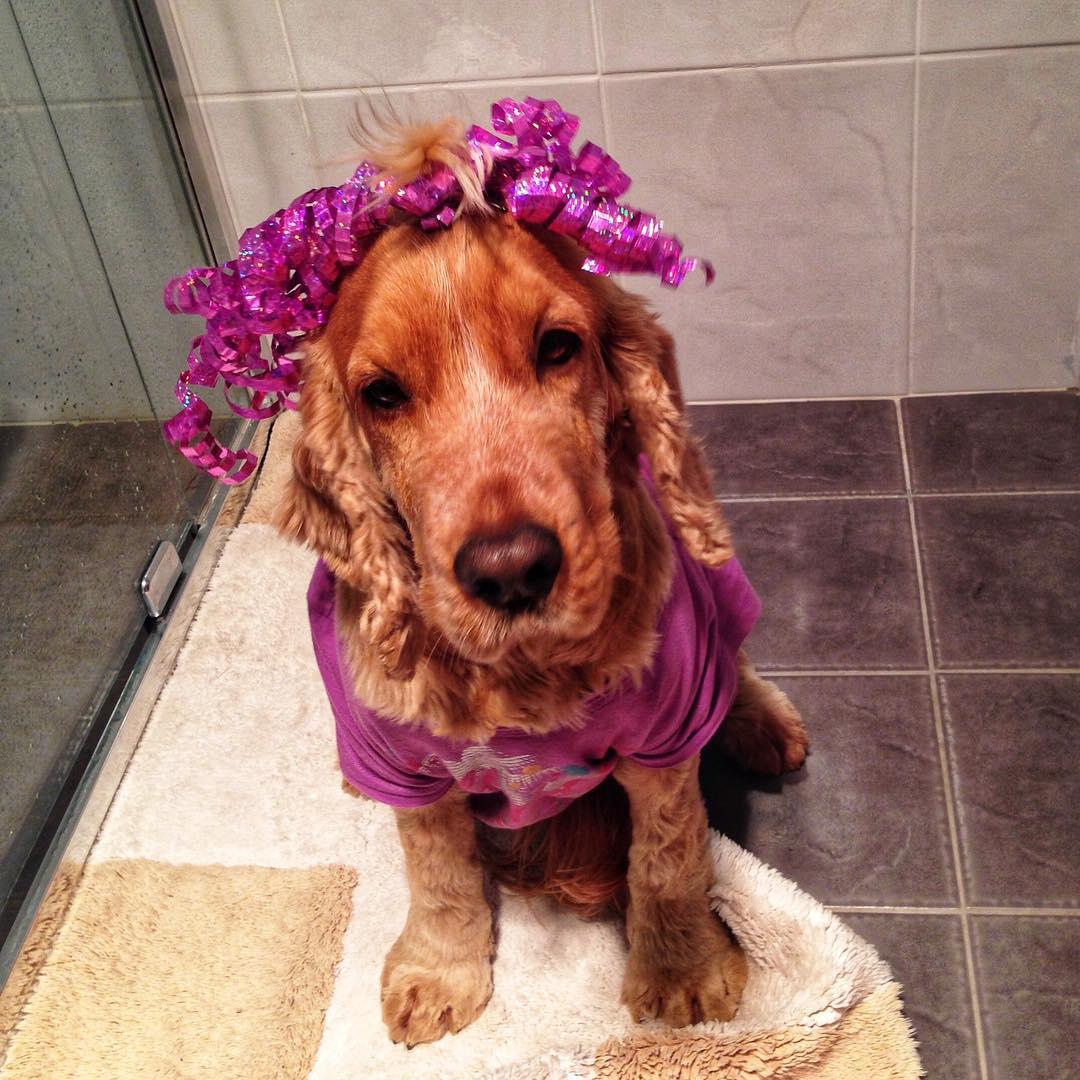 #4

It is impossible to get angry with them.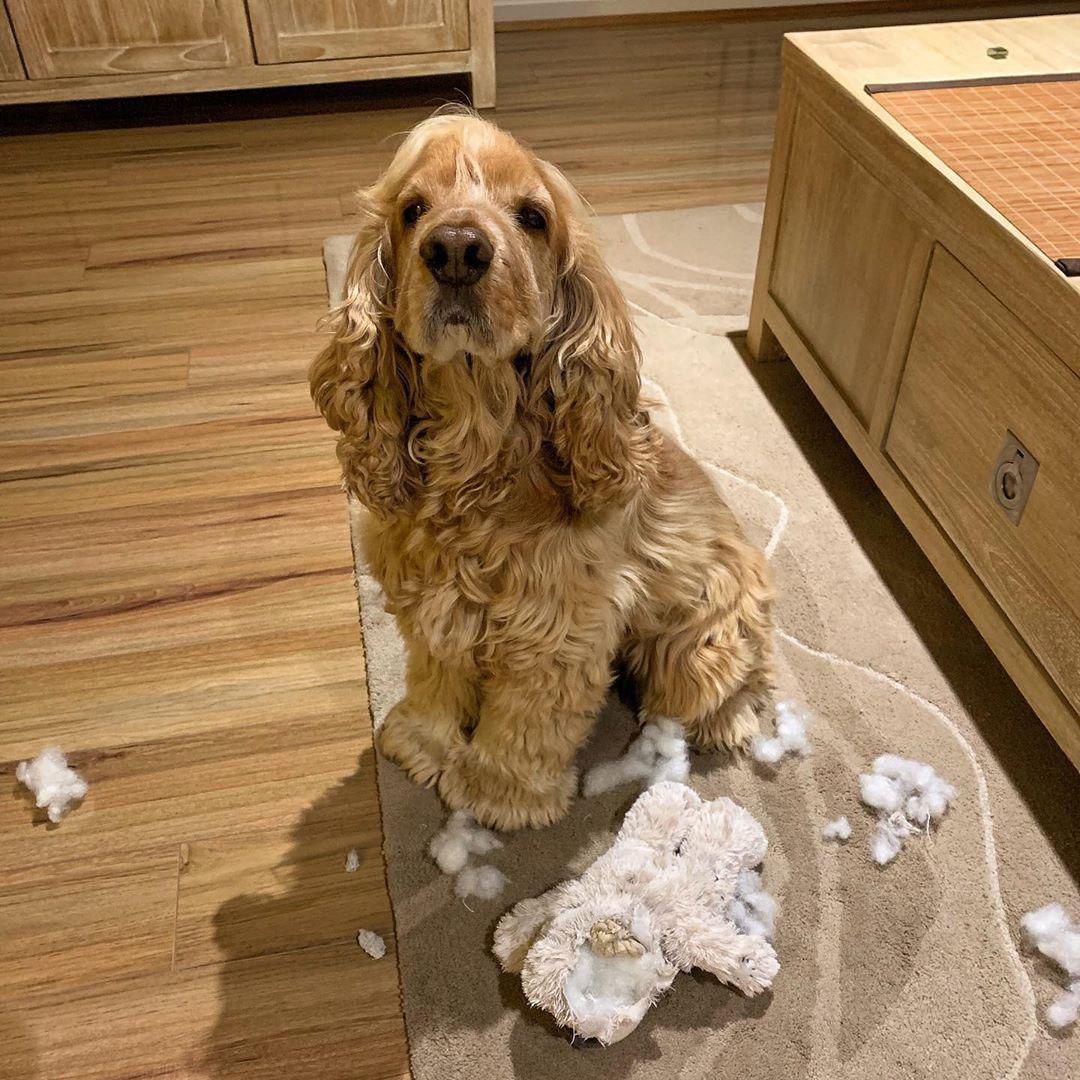 #5

They are very graceful.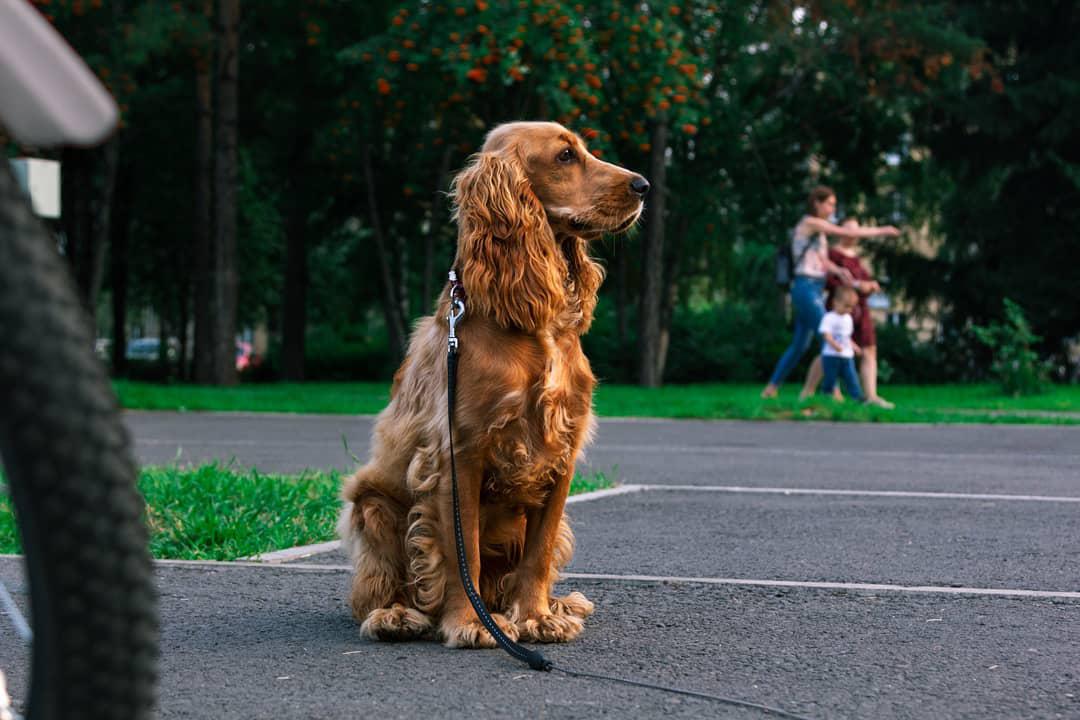 #6

They like to walk in the rain.