The only thing that can be said about the Pugs' faces is that they will give you 😃.
#1

When you realized that you were deceived.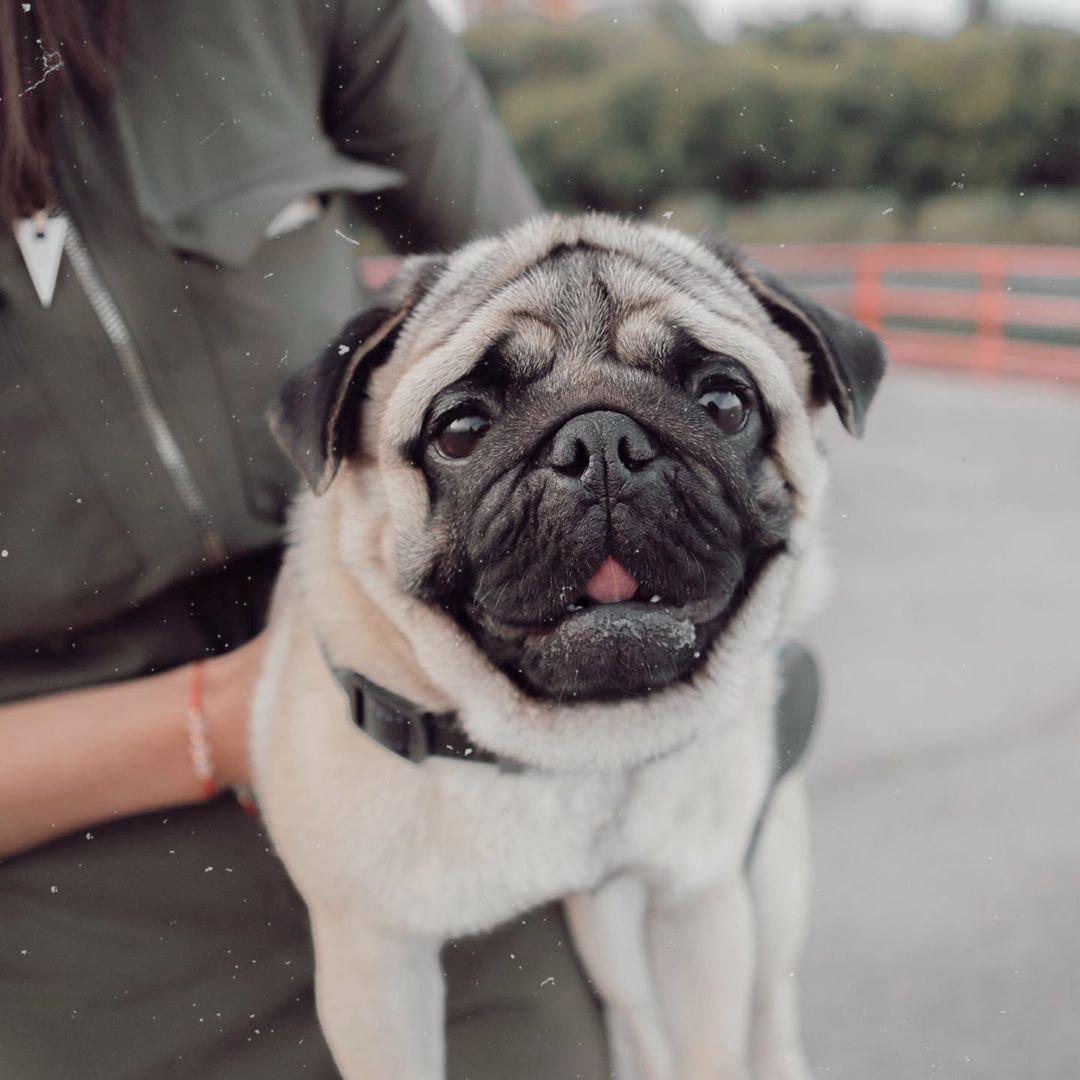 #2

When you beg for something from mom.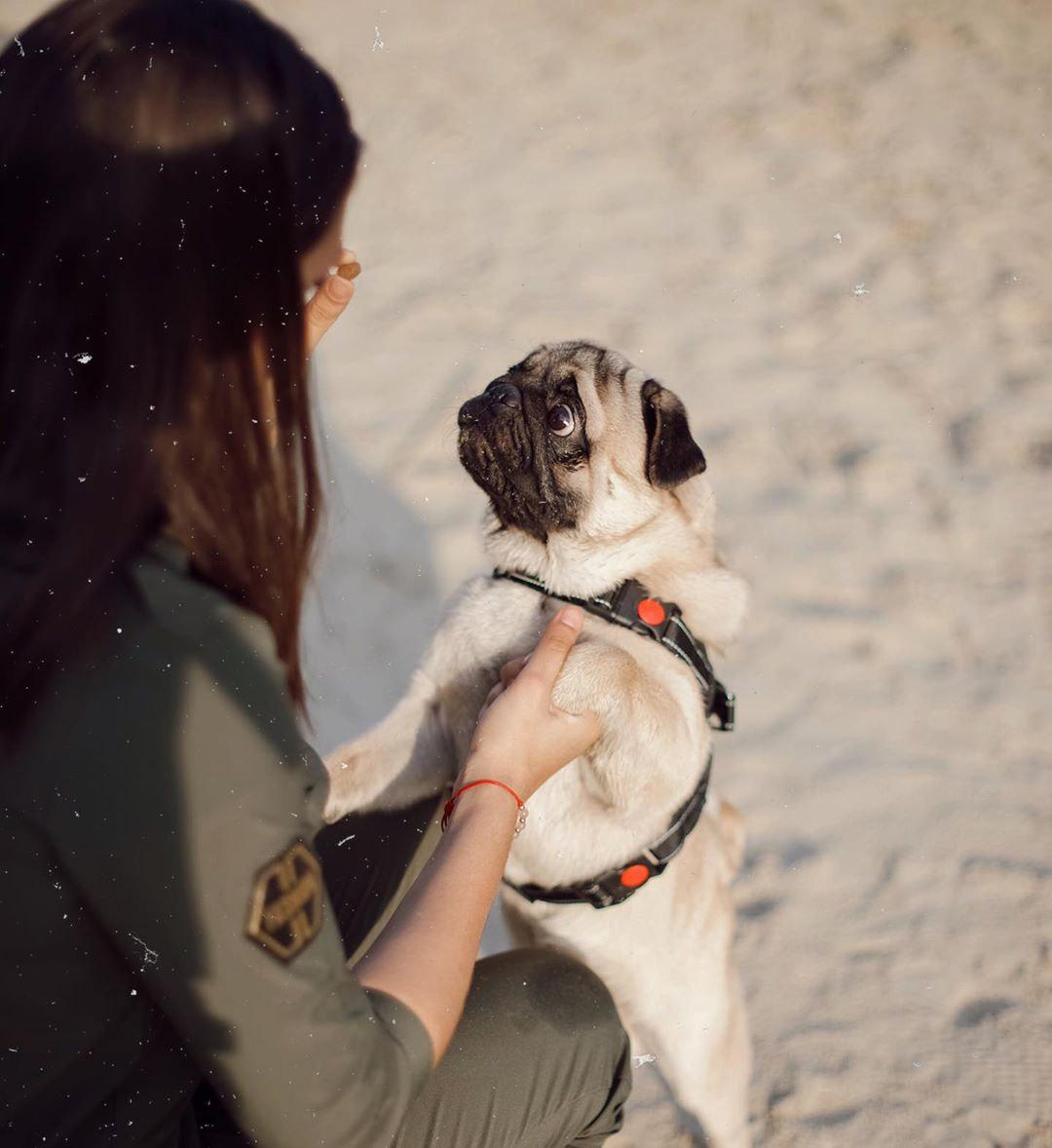 #3

Oооооооh, they will kiss me again now.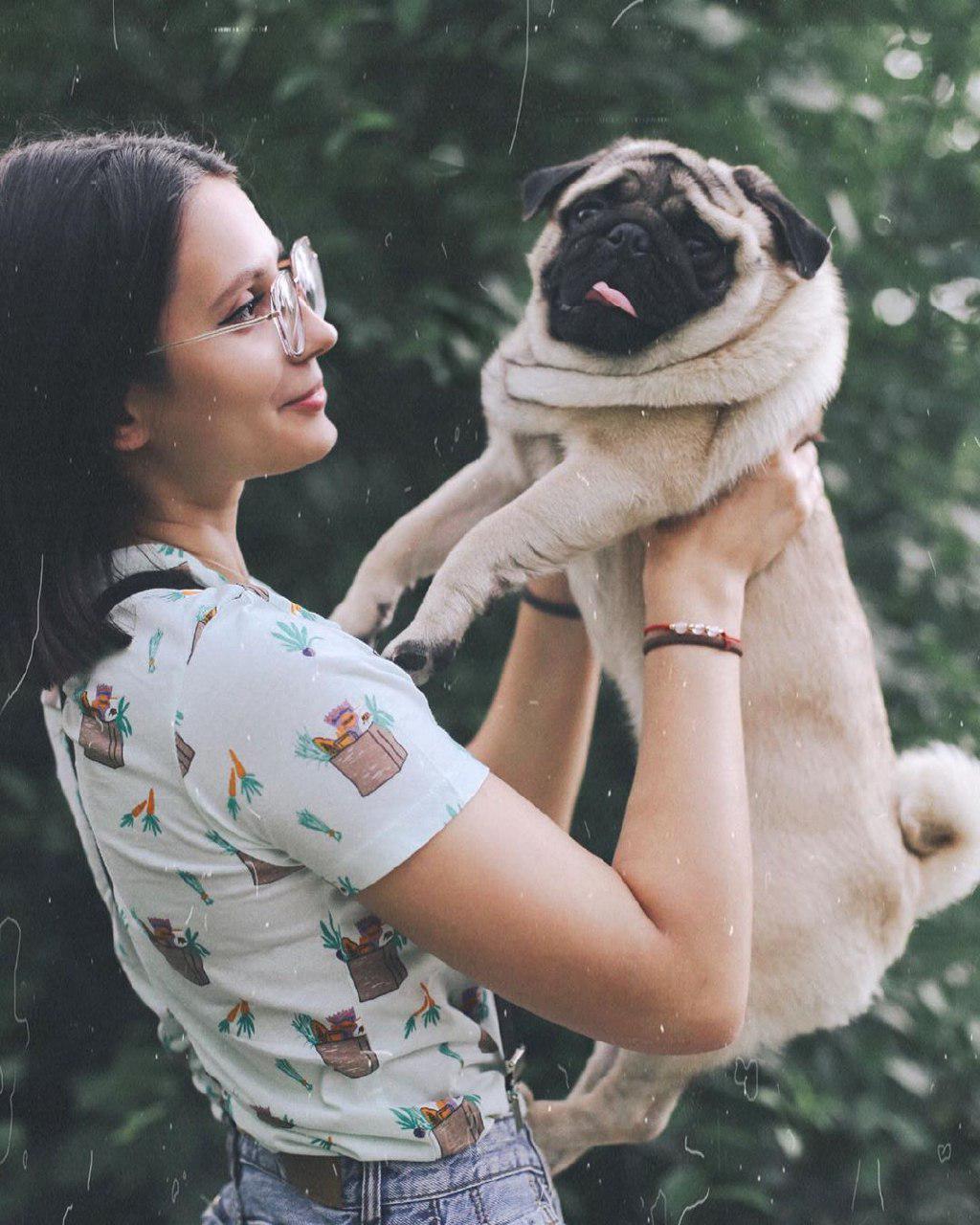 #4

When watching a scary movie.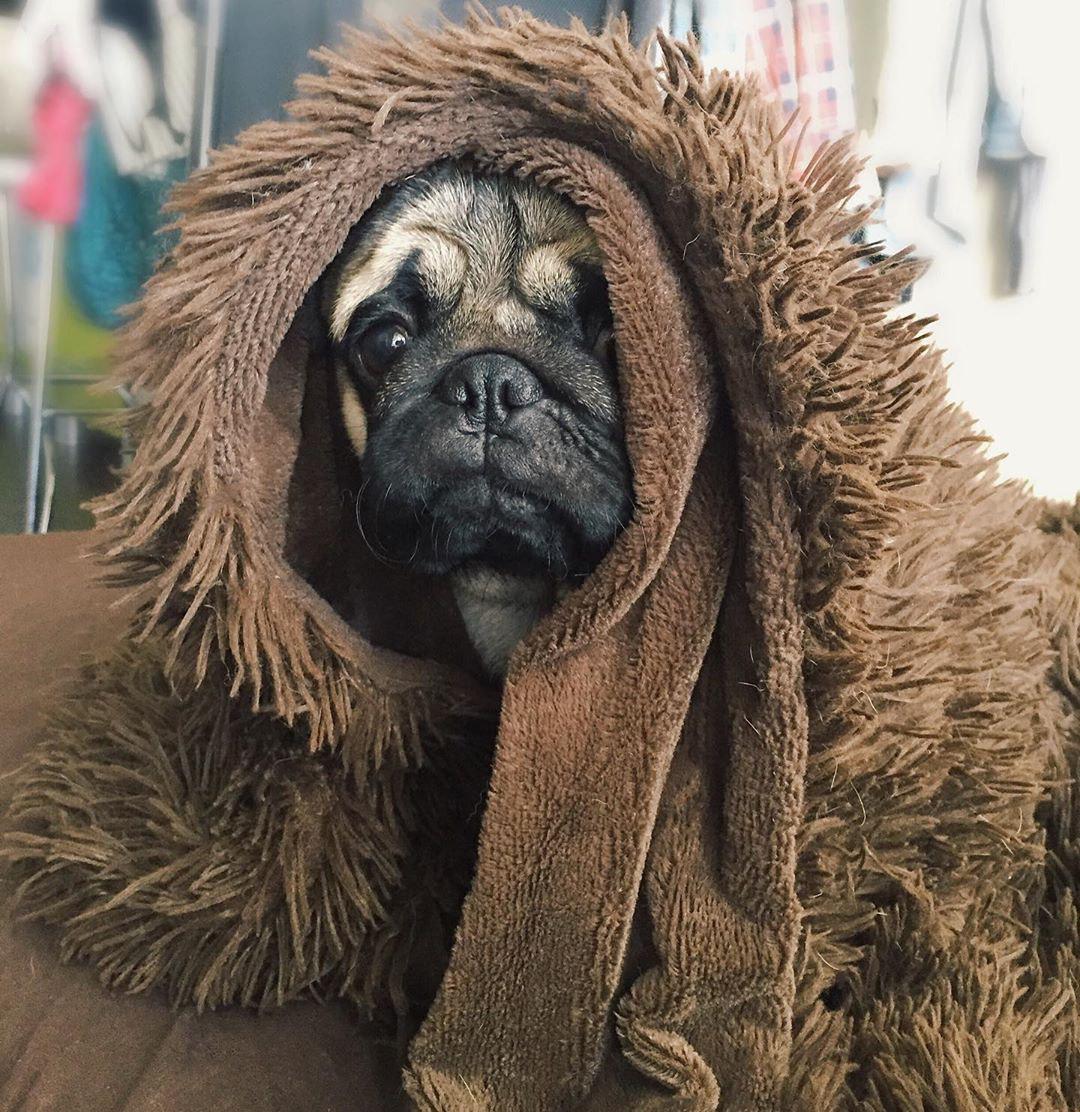 #5

When you run to success.
#6

This pug is up to something.