If you want to adopt a puppy and consider what breed to choose, we warn you NOT to get a German Shorthaired Pointer. Here are at least 15 reasons why.
#1

They will never be waiting for you to come back home.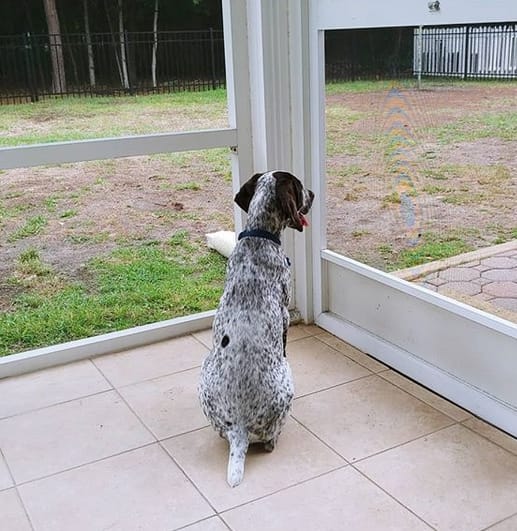 #2

You will need to spend lots of money on clothes.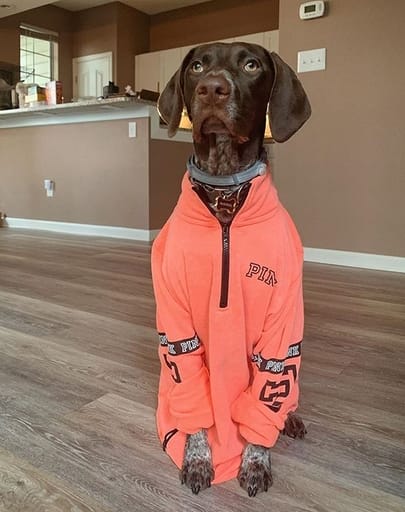 #3

They will take all the free space.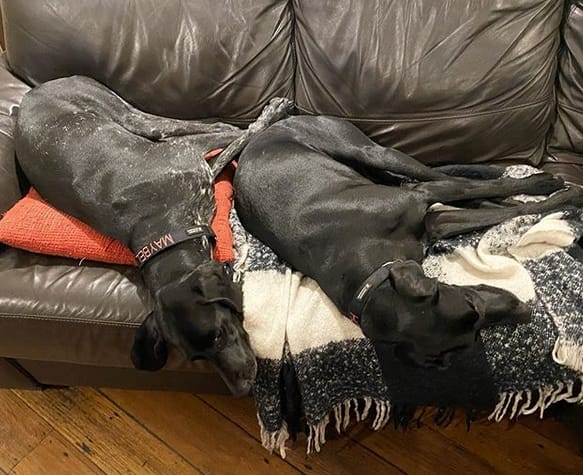 #4

They are too powerful for you.