#7

They will play with your toys.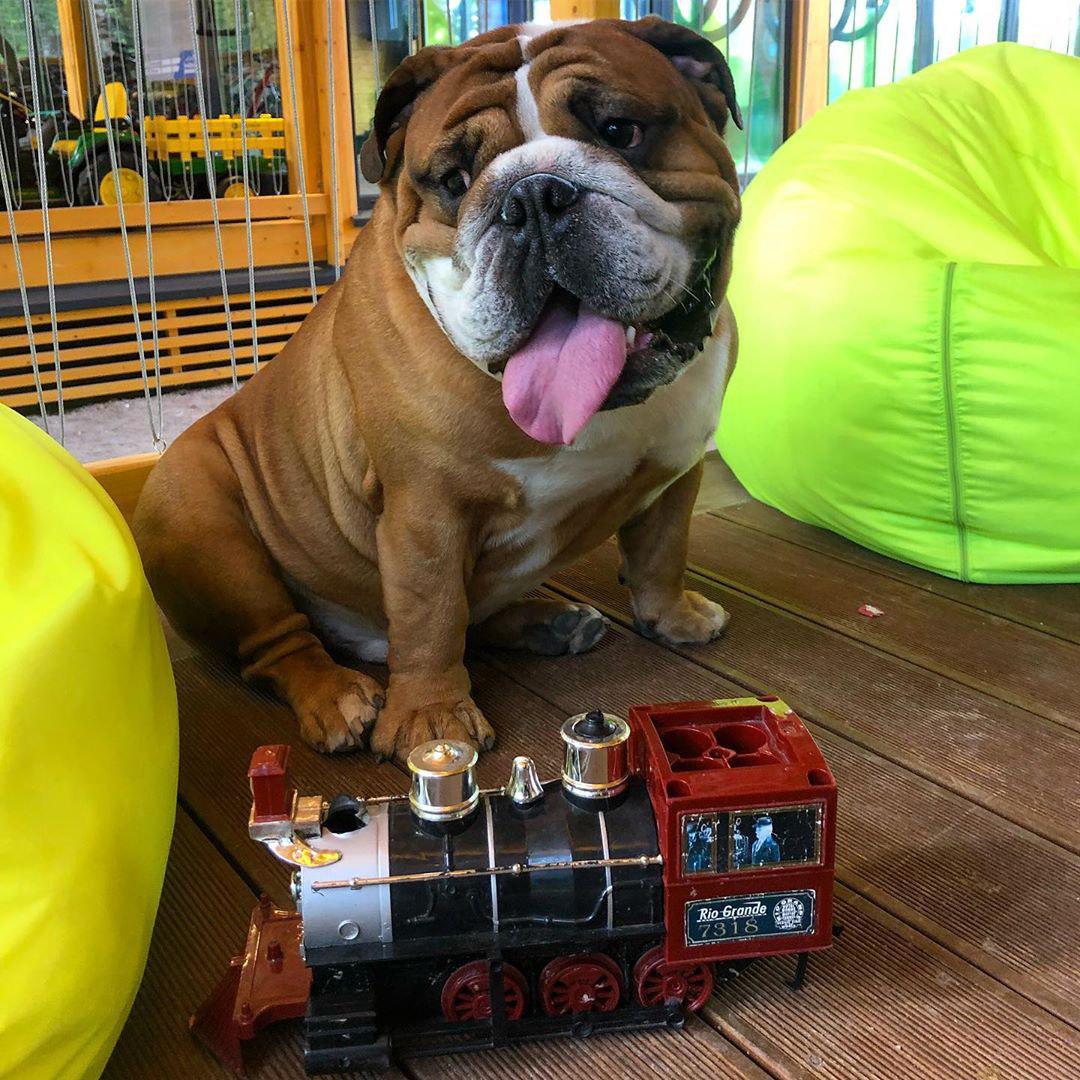 #8

They like to say that they are REAL English men.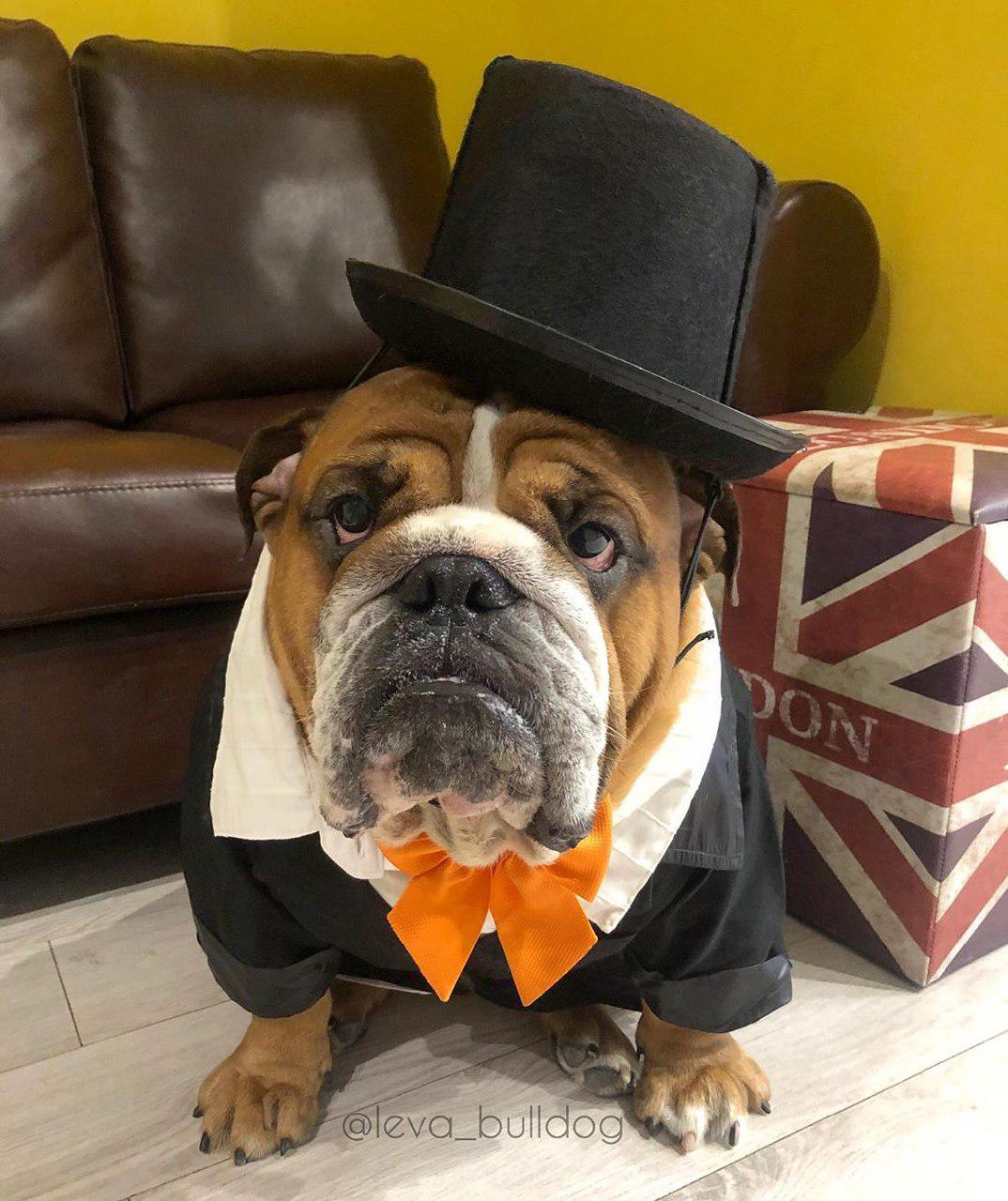 #9

They do not like snow.
#10

Even wearing a skirt on them will not make them cute.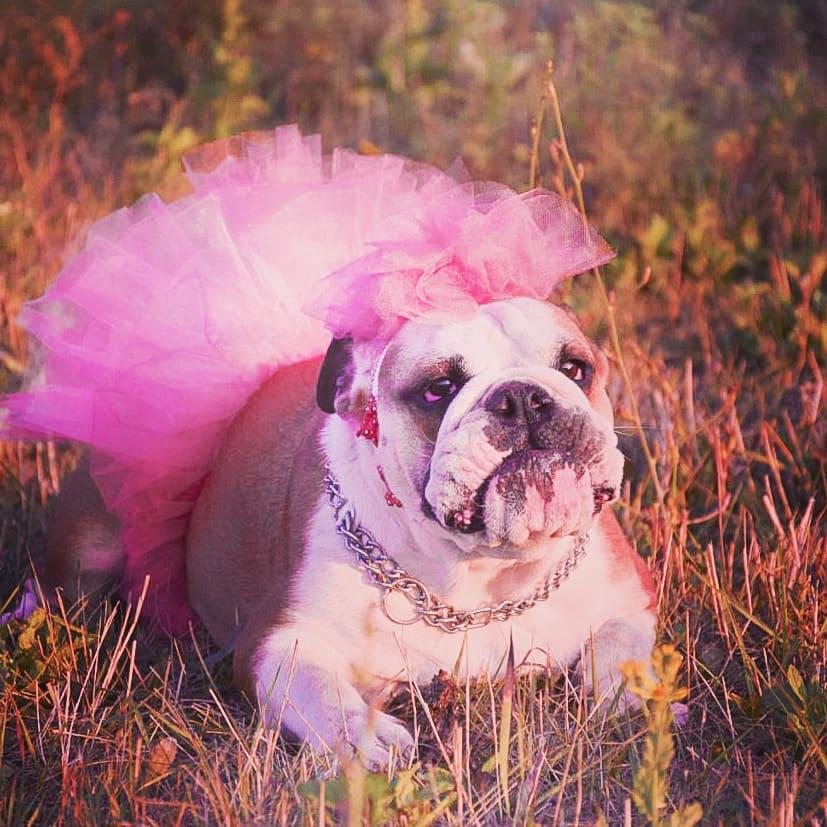 #11

They don't care what you feel for them.
#12

Look at this nightmare.